THE iCLASSICAL ACADEMY PIANO TEACHERS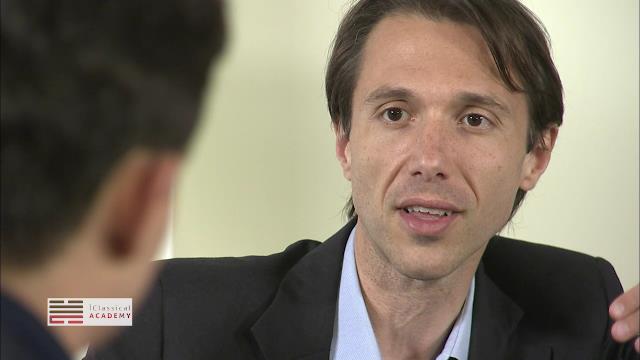 MAURIZIO BAGLINI Internationally active concert pianist and chamber musician.Professor at the conservatories in Cremona, Brescia and Livorno. Artistic director and one of the founders of the Amiata International piano festival in Tuscany and artistic director of Teatro di Pordenone.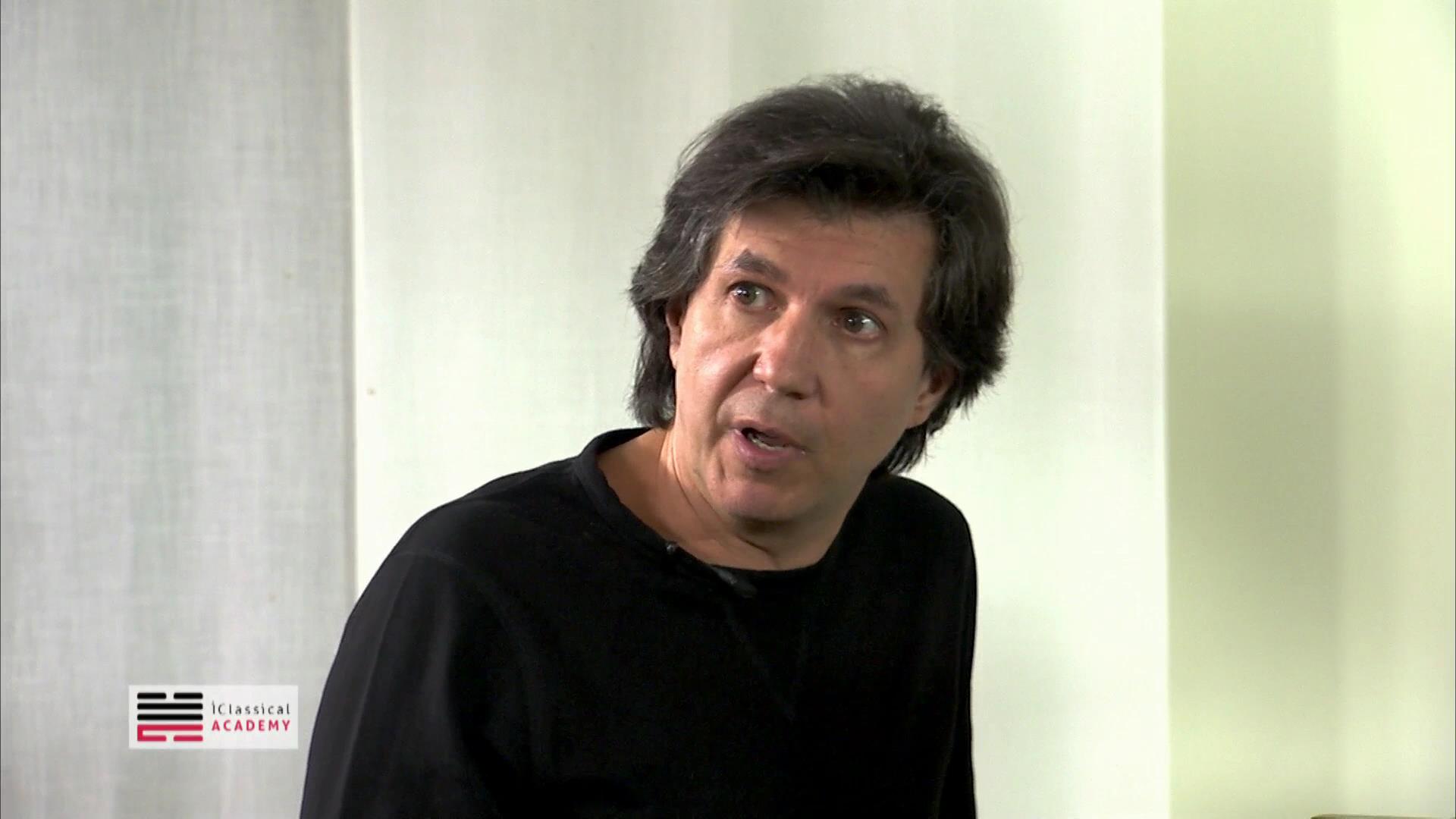 RICARDO CASTRO Studied with Maria Tipo at the Conservatory of Music in Geneva. Professor at the Fribourg Conservatory, "HEMU - Vaud-Valais-Fribourg" in Switzerland. Founder, principal conductor and artistic director of the Youth Orchestra of Bahia (YOBA).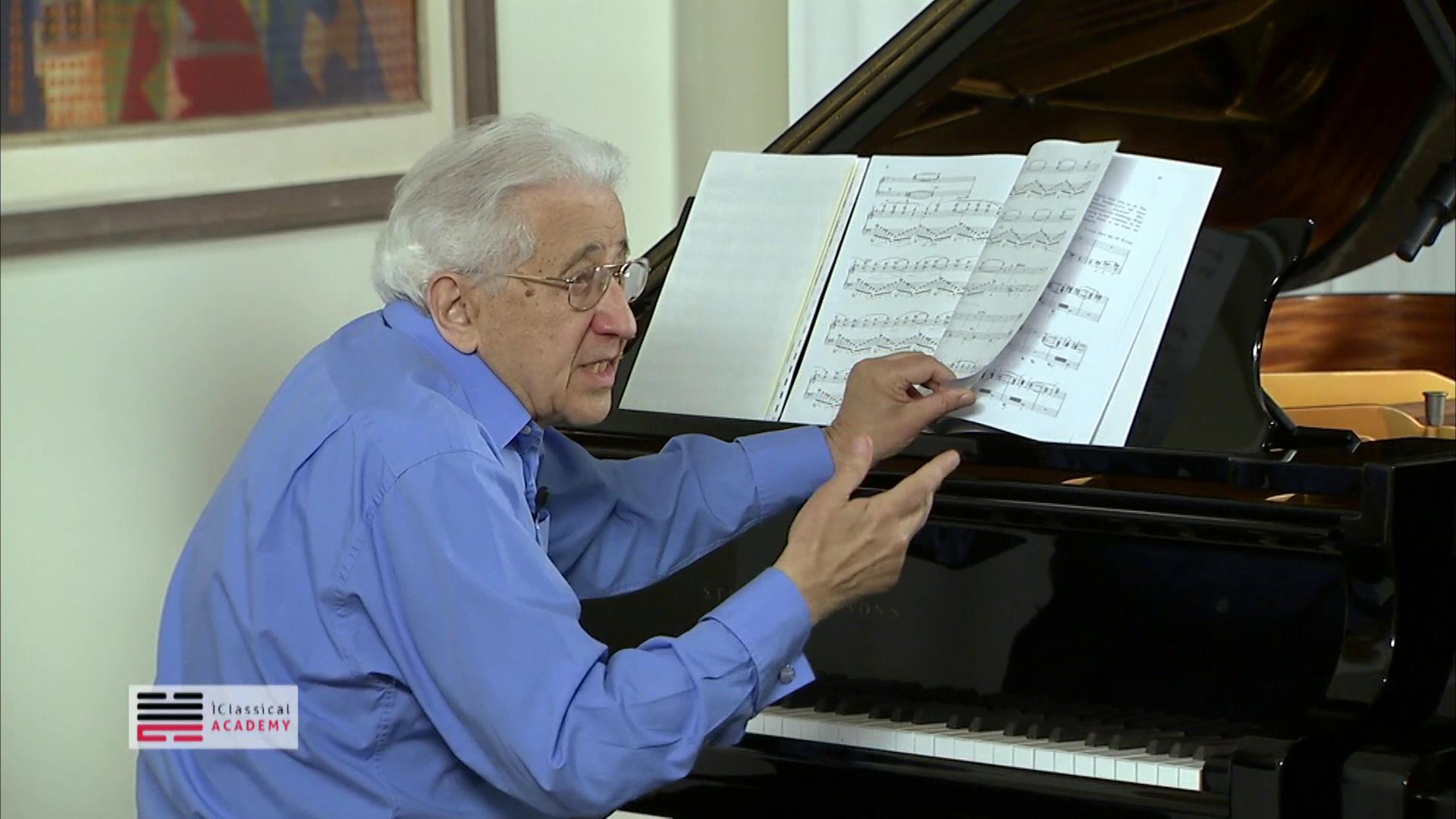 PETER FRANKL Visiting Professor at the Yale School of Music and Honorary Professor of the Liszt Academy of Music. A frequently asked Jury member at international competitions. Frankl studied at the Liszt Academy of Music in Budapest, with Professors Lajos Hernádi, Kodály and Weiner.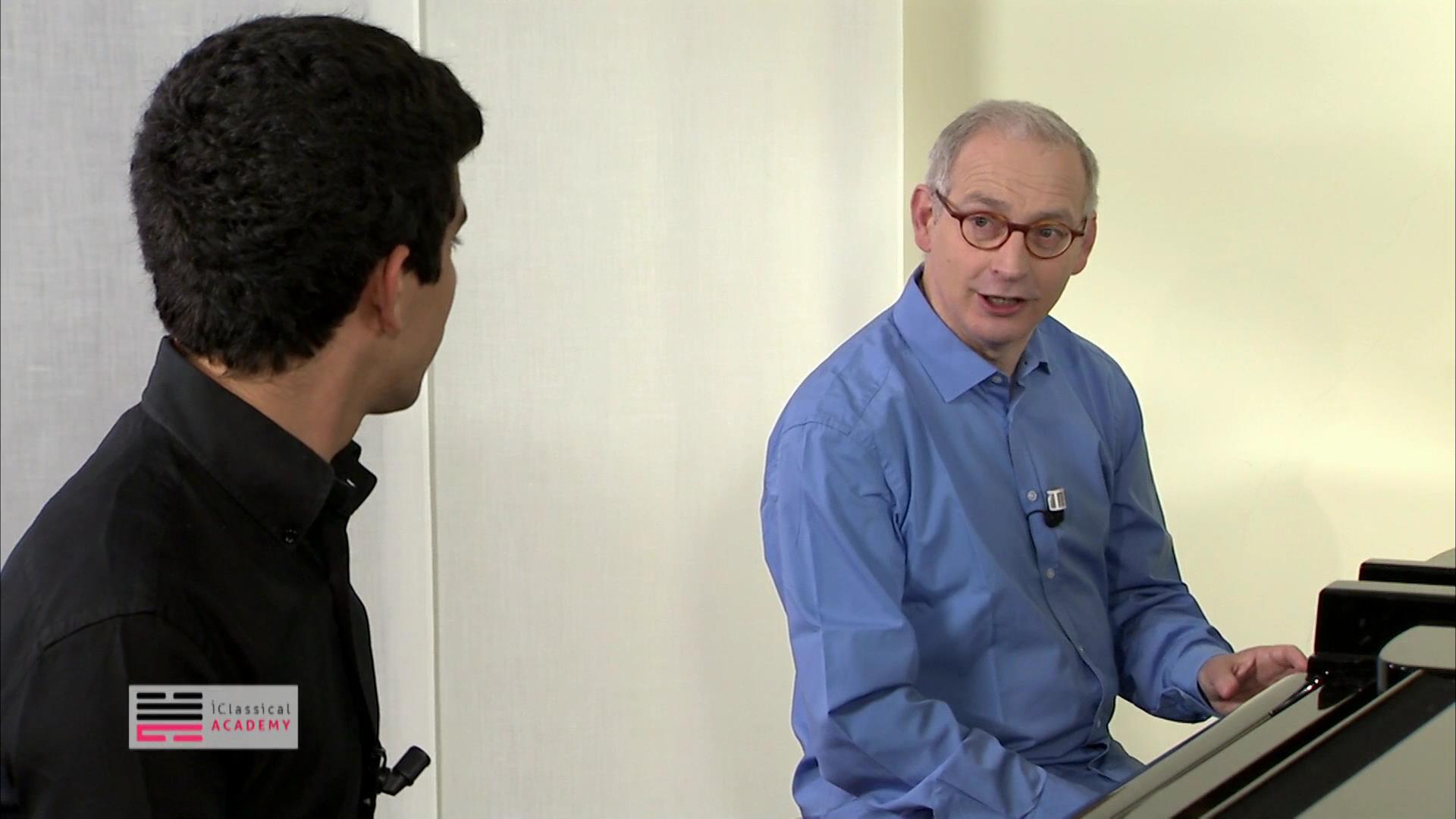 SANDER SITTIG Professor of chamber music, piano accompaniment and artistic research at the Rotterdam Conservatory "CODARTS University for The Arts".After winning prizes at several international piano competitions he embarked on an international career.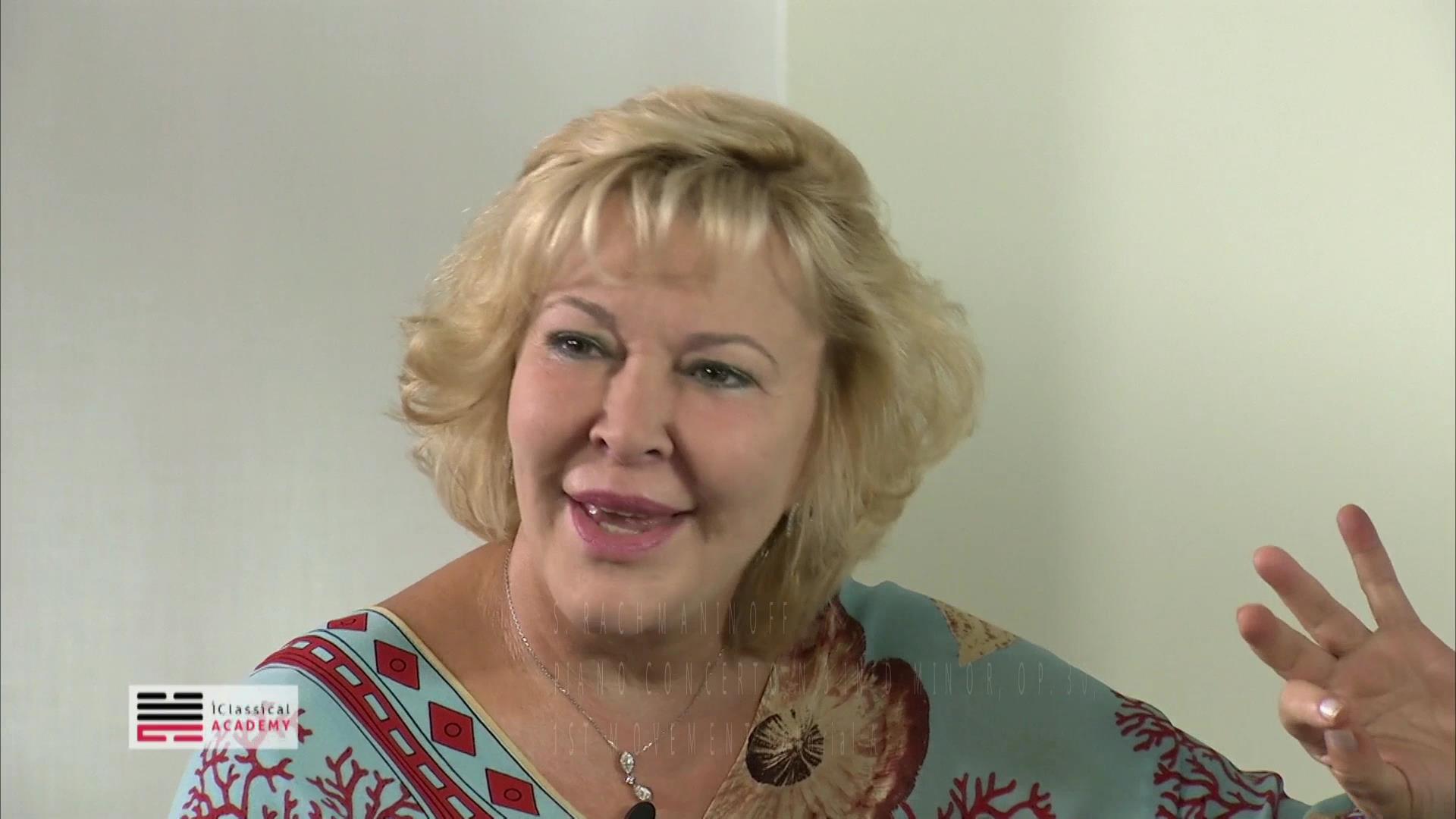 GULSIN ONAY Graduated from the Paris Conservatoire, at the age of 16, winning the prestigious "Premier Prix du Piano".She is "Artist in Residence" at Bilkent University in Ankara and holds an honorary doctorate degree from Bosphorus University in Istanbul, and from Hacettepe University in Ankara.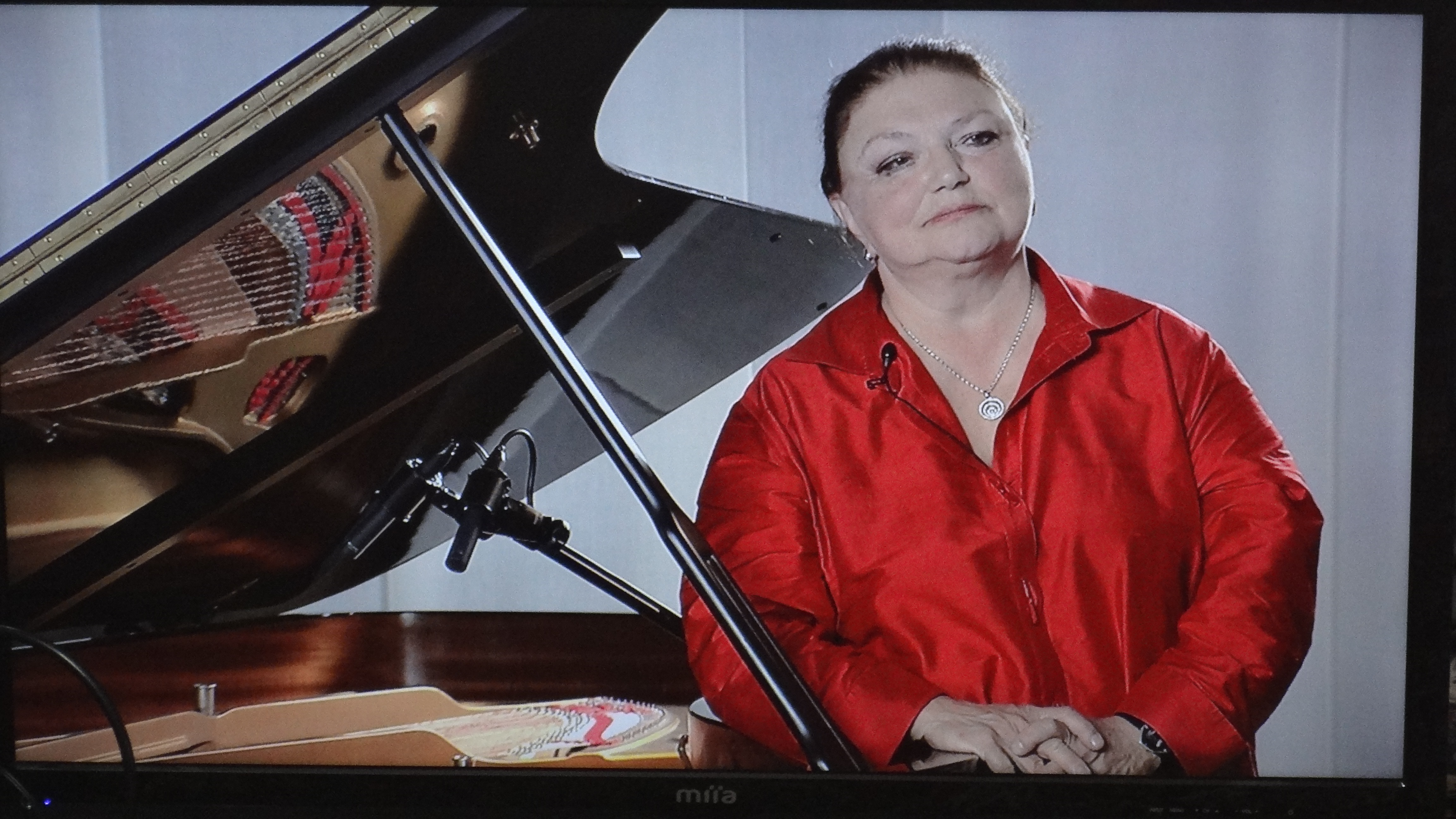 OXANA YABLONSKAYA Professor Emeritus of the Juilliard School of Music and Professor at the Jerusalem Academy of Music and Dance. A most sought-after musician, pedagogue and world-renown pianist.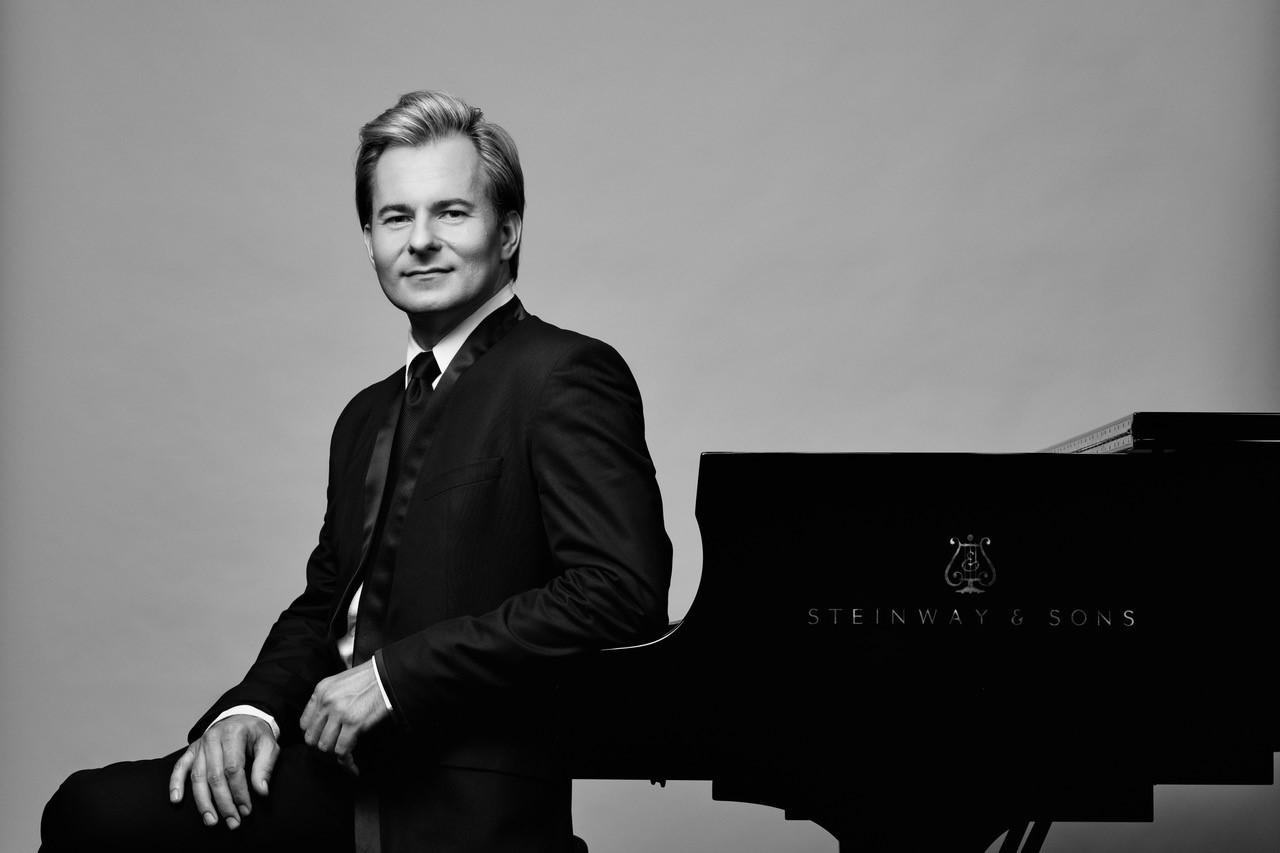 CHARL DU PLESSIS is a South African classical and jazz pianist. As one of the most unique and respected pianists from South Africa, Dr. Charl du Plessis has contributed to a resurgence in the popularity of crossover music with his new improvisations combining jazz and classical music. For iClassical, Charl created the Piano Improvisation Course.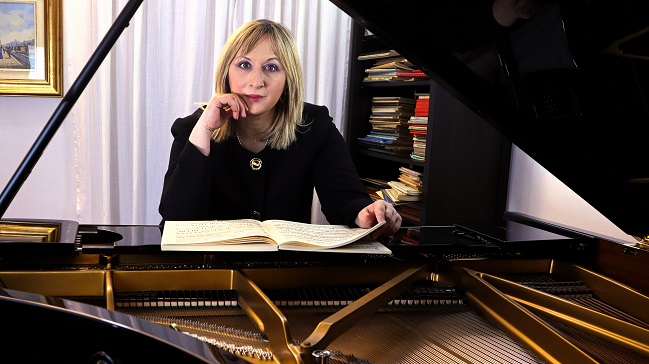 MARINA SCALAFIOTTI Italian pianist whose virtuosity and musical interpretation of piano and harpsichord spans from baroque to contemporary music. 35 years of extensive teaching experience and many of her students are National and International prizewinner. Her Musical Jewel Chopin's Nocturnes is expected in the Fall of 2022.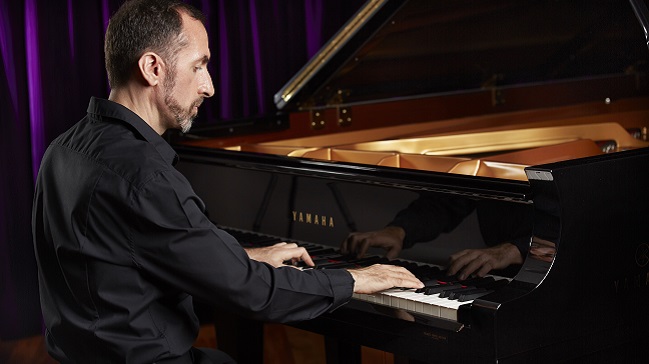 ALBERTO FIRRINCIELI is an Italian pianist, harpsichord player, composer, and scholar. He's the Artistic Director of the Bangkok International Piano Festival & Italian Thai Youth Orchestra. He is currently an Assistant Professor in the Department of Music Entrepreneurship at the Assumption University of Thailand, where he teaches Majors in Composition, Piano, and Harpsichord.
Collections contain masterclasses from our Partner Naxos/Dakapp or from iClassical recording studios. Online available from August 2020.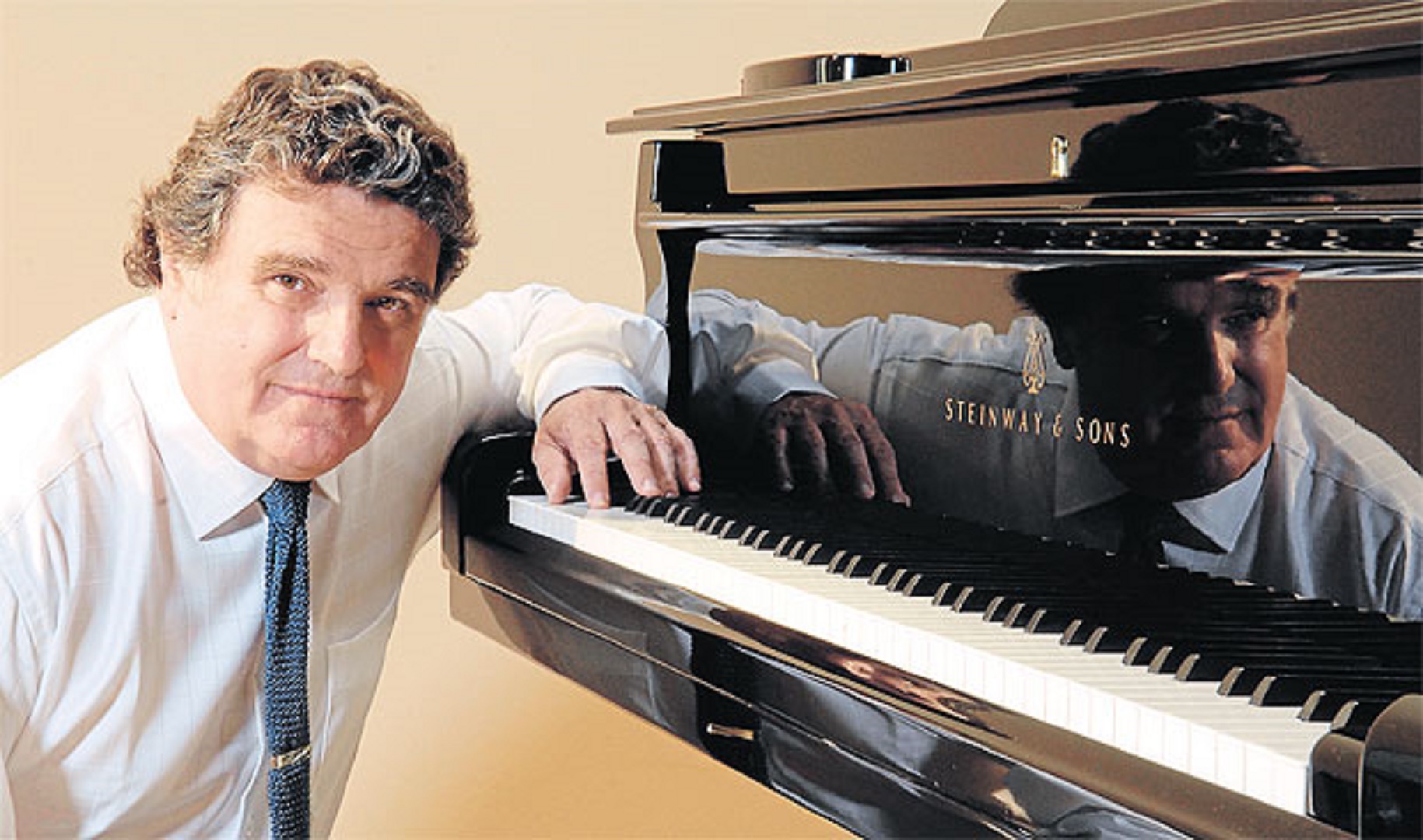 JEAN-BERNARD POMMIER sought after Masterclass Professor and international artist. Pommier studied conducting at the Conservatoire de Paris. Winner of the International Competition for Young Musicians in Berlin. Find his Masterclasses HERE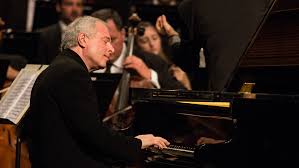 ANDRAS SCHIFF Distinguished Visiting Professor of Piano at the Barenboim–Said Akademie in Berlin. Hungarian-born Austro-British classical pianist and conductor.  Receiver of numerous major awards and honors. Find here his Masterclasses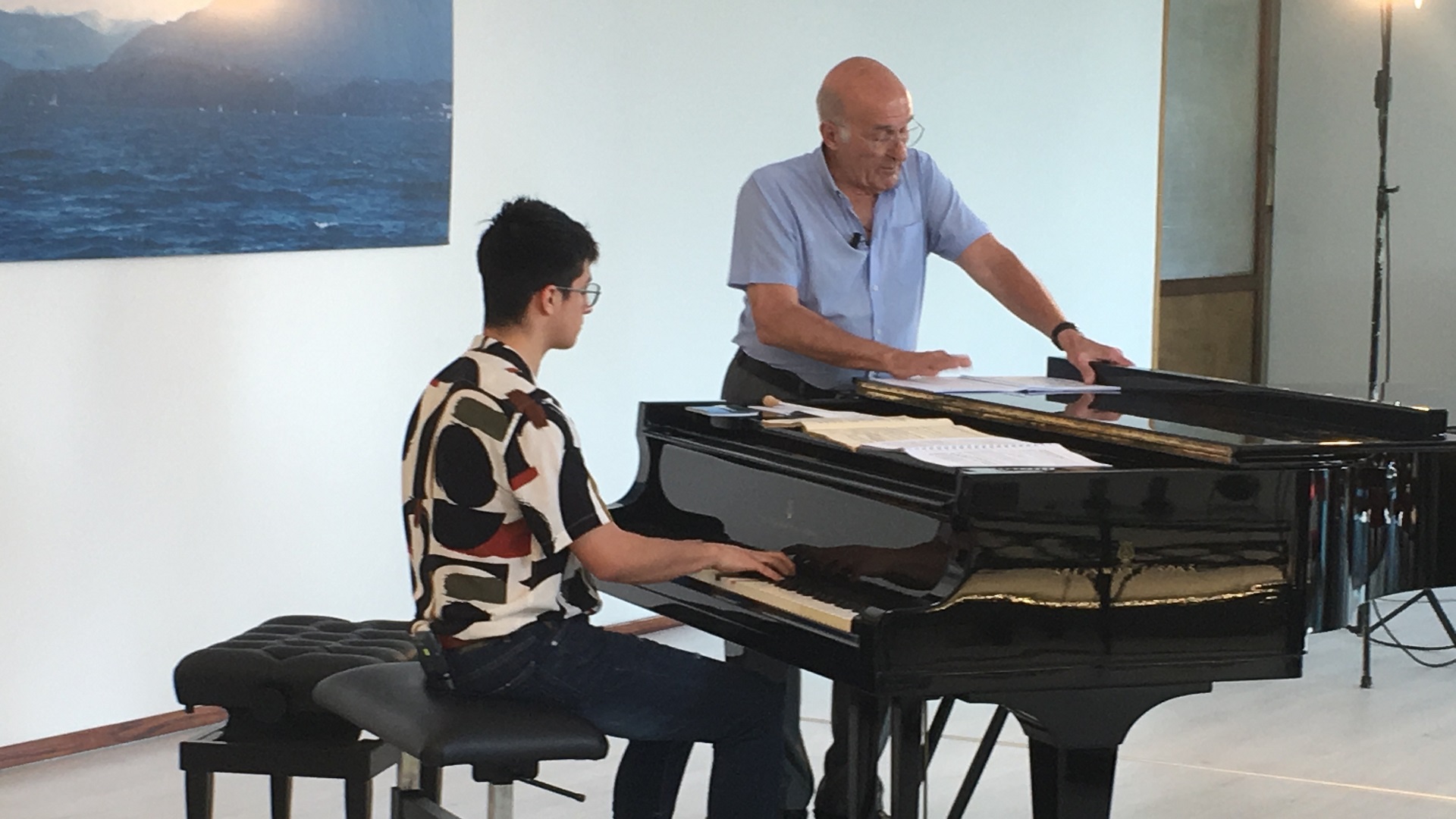 GUILLERMO SCARABINO was the Director of Artistic Production of the Teatro Colon Buenos Aires and is a well-respected conductor. For iClassical Academy, he recorded a piano course about the role between conductor and pianist with dedicated repertoire Beethoven's Piano Concerto No. 3.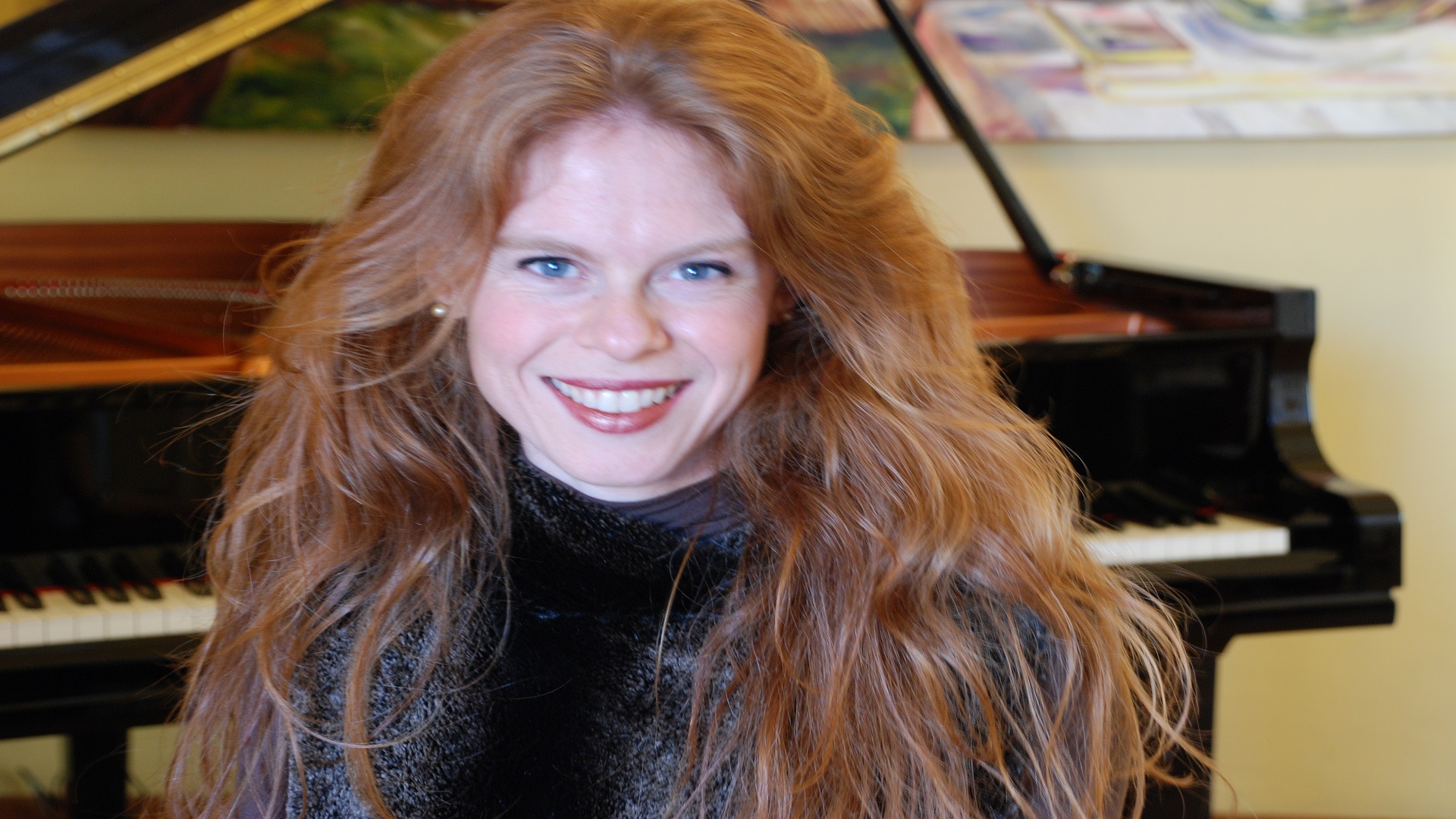 FERNANDA MACHADO A classical pianist and Piano teacher specialized in learning and brainwave control applied to music. Fernanda is a graduated pianist.  She taught at the Federal University of Pelotas (Brazil) and is co-founder of PIANOCLASS together with her husband. Join her course on Piano Technique and interpretation - Bach's Invention No. 10.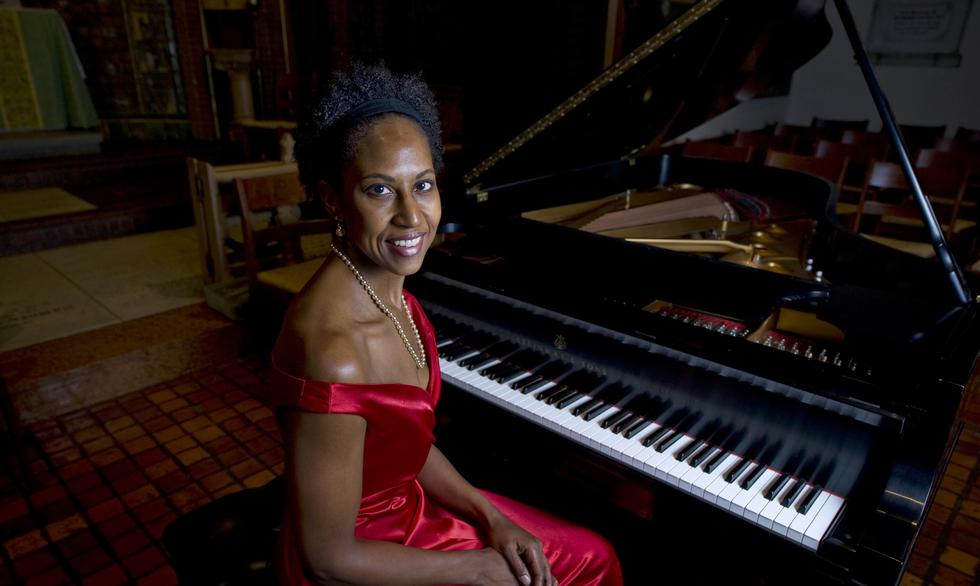 MARIA THOMPSON CORLEY Jamaican-born pianist Maria Thompson Corley was raised in Canada. She is a former full-time professor at Florida A&M University. Maria Corley received both masters and doctorate degrees in piano performance from the Juilliard School.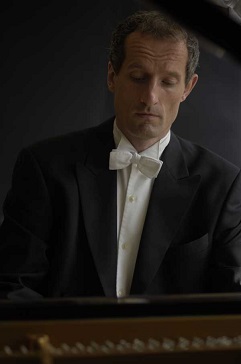 MICHAEL THALMANN Swiss pianist who plays concerts in Europe, Asia, Central- and South America as a soloist and chamber music partner. Studied with Leon Fleisher and Leslie Howard.
iCLASSICAL ACADEMY ONLINE PIANO TEACHERS
ultima modifica:
2020-06-23T14:33:32+00:00
da