COURSES & COLLECTIONS | PIANO
Collection I Andras SCHIFF Masterclasses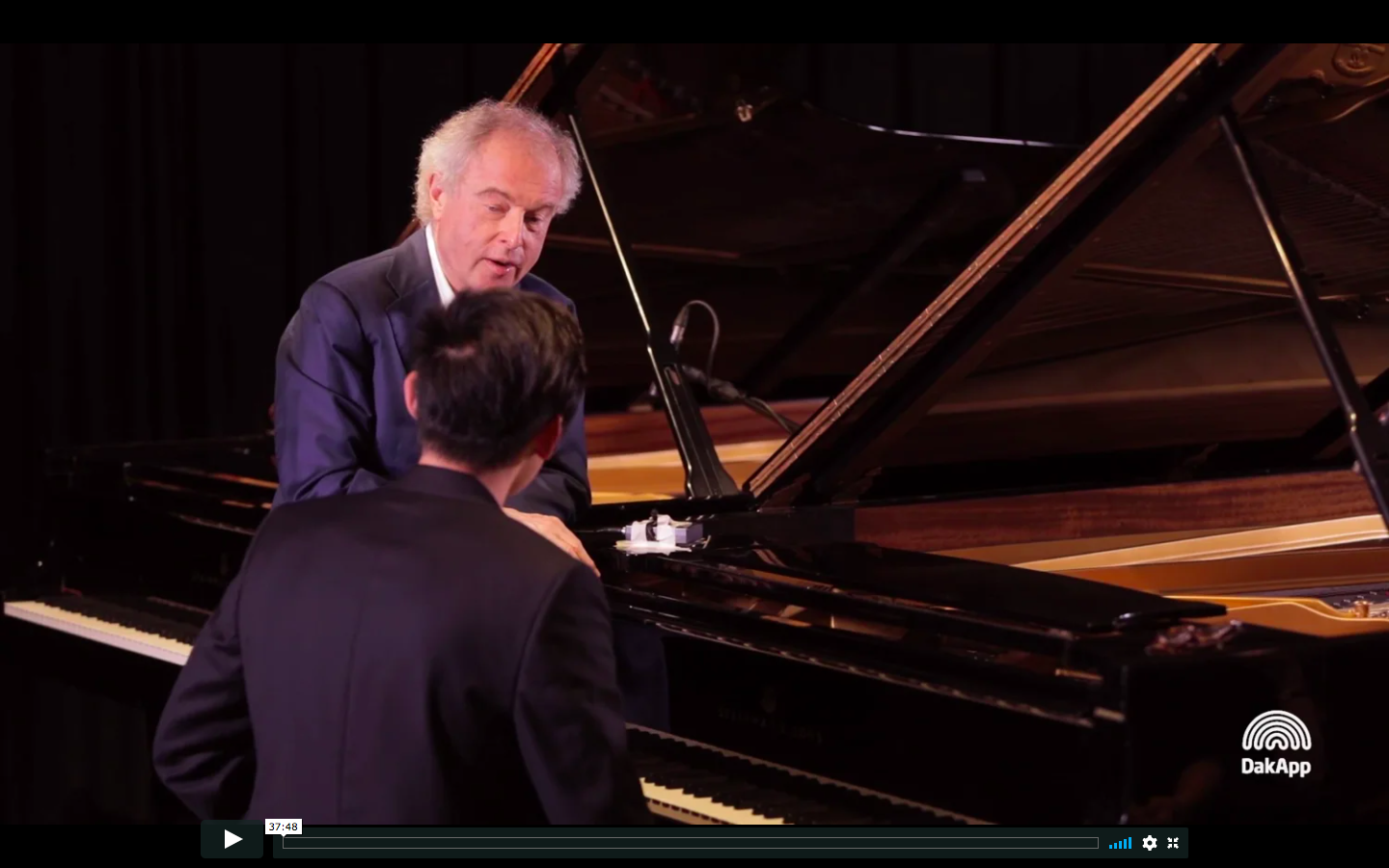 Master Teacher Andras Schiff
Language English
Description Collection Two Masterclasses on Scarlatti and Beethoven Piano Trio. Wonderfully elaborated by famous Sir Andras Schiff.
Collection I JB POMMIER Sonatas Masterclasses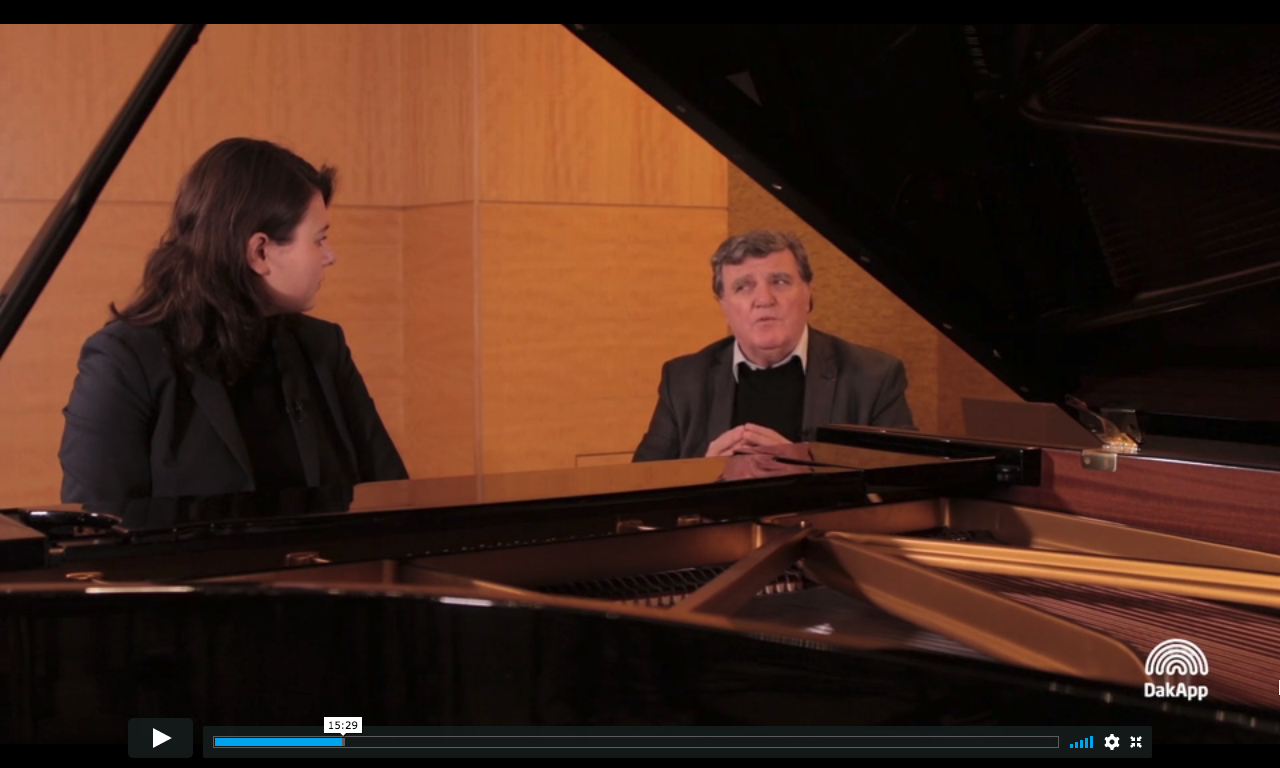 Master Teacher Jean-Bernard Pommier
Language English
Description Collection Two Masterclasses; Jean-Bernard Pommier working on Beethoven Piano Sonata No.21 (Waldstein Sonata) and Schumann's Piano Sonata in G minor.
Course I Piano TECHNIQUE & Interpretation Bach 2-part Inv. No. 10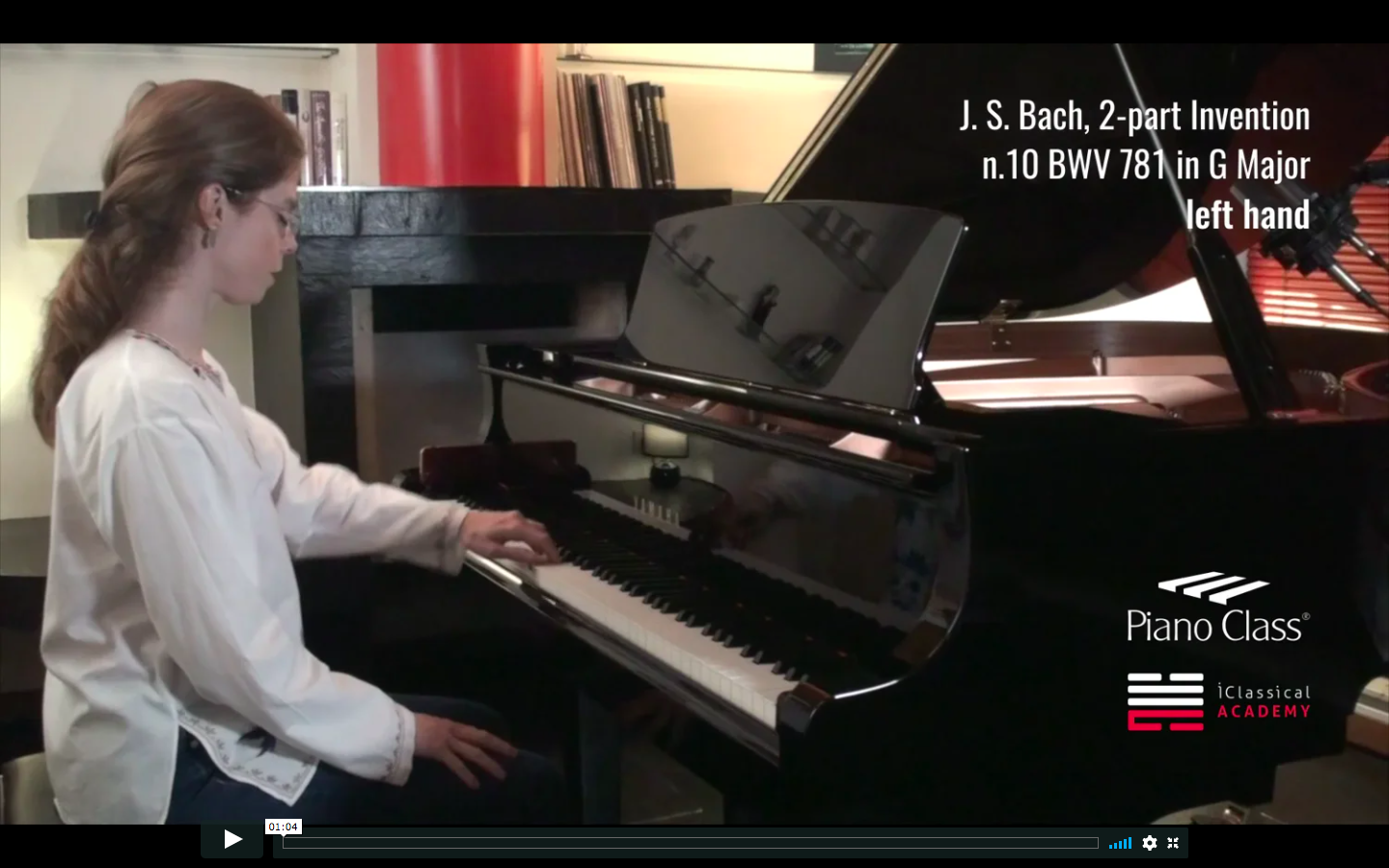 Instructor Fernanda Machado
Language English
Description of course Understand, learn, practice, create your unique interpretation, and perform on a high artistic level Bach's 2-part invention No.10.
Course I Advanced Piano PRATCTICE Techniques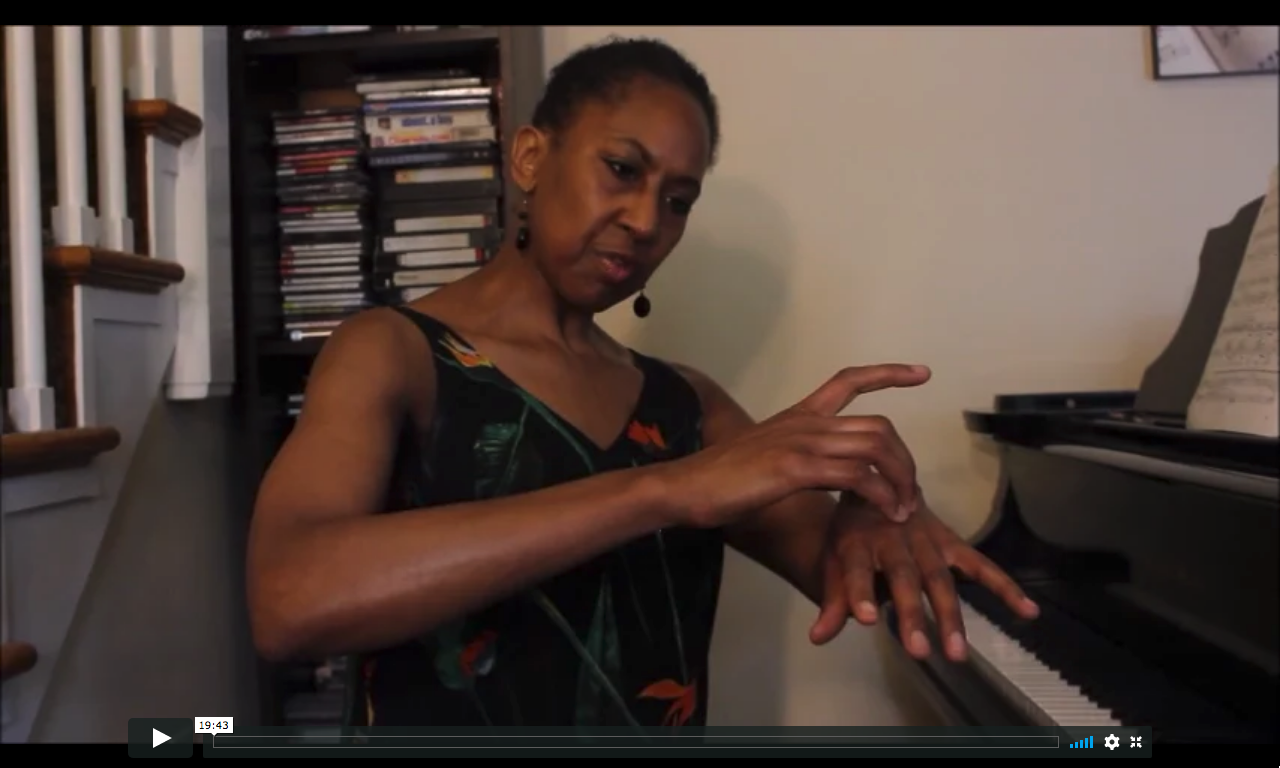 Instructor Maria Thompson Corley
Language English
Description of course Advanced Piano PracticeTechniques to bring your piano playing to a higher level.
Course I BACH MUSETTE Improvisation
Instructor Charl du Plessis
Language English
Description of course Learn the basics of improvisation skills & knowledge of chords and expand your basic pianistic skill set to play with/without notes. You will understand the composer's compositional material by means of analysis and learn how to create your own version with the same material and start improvising!
Course I Conductor vs Soloist on Beethoven Piano Concerto No. 3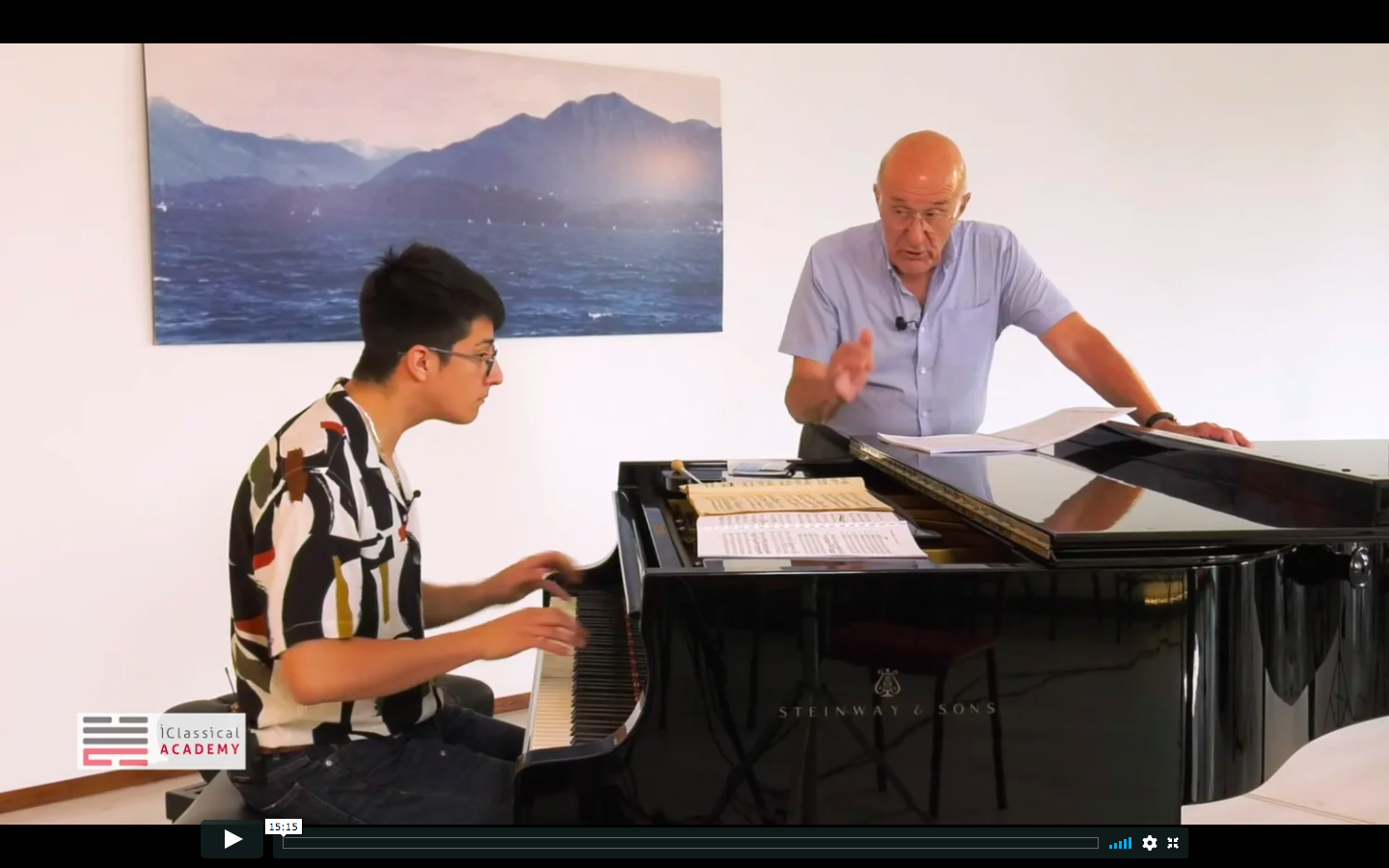 Maestro Guillermo Scarabino
Language English
Description of course A Complete Analysis; all the aspects of the musical and artistic relationship between the Conductor and the Soloist.
iCLASSICAL ACADEMY ONLINE COURSES & COLLECTIONS PIANO
ultima modifica:
2020-09-18T18:20:32+00:00
da