COURSES & COLLECTIONS | PIANO
Collection I Andras SCHIFF Masterclasses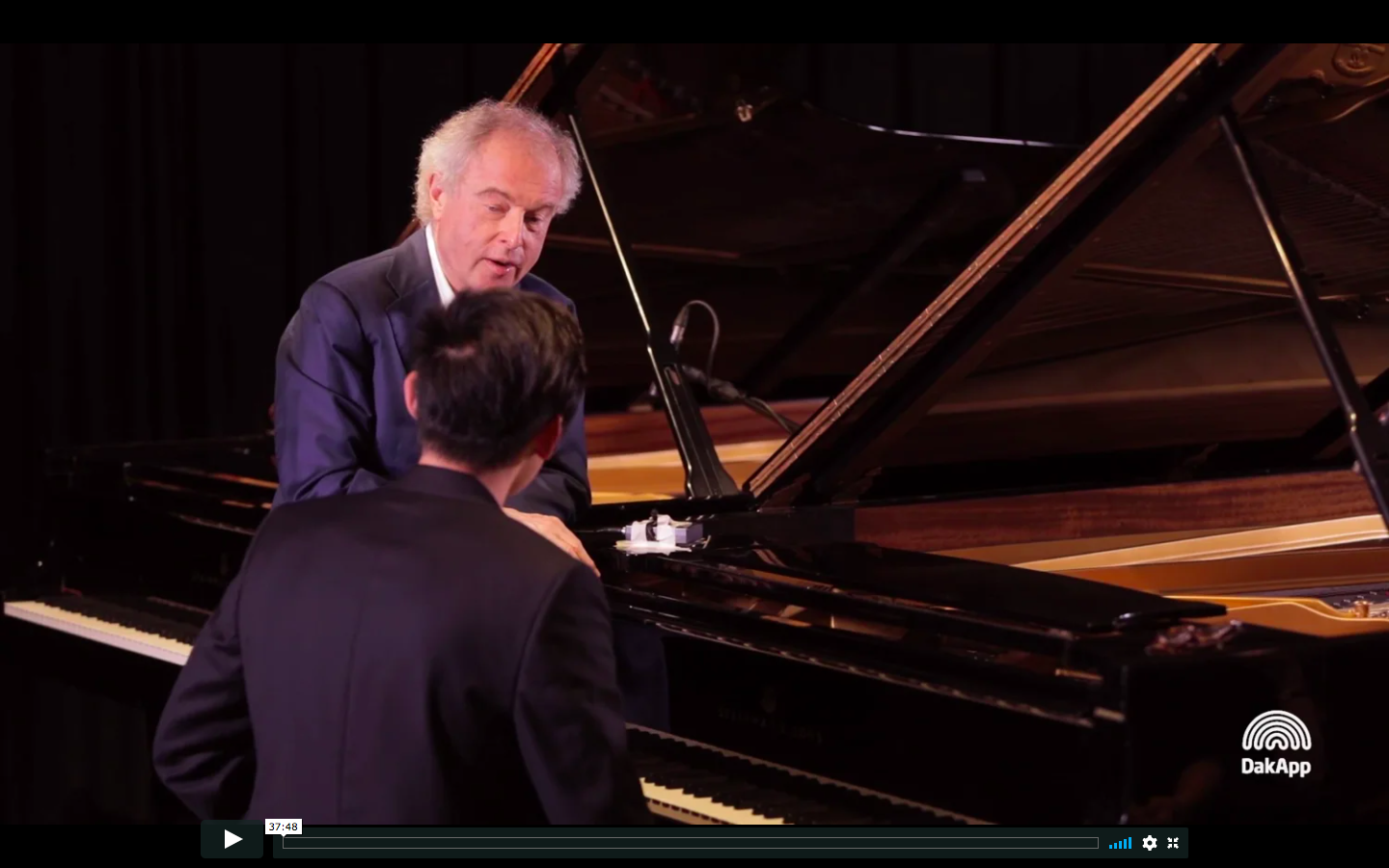 Master Teacher Andras Schiff
Language English
Description Collection Two Masterclasses on Scarlatti and Beethoven Piano Trio. Wonderfully elaborated by famous Sir Andras Schiff.
Collection I JB POMMIER Sonatas Masterclasses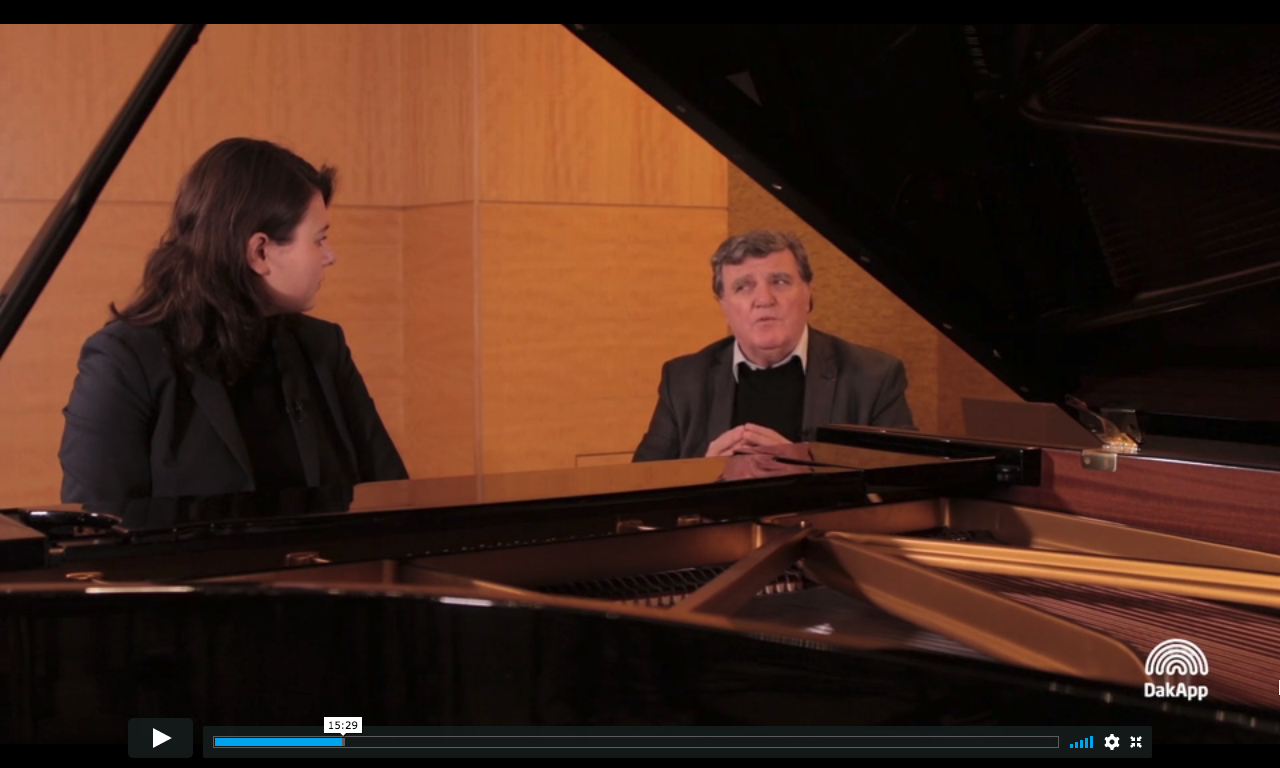 Master Teacher Jean-Bernard Pommier
Language English
Description Collection Two Masterclasses; Jean-Bernard Pommier working on Beethoven Piano Sonata No.21 (Waldstein Sonata) and Schumann's Piano Sonata in G minor.
Course I Piano TECHNIQUE & Interpretation Bach 2-part Inv. No. 10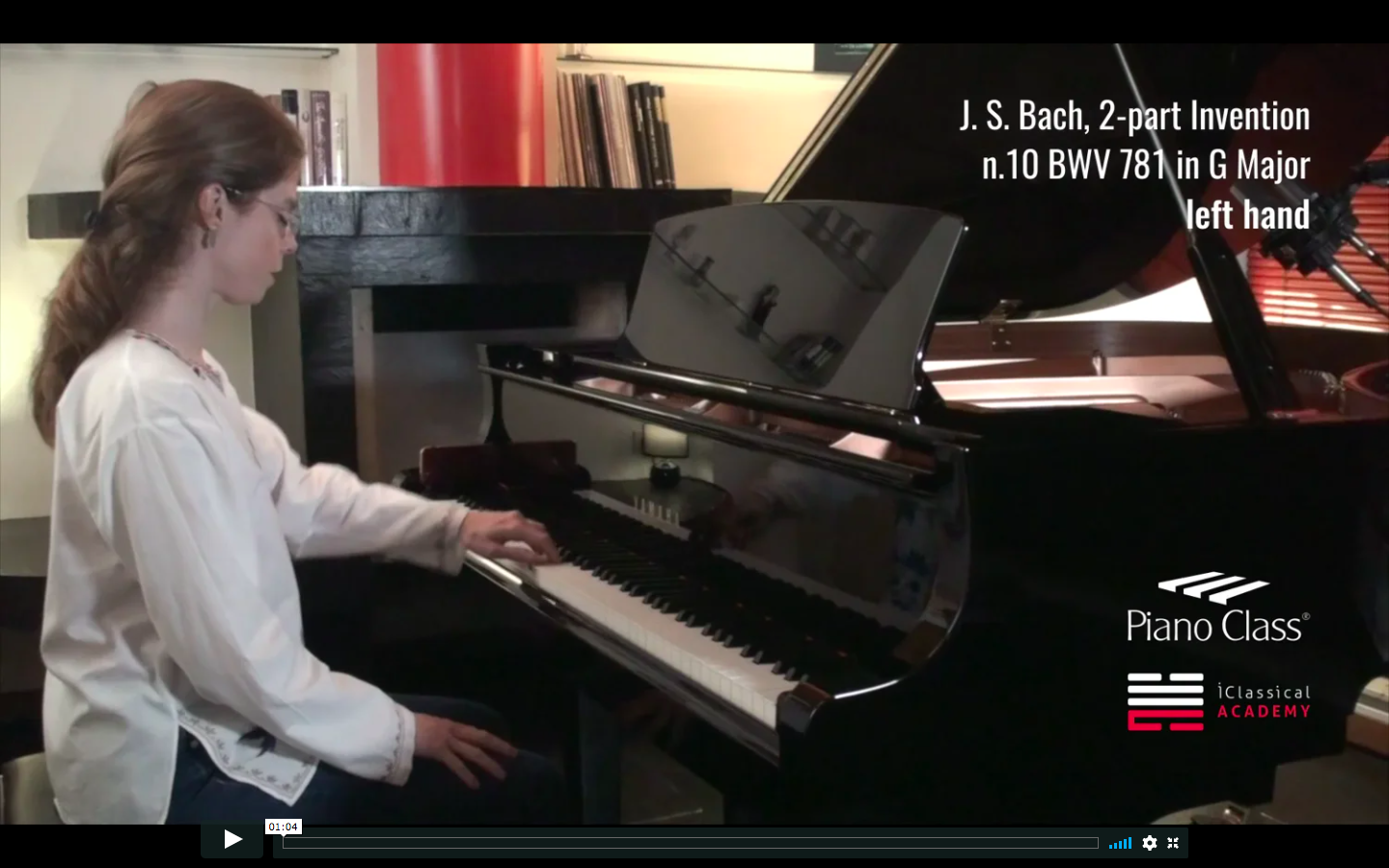 Instructor Fernanda Machado
Language English
Description of course Understand, learn, practice, create your unique interpretation, and perform on a high artistic level Bach's 2-part invention No.10.
Course I Advanced Piano PRATCTICE Techniques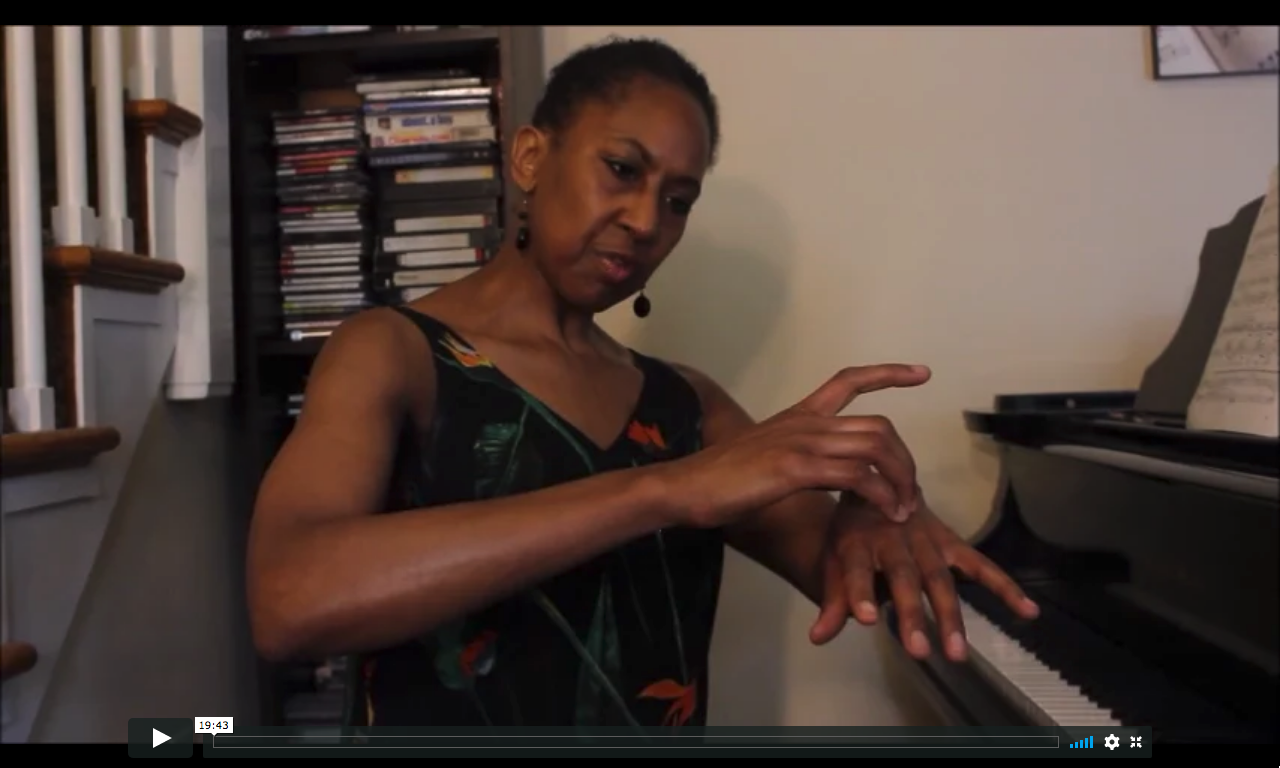 Instructor Maria Thompson Corley
Language English
Description of course Advanced Piano PracticeTechniques to bring your piano playing to a higher level.
Course I BACH MUSETTE Improvisation
Instructor Charl du Plessis
Language English
Description of course Learn the basics of improvisation skills & knowledge of chords and expand your basic pianistic skill set to play with/without notes. You will understand the composer's compositional material by means of analysis and learn how to create your own version with the same material and start improvising!
Course I Conductor vs Soloist on Beethoven Piano Concerto No. 3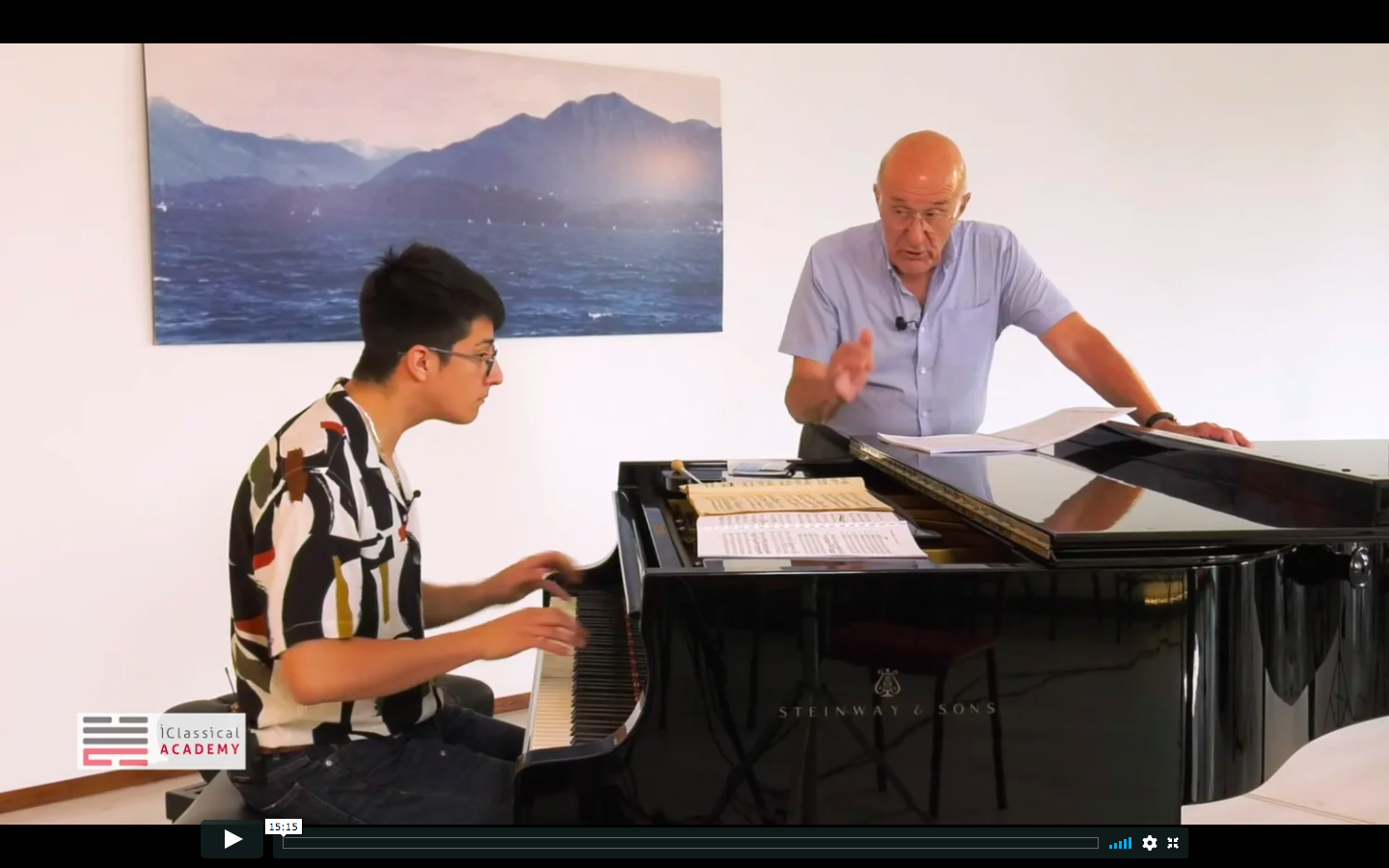 Maestro Guillermo Scarabino
Language English
Description of course A Complete Analysis; all the aspects of the musical and artistic relationship between the Conductor and the Soloist.
Collection I  Piano Masterclasses Beethoven, Mozart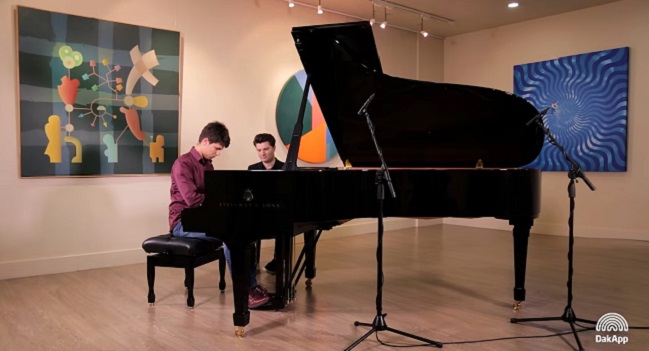 Maestros Alessio Bax, Andreas Frölich and Yuri Bogdanov
Language English
Description of course Three Masterclasses on Beethoven Piano Sonata No.4 in E-Flat Major, and No. 18 in E-Flat Major and Mozart Piano Sonata in Bb Major KV. 333 with Master Teachers from the Dakapp/Naxos Archive.
Course | Piano | Liszt Piano Sonata Video Workbook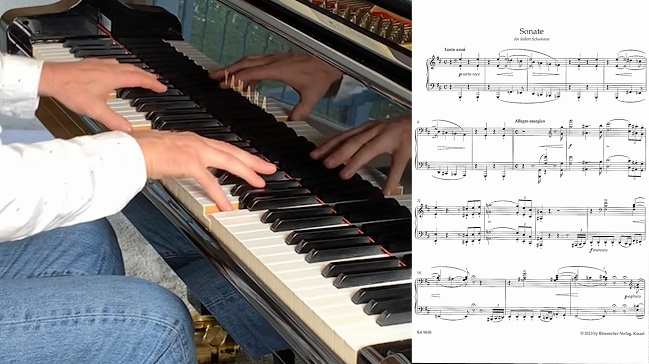 Instructor Michael Thalmann
Language English
Description of course Dive into the details of all the musical material Liszt used in his "Grande Sonate." Learn everything you need to know about how to perform this piece in a way as close as possible to Liszt's intentions. The course structure is unique; it does not go through the work in chronological order but tracks down all the motifs and themes of the entire sonata individually.
iCLASSICAL ACADEMY ONLINE COURSES & COLLECTIONS PIANO
ultima modifica:
2020-09-18T18:20:32+00:00
da