iClassical Academy
Classical Music On-Demand Learning
1000 Music Learning Classes
Choose from 1000 On-demand Music Learning Classes​ for violin, cello, piano, trumpet, guitar, conducting, music history and music & career.

Dive into our special courses dedicated to Music Cardinal Points, whether they are famous compositions or musical subjects. 

The Masterclasses are recorded with special camera settings to show every detail about instrument technique and interpretation so you can grab the most out of it.

We are a quality 7.5K musician community working to become all-around musicians, and we believe that anyone, at any time, should have access to the wonderfully beautiful world of music.
Our mission is to provide new generations of musicians from any part of the world the possibility to improve their skills and enjoy a wide audience.
1000+ On-demand catalog with new lessons monthly added.
80+ Master Teachers from renowned institutions and reputations.
A growing community of musicians with different backgrounds.
We've been a green company since our foundation and operate according to the ESG principles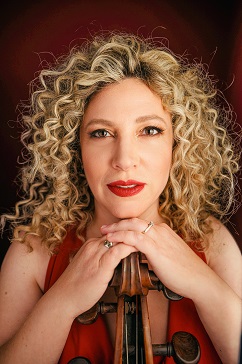 Course | CELLO | The Popper Etudes
"The High School of Cello Playing"
The most expansive exploration of Cello Playing "Problems" is now online. Prof. Inbal Megiddo performs and explains the Etudes, describing for each of them the critical points, the application of the Etudes to performances, and how to master your playing to get the very best out of your sound.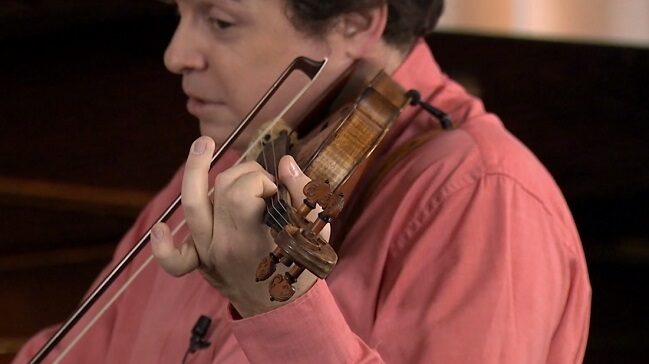 Course | Violin | Kreutzer Derivative Exercises
Daily Routine, Warm-Up, Skill Development
A "must-learn" for every violinist. Prof. Ostrovsky extracted 11 crucial exercises from his nine most favorite Kreutzer Etudes and integrated them with previous valuable teachings that he received from important teachers such as Isaac Stern.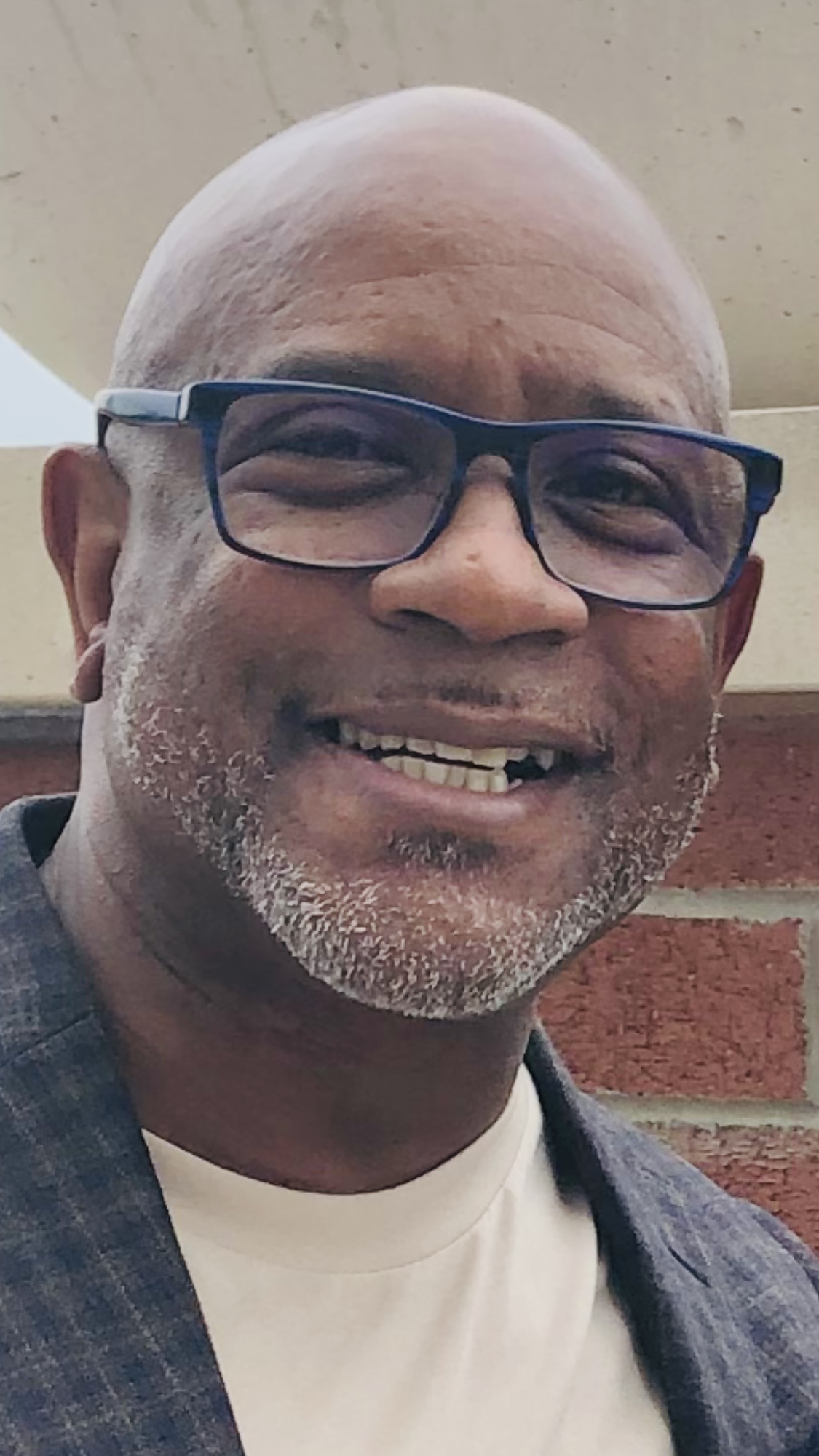 Course | Music & Career | The EntreMusician
"Unlocking your Mindset, Discipline and Focus"
These Lessons are designed to prompt the student to become more aware of the interworking of their subconscious components, which influence and enhance proficiency in their lives, approach to study, and overall musical career.
Scholarships for students
Start teaching online and expand your earning opportunities. Click the button and find out more.
Home Page Online Classical Music Lessons and Courses – 2023-24
ultima modifica:
2023-09-26T16:44:17+00:00
da