The World's Leading Online Classical Music Learning Platform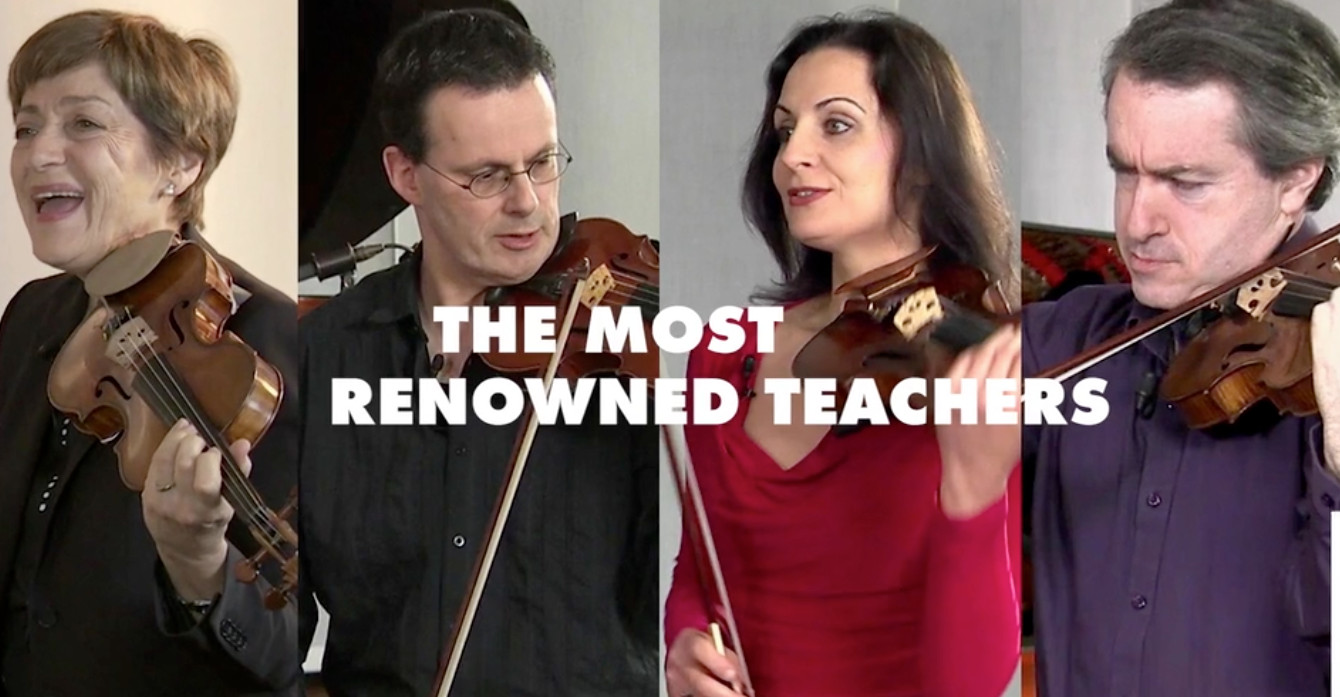 Learn from the BEST
60+ Master Teachers
500+ Lessons
5+ years of Online Music Education experiences
7+ years of Online Classical Music Audio/Video Recording
PREMIERE OF "BEETHOVEN'S UNIVERSE" DOCU-FILM
"THE FIFTH SYMPHONY"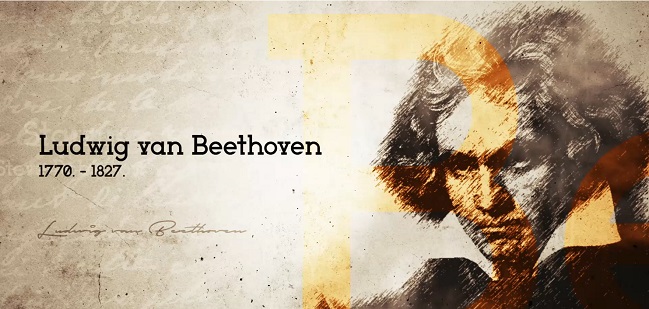 The Engineering of Beethoven's Masterpieces Unfolds
New release by The Architects of Music and Virtual Concert Halls
MUSIC PROMOTION
Reserve your Place in the Music Market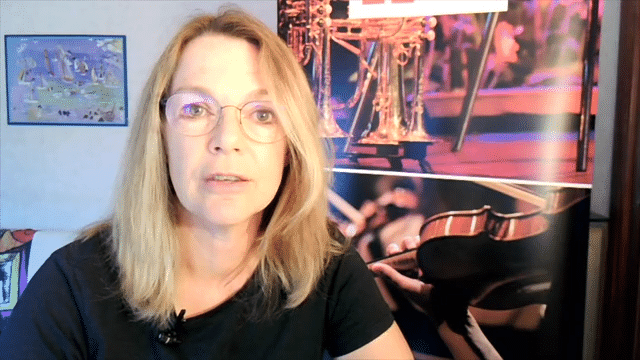 DVORAK CELLO CONCERTO IN B MINOR, OP. 104, 3rd MOV (Part 2)
New Cello Masterclass
Master Teacher Amit Peled
Assistant: William Weil
Pianist: Sander Sittig
MENDELSSOHN VIOLIN CONCERTO IN E MINOR, OP.64, 2ND MOV
New Violin Masterclass 
Master Teacher Gyorgy Pauk
Assistent: Elena Kawazu
Join as a Donor and support young musicians.
Online Classical Music Education for all.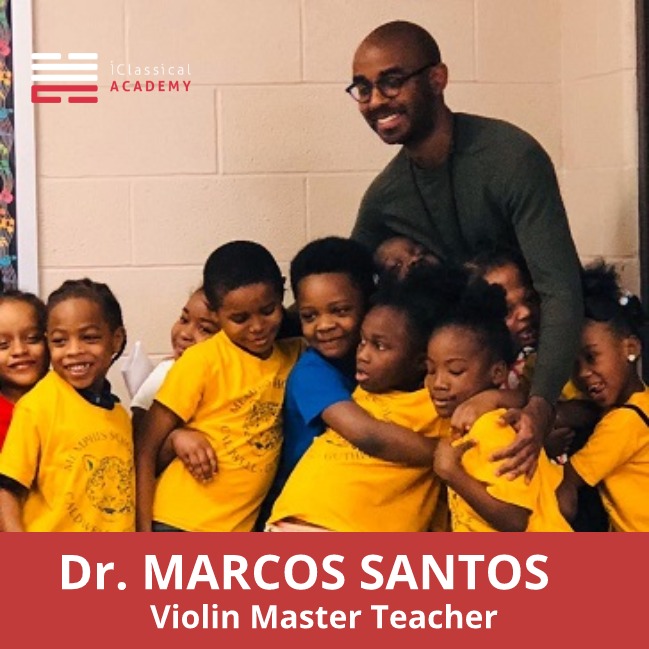 "It's absolutely a great academy for every level in the instruments, I hope everybody could have access someday."
J. V. Musician Buenos Aires
"One of the most powerful aspects of the iClassical Academy is the benefit of having these videos alongside my weekly lessons at Sibelius Academy"
E.S. Masters student Sibelius Academy
"The masterclass collection of Bach solo violin sonatas and partitas by Miriam Fried is excellent: she also talks about style, technique, history, and the composer himself."
N.T. Bachelor student Sibelius Academy
"Just reaching out to say THANK YOU to everyone who has created this wonderful site. Amazing for all us musicians out here."
G.C. Music School director
"Highly recommended!"
Michael Guttman, Violinist and Artistic Director
iClassical Academy is a leader in high quality and professional online classical music education.
Thousands of music professionals, teachers, students, and amateur musicians continuously work on mastering music.
Be part of it!
Partners of iClassical Academy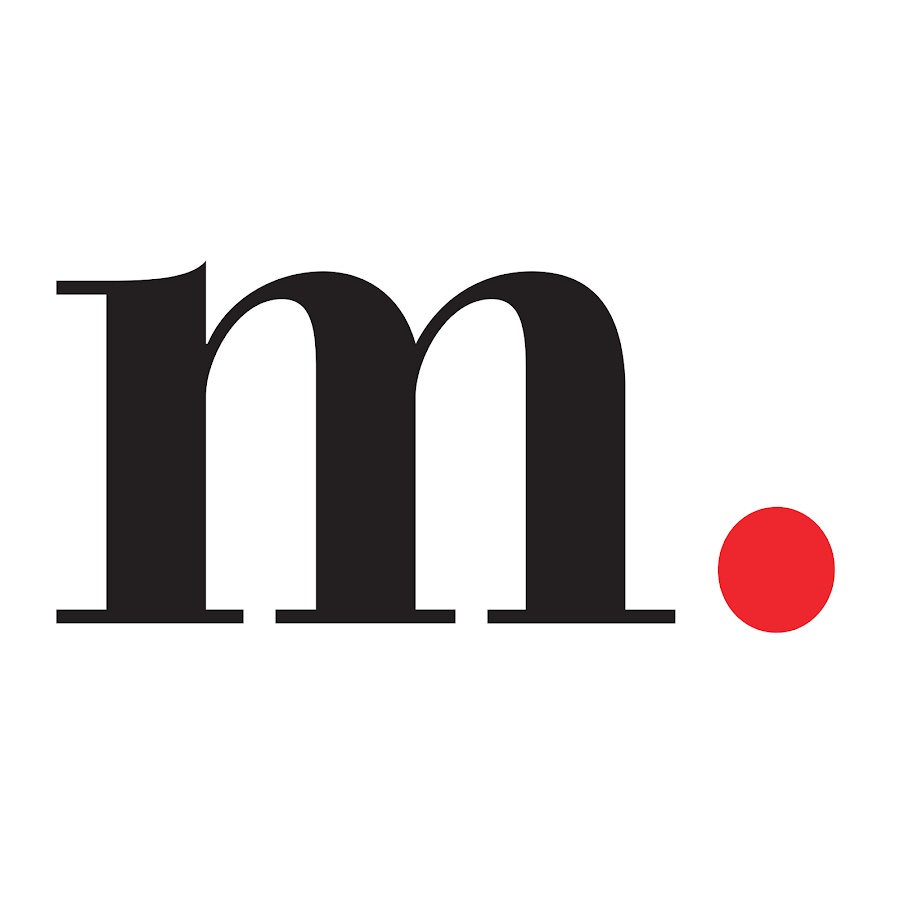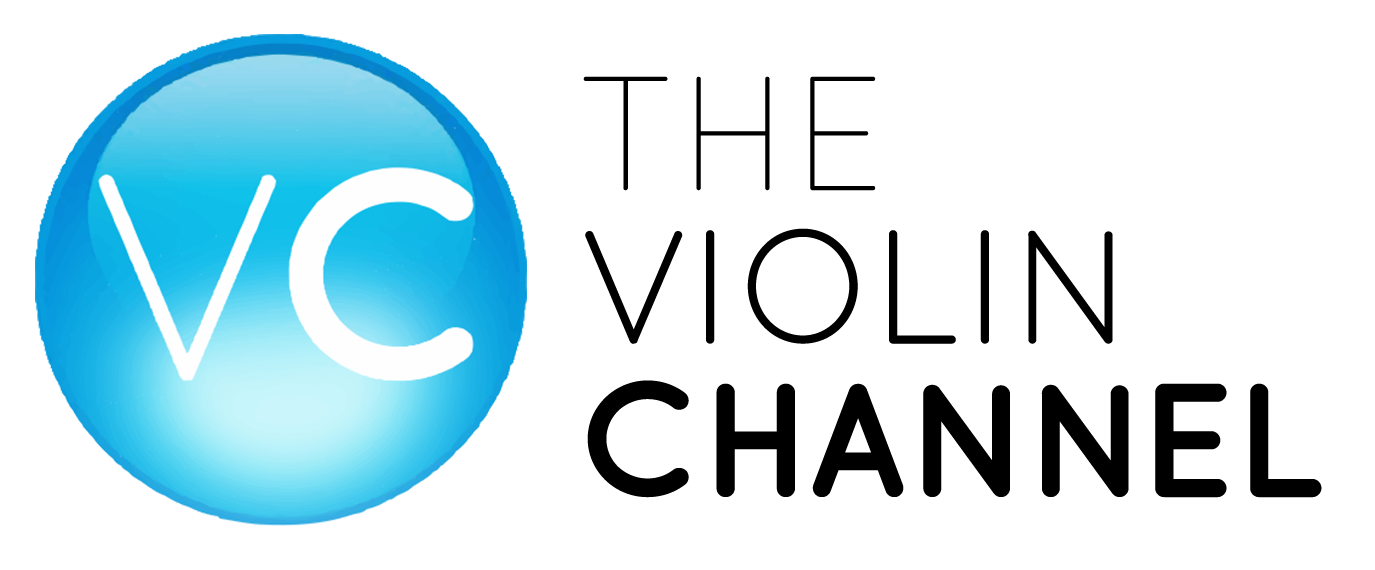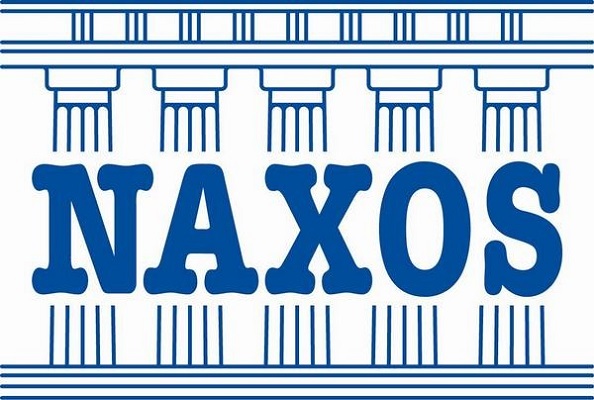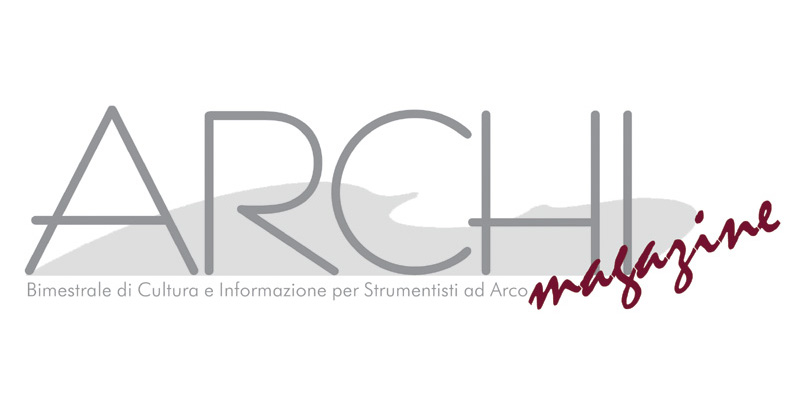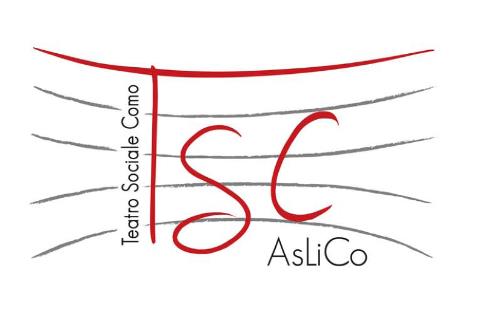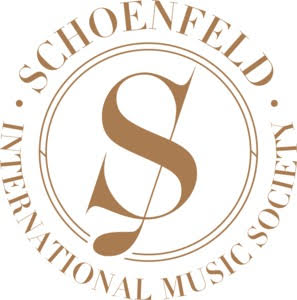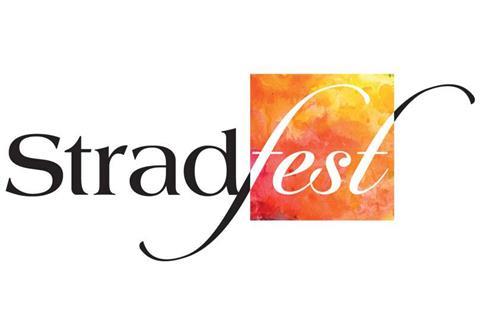 Home Page Online Classical Music Lessons and Courses – 2020
ultima modifica:
2020-02-25T13:45:25+00:00
da