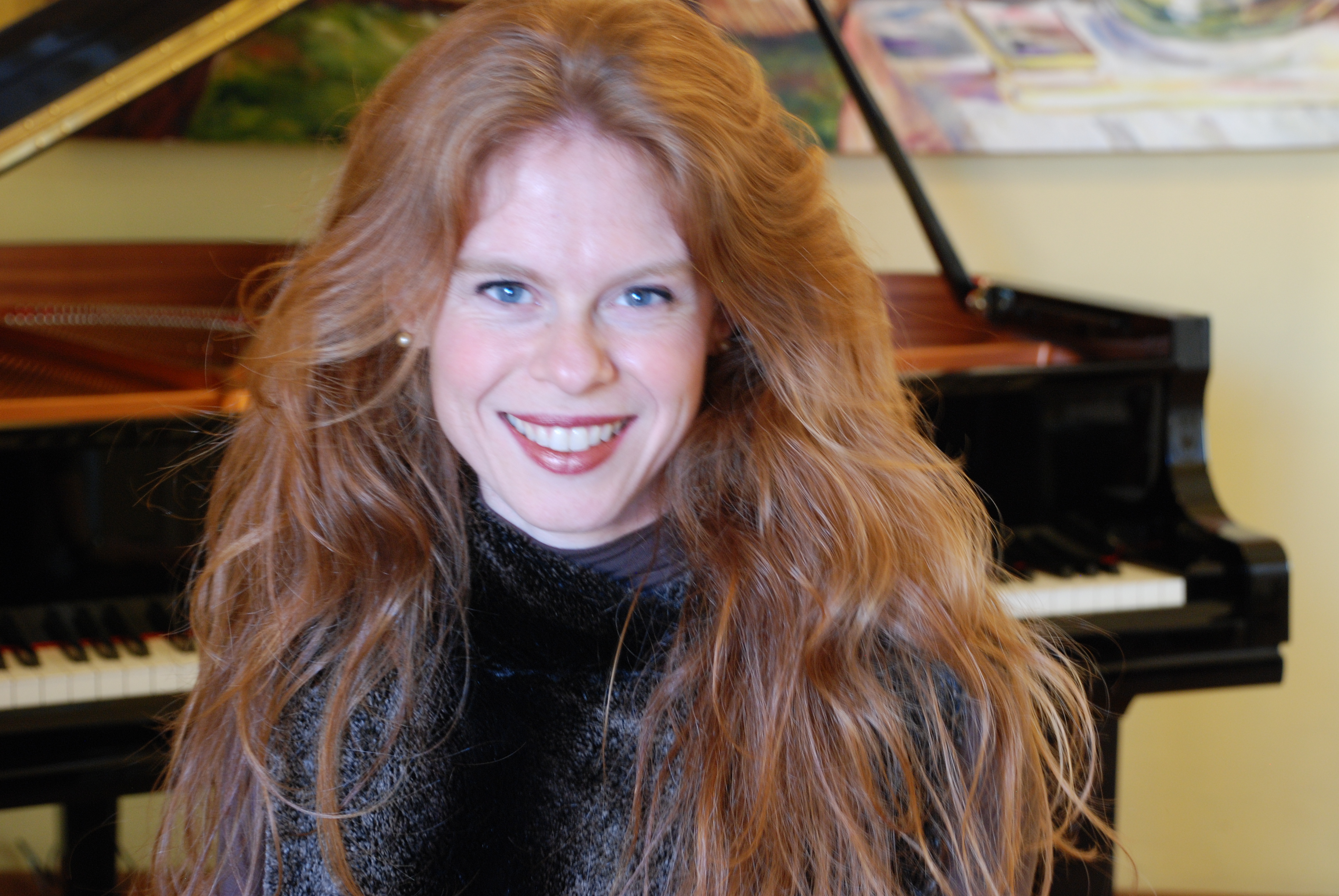 Bach 2-part
Invention no.10
FERNANDA MACHADO
classical pianist and Piano teacher since 1988, specialized in learning and brainwave control applied to music.
Renowned as an energetic and creative teacher, she has guided pianists of all ages up to the professional level in and out of the University academic environment, and the amateur students to their full high-level artistic potential.
Since 2010, Fernanda teaches online live and custom-tailored video lessons. Her interest in computer science, state of the art learning techniques, and educational neurosciences has contributed to the development of the exclusive learning system applied in her lessons.
"The technology took me closer to my real students, who have a passion for music made with art and are willing to come along on this wonderful and wild adventure of clearly expressing their imagination through the piano."
Fernanda is a graduated pianist, who has performed solo and with violinists, singers, and orchestras. She taught at the Federal University of Pelotas (Brazil) and now lives in Portugal with her husband and partner at PianoClass, and her son.
"Life experiences are the best resource to create rich and enthusiastic interpretations. I love meeting new people and ideas, to travel and learn new cultures, as much as taking new artistic challenges."
musiMentor Teachers Fernanda Machado Piano
ultima modifica:
2019-08-08T15:31:17+00:00
da