We believe that anyone, at any time, should have access to the wonderfully beautiful world of music.
Our mission is to provide new generations of musicians from any part of the world the possibility to improve their skills and enjoy a wide audience.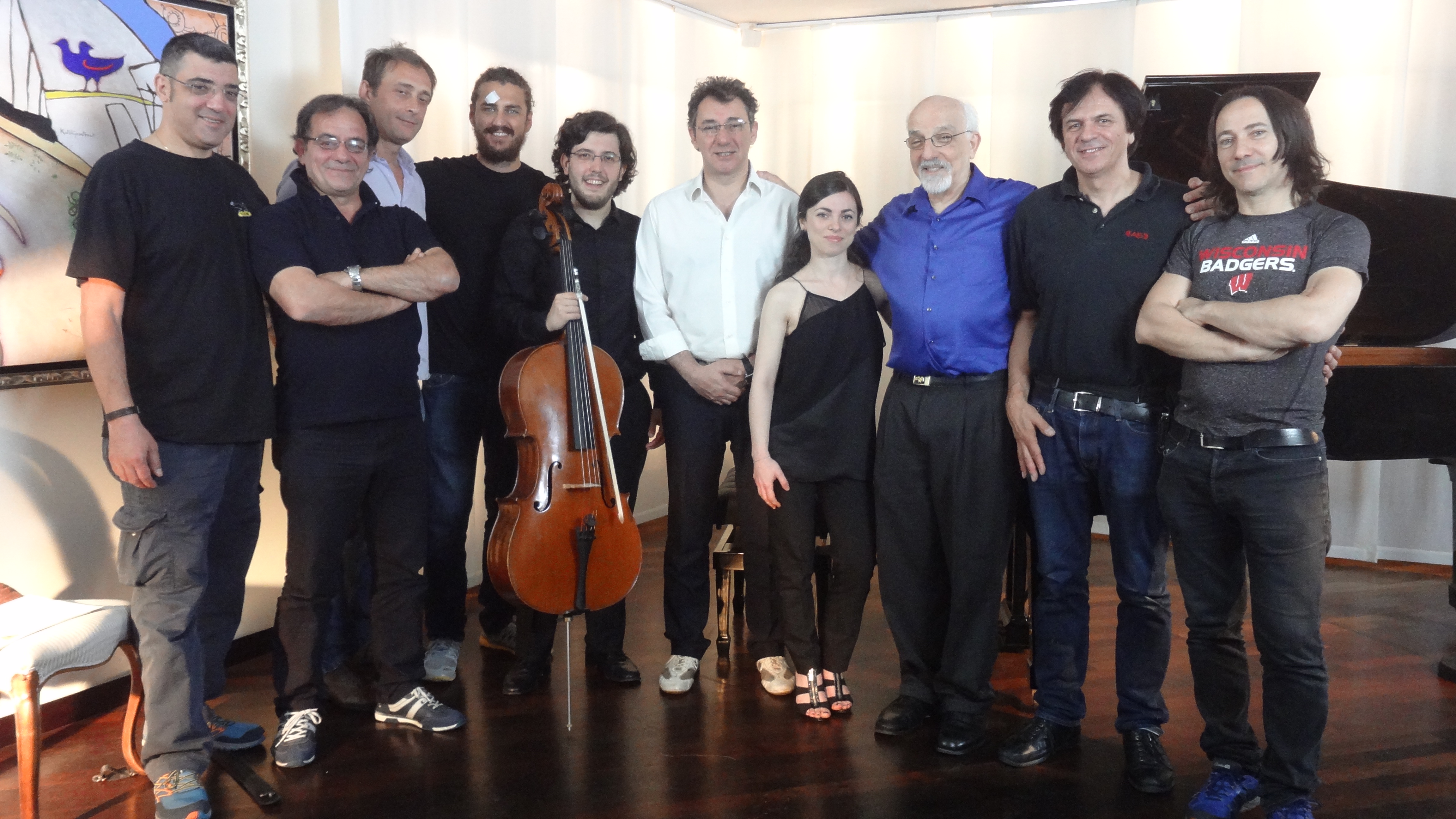 Production Team during Prof. Uri Vardi's and pianist Natalia Kazaryan's recordings.
Environmental, Social, and Governance
iClassical Academy operates according to the ESG principles; it has, since its foundation, been a green company!
Environment
√ We work remotely
√ Courses are recorded from home studios
√ All lessons take place online
√ We never use paper!
Social
√ We offer artists an additional income
√ Scholarship programs available
√ Memberships are affordable
√ Our learning content reaches an inclusive and diverse audience
Governance
√ Ownership is mixed
√ We are proud of our female Executive director
√ We have a mix of consultants (50/50)
√ Most meetings take place via Zoom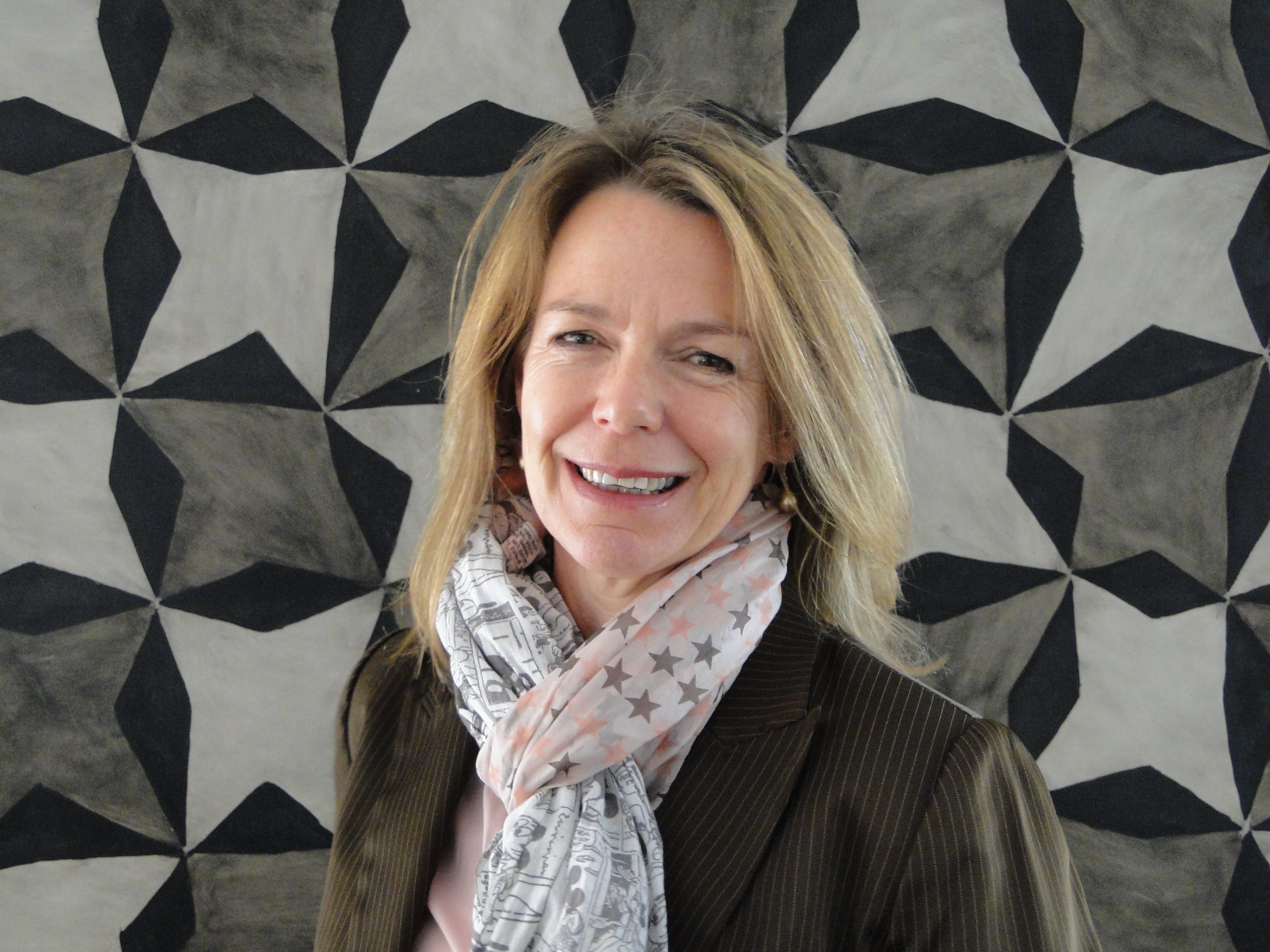 Irma is an established Senior Cultural Entrepreneur who has worked in classical music for more than 28 years and collaborated with many renowned artists and orchestras.
As a project manager, she worked on various cultural projects, such as violin competitions, art exhibitions and events, and classical music festivals. She is the founder of Cicerone Music and Art.
Irma has been involved in e-learning for over ten years and has managed iClassical Academy since its foundation. 
With most of our Master Teachers, we developed an intensive relationship, and they helped us develop artistic ideas. We particularly thank Pavel Berman, Virginie Robilliard, Lihay Bendayan, Mike Vaccaro, Fernanda Machado, and Maria Thompson Corley. 
We work closely with agencies or freelancers who help us with social media and marketing.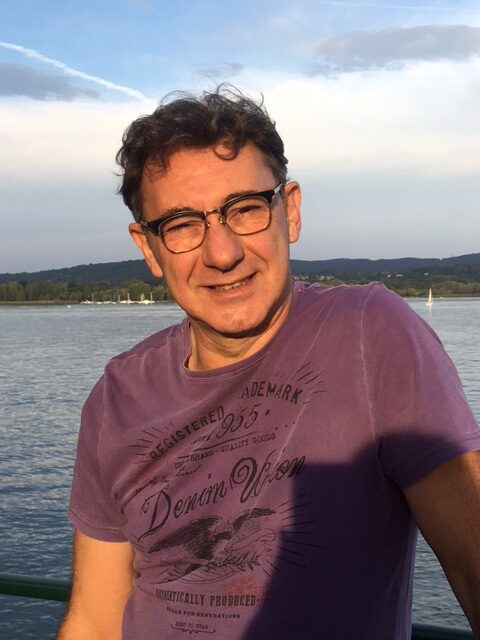 Gianriccardo Pera
Technical Director and Program Manager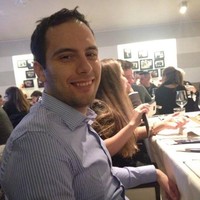 Joas Sciccitano
Web Developer and Marketing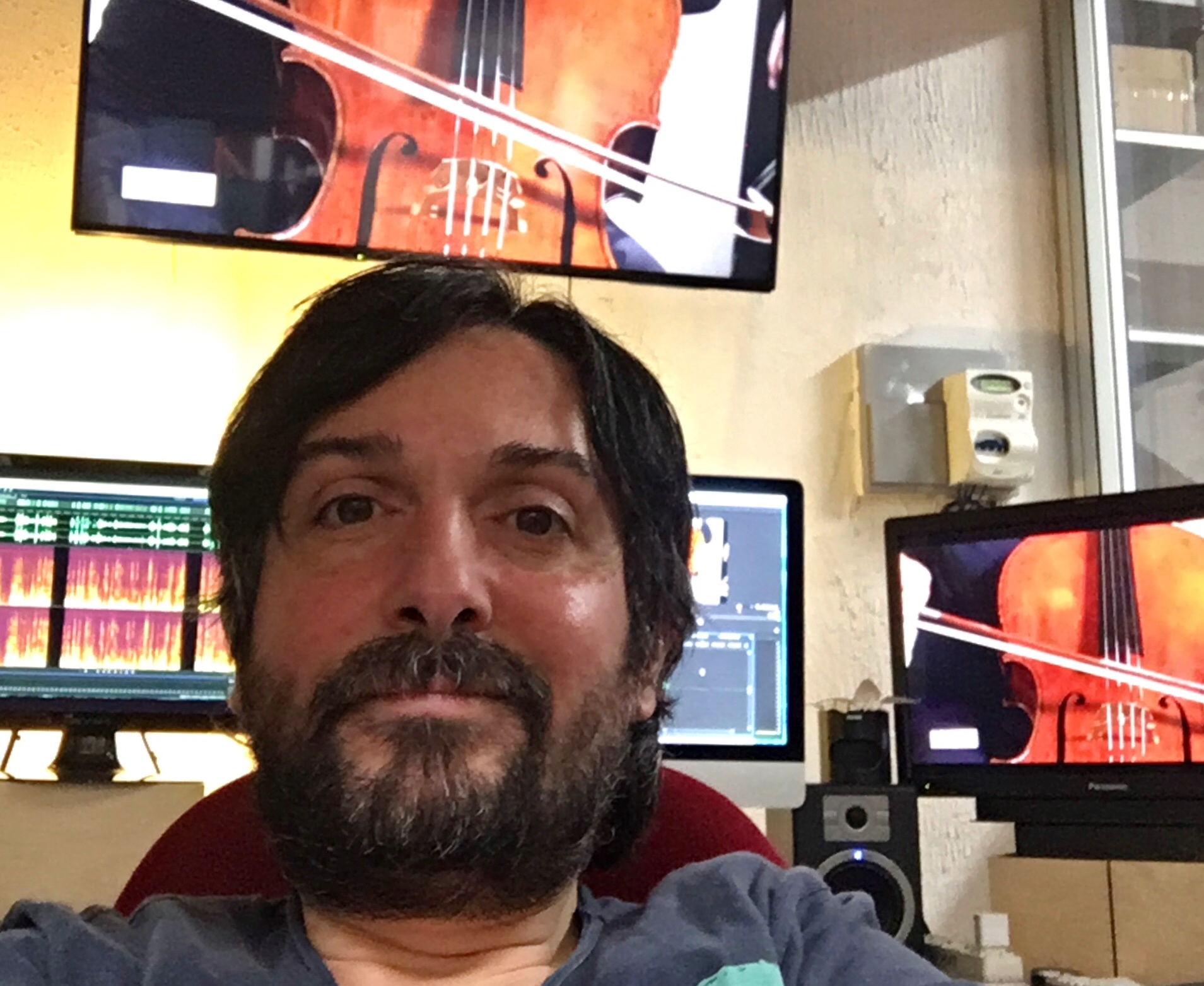 Gianni Centonze
Editor and Course Creator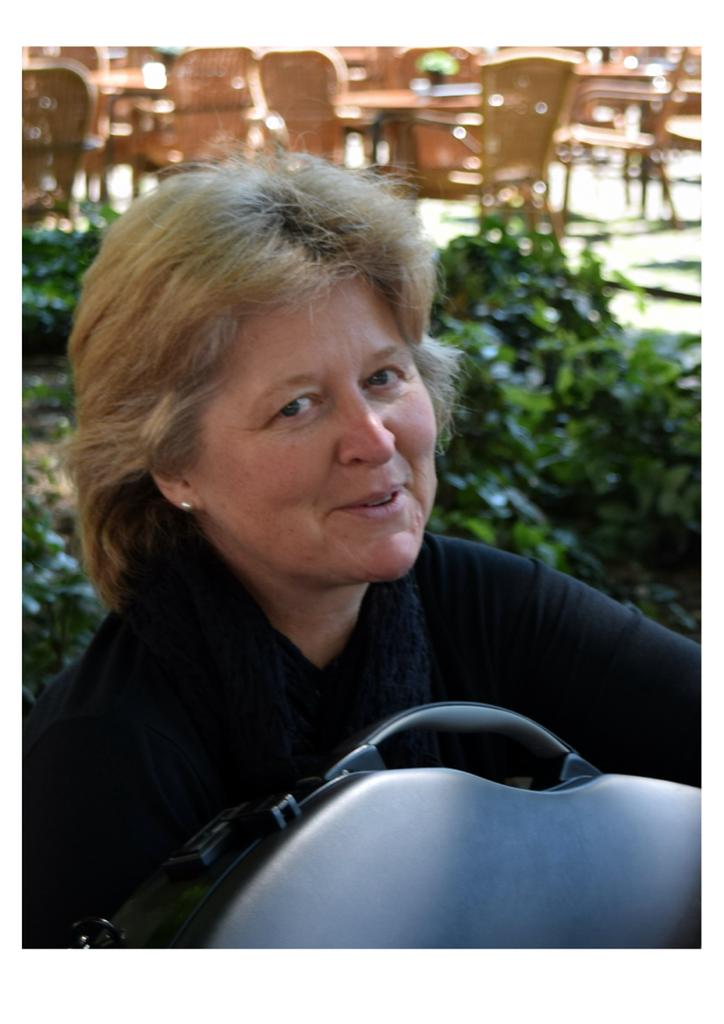 Geertje Podevyn
Scholarship Manager
We recorded over 100 Masterclasses at Villa Sandra, Lake Maggiore, Italy.
We recorded Masterclasses in Jerusalem and Raanana Israel and launched the first website edition of iClassical Academy.
We recorded Miriam Fried's Musical Jewel Bach Solo Sonatas and Partitas and created firm partnerships with Medici TV and Naxos.
We changed the functionality and structure of the website, a so called 2nd start-up!
We initiated Musimentor and lots of recourses to help musicians in their careers and were in China to record at the Schoenfeld International String Competition.
Teachers were invited to join the Academy with their courses and collections and the first courses were launched.
We recorded Cello, Bow and You with Evangeline Benedetti in Italy and Masterclasses with Jing ZHAO in Chinese language, shortly before the outbreak of Covid.
We created Master Memberships that give access to the full catalog content and started educational partnerships with music competitions.
We continued adding great content to the catalog, such as the Kreutzer Etudes, Popper, and James Wilt Trumpet Collection.
Our Team
ultima modifica:
2023-10-19T11:18:57+00:00
da