iCLASSICAL ACADEMY - THE MUSICAL JEWELS
The Musical Jewels
A selection of courses to unlock and widen your theoretical and practical knowledge
The Musical Jewels are included in the Master Membership Plans, or they can be bought separately
Develop your skills. Learn from the best.
PAGANINI CAPRICES UNLOCKED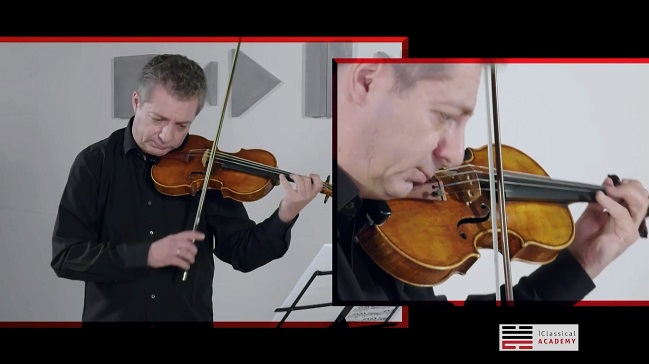 Pavel Berman's exclusive series of masterclass technique to achieve, practice and perfection your performance of Paganini's 24 caprices.
J.S. BACH'S VIOLIN SOLO REPERTOIRE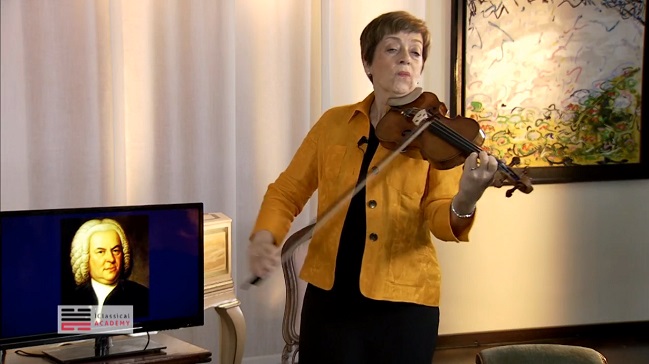 Miriam Fried's exclusive 210-minute video encyclopedia for J.S. Bach's Partitas and Sonatas.The most complete online series about J.S. Bach's violin solo repertoire in the world.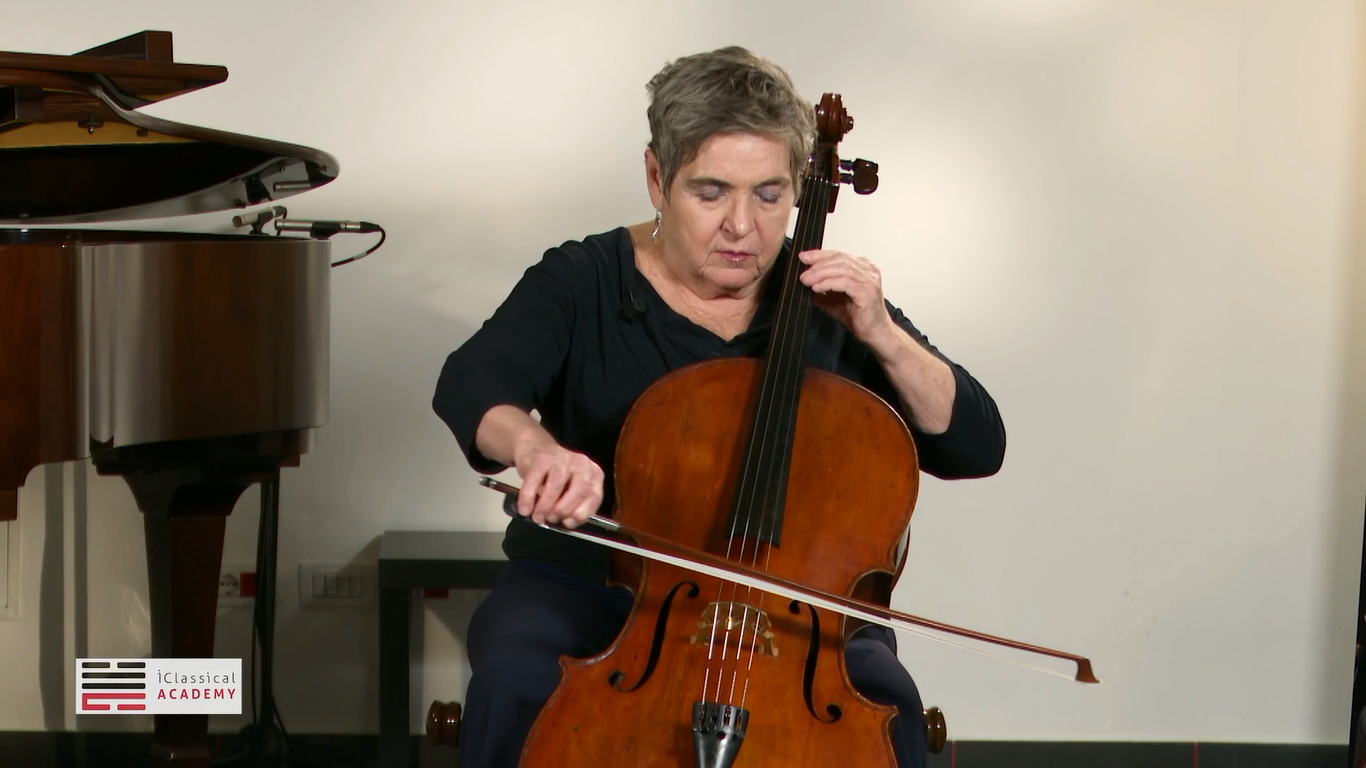 Evangeline Benedetti (NY Phil) presents her 50 years of experience. Master the knowledge of the dynamic properties of the Instrument and Bow.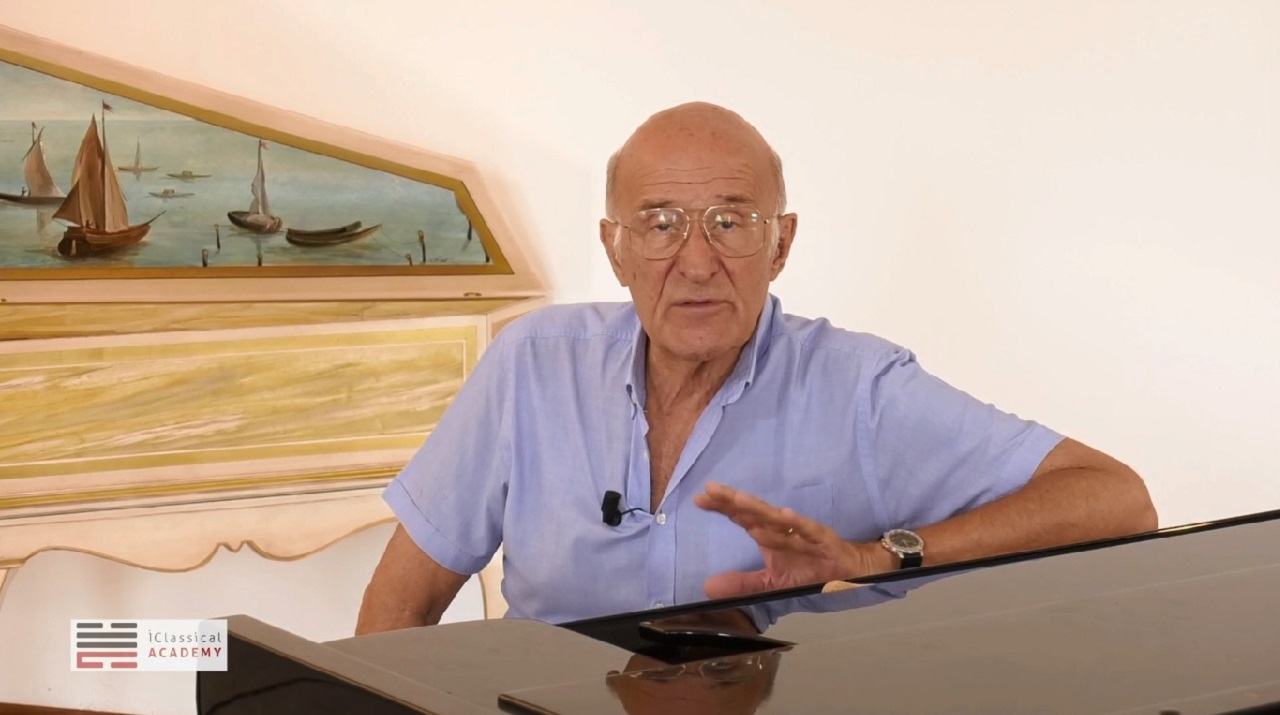 Guillermo Scarabino in his exclusive video series + ebook. The most exhaustive eLearning executive work about conducting
Musical Jewels can be bought separately, or as part of the MASTER MEMBERSHIPS which gives ACCESS to ALL CONTENT of the ACADEMY > COURSES, COLLECTIONS & MUSICAL JEWELS
MUSICAL JEWELS ONLINE COURSES CATALOG 2020
ultima modifica:
2020-02-27T16:07:21+00:00
da