iCLASSICAL ACADEMY - THE MUSICAL JEWELS
The Musical Jewels
A selection of courses to unlock and widen your theoretical and practical knowledge
After performing and getting the audience's applause and critical acclaim all over the world, some of our Master Teachers developed these video encyclopedias dedicated to the most demanding topics or compositions and allowed thousands of players to unlock their secrets and experience.
Develop your skills. Learn from the best.
PAGANINI CAPRICES UNLOCKED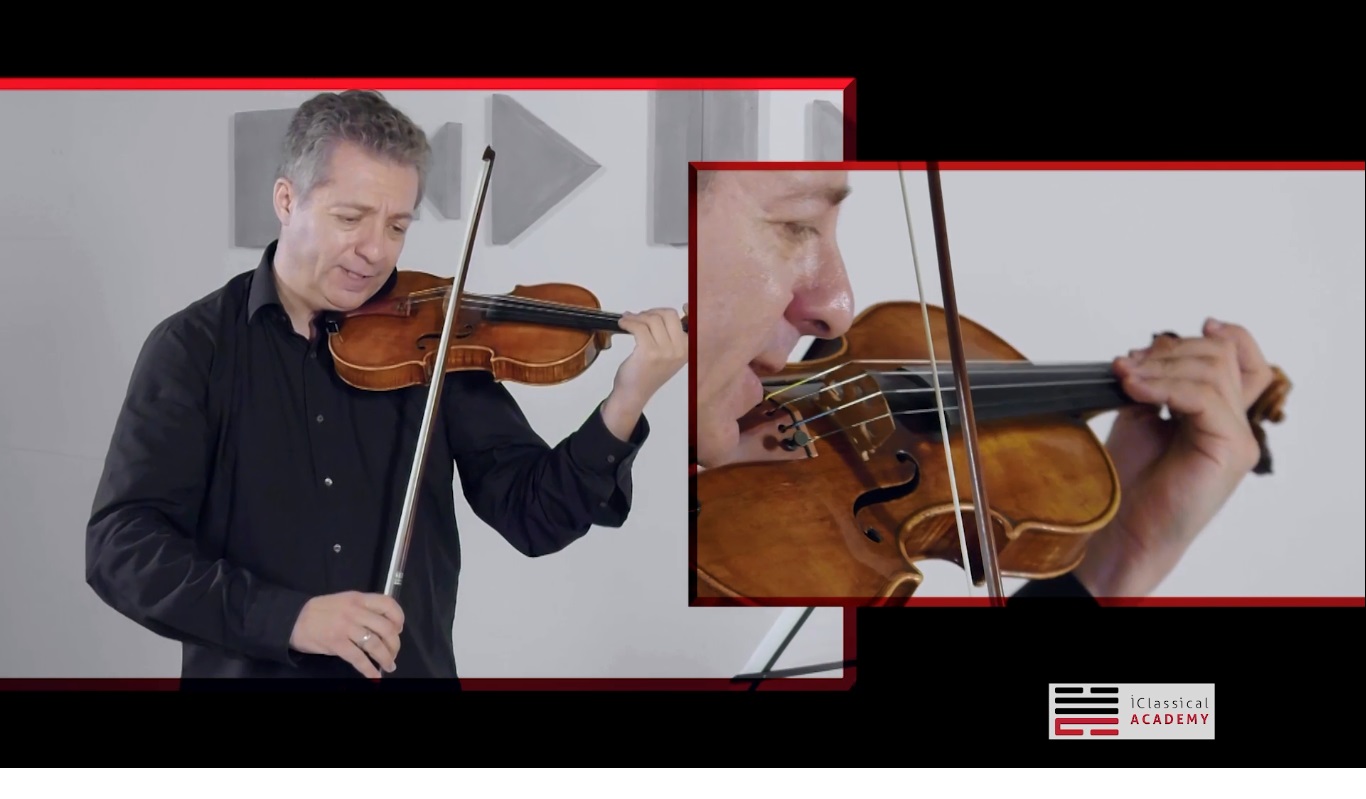 Pavel Berman's exclusive series of masterclass technique to achieve, practice and perfection your performance of Paganini's 24 caprices.
------------------------------
Divided into three series or full bundle offer of 24 performances + 24 lessons.
J.S. BACH'S VIOLIN SOLO REPERTOIRE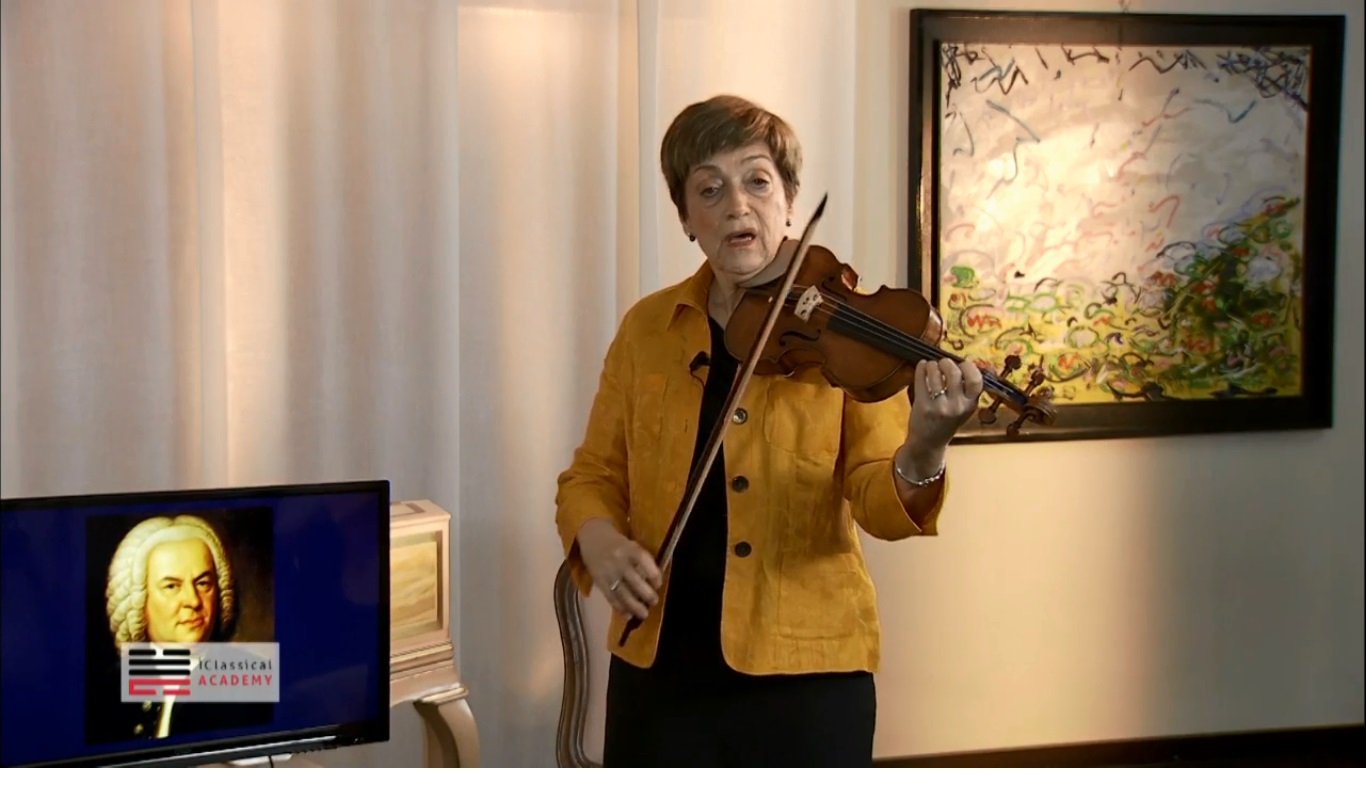 Miriam Fried's exclusive 210-minute declaration of love and admiration for J.S. Bach's Partitas and Sonatas.The most complete online video encyclopedia about J.S. Bach's violin solo repertoire in the world.
--------------------------------
15 HD videos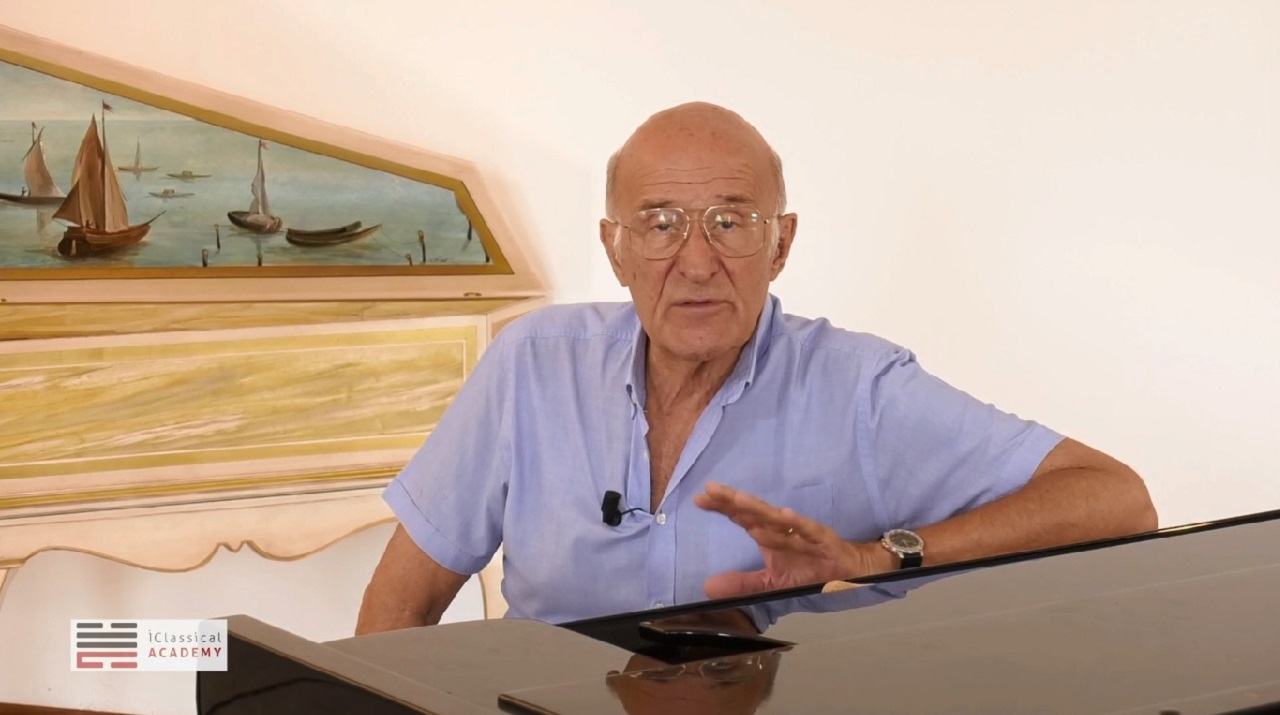 Guillermo Scarabino in his exclusive video series + ebook.
The most exhaustive eLearning executive work about conducting
--------------------------------
22 HD Videos and 146 Pages
MUSICAL JEWELS ONLINE COURSES CATALOG 2020
ultima modifica:
2020-02-27T16:07:21+00:00
da