Questions & Answers
Everything you want to know about iClassical Academy
Collections
Q. What are the collections exactly?
A. 100+ Masterclasses from the Dakapp/Naxos Catalogue, taught by famous musicians such as Leonidas Kavakos, Natalia Lomeiko, Ning Feng, Andras Schiff, Mischa Maisky, and many more.
Q. Can I buy a collection separately?
A. Yes, you can. 
Q. Are collections included in the Master Plans?
A. Yes! We upload new collections periodically.
Courses
Q. What are the courses about?
A. A wide choice of various courses and subjects for violin, cello, piano, conducting, voice, guitar, audio home recording, pedagogy, music history, and music and career.
Q. Can I buy a course separately?
A. Yes, you can. 
Q. Are courses included in the Master Plans?
A. Yes! If you choose a Plan, all the content of the Academy is available for online study. 
How to
Q. How do I log in?
A. Before you start browsing, go to the upper menu and log in with your username and password from "member login." 
Q. I cannot log in and get a "503" problem notice. What should I do?
A. Your account is personal, and you're not supposed to share your login info with others. If you do so, your account is blocked after the max amount of IP addresses is exceeded. It can also happen when you are traveling and logging in from many different IPs. In both cases, you write us member[email protected], and we will unlock your account.
Q. How do I use your platform?
A. With more than 500 videos online, that's a good question! You can go to "Academy" in the menu, browse all masterclasses by instrument, teacher, and composer, or find great courses and collections. Watch this instructional video to get the most of your membership. 
Masterclasses
Q. What kind of do Master Classes do you offer?
A. We offer violin, cello, piano, and trumpet Master Classes. More instruments are planned in the future.
Q. What makes iClassical special?
A. Over the years, we have developed recording and editing techniques that respect the teacher, the student, and the composer. We used HD 4K cameras and the best audio we edit for learning purposes. 
Q. Will your catalog of Master Classes grow?
A. Yes, of course! We add two to three new Master Classes every month.
Q. Why should a student choose your Master Classes instead of other free classes available on the Internet?
A. We offer high quality and from the most renowned teachers. Our editing process is tailor-made for eLearning; most free Master Classes you find on YouTube, for example, are not edited and were not always recorded professionally.
Q. What makes your Master Classes different from other tutorials?
A. Online learning requires a different setup than the regular situation on stage or in the classroom. 
Q. Can I find English subtitles when the teacher speaks English?
A. Yes, because some of our musicians are not native speaking English people; the subtitles give extra support.
Q. Do you plan to add subtitles in other languages?
A. Yes, we do! The priority will be for Chinese subtitles. Then, we shall add other languages according to demand.
Q. Do you have lessons on different topics such as vibrato, pizzicato, or glissando?
A. In general, all masterclasses focus on technique and interpretation. In our Master Membership program, you will find courses that go deeper into this kind of subject. 
Q. Do you offer live Master Classes?
A. Yes. We post the information about them on our social media. If you want to find out more, or offer a live Master Class yourself, write to Meira iClassical Academy [email protected]
Q. Can my family watch the Master Classes?
A. Yes, if they do it on your computer, tablet, or smartphone.
Q. How can I find music from Romantic composers?
A. Right now, you can select the composer. We are currently working on special collections of Master Classes that refer to various epochs.
Q. What is the advantage of studying online?
A. The main advantages are the access to the best teachers, the travel time saved if you go to school (ecology) and the possibility to compare the technique of various teachers. Then a video can be watched as many times as you wish, put into slow speed, and allow to go back to difficult parts. 
Q. Do you offer online One2One interactive lessons?
A. Yes, we start to do so from the end of May 2021.
Q. Who are your members?
A. We have advanced students, teachers, orchestra musicians, professionals, amateur players, and schools.
Q. Could I contact one of your professors?
A. Please write to Meira iClassical Academy [email protected]; she will ask if the teacher is available to contact you.
Plans
Q. What different plans do you offer?
A. We offer monthly, yearly, and lifetime master memberships, allowing you to access the full content of the Academy, including Masterclasses, Courses, Collections, and Musical Jewels.
Q. What does a lifetime subscription mean?
A. Subscribers pay once for and nothing extra for the next tutorials to come. It's a very favorable offer available for everyone's wallet!
Q. Can I purchase a Course or a Musical Jewel separately, without needing to sign up for a plan?
A. Yes, you can buy single courses, collections, and musical jewels. The system will make you a free member after your purchase is done.
Q. Your prices are reasonable. Do you plan to increase them in the future?
A. We have not the intention to make our prices higher. 
Q. It appears to me that your prices are on the high side!
A. In fact, they are only a tiny fraction of a single lesson with a teacher! 
Q. What is your refund policy?
A. We don't refund membership plans. It's the member's responsibility to cancel a plan on time, should they wish to end the subscription.


musiMentor and musiXange
Q. What is the so-called musiMentor section?
A. Through musiMentor, we offer professionals and teachers the possibility to sell courses on our platform.
Q. If, as a teacher, I want to offer a course on your platform, how should I proceed?
A. Please write to Meira iClassical Academy me[email protected]; she will send detailed instructions.
Q. Can I, as a teacher, fix the price of my course?
A. Of course. But keep in mind that online prices might differ from "real-life" teaching. 
Q. I am a teacher. Could somebody copy my musiMentor courses?
A. Your courses would be on our dedicated video platform and safe. 
Q. What is musiXange?
A. Free access to our ecosystem with plenty of information, including selected free quality YouTube Master Classes.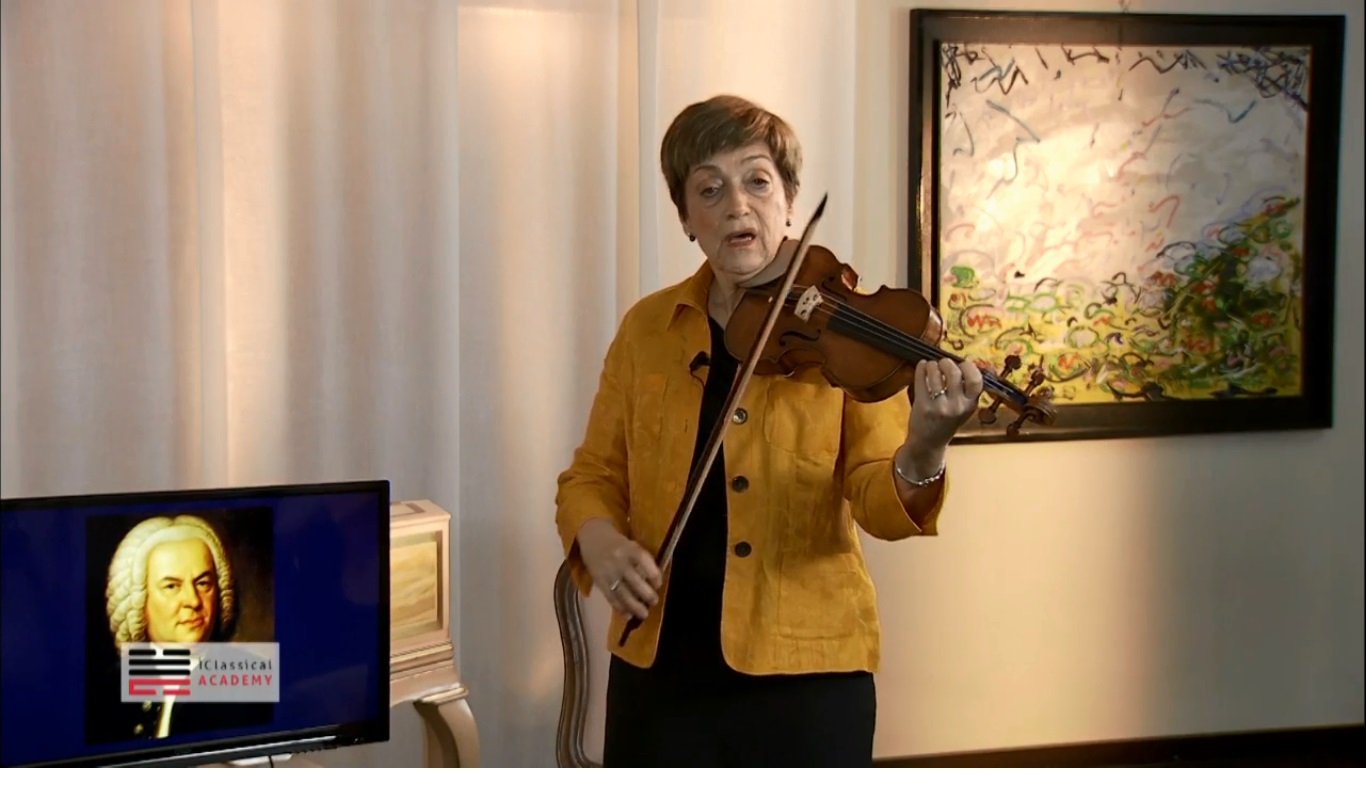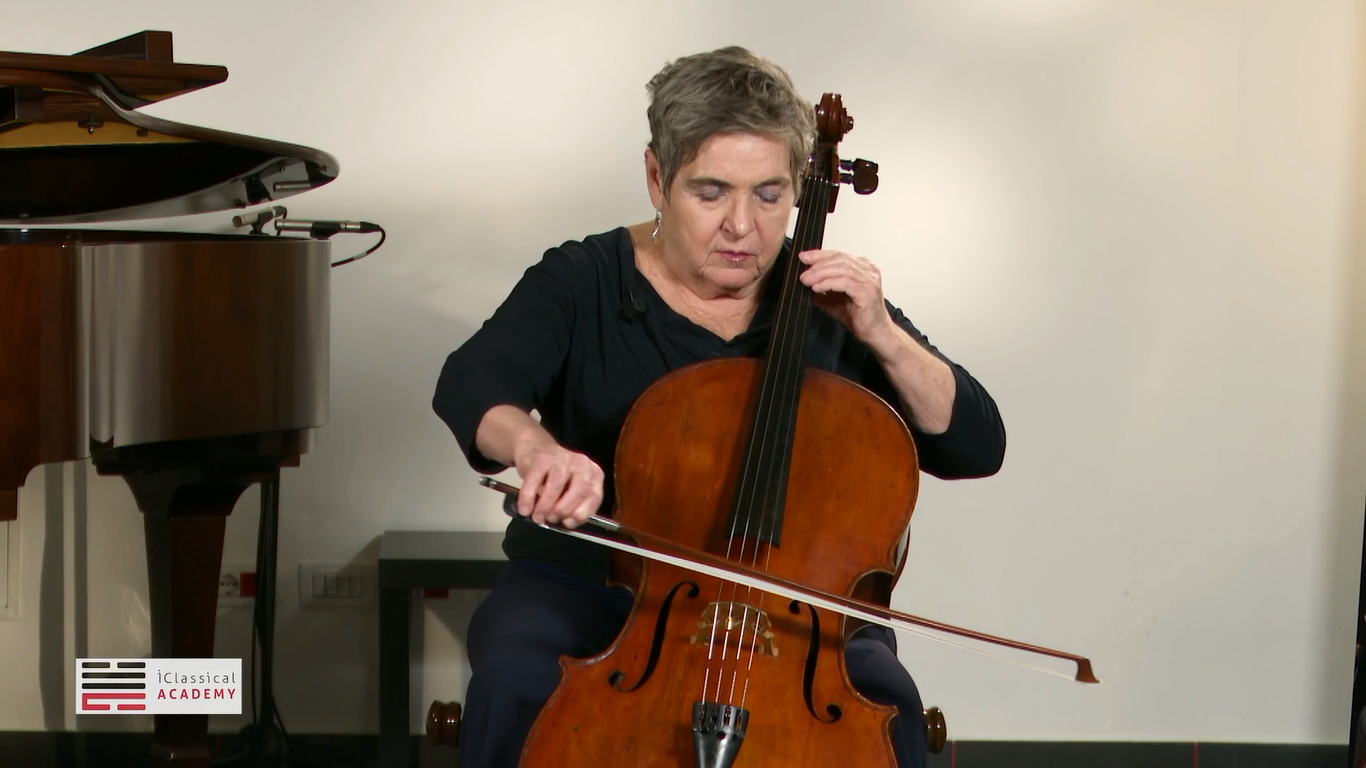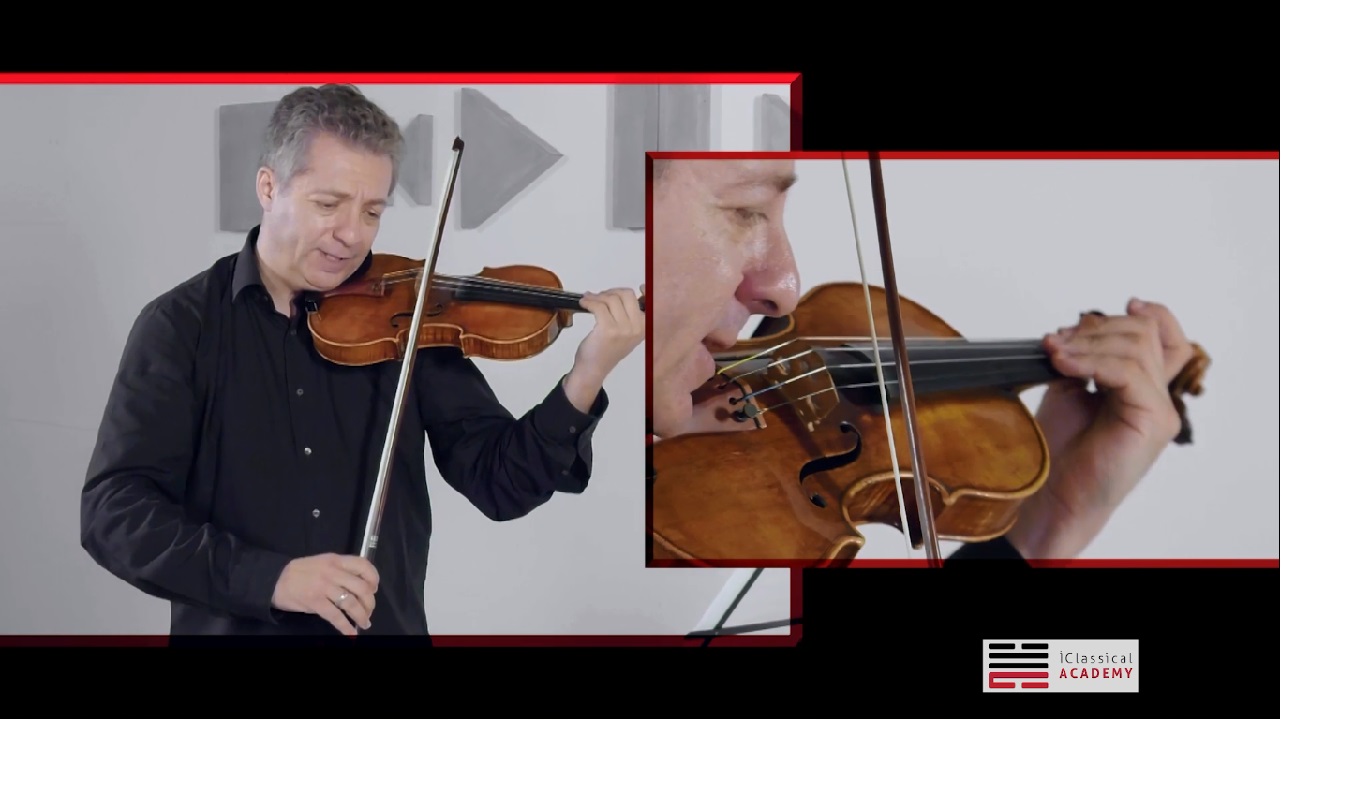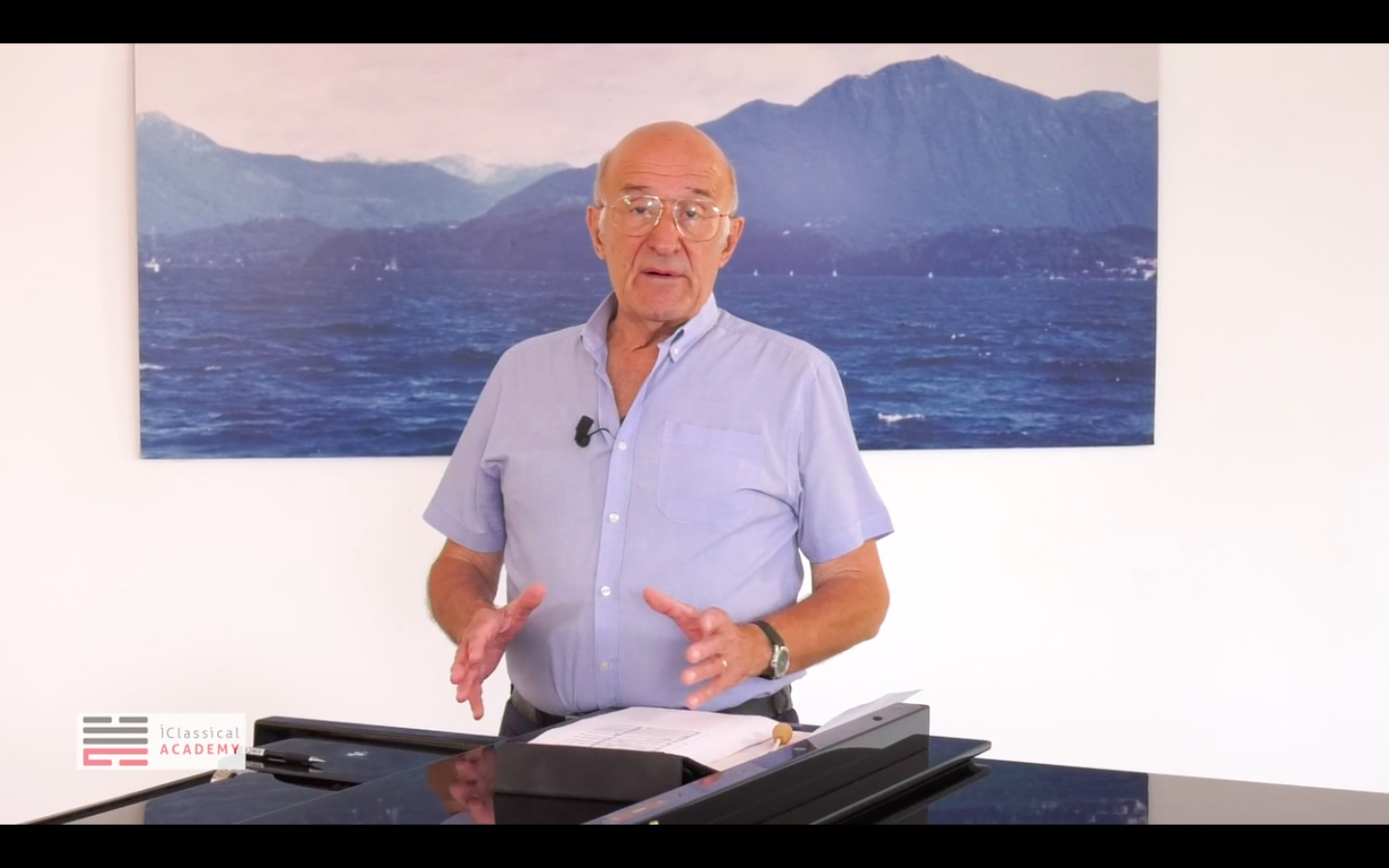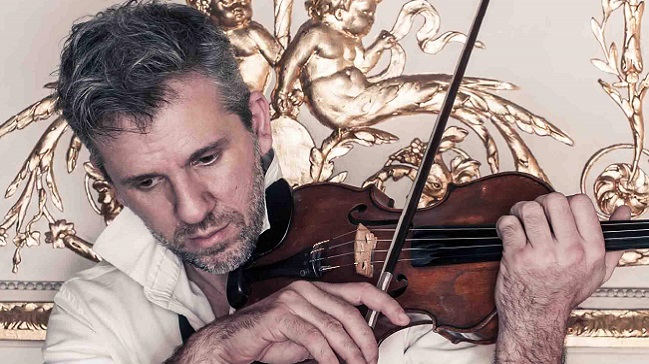 Musical Jewels
Q. What are "Musical Jewels," and why are they different than Masterclasses?
A. "Musical Jewels" are series of in-depth music videos in encyclopedia style to unlock and widen theoretical and practical knowledge, concentrated on composers, techniques, and placement in time. They feature high-level, in-depth presentations on special topics. We have a world exclusivity with the Master Teachers.
Q. Are you going to create more "Jewels"?
A. We are currently working on a new jewel for Violin and Piano.
Schools
Q. We are a music school. Can we become partners of yours?
A. Yes, we'd love to partner with your institution. We have tailor-made partnerships for each school or institution. 
Partners
Q. How can we become a partner with iClassical?
A. We offer media, institutions, musicians, and educational partnerships. Write to Meira to find out more: [email protected]
Q. I saw your Master Classes on NAXOS and Medici TV. They are different from the tutorials.
A. NAXOS and Medici TV offered a different video library collection and preferred to have the original integral Master Classes.
Q. Do you have Master Classes on partner streaming services?
A. Apart from NAXOS, we have integral masterclasses with Medici TV and tutorials with Kuke (China). We also cooperate with The Violin Channel.
Technical issues & Data protection
Q. Is our personal data protected?
A. We keep all data on a secured file and work according to the GDPR rules. 
Q. What can I do if I have a technical problem with your Website?
A. Send a mail to our customer service memb[email protected] and we answer within 12 hours. 
Social Media presence
Q. On which social channels are you active?
A. We have a presence on LinkedIn, Facebook, YouTube, and Instagram.
Unsubscribe
Q. I am a member, but want to unsubscribe. What do I do?
A. You can change your membership after login into the site, go to "my account," and choose "profile details," where you can change or unsubscribe.
Upgrade
Q. I am a member, but want to unsubscribe. What do I do?
A. You can upgrade your membership after login into the site, go to "my account," and choose "upgrade."
Various
Q. I have a book on classical music. Would you put it on your platform?
A. If you have or can make a connection to the video series, and provided it is in the right format, we shall do so with pleasure. Please, contact to find out more at [email protected]
Q. How can I connect myself with students who have participated in iClassical Academy's Master Classes?
A. Just write to me[email protected] or find them on social media.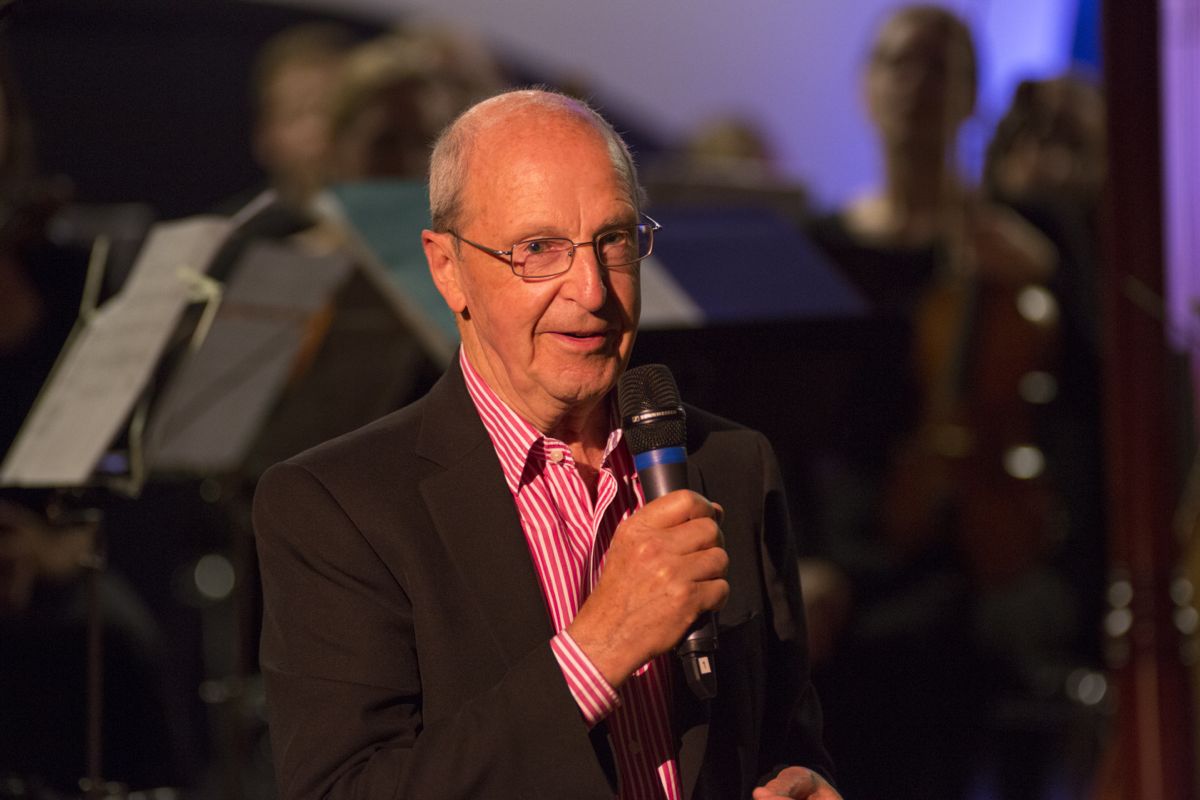 Pierre Perrenoud, President iClassical Academy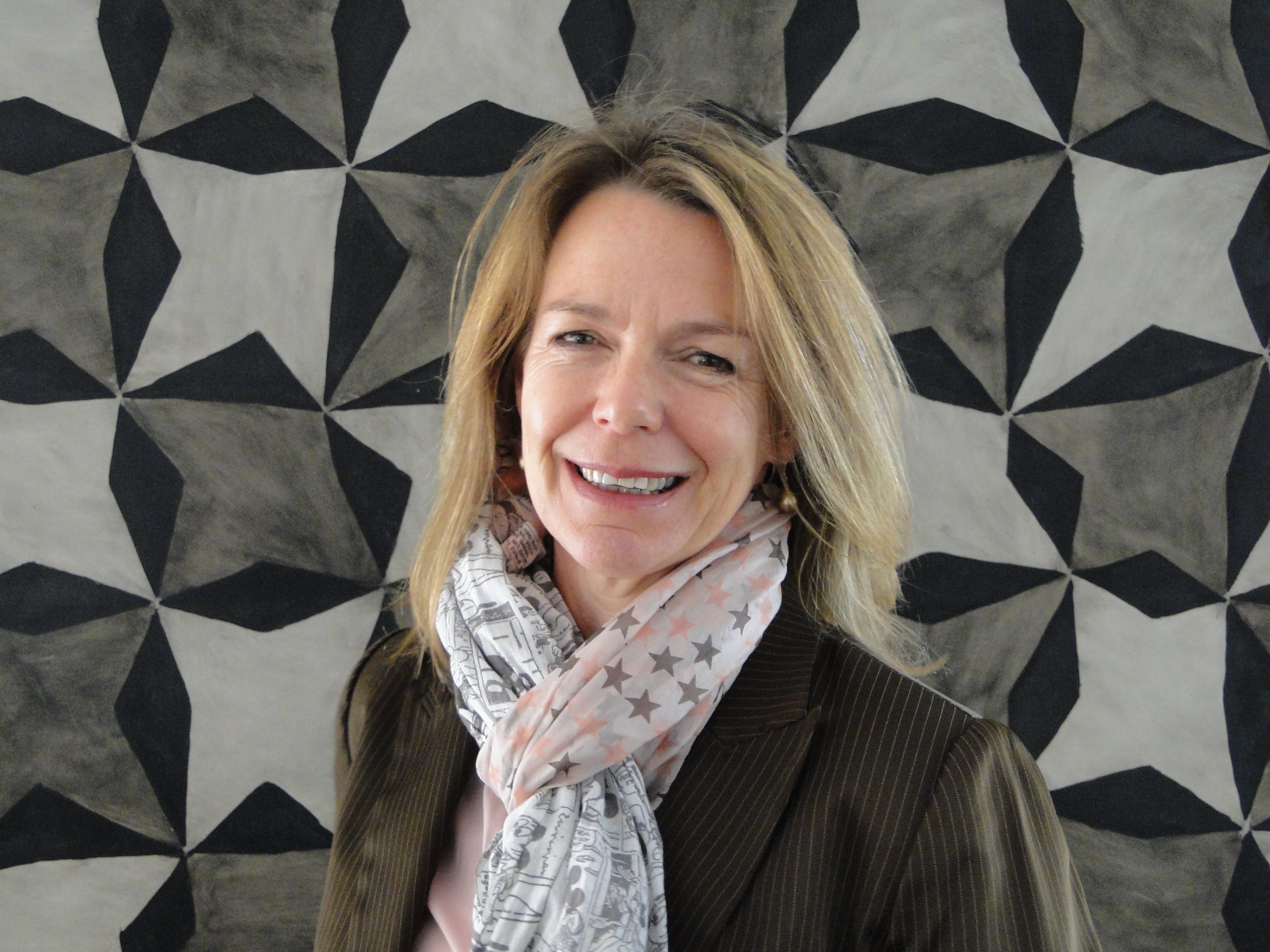 Irma de Jong, CEO iClassical Academy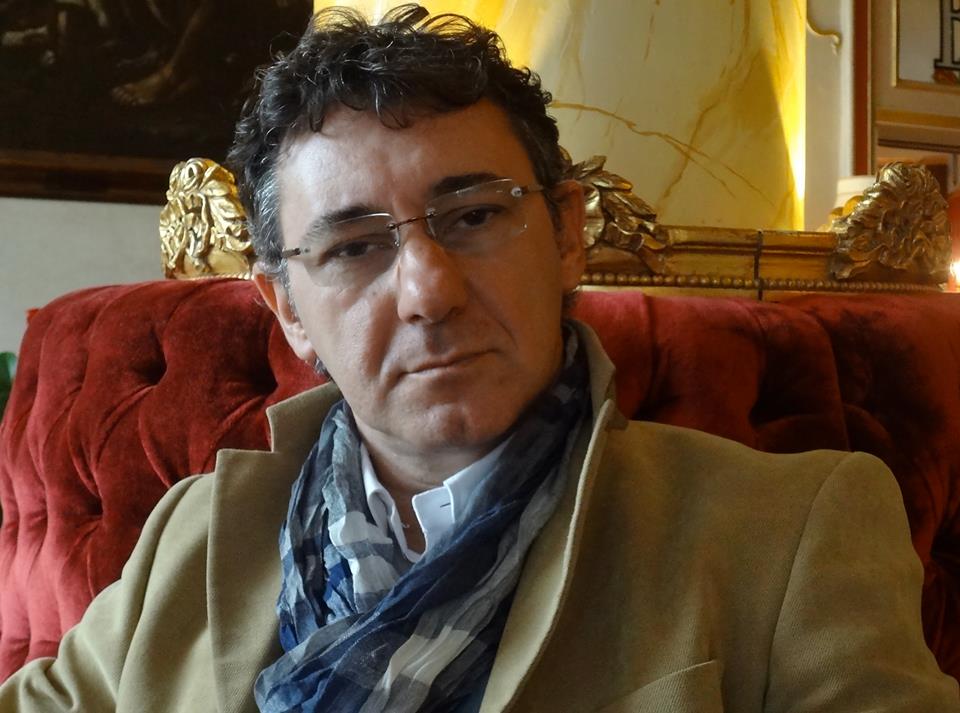 Gianriccardo Pera, Technical Director, iClassical Academy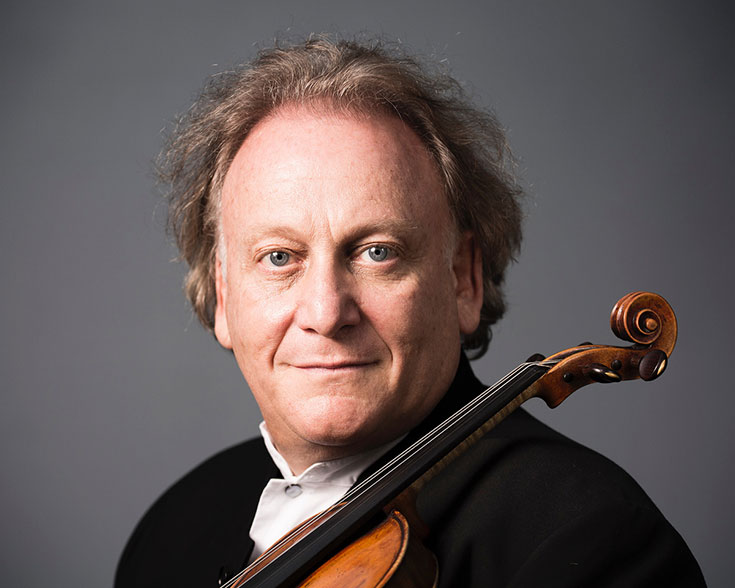 Michael Guttman, Artistic Advisor iClassical Academy
Who is iClassical Academy?
Q. Who is iClassical Academy?
A. A pioneer and a leader in the online teaching of classical music 
Q. Where are our Headquarters?
A. Our domicile is in Crans-Montana (Switzerland), but we are a virtual company with support from many quarters.
Q. Who is on our Team?
A. Irma de Jong is Executive Director, and Gianriccardo Pera is the Technical Director. Our President, Pierre Perrenoud, is actively involved as an adviser. Michael Guttman is actively involved as an artistic advisor. 
Q. Where is your Team?
A. We all connect online, but physically our team is based in Arona, Como, and Milan. Furthermore, we have communication and marketing assistance in the US, the Netherlands, and Italy. 
Q. How long have you been in business?
A. We started early in 2014 and have evolved with technological development along the way.
Q. Who are our teachers? A. Our musical advisors are all professionals, teachers coming from important institutions, and musicians with a renowned reputation.
Find out more About us.
Questions & Answers
ultima modifica:
2020-05-04T10:47:31+00:00
da