Pavel Berman's Paganini Caprices Unlocked
WORLD VIOLIN CELEBRATION
Celebrating the World Violin Day, find our special offer for this exclusive Musical Jewel
SPECIAL OFFER
The whole series (24 Caprices) for only $34.99 (until December 27)
instead of the regular price of $49.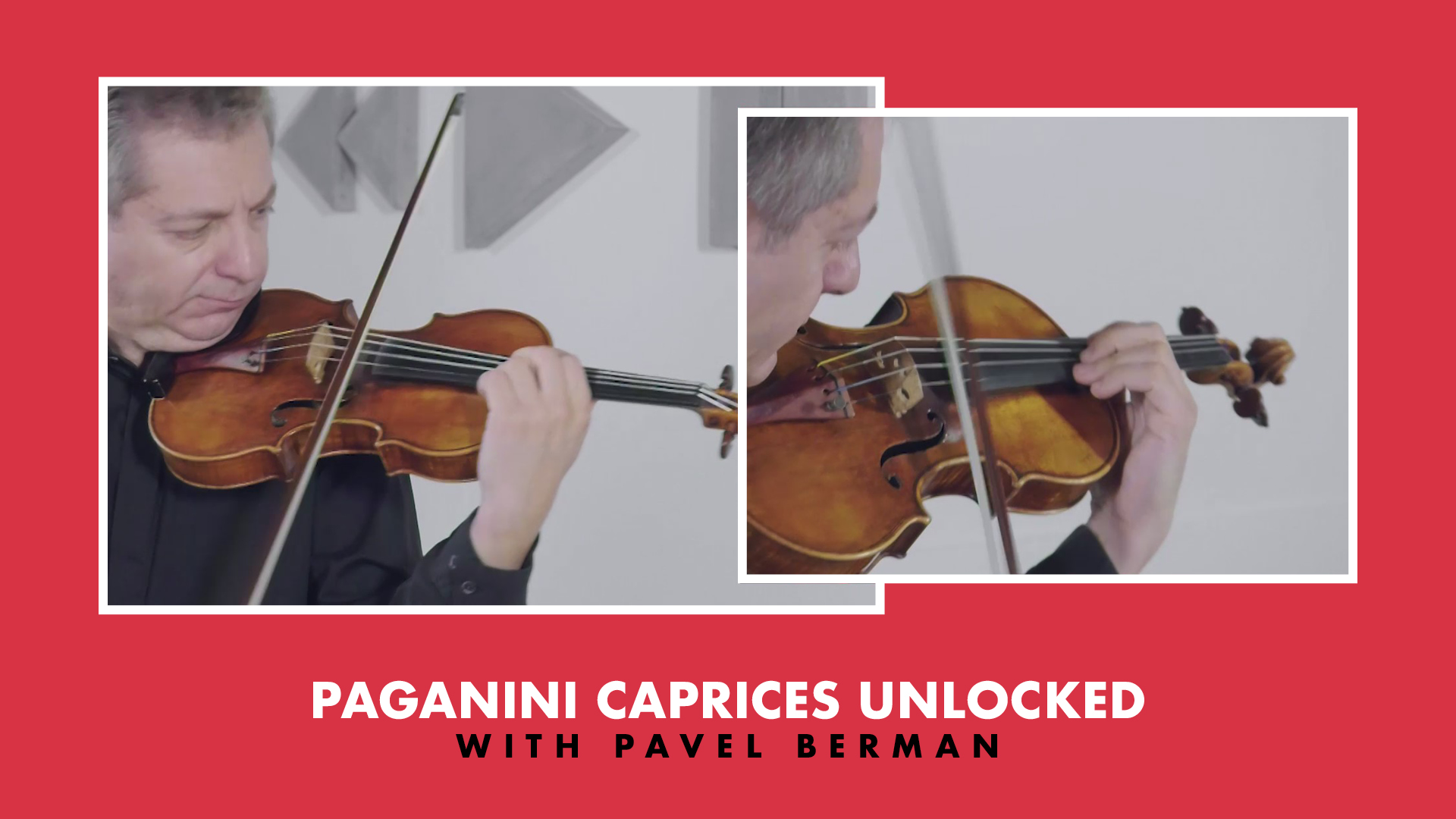 "A Guideline to millions of violinists."
Pavel Berman's exclusive series of Masterclasses to achieve, practice and perfection your technique and performance of Paganini's 24 caprices.
Divided into three series:
Caprices 1-8 | 9-16 | 17-24
BUNDLE OFFER for 24 Caprices
one-time purchase | lifetime access
ENGLISH w/toggle for ENGLISH SUBTITLES
"My experience in teaching and performing Paganini brings me to the idea that, although every player has its features, there are many elements which are valid for us all. That's why I recorded this series, which could be a guideline to millions of violinists. There are general rules and many details which are crucial to overcoming difficulties, and a list of suggestions about how to study and practice that could make the difference for the career of a performer, exactly as it was for me."
Pavel Berman
Why You Need This Exclusive Series
Paganini is considered the father of the modern violin technique, which he enriched with crucial innovations. That's why in any violin competition you will participate, at least one Caprice will be requested to be played. The profound analysis of techniques, fingering, bowing and phasing that Maestro Berman shows in this series allows to locate the critical points of each Caprice and to get acquainted with the perfect attitude to perform this legendary repertoire. Maestro Berman also provides how to practice the important passages:
Enrich your know-how with fundamentals that will accompany the whole performance of Paganini Caprices and much more
Both the lessons and the performances are shooted with 4K technology
Edited with multiple camera viewing
Watch in slow motion
Easy to identify the details in playing which make the difference
About Master Teacher Pavel Berman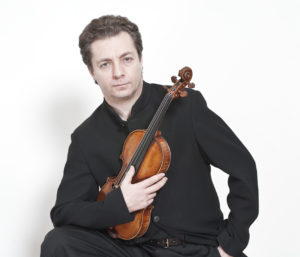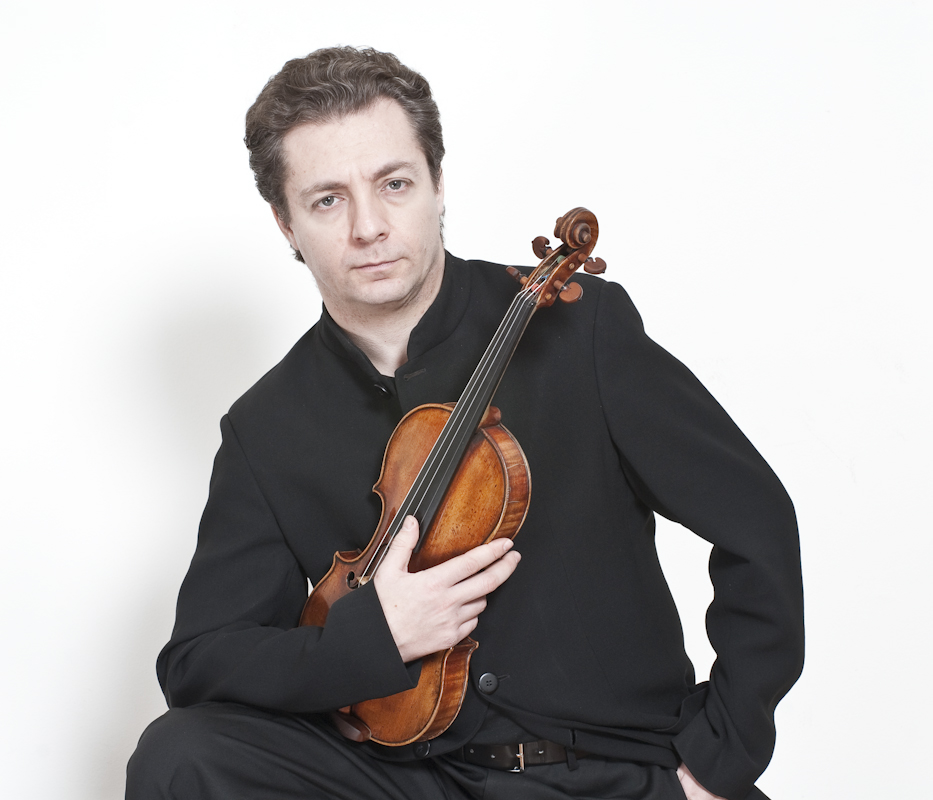 Pavel Berman
studied with
Isaac Stern
and
Dorothy Delay
at the
Juilliard School
in New York. He attracted international attention when he won the First Prize and Gold Medal at the International Violin Competition of Indianapolis in 1990. Born in Moscow and son of the famous pianist Lazar Berman, he started his studies at the Tchaikovsky Conservatory. Pavel Berman teaches at the Conservatory of Lugano and the Academy Perosi in Biella, Italy. Berman is a frequently asked Jury member in major violin competitions all over the world. He performs on the Antonio Stradivari violin, Cremona 1702 'ex David Oistrach' lent to him by the Pro Canale Foundation, Milan.
Contents and Specifications
Caprices 1-8,  Caprices 9-16, Caprices 17-24
24 lessons and 24 full performances
High-Quality 4K Video - Variable speed
Stereo High Definition sound (recorded in Galleria Giovanni Bonelli, Milano)
Total Running time approximately 7 hours
English language with toggle for English subtitles
BUNDLE SPECIAL OFFER  
Exclusive iClassical Musical Paganini Jewel
Celebrating the World Violin Day
for only $34.99 (until December 27)
(Instead of $57 / or $19 for each series individual)
Purchase conditions
Buy single modules (buy more modules any moment) or
Buy the Bundle offer to have the complete 24 Caprices series
Lifelong member access to the videos
If you're not logged in, by buying the series the system will automatically make you a free member, and you'll have access to free material on the lessons catalogue (no further payment required)
"Technically undeniable"
"Berman's Paganini is noble and elegant"
"Titanic and noble Paganini of Berman"
"Berman's Memorable interpretation of the 24 Capricci"
How to structure your practice
MUSICAL JEWELS – PAGANINI CAPRICES – Online Violin Course
ultima modifica:
2020-01-21T14:20:53+00:00
da