Monthly Magazine iClassical Academy

 November 2021 / ©iClassical Academy
BACH VIOLIN SONATA NO. 3 IN C MAJOR, BWV 1005
III. Largo
IV. Allegro Assai
New Violin Masterclass 
Master Teacher Virginie Robilliard
Assistant: Reina Shibutani
THE RIGHT ARTICULATION | That is the most important element in playing Bach Sonatas, together with the feel of "Bass Pulse." A milestone in your skills development, by Virginie Robilliard on Bach Sonata No. 3.
RACHMANINOFF PIANO CONCERTO NO. 2 IN C MINOR, OP. 18
II. Adagio sostenuto – Più animato
New Piano Masterclass 
Master Teacher Ricardo Castro
Assistant:  Juan Francisco Martinez
"I SEE THE PROBLEM" | In the attempt of being interesting we play a phrase in two halves, with the second too piano, like we almost don't care about it. Ricardo Castro on Rachmaninoff Piano Concerto No. 2, 2nd mov.
NEW CELLO MASTERCLASS COLLECTION
From the Dakapp/Naxos Collection
Brahms, Tchaikovsky, and Saint-Saëns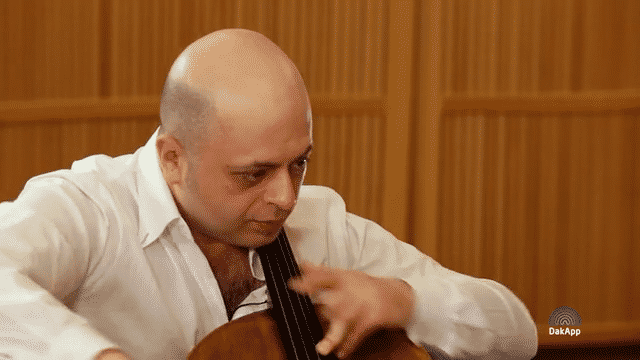 Master Teacher Alexander Chaushian
Introducing a new Master Teacher: Alexander Chaushian, Prof. of Cello at the Royal College of Music London,  and Artistic Director of the International Pharos Chamber Music Festival and the Yerevan Music Festival.
Gift Cards to invest in Music!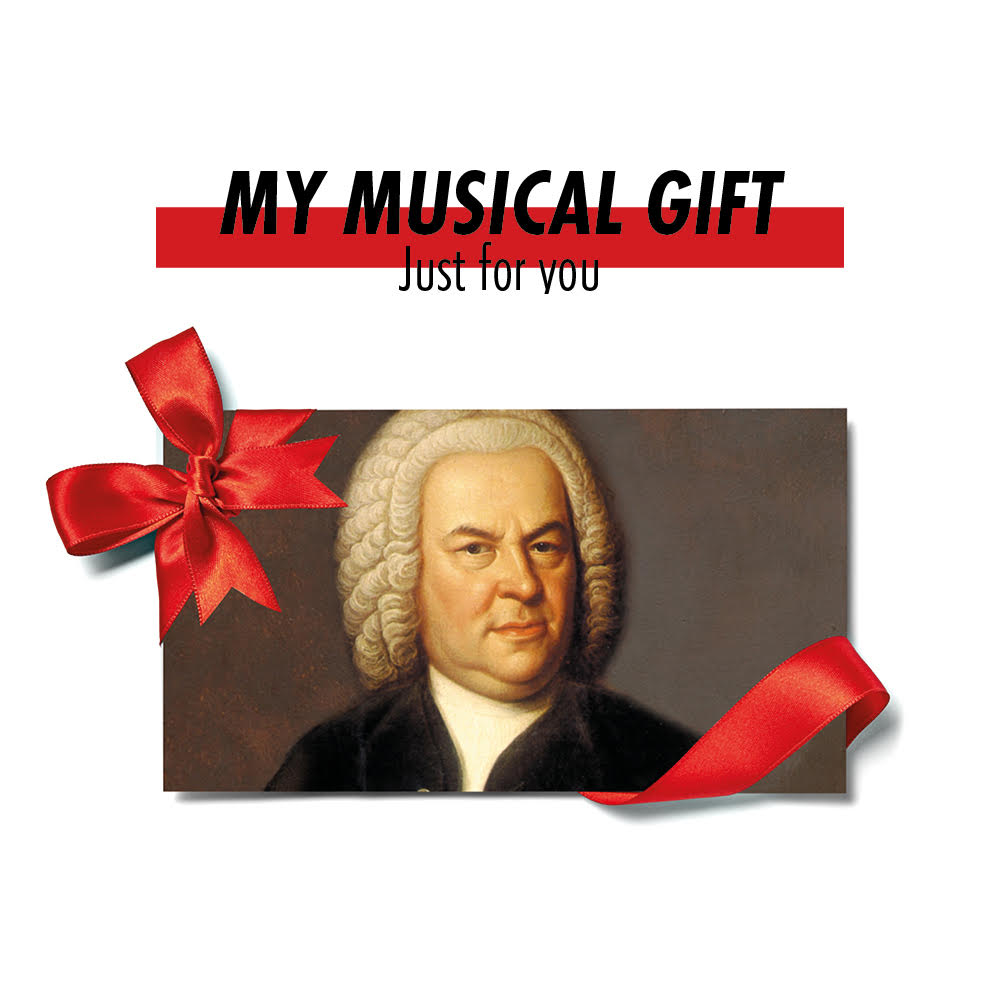 A Sustainable Gift:
the Joy of Online Classical Music Learning!
 Are you looking for an original idea to gift this year for Thanksgiving or the Holidays? Our Gift cards and scholarships are a sustainable investment for all kinds of music students.
Choose a course, collection, musical jewel, or subscription from our vast catalog, or support a Sistema Global Student with a scholarship.
Inside a Competition: Vasco Abadijev Violin Competition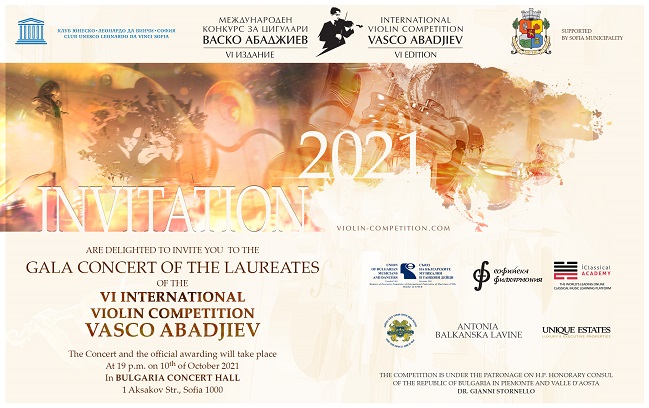 "Vasko Abadjiev" Violin Competition was initiated with enthusiasm, energy, and love for classical music back in 2011. Prominent musical pedagogues and violinists supported the First Edition of the Competition. A long list of young violinists from around the world has participated in all six editions of the Competition. The coordinator of the Competition, Mr. Julian Korabov, tells us more!
Soulscapes 2; A Dream come True for Maria Thompson Corley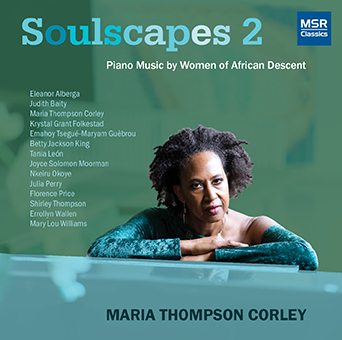 "Due to the circumstances of my life, I didn't expect to make another recording. But if there's one life lesson I've learned over and over, it's this: never say never! So excited to introduce my newborn CD Soulscapes 2, with music by African American women; black female composers from all over the world who have written wonderful music for the piano!"
Consult our Free guide to navigation through Masterclasses, Courses, Collections and find your best path to develop your instrumental and cultural knowledge.
Organize your development according to GENRE, STYLE, or TECHNIQUE
 TRIBUTE TO J.S. BACH
Did you know we offer a vast collection and a musical jewel on Bach's Solo Violin Repertoire?
 40% off Bach Collections & Miriam Fried's Musical Jewel
Use the promo code BACH40 
(Valid until November 30,2021)
 SINGLE MASTERCLASSES
Our selection of 30 single Masterclasses for Violin, Cello, Piano and Trumpet to try out our academy!
 Discover great Violin, Cello, Piano, and Trumpet Masterclasses
at only $4.99! 
(for Free members and with lifetime access)
UPGRADE LIFETIME MASTER
For Members with Plans acquired before October 2020: upgrade now to get full access to the content of the Academy.
 30% OFF LIFETIME MASTER MEMBERSHIP
Use the promo code LIFETIME30 
(Valid until November 25,2021)
How to Upgrade your account
- Go to "Member Login" in the upper menu
Put your username and password
- Click the "My Account" upper menu right
Choose "Upgrade Account"
- Choose the Lifetime plan and payment method
- Insert "LIFETIME25" in the coupon field and press 'Apply'
If you pay with a credit card, insert your credit card data and press "Proceed and pay"
If you pay with Paypal, click on the Paypal button at the bottom of the page.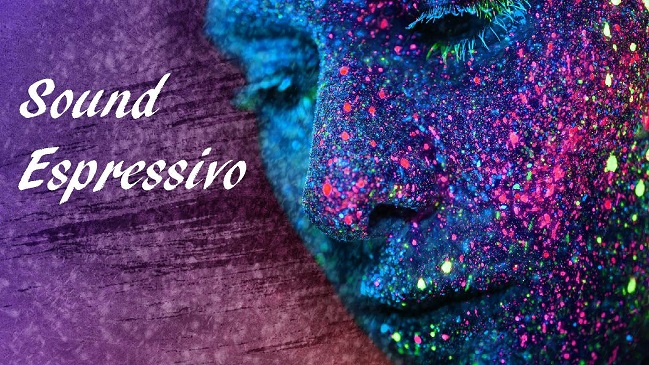 Last 12 days to apply to the Sound Espressivo Online Global Music Competition!
Empowering Tomorrow's Musician
Sound Espressivo is an EXPERIMENTAL Competition. Everything is new: the Virtual Stage itself, no time limit, repertory restrictions, immediate feedback from Judges, Artistic Nominations, and the Prizes.
Deadline: November 30, 2021
Start sharing your courses online with a wide community and expand your income!

Let's work together to integrate eLearning!
Share your courses on iClassical
Monthly Magazine November 2021 iClassical Academy
ultima modifica:
2021-11-14T12:51:43+00:00
da