Monthly Magazine iClassical Academy

March 2021 / ©iClassical Academy
An extra-long Easter Edition!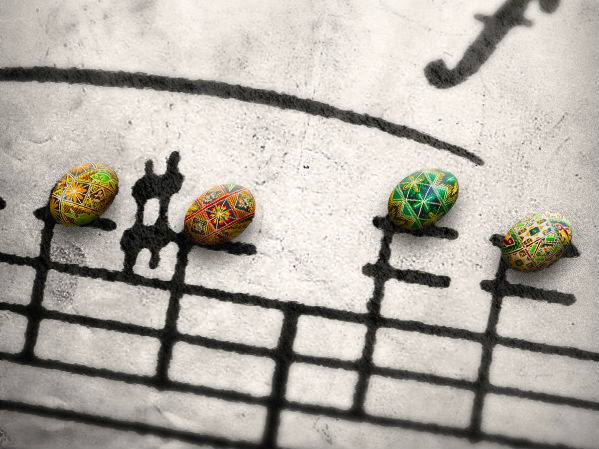 What's in the Magazine?
♥ We're celebrating Easter, and Bach's music is part of that. 
♣ Have a look at Charl du Plessis' brand new Piano Course Improvisation on Bach's Musette.
♠ New Masterclasses Virginie Robilliard and Amit Peled.
♥ Miriam Fried's Bach Musical Gift; the Video Series Sonatas & Partitas 
♠ Free Live Stream Concert Sound Espressivo/Virtual Concert Halls
♥ iClassical embraces the ESG principles
♦ Two New Blog Posts.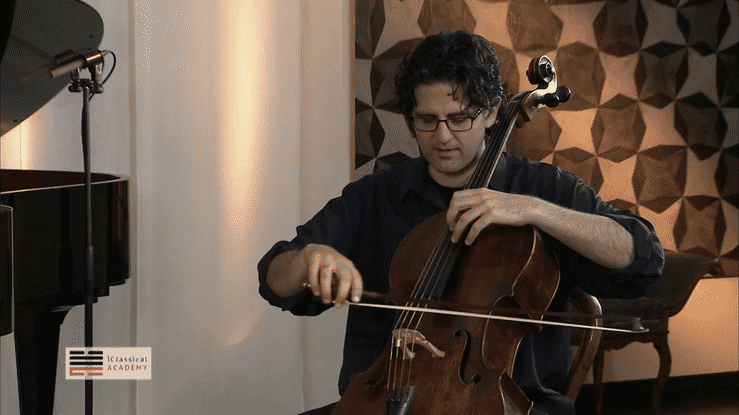 Master Teacher Amit Peled
DVORAK CELLO CONCERTO IN B MINOR, OP. 104, 3rd MOV Part 1
Assistant: William Weil. Pianist: Sander Sittig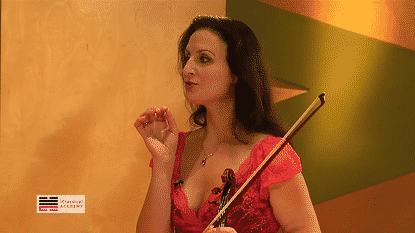 Master Teacher Virginie Robilliard
GRIEG VIOLIN SONATA NO.3 IN Cm, OP.45, 2nd MOV
Assistant: Gennaro Cardaropoli. Pianist: Sander Sittig
Miriam Fried featuring Bach's Solo Violin Legacy  
"Bach has a special place in my musical journey"
SOUND ESPRESSIVO - MASTERCLASS & CONCERT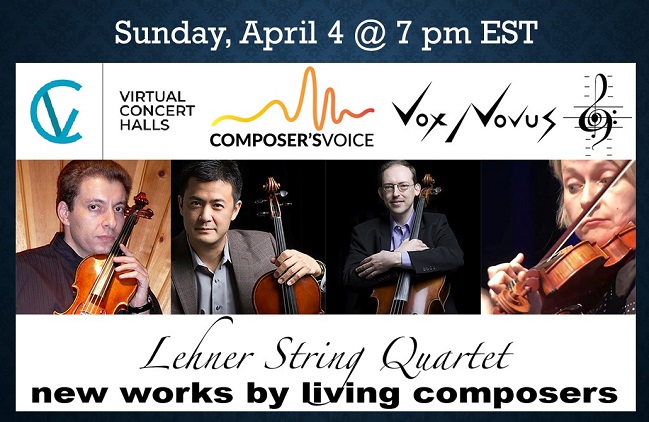 NSO@ Home LIVE Kennedy Center Concert  - Lehner Quartet
Sunday, April 4 at 7:00 pm EST
Lehner Quartet performs new quartets by William Toutant (USA) and Kevin Pang (Hong Kong), and many more!
The Broadcast is free to watch for everyone globally.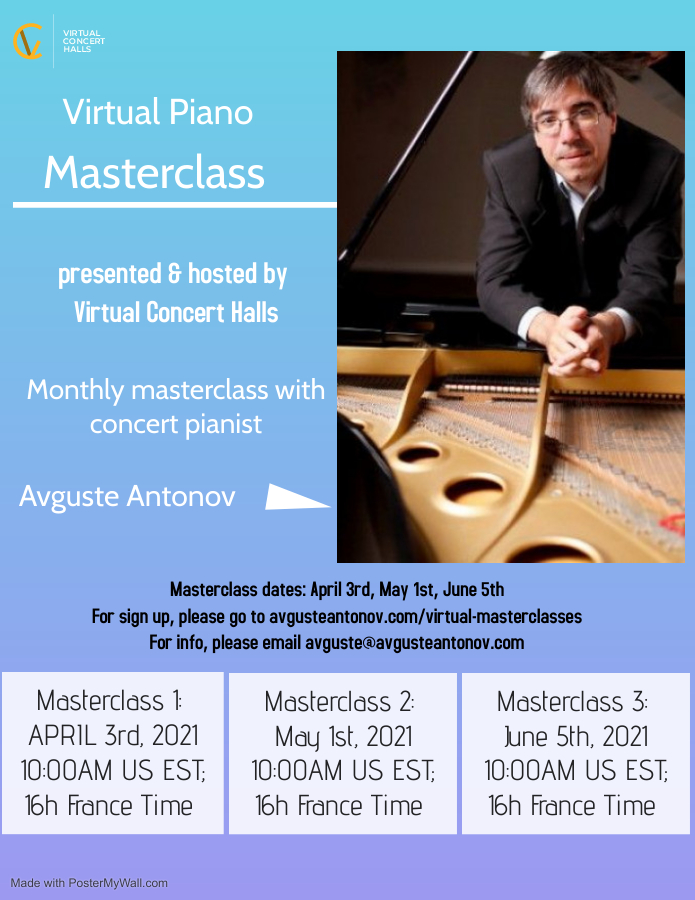 Piano Masterclass with Avguste Antonov
Each month, the masterclass will have a theme (for example, a specific composer or a specific style). Participants would also be able to request for their masterclass to focus on a specific topic.
You can join the Masterclass by purchasing a ticket to participate or observe.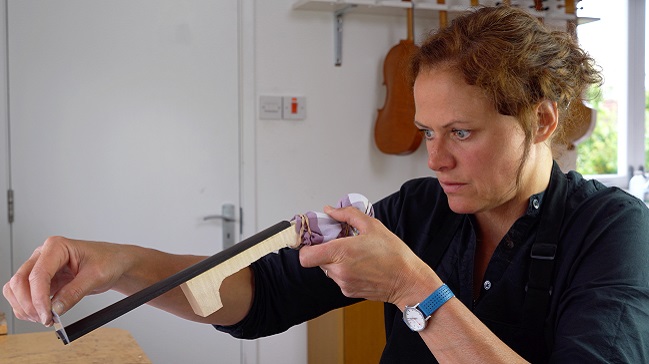 Neck Graft is a complex procedure in violin restoration.
To accomplish a high-end, top-quality neck graft is not an easy and straightforward task; Iris Carr regularly comes across neck grafts where either the woodwork or the retouching or both have not quite worked out. Competent woodworking and visualization skills are required and the ability to finish well with staining and retouching.
The Strange Link between Chess and Music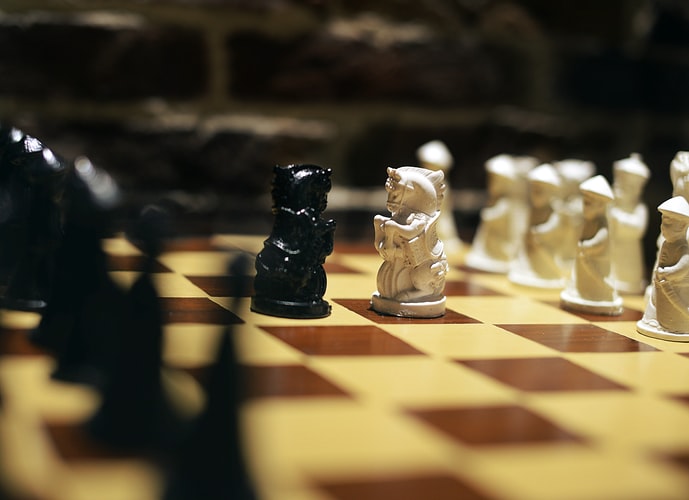 'Is there a real connection between music and chess?`
A question that often confuses people! Many research studies have been done to find an appropriate answer to it, and all have varying conclusions. Some might claim that listening to music is the part of best chess learning, while others will say that there is an evident connection between cognitive ability and skilled performance. Let's find out what we know about the authenticity of these claims.
Lihay Bendayan "Master Your Violin"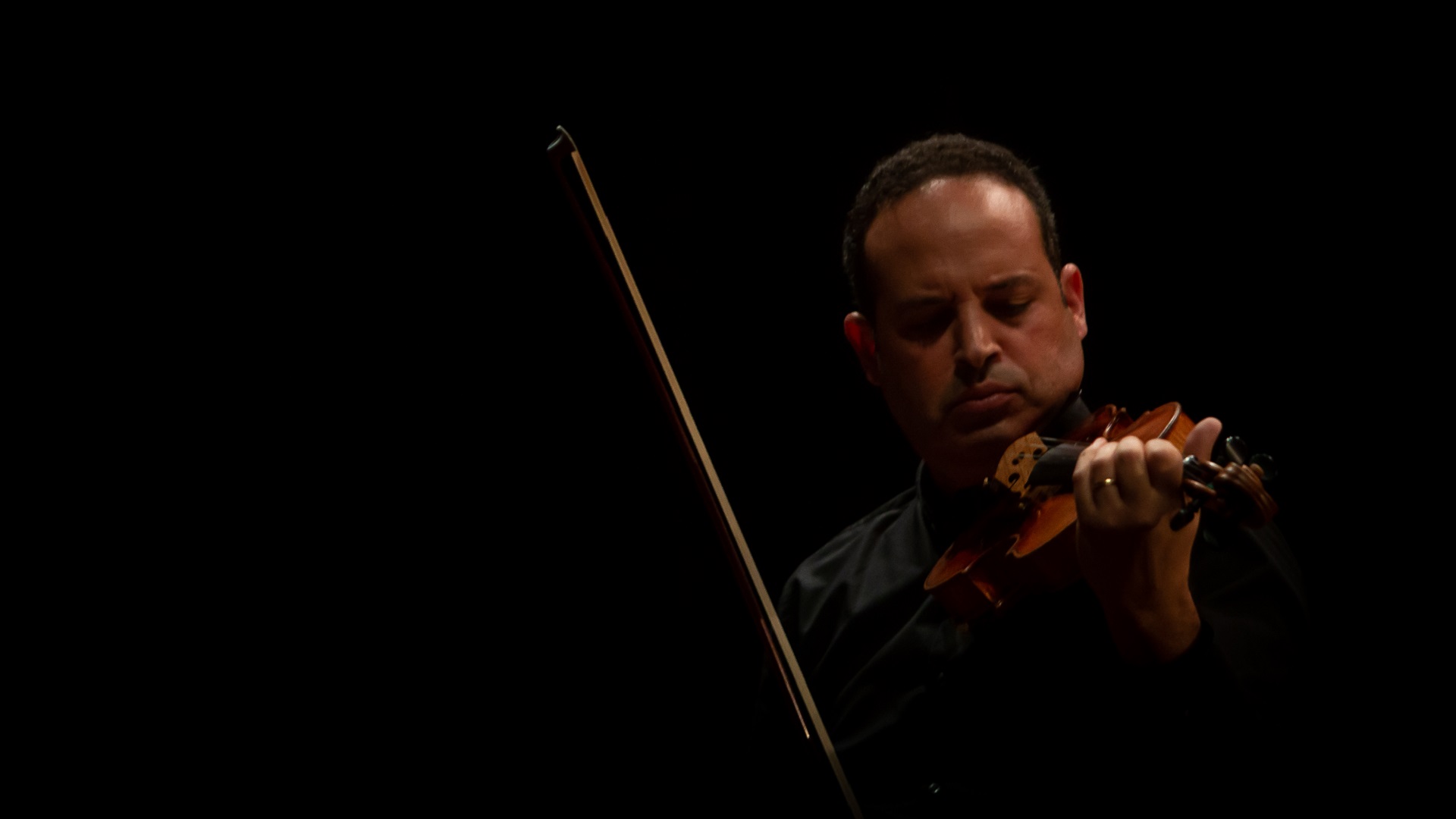 Mariana Scalafiotti "Chopin Nocturnes"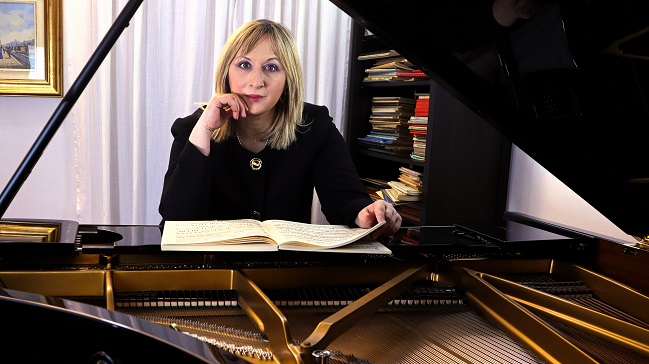 MASTER MEMBERSHIP PLANS
Our Master Member Plans give access to the full content of the Academy, including Masterclasses, Courses, Musical Jewels, and Collections.
Not yet a Master Member? Upgrade now! 
 iClassical Academy operates according to the ESG principles; it has since its foundation been a green company!
Start sharing your courses online with a wide community and expand your income!

Let's work together to integrate eLearning!
Share your courses on iClassical
Monthly Magazine March 2021 iClassical Academy
ultima modifica:
2021-03-21T19:34:53+00:00
da