We believe that anyone, at any time, should have access to the wonderfully beautiful world of music.
Pierre Perrenoud
President and Co-Founder
Our mission is to provide new generations of musicians, from any part of the world, the possibility to improve their skills and enjoy a wide audience.
Vera Tsu
Professor & Master Tutor Central Conservatory Beijing and Shanghai Conservatory
Evangeline Benedetti
Alexander technique specialist, former Professor Faculty Manhattan School of Music; first female cellist NY Philharmonic.
Environmental, Social, and Governance
iClassical Academy operates according to the ESG principles; it has since its foundation been a green company!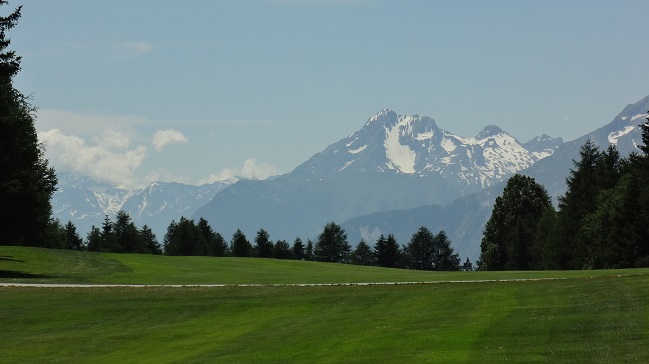 Environment
We all work from home
Courses are now recorded from home studios
Our lessons take place online
All our contact activities take place online
We never use paper!
Social
We offer artists an additional income
We have a scholarship program
The cost of our lessons and courses is affordable
Our learning content reaches an inclusive and diverse audience
Governance
Our ownership is mixed
The Executive director is a woman
We have a mix of consultants (50/50)
Most meetings take place by videoconference.
Young professional artists who follow our development and advise us on how to create attractive solutions for musicians in search of quality online teaching.
Chris Ka Long Au
Concert Pianist | Glenn Gould School, Royal Conservatory of Music: Performance & Artist Diploma I Masters in Music Performance University of Montreal I Multiple Prize Winner Competitions.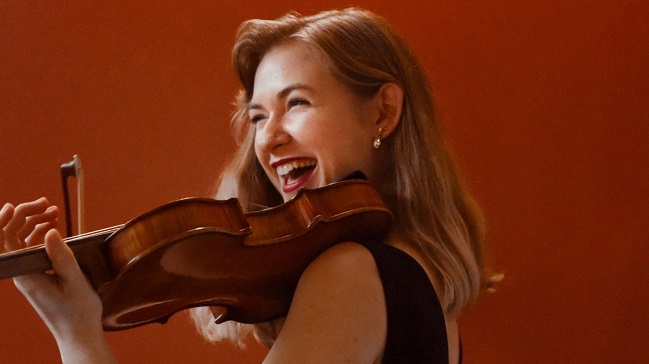 Elizabeth Stewart
B.M. Violin Performance. Cleveland Institute of Music, Cleveland, OH I Presence pursuing M.M. Violin Performance. Sibelius Academy, Helsinki, Finland (expected matriculation 2021)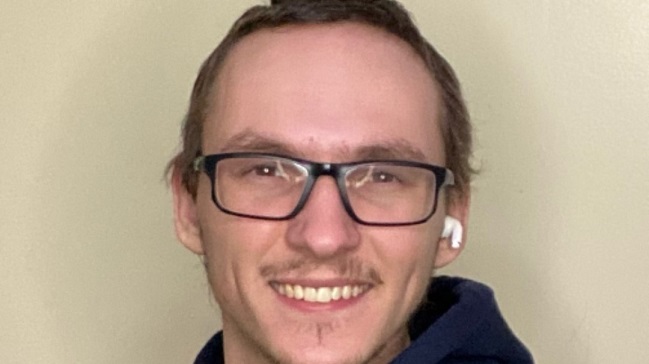 Fedor Ouspensky
Juilliard classically trained violinist I multi-prize winner of international competitions I Teacher, Composer, Conductor, and Producer I Additional passion for dance, electronic, trap, and pop genres.
Our Academy is a global online organization with an official residence in Crans-Montana, Switzerland. Our operational team is based in Italy, the Netherlands, Switzerland, Bolivia, and the US.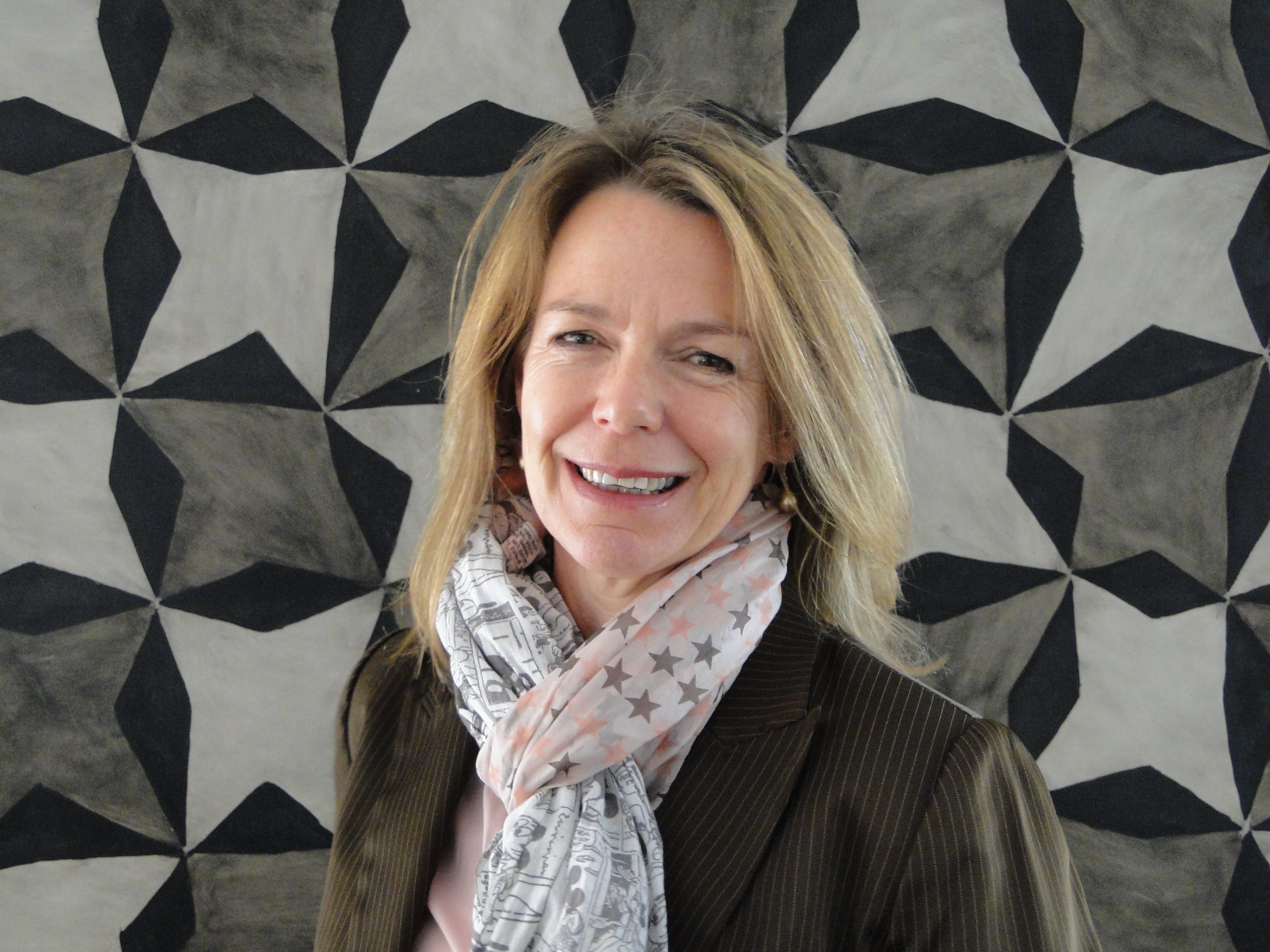 Irma de Jong
Executive Director
We work with a professional audio/video team and studio (Video ELF) from Milan. Our musical advisors are all professionals; teachers coming from important institutions and musicians with renowned reputations.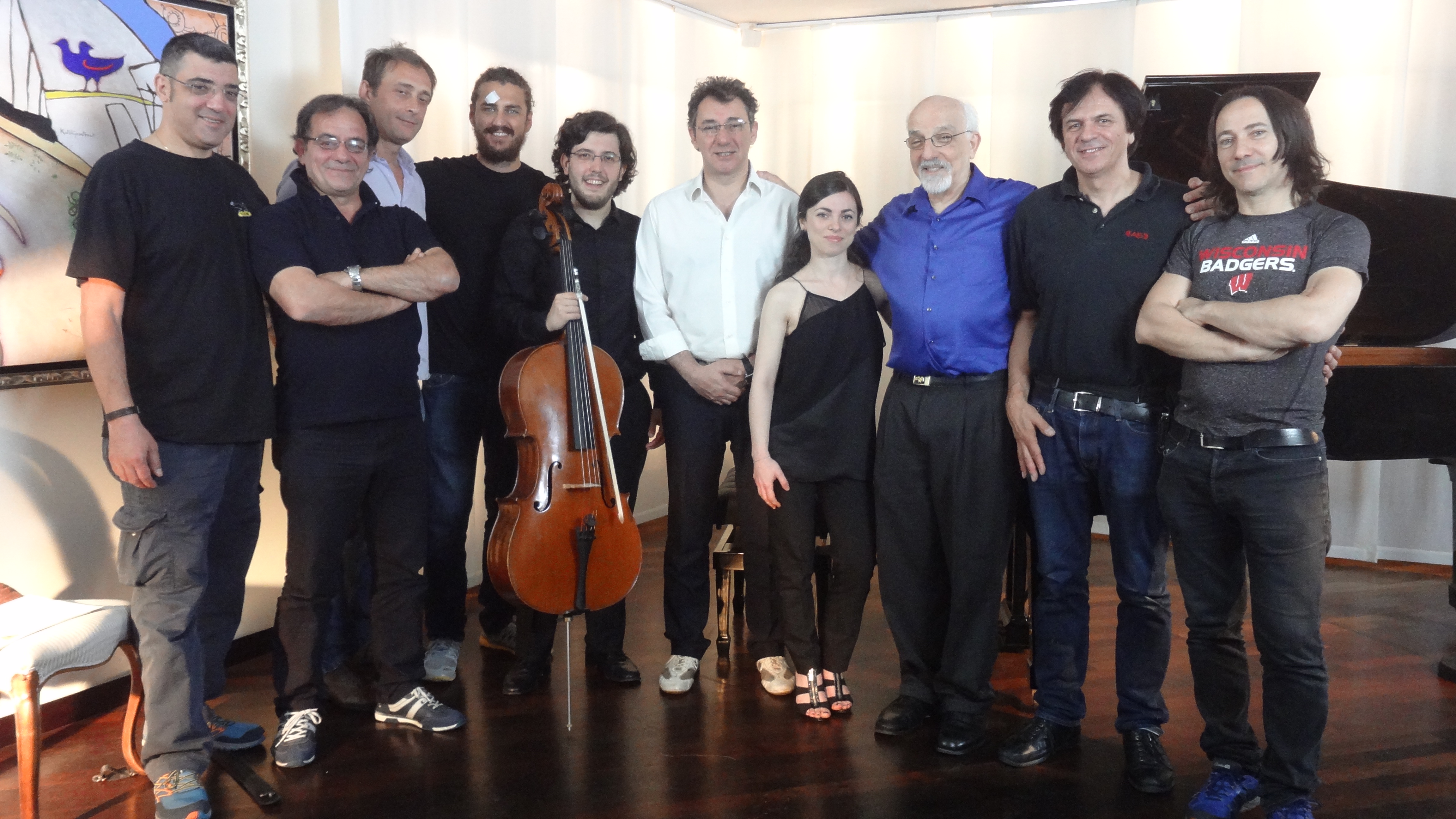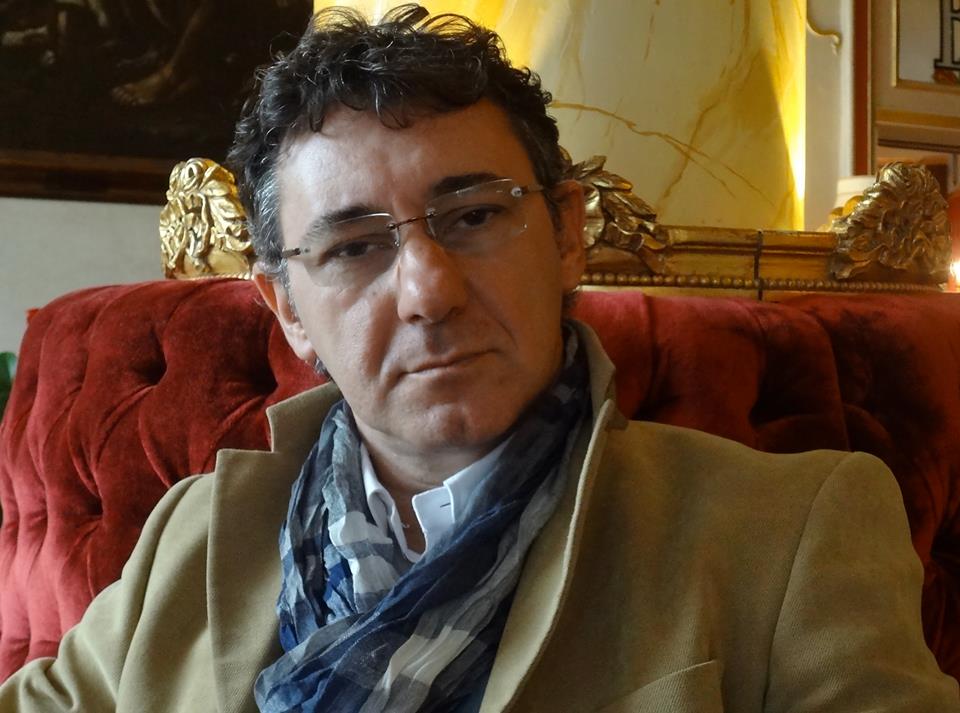 Gianriccardo Pera
Technical Director and Program Manager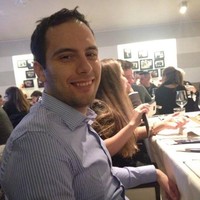 Joas Sciccitano
Web Developer and Marketing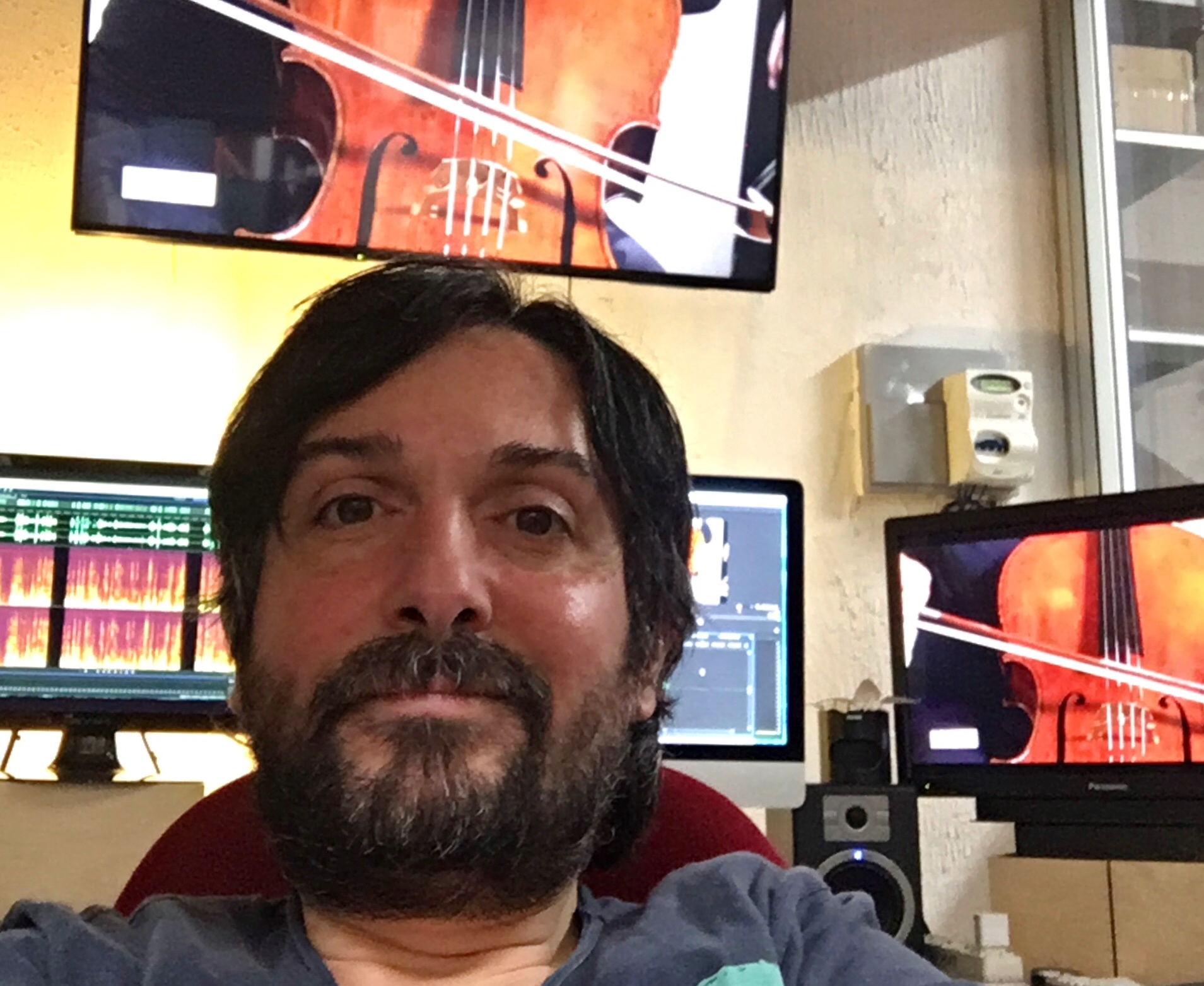 Gianni Centonze
Editor and Course Creator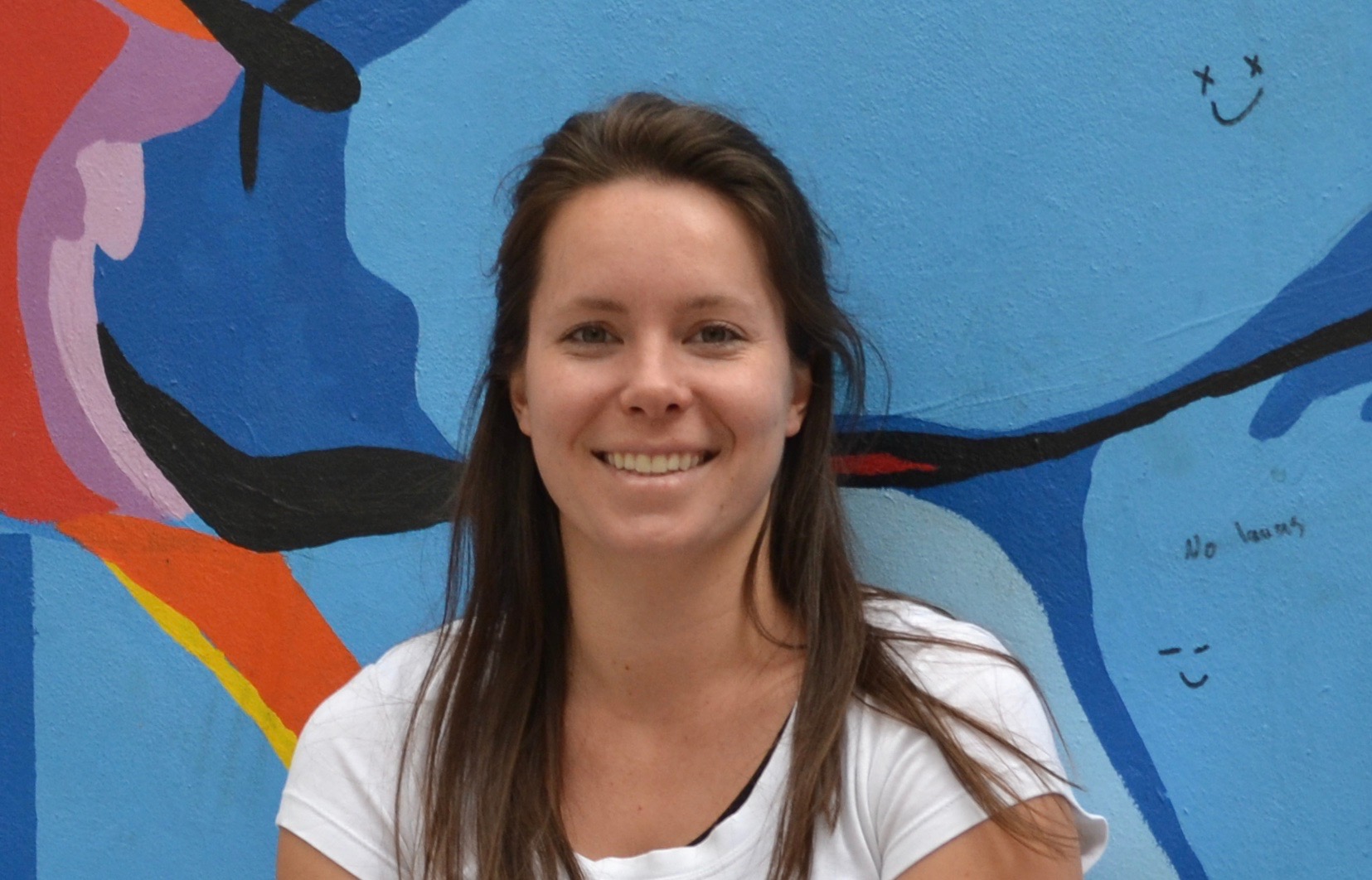 Lisan van der Wal
Communication and Marketing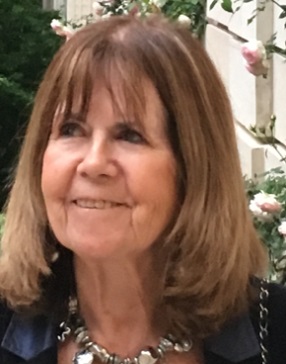 Malala Fox
English and Spanish Subtitles
Marta Marenzi
Marketing and Research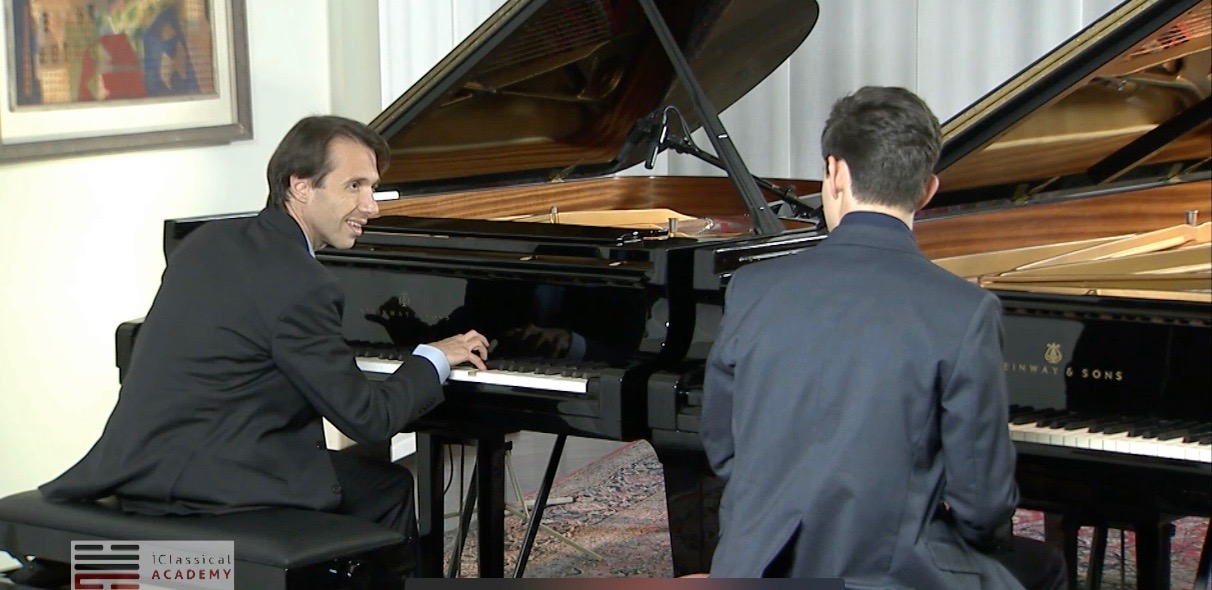 Villa Sandra, Lesa (Lago Maggiore, Italy)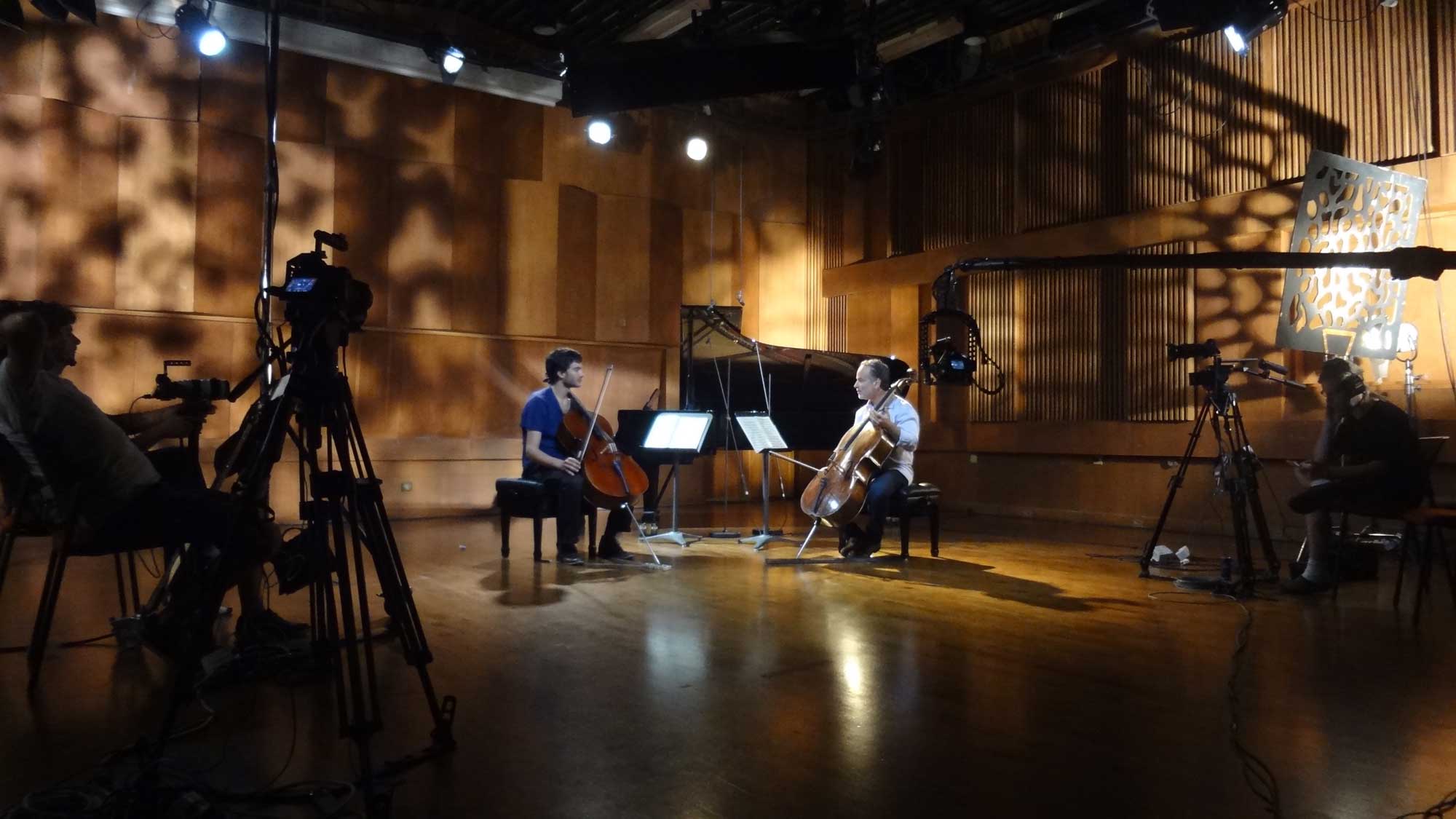 Jerusalem Music Centre (Israel)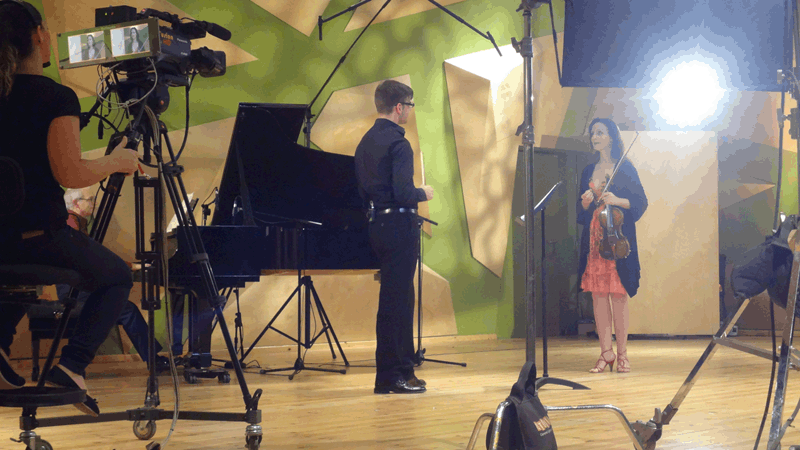 Raanana Music Centre (Israel)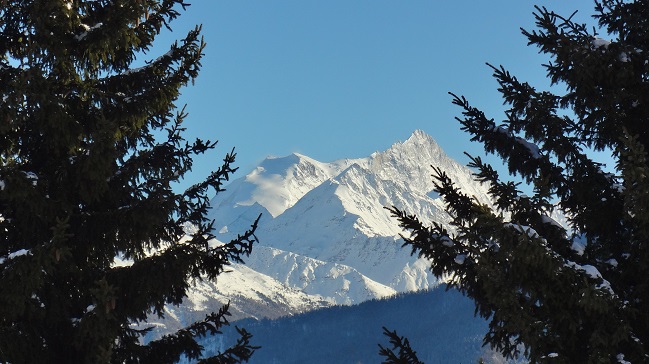 Switzerland has a long tradition of attracting, inspiring, and supporting artists. Think of Richard Wagner, Gustav Mahler, Felix Mendelssohn, Guiseppe Verdi, and Johannes Brahms, who all found inspiration in nature and the stunning mountain surroundings for their compositions. Or famous artists like Marta Argerich, Maria Joao Pires, and Bernard Haitink have lived in this country for many years.
Many of today's international artists have studied in Switzerland, were supported by Swiss grants, and were trained by the big music institutions. Switzerland has stipulated music education in its national constitution (2012). Therefore, it is logical for us to have founded iClassical Academy amidst the Swiss Alps' serene silence.
Our mission is to continue the great tradition of supporting, encouraging, and giving a voice to those we rely on for the future of classical music: the old, current, and young generation of musicians. You can be a part of it! We offer opportunities to become an online music teacher in the musiMentor program and have created our iClassical Teaching Academy to get skilled in media skills in music education. 
About us New
ultima modifica:
2019-09-03T09:55:19+00:00
da