We believe that anyone, at any time should have access to the wonderfully beautiful world of music.
Our mission is to provide new generations of musicians, from any part of the world, the possibility to improve their skills and enjoy a wide audience.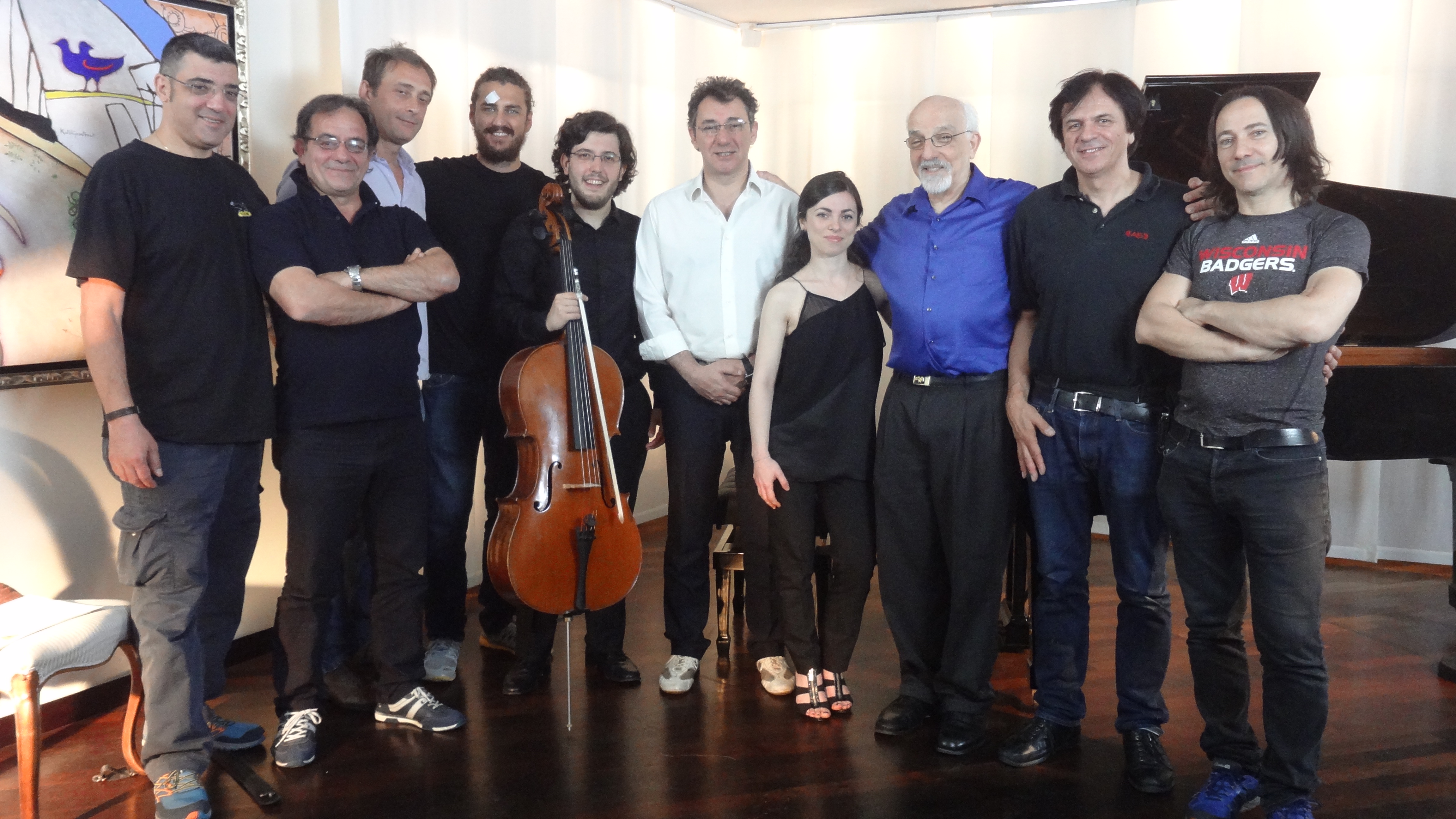 Our Academy is a global online organization with official residence in Crans-Montana Switzerland. Our operational team is based in Italy, the Netherlands, Switzerland and the US. We work with a professional audio/video team and studio (Video ELF) from Milan. Our musical advisors are all professionals; teachers coming from important insitutions and musicians with renowned reputation.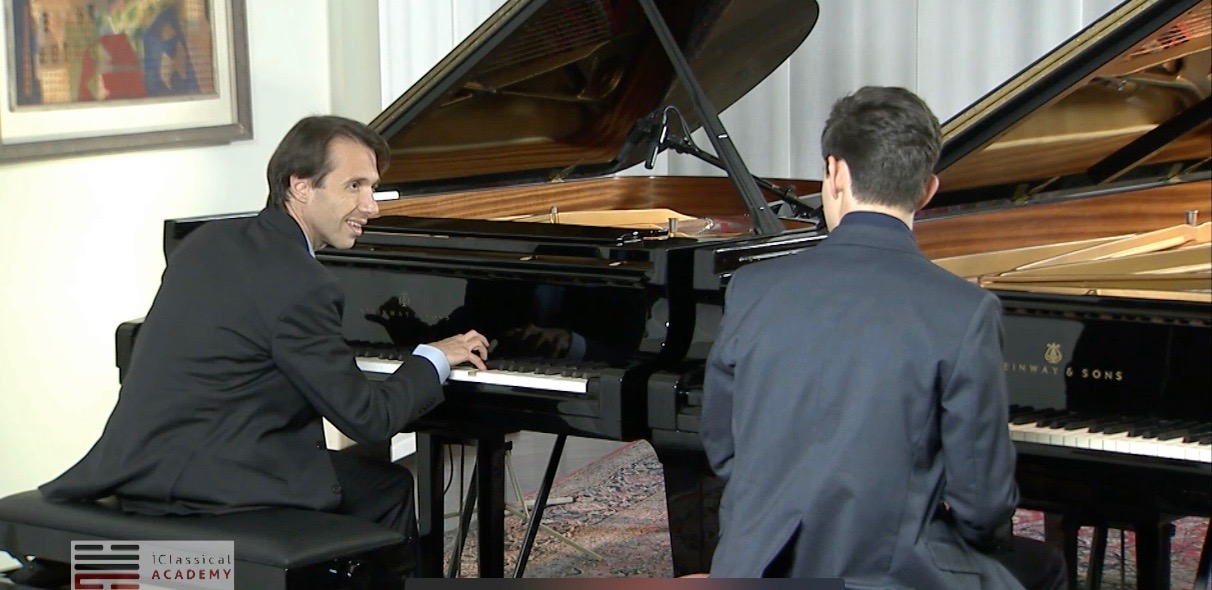 Villa Sandra, Lesa (Italy)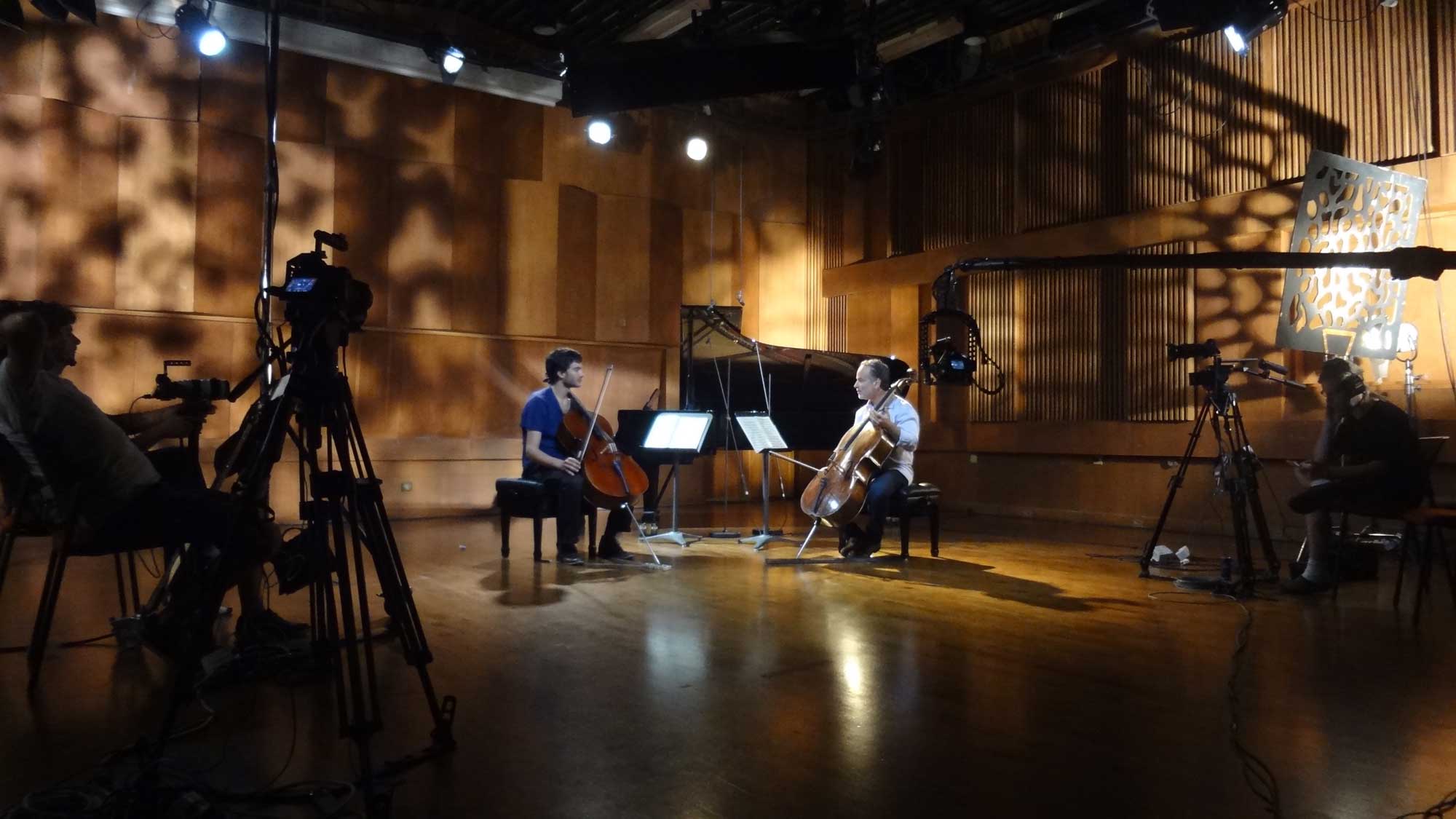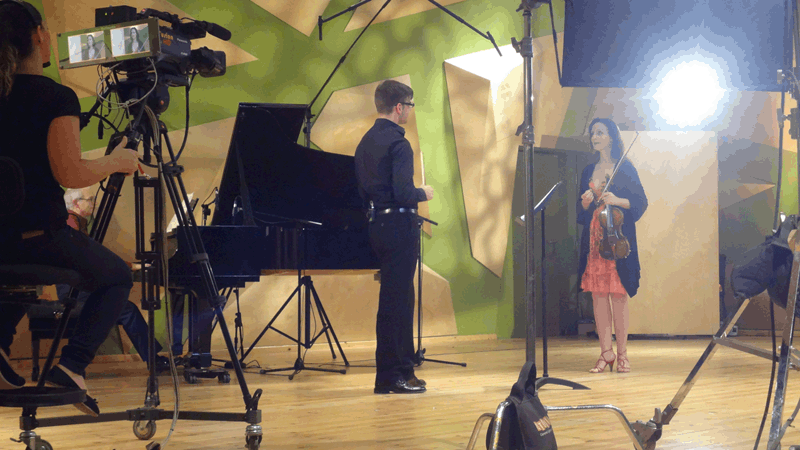 Raanana Music Centre (Israel)

The Ecosystem for Musicians
Music is an international language without borders. The globalization of musical performance has already occurred in the previous century; the world's leading orchestras work with musicians coming from different countries and nationalities. We believe that music is the right of every person. Masterpieces written by composers throughout human history are inalienable assets of the entire humanity.  The digital era with its technology developments gives us endless possibilities to bring high-quality teaching everywhere and at any time. Join our ecosystem musiXange; a free resources platform with everything related to music education and performing.

Music students from all over the world would like to benefit from the teachings of great professors and to have the possibility of showing how they play. They would be thrilled to exchange their experience with other students and to be part of a club of like-minded, hard-working artists. For this, we are building up our team of musiMentors. Are you a professional teacher who would like to join? Find out more.
Partnership Programs Institutions
Musical education is in great demand, particularly from advanced students who cannot always afford the cost of participating in Master Classes. In addition, many schools in emerging countries cannot afford the cost of top professors. We feel that our Academy could make a significant contribution to musical education by using digital solutions. We offer schools tailor made partnership programs to join forces in online musical education. Contact us for more information.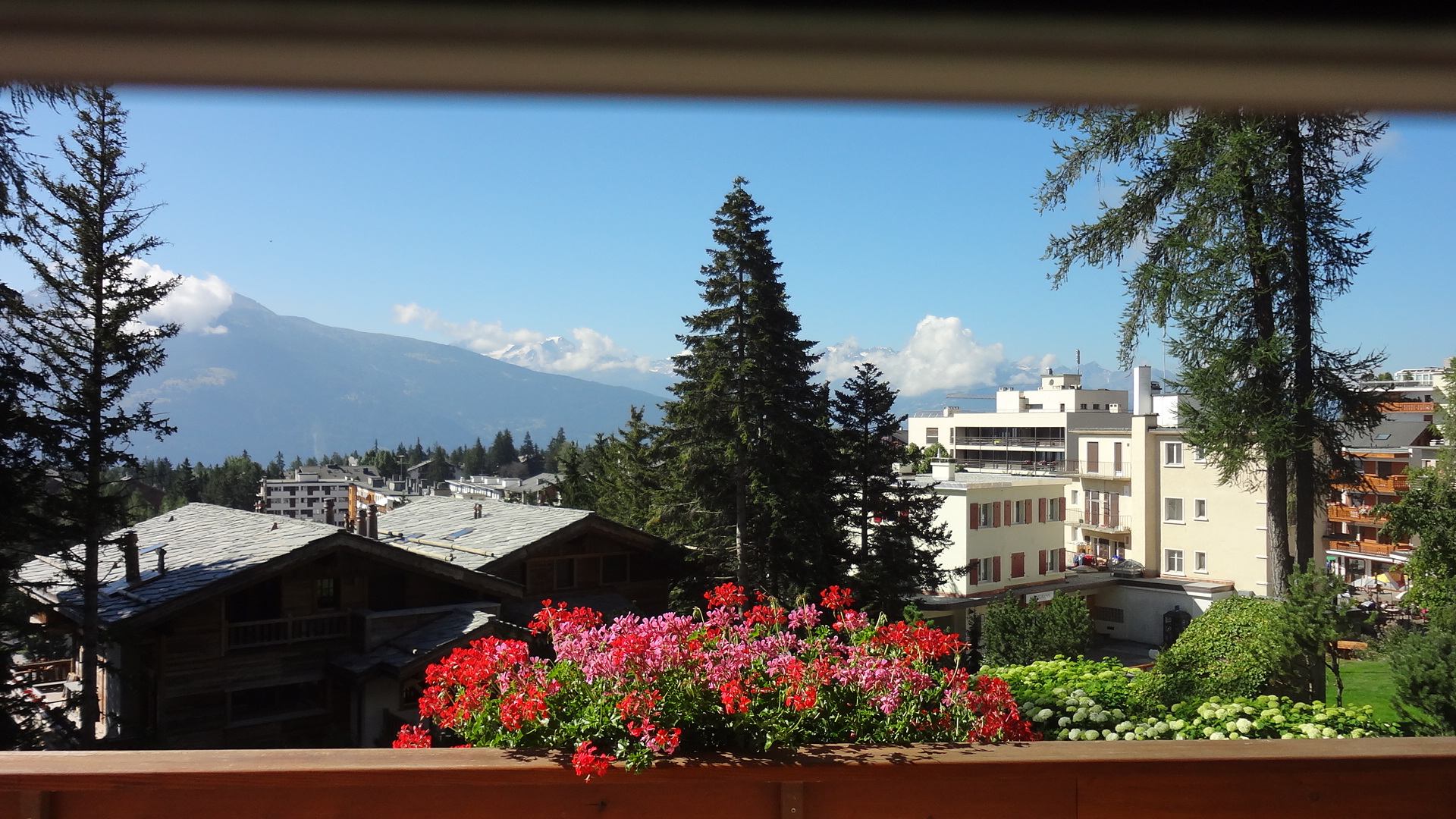 Switzerland has a long tradition of attracting, inspiring and supporting artists. Think of Richard Wagner, Gustav Mahler, Felix Mendelssohn, Guiseppe Verdi, and Johannes Brahms, who all found inspiration in nature and the stunning mountain surroundings for their compositions. Or famous artists like Marta Argerich, Maria Joao Pires, and Bernard Haitink, who have lived in this country for many years.
Many of today's international artists have studied in Switzerland, were supported by Swiss grants, and were trained by the big music institutions. Switzerland has stipulated music education in their national constitution (2012). Therefore, it is logical for us to have founded iClassical Academy amidst the serene silence of the Swiss Alps.
Our mission is to continue the great tradition of supporting, encouraging and giving a voice to those we rely on for the future of classical music: the old, current and young generation of musicians. You can be a part of it! We offer opportunities to become an online music teacher in the musiMentor program and have created our iClassical Media Academy, to get skilled on media skills in music education. 
About us New
ultima modifica:
2019-09-03T09:55:19+00:00
da