Course | Music & Career | Self-Management for Musicians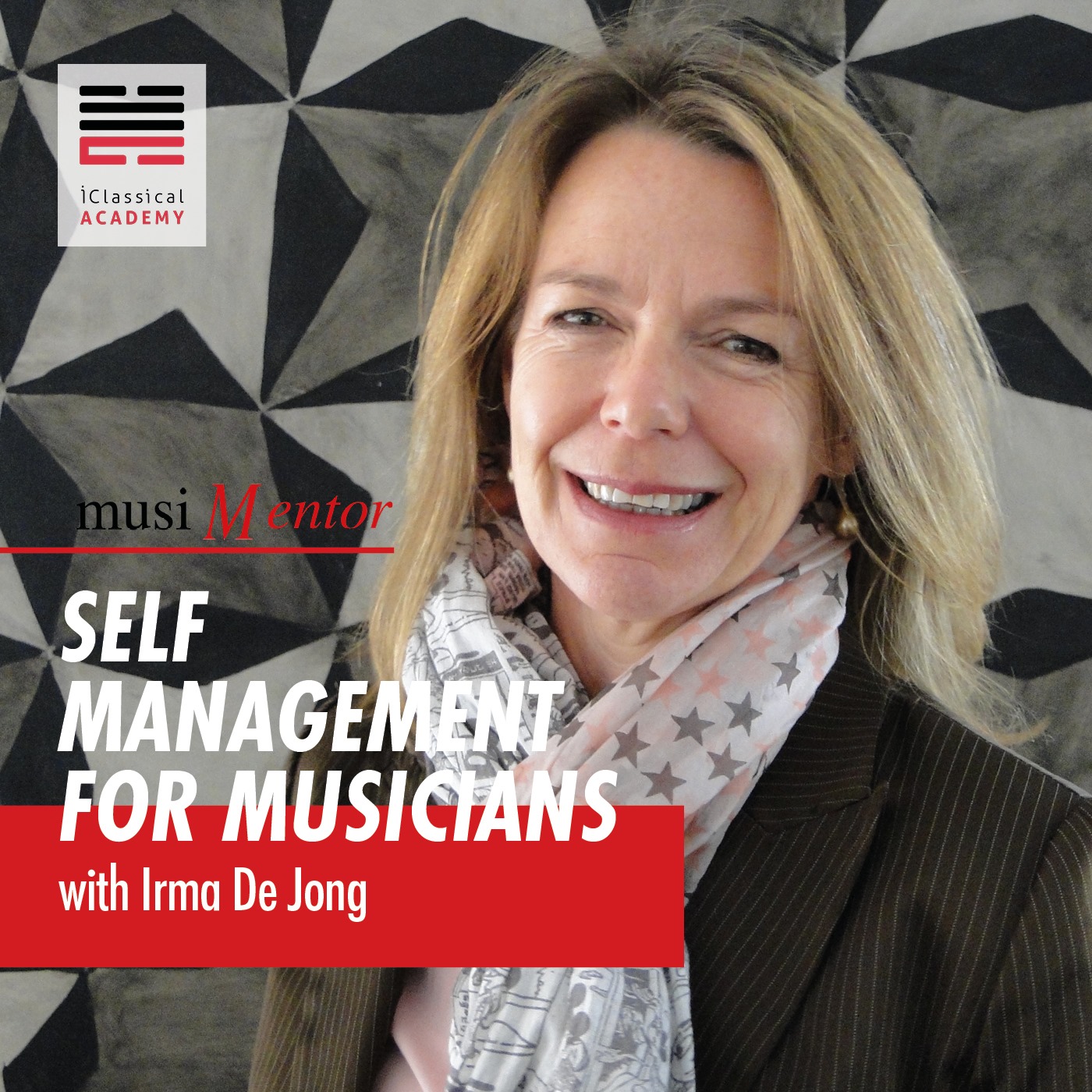 Instructor
Irma de Jong
Language
English
Updates of course
Social media platforms change all the time. Irma made some essential updates to the use of Facebook, LinkedIn, Twitter, Instagram, and YouTube. See the new features these platforms offer and learn how to profit from them. You'll find them in Lesson 8 of the Self-Management course.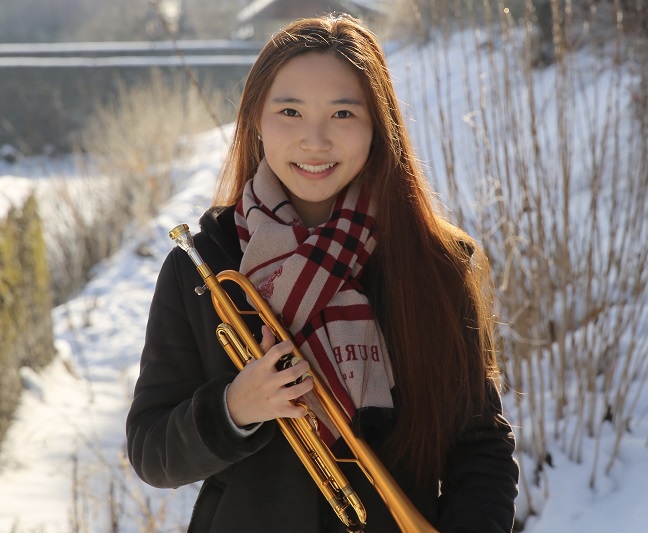 Meet the winners of the Trumpet Challenge "Carnival de Venice" of 2022!
Master Teacher
Deborah Barrett Price
Language
English
Description of course
The Breathe Together, Move Together, Play Together Pedagogy Project Video Series provides educators, professionals, amateurs, and students with tried-and-true activities for successful participation in chamber music.
NEW CHAPTER  
Master your Vibrato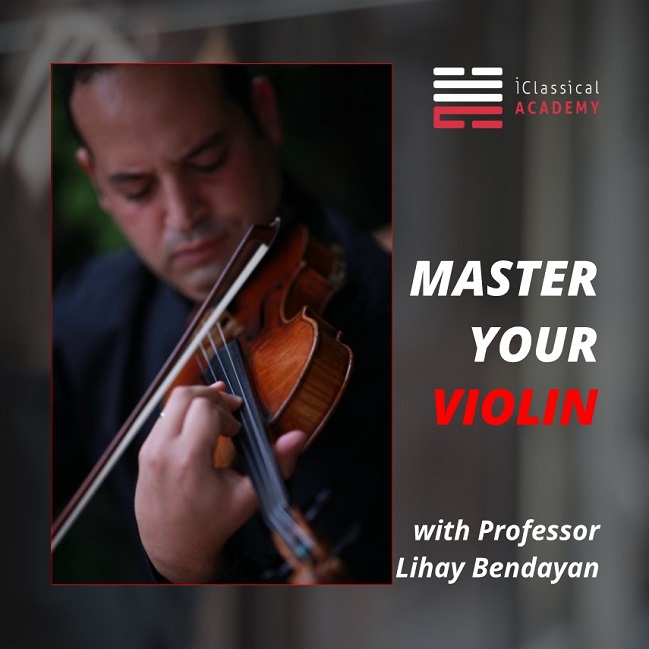 Article & Videos
Explanations, exercises, and much more about how to master the vibrato technique. Prof. Bendayan explains the function of the arm, hand, and fingers and shows you how to optimize your vibrato technique in instructional videos.
PREPARE FOR COMPETITIONS
Free Lecture in Complimentary Collection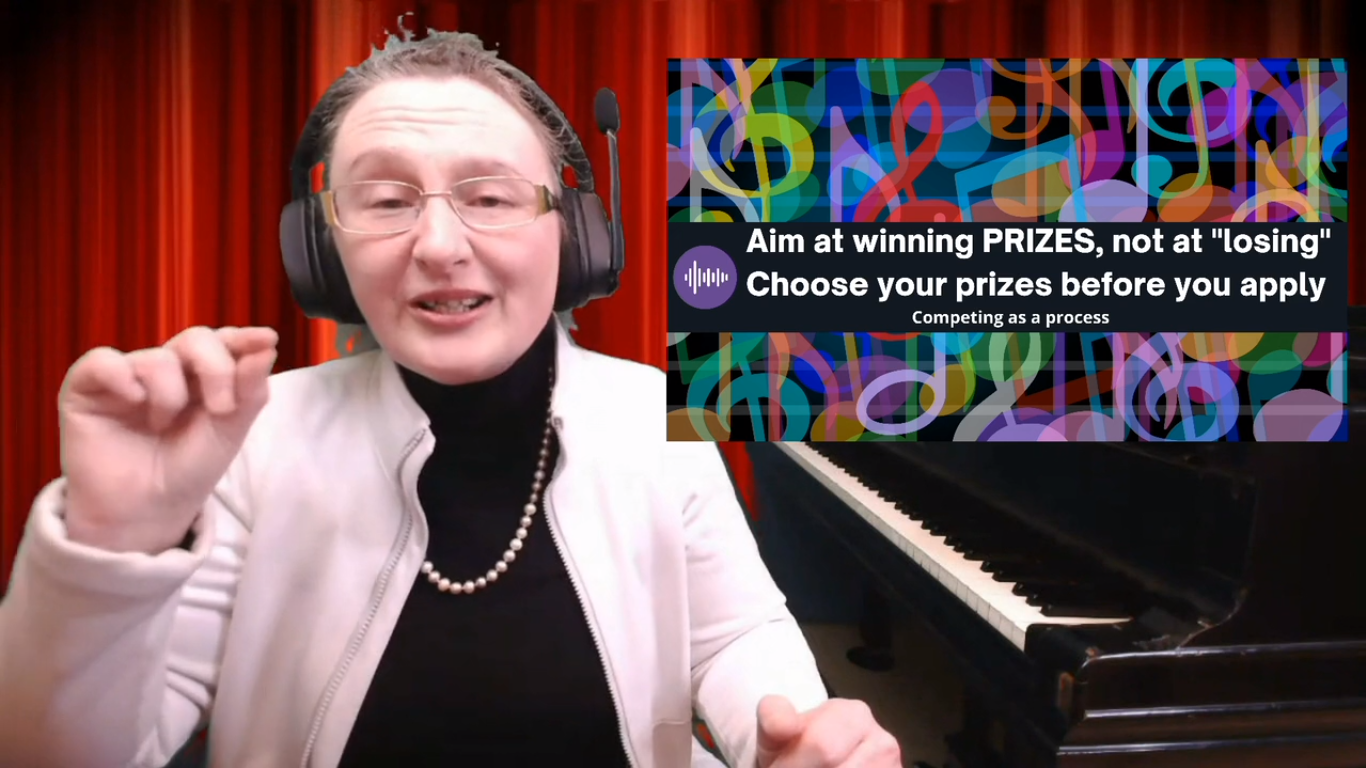 Anna Ouspenskaya, CEO Virtual Concert Halls
A helpful lecture about approaching, planning, and fruitfully participating in competitions considering the points of view of teachers, students, and independent players. Exclusively in the ICA Complimentary Collection!
NEW VIOLIN MASTERCLASS COLLECTION
Bach and Schumann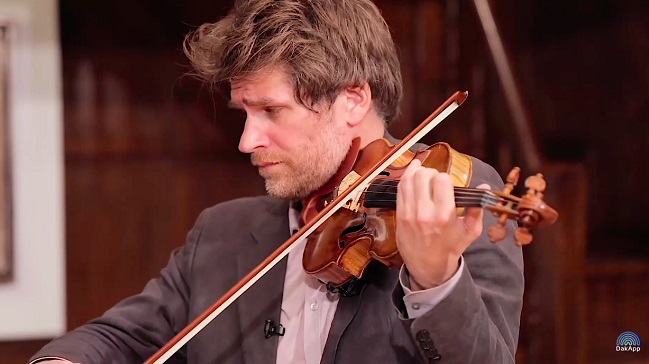 Master Teacher Nicolas Dautricourt
Nicolas Dautricourt, a teacher at the Conservatoire à Rayonnement Régional de Versailles and member of the Chamber Music Society of Lincoln Center in New York teaches Bach and Schumann Masterclasses, part of the Dakapp/Naxos Archive.
TRUMPET CHALLENGE
"Carnival of Venice" by Arban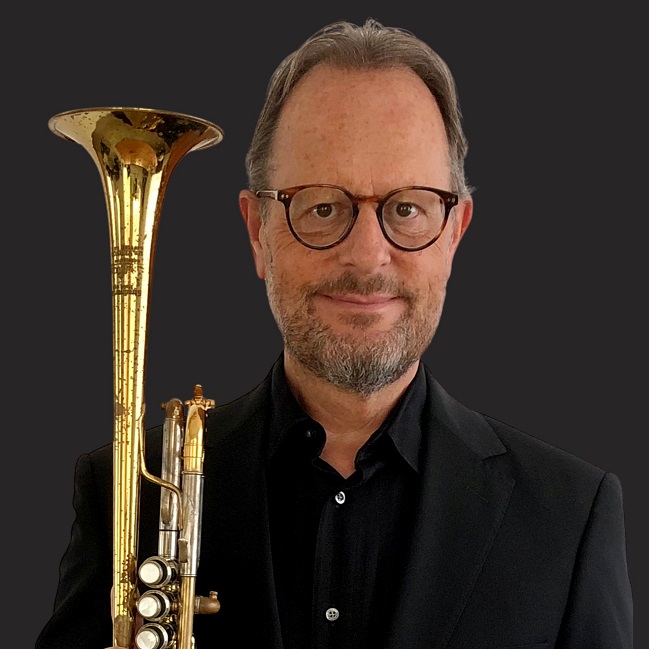 Master Teacher Frits Damrow
Join Professor Frits Damrow in the Trumpet Challenge, Play a variation of Arban's "Carnival of Venice," record your video, apply, send the link and win a Prize!
HAYDN CONCERTO NO. 1 in C MAJOR
New Cello Masterclass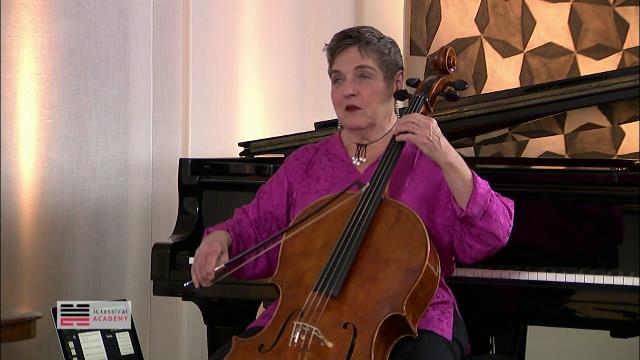 Master Teacher Evangeline Benedetti
A CELLISTIC PROBLEM | A real milestone from Prof. Benedetti teaching, about bowing at tempo and mastering the melody that you play on this slow, poignant piece. "Don't save the Bow, use it wisely".
VIOLIN MASTERCLASS COLLECTION
Kreisler and Mozart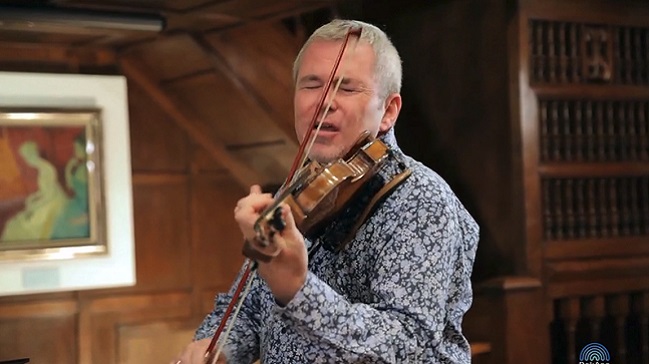 Master Teacher Lavard Skou Larsen
Join Professor of Violin at the prominent Salzburg Mozarteum, Lavard Skou Larsen, in his Kreisler Liebesleid and Mozart Violin Concerto No. 5 in A Major masterclasses, part of the Dakapp/Naxos Archive.
NEW PIANO COURSE
The Liszt Piano Sonata Video Workbook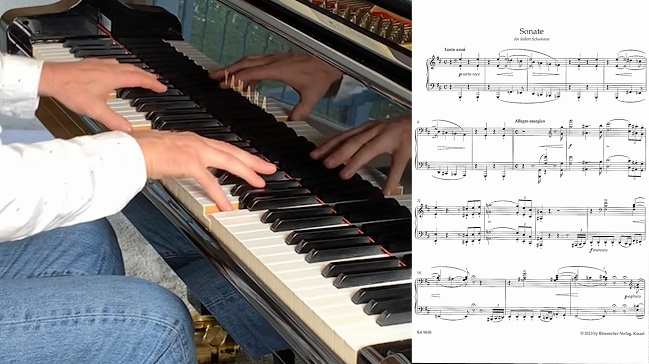 Master Teacher Michael Thalmann
Dive into the details of all the musical material Liszt used in his "Grande Sonate" and learn everything you need to know about it in order to perform this piece in a way that is as close as possible to Liszt's intentions.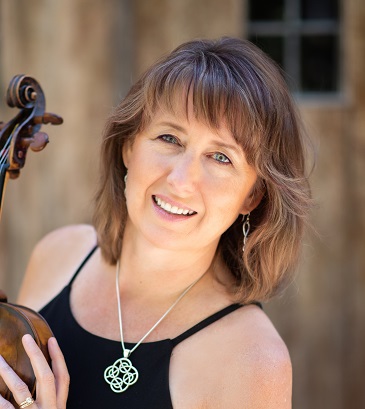 Master Teacher Deborah Barrett Price
Deborah Price is a Performer, Conductor, Music Director, and Principal Violist of Opera Project Columbus and the McConnell Arts Center Chamber Orchestra. Her extended Chamber Music Course "Breathe Together, Move Together, Play Together" will be available from the end of February. 
Music Magazine iClassical 2022 1st quarter
ultima modifica:
2022-02-17T11:17:22+00:00
da