Who is Michael?
"My name is Michael Pietsch-Rether, I have studied trumpet in Washington DC (Steve Hendrickson) and Dresden ( Ludwig Güttler), now I am teaching Trumpet at the Musikschule in Neuenbürg in the Black Forest…
I am here in the position of the so-called Kapellmeister of the town's Concert Band."
Who is Jade?
Jade started Trumpet at 3 and Oboe at 6. She studied Trumpet and Oboe on scholarship at the Open Academy at Sydney Conservatorium of Music. Rising Star since 2018 and is a full music scholarship student at St. Andrew's Cathedral School. Incoming June 2022, she has been awarded a scholarship by ITG and selected to compete as a finalist at the Youth Competition at ITG Conference, San Antonio, Texas. Jade has already won numerous impressive amount of awards and prizes.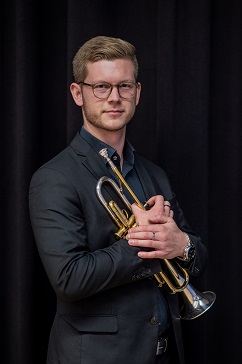 Who is Dominic?
Dominic Wunderli was born in Männedorf at Lake Zurich and took his first trumpet lessons at eight. He finished his bachelor's degree in 2017 at the Hochschule für Musik Carl Maria von Weber Dresden with Prof. Malte Burba and Prof. Tobias Willner.At the age of 16, Dominic Wunderli was the principal trumpet of the Zurich Youth Symphony Orchestra; he's also part of the Verbier Festival Orchestra.
In addition to his orchestral activities, Dominic Wunderli also devotes himself to chamber music and historical performance practice on the baroque trumpet.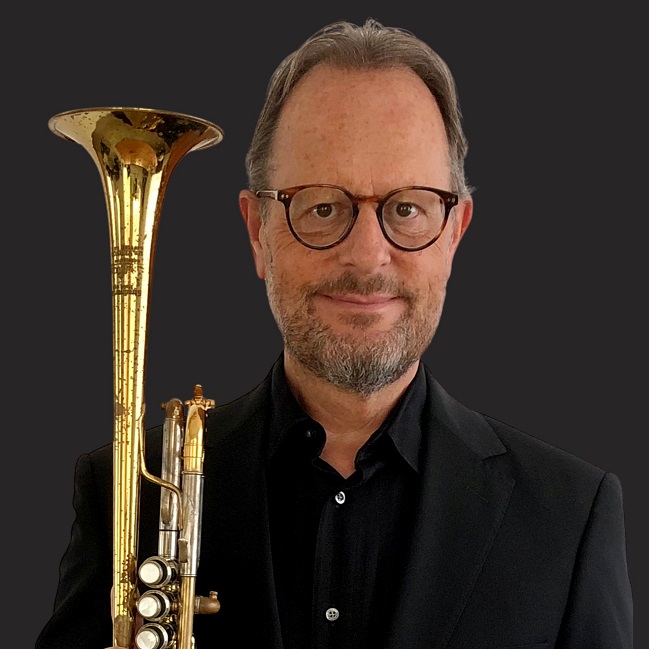 Master Teacher Frits Damrow
Frits Damrow was the principal trumpet of the famous Royal Concertgebouw Orchestra in Amsterdam and currently serves as a Professor of Trumpet at the Zürich University of the Arts. Besides his long career as an orchestral musician, he appeared as a soloist with many international orchestras. As a chamber musician, he has been active in several groups and ensembles.
His Trumpet Course will be available at the end of April 2022. In this 15 lessons trumpet course, you will learn how to develop many technical aspects like sound quality, articulation, flexibility, fingering technique, flexibility, endurance, high and low register.  Clear instructions and additional files containing exercises for every lesson will enable trumpet players at all levels to improve their playing.
More about Frits Damrow
Trumpet Challenge Winners
ultima modifica:
2022-03-30T17:20:12+00:00
da