Sign up and Get Started with a Gift
A Collection of Masterclasses!
Confront with our content for any instrument and start learning with us. The Complimentary Collection is periodically updated, and you'll be automatically notified
Actual Content: 1 Full Course, 6 Full Masterclasses, 3 Lectures
1. Sign up as a Free Member, using the sign-up form
2. You'll receive a valuable first collection of Masterclasses to broaden your musical knowledge further and boost your technical luggage.
3. After signing up, you'll receive a notice on how to get access to the content immediately.
If you are already a member, just click on the appropriate button below and access the Collection immediately
Actual Content: 1 Full Course, 6 Full Masterclasses, 3 Lectures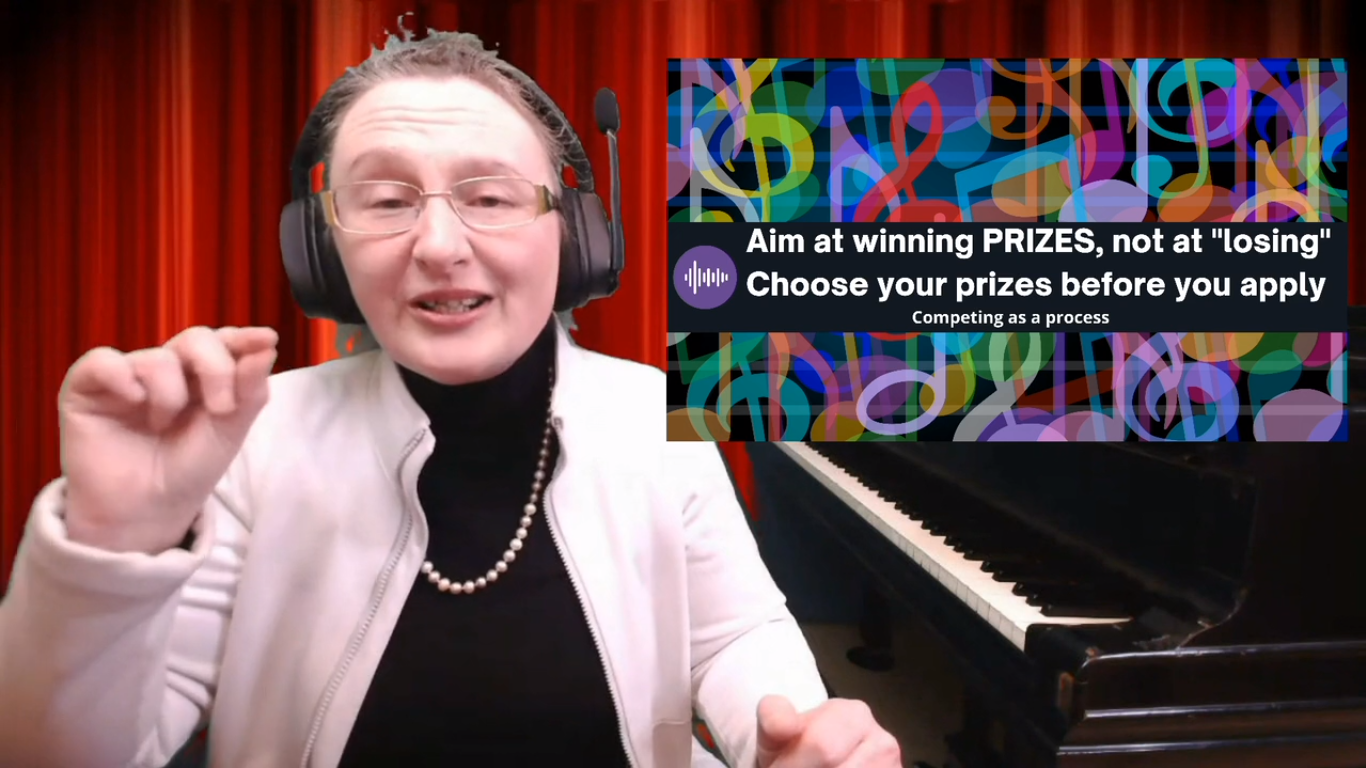 Career | How to prepare for a Competition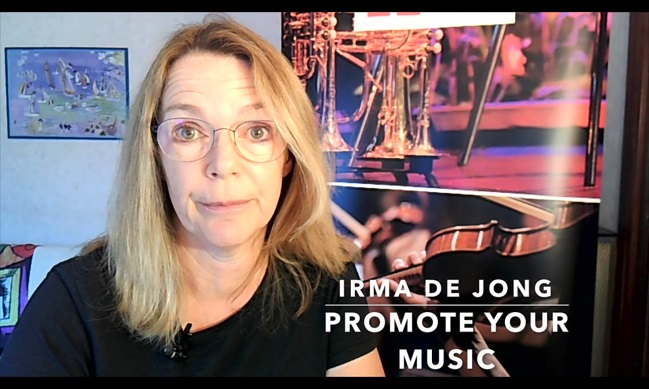 Career | Grow Your Career on LINKEDIN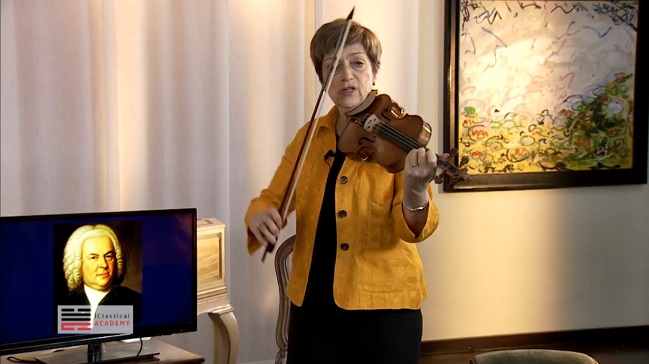 Violin | Bach Partita No. 1 in Bm | Allemande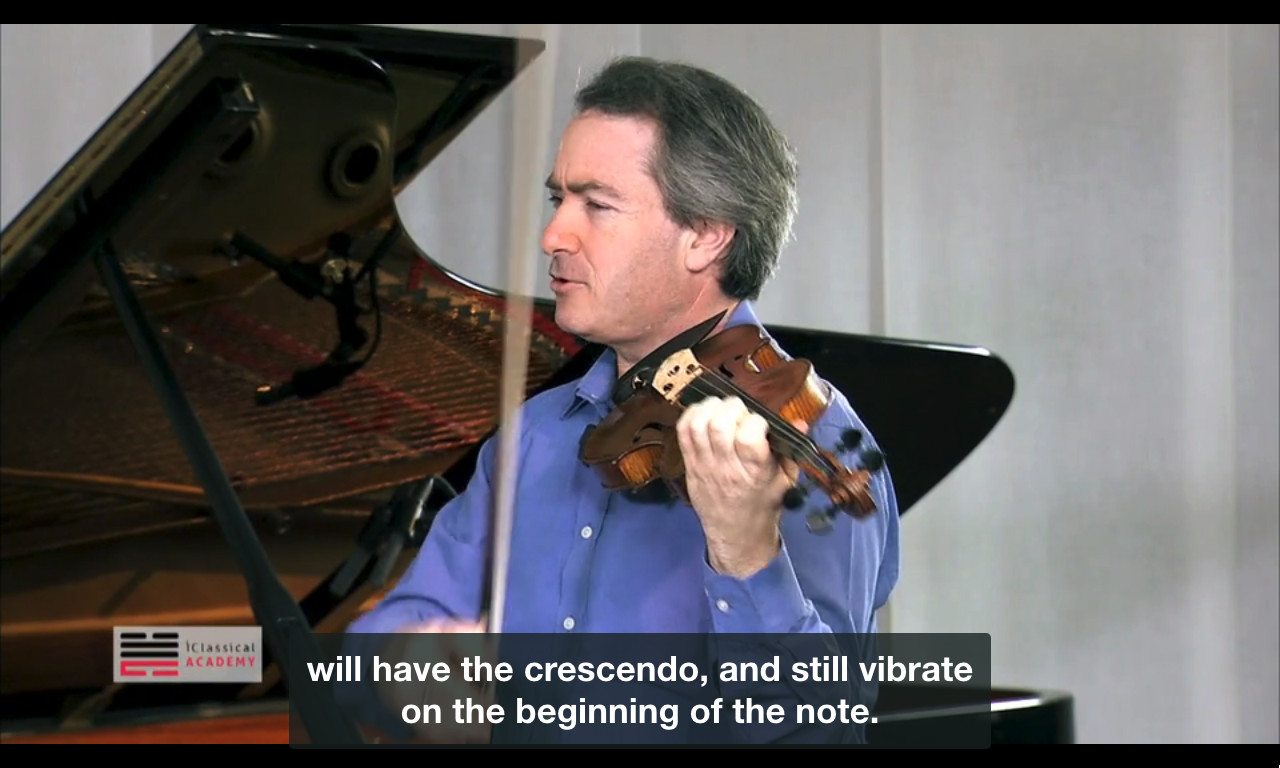 Violin | Ravel Tzigane Part 1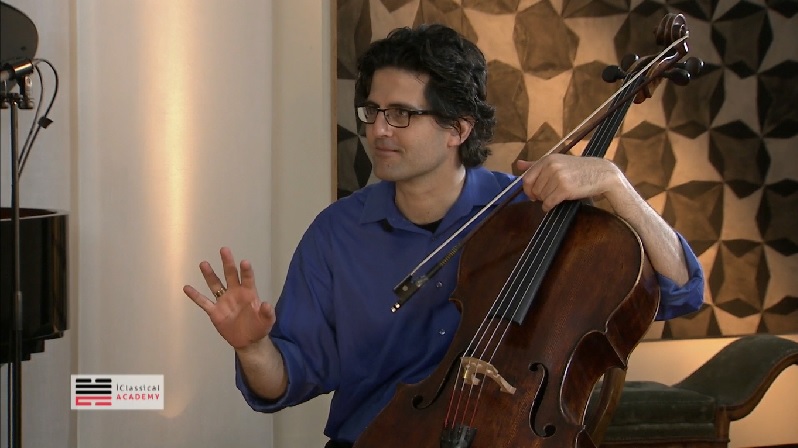 Cello | Elgar Cello Concerto in Em, 1st mov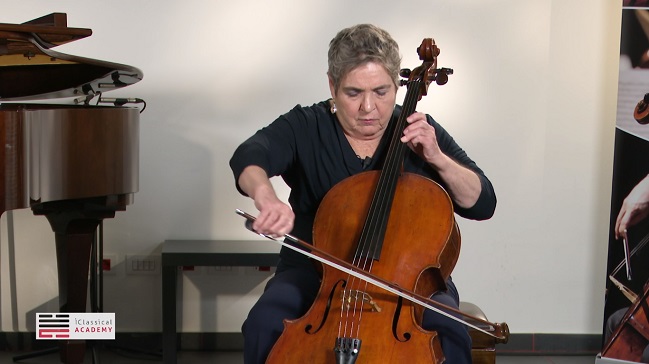 Cello | Alexander Technique, Scale Practice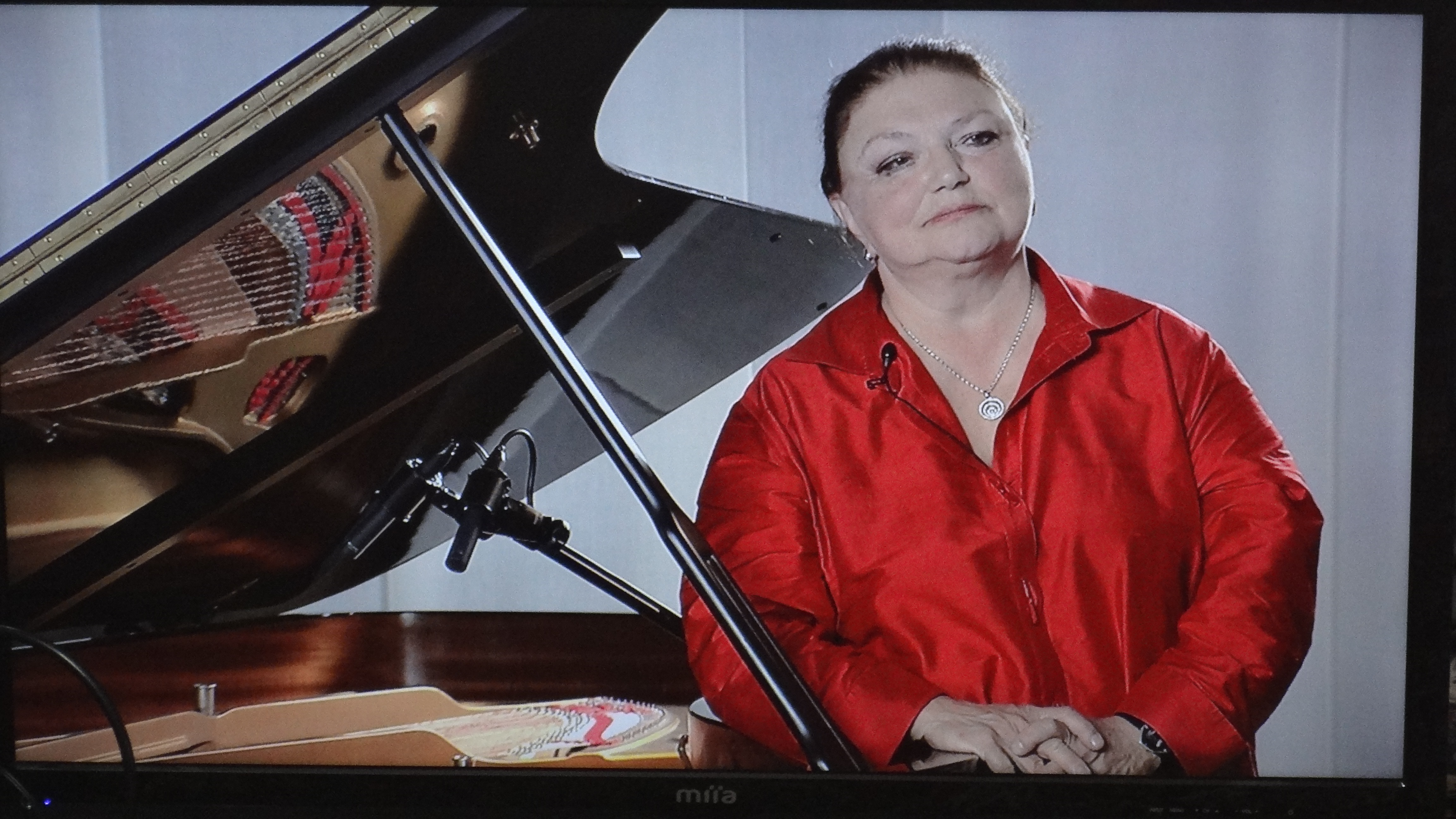 Piano | Chopin Piano Concerto No,1, 1st Mov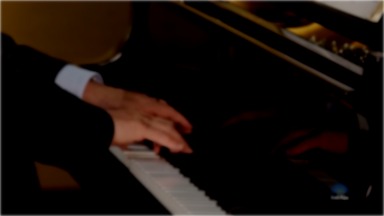 Piano | Schumann Symphonyc Etudes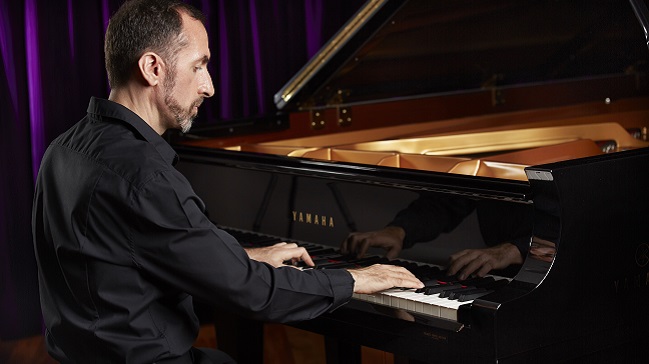 Piano | A. Firrincieli The Bangkok Masterclasses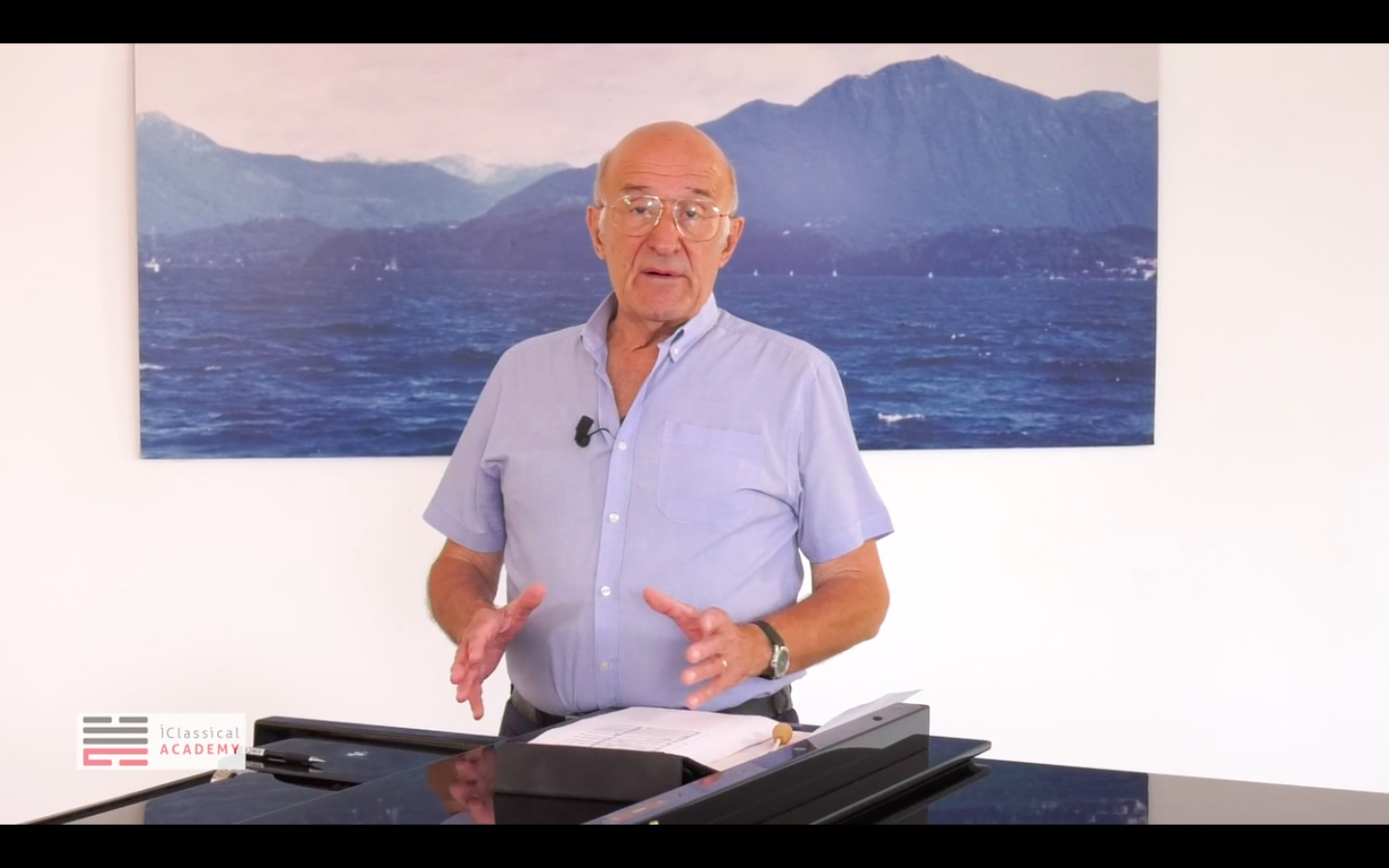 Conducting | The Art of Conducting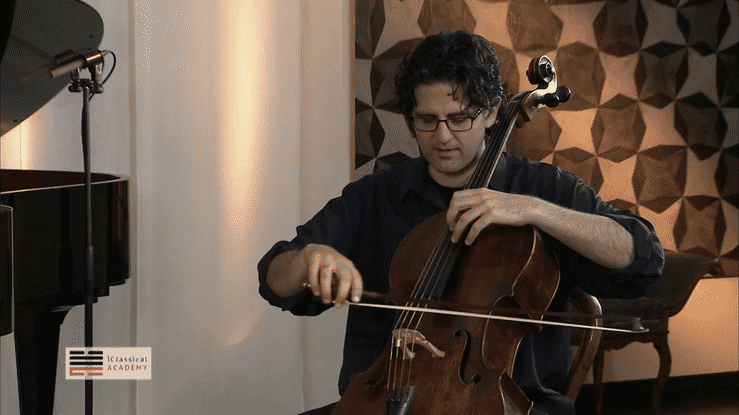 "Just reaching out to say THANK YOU to everyone who has created this wonderful site.
Amazing for all us musicians out here."
G.C. Music School Director
"It's absolutely a great academy for every level in the instruments, and the teachers are professional.
I hope everybody could have access someday!"
J. V. Musician Buenos Aires
"Highly recommended!"
Michael Guttman Violinist, Artistic Director Brussels
Become part of our vast community of students, advanced and professional players, teachers, and amateur musicians!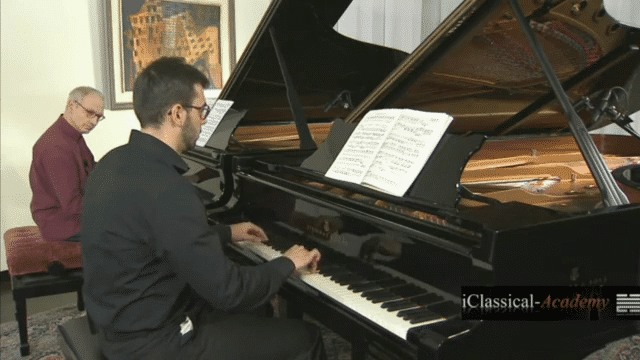 Are you a music school, conservatory, or orchestra?
Contact us to learn about the unique educational packages we provide.
Free Complimentary Collection – Join iClassical Academy
ultima modifica:
2021-12-19T11:43:01+00:00
da