Compare & Choose for Violin, Cello, and Piano
Violin | Mendelssohn Violin Concerto No. 1: two opposite directions
Suppose you're asked if your interpretation would be more interesting if you apply that particular attitude of being "slightly late." Sure, you know what we mean. Many of you will answer, "yes, in general, it works," That would be a wrong answer. And many of you will answer "absolutely not! Better to be precise", which would also be a wrong answer.
The correct answer is "learn them both, and choose the right attitude time by time."
First, learn it all, then choose.
By watching the short preview of the masterclasses, you'll see that the two teachers are going in opposite directions, and they both achieve great results. So watch the masterclasses, try it all out, and pick what better fits your style!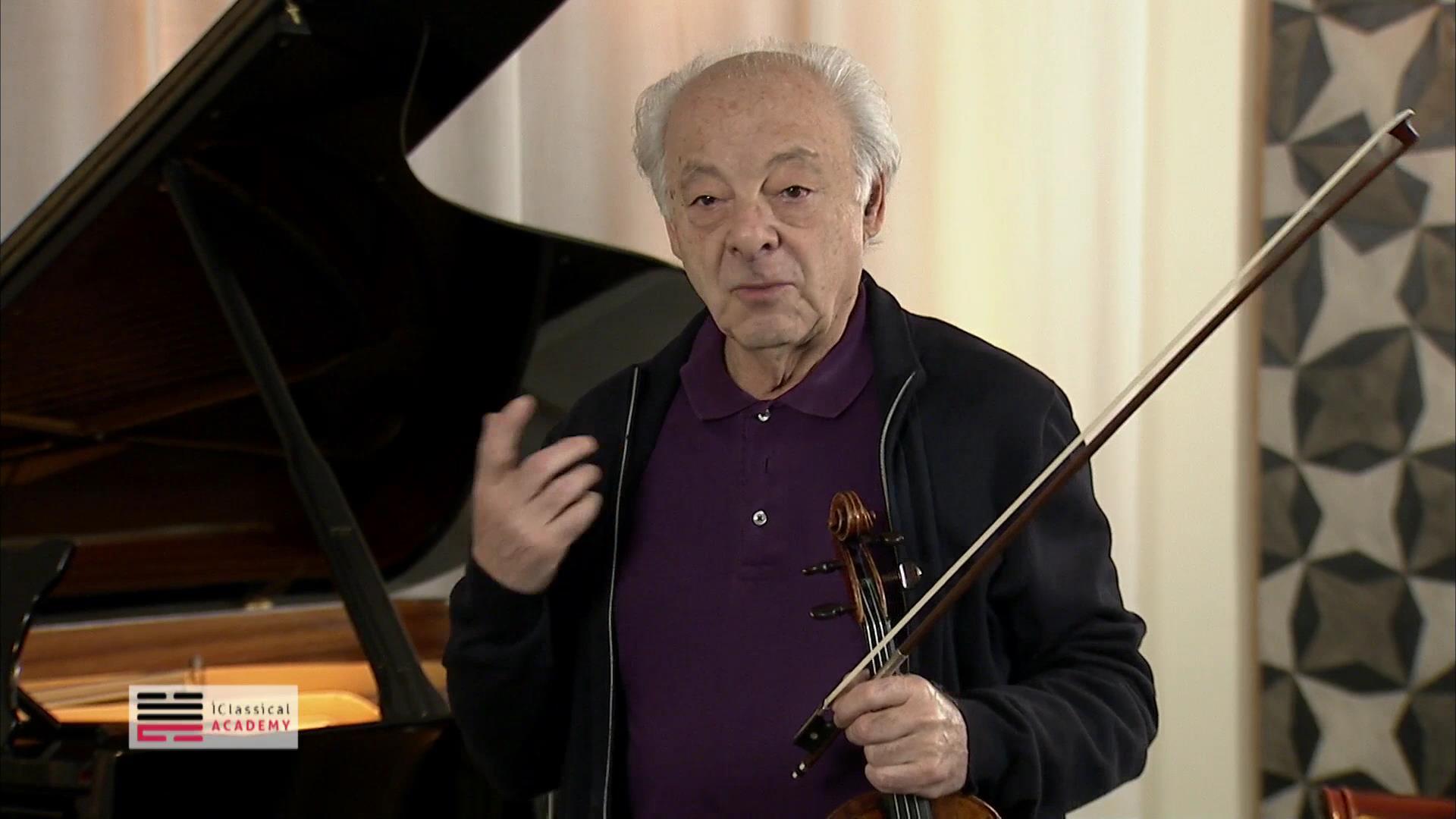 GYORGY PAUK's legacy of the Hungarian School is precious for all students. He serves as Professor at the Royal Academy of Music in London and is a Professor Emeritus of the Franz Liszt Academy in Budapest.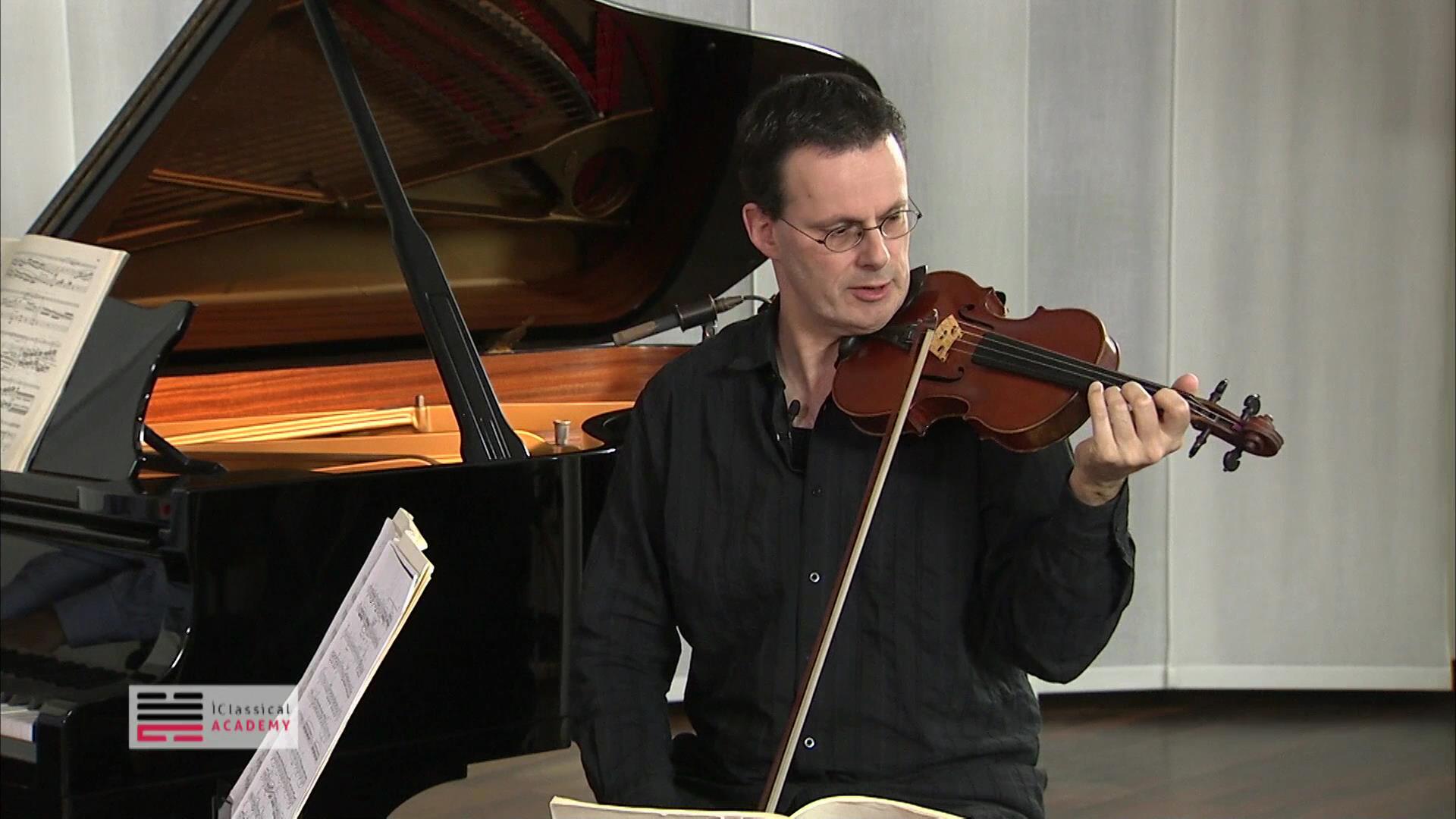 RUDOLF KOELMAN is one of Jascha Heifetz's last pupils. Heifetz's legacy is the fundamental inspiration and source for Koelman's teaching. Koelman serves as a Professor of violin at the Zurich University of the Arts (ZHdK).
Cello | Schubert Arpeggione Sonata in A minor, D.821, 1st mov.: Denis Zhdanov vs Enrico Dindo
Denis Zhdanov vs. Enrico Dindo: Prof. Zhdanov is renowned as a real specialist in tension and pathos: so he always cares about entering a particular climate, then exiting that climate and entering the next one, on and on, as much as allowed by the score.
Maestro Dindo is a specialist in pure sound; he generally tends to discharge interpretational solutions when they need to widen the sound too much or make it "dirty." But they both reach a beautiful result, so the question is, which is the best solution for you?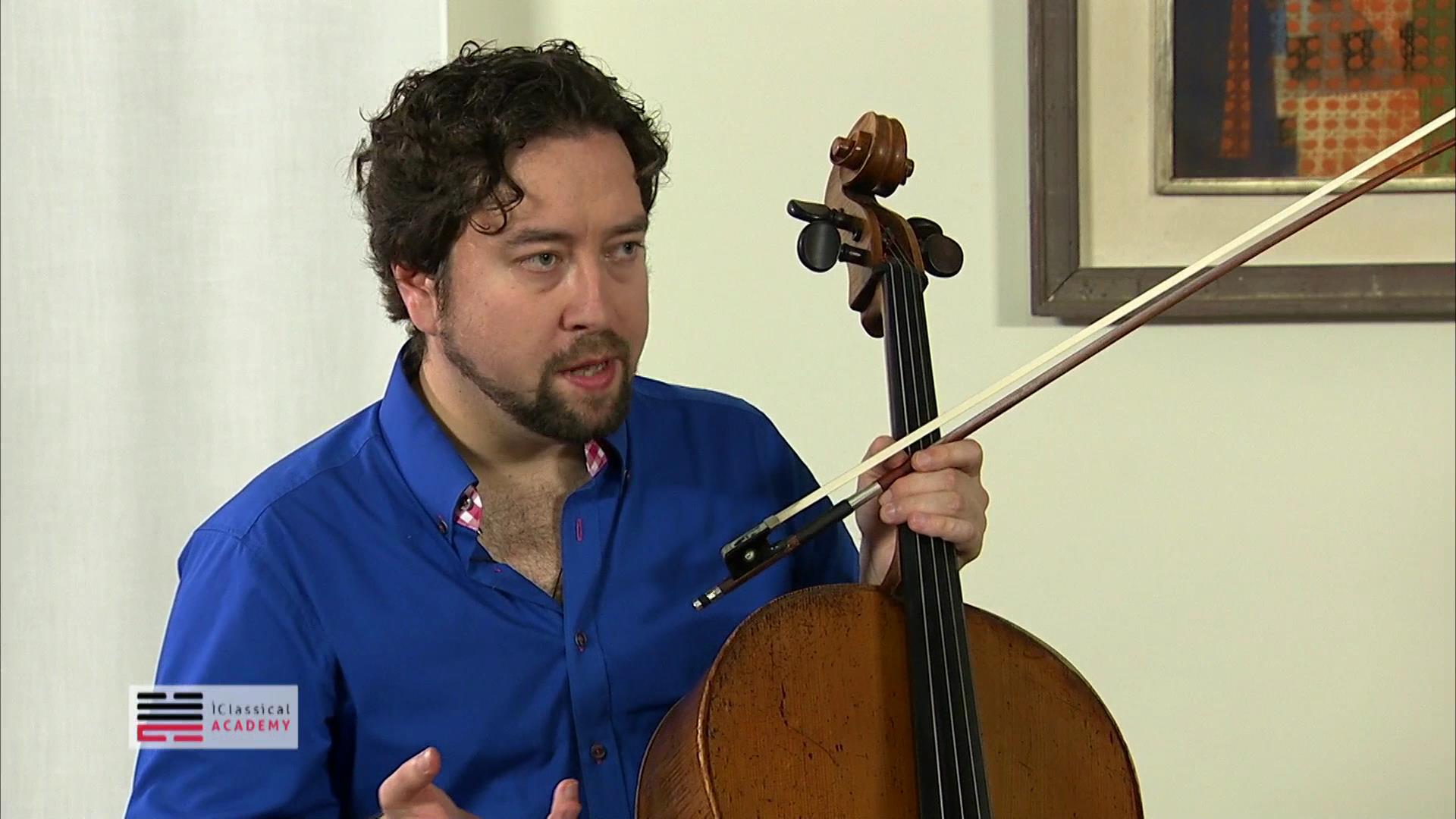 DENIS ZHDANOV is a winner of the International A. Rubinstein competition (Moscow 1997) and an award-winning solo cellist of the Philharmonic Orchestra Freiburg. Denis Zhdanov is a humorous and straightforward teacher.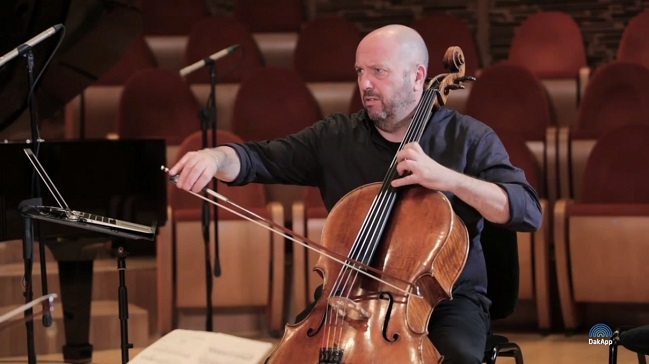 ENRICO DINDO was a First Prize Winner at the "ROSTROPOVICH" Competition in Paris, and principal cellist in the "Teatro alla Scala" Orchestra for more than a decade. Considered an exquisite educator, he's a true motivator for the next generation of cellists.
Piano I M. Corley | The pianist guide to touch 
Piano I C. Du Plessis | Interpretation on Bach Musette
Maria Corley and Charl du Plessis: apparently, they are very different. Actually, how does Improvisation schooling challenge mastering the pianist touch? Nothing.
We don't talk about a "vs." between the two subjects integrating each other. It takes a lot of capability to interpret a score, and it takes even more to concept improvisation.
Here it's where prof. M. Corley comes in with her course about the development of the pianist touch. She talks and demonstrates where this discipline starts, about the connection between your intentions, movements, and sound. Like to say, "Mind">"Nerves">"Hands">"Sound" connection, to master from Triple Piano to Triple Forte in a natural and everlasting awareness of your playing.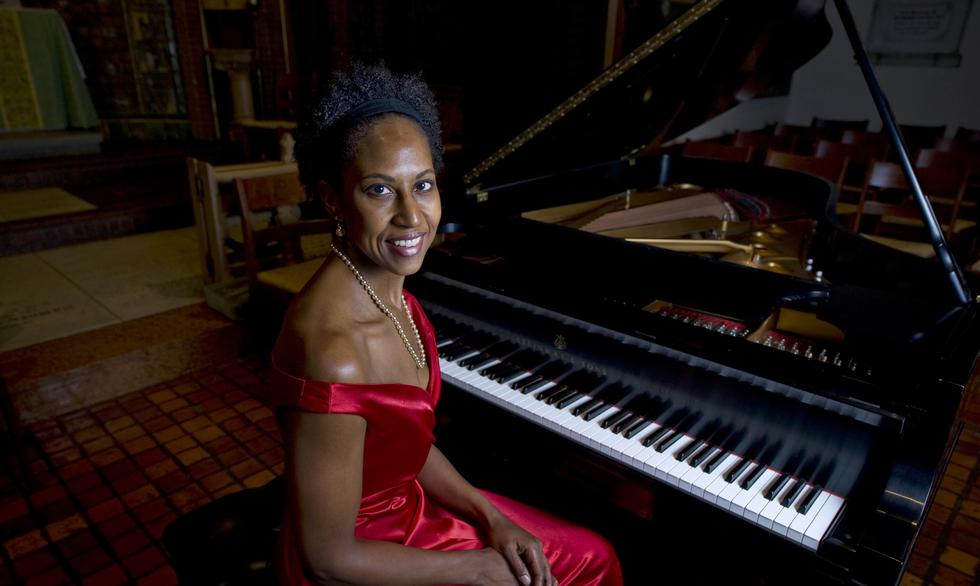 Jamaican-born pianist MARIA THOMPSON CORLEY was raised in Canada. She is a former full-time professor at Florida A&M University. Maria Corley received both masters and doctorate degrees in piano performance from the Juilliard School.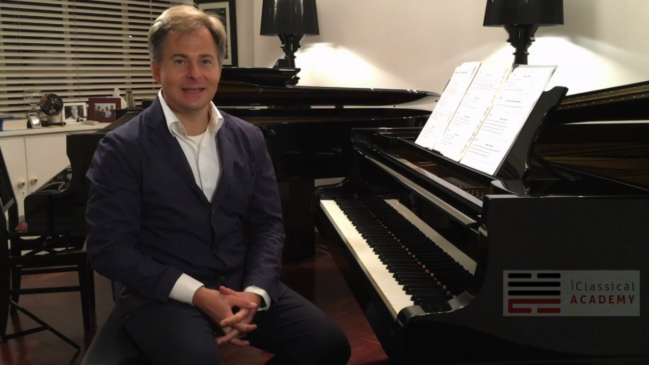 CHARL DU PLESSIS is a classical and jazz pianist. As one of the most unique and respected pianists from South Africa, he has contributed to a resurgence in the popularity of crossover music with his new improvisations combining jazz and classical music.
Call & Response for Violin, Cello and Piano
Get introduced to our new series called Call & Response. We choose a composer, a composition, or a specific argument, compare two different teaching approaches from some of our master teachers, and invite you to check the comparison!
Cello | Learning Bach: Precision vs Dynamics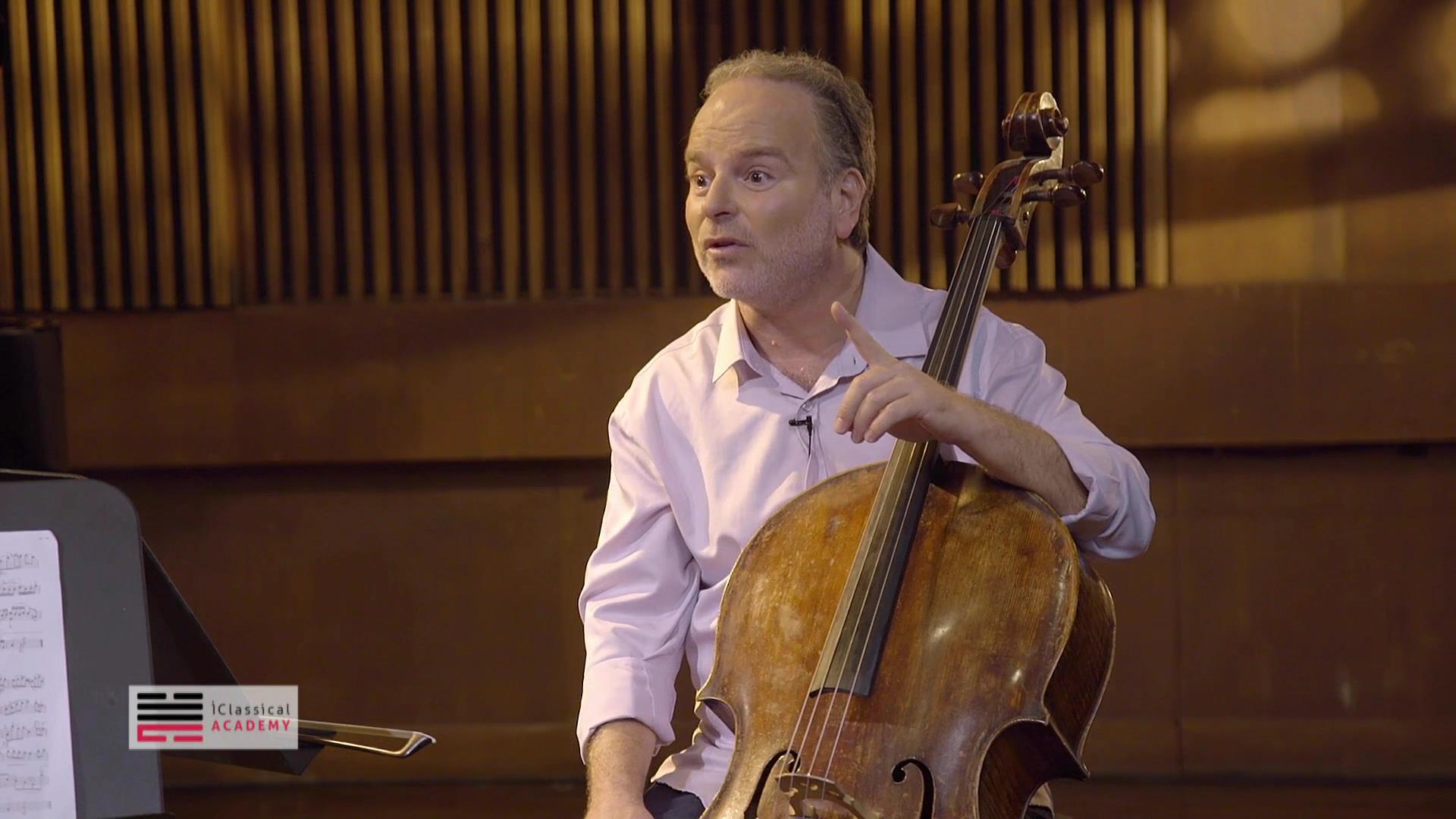 Zvi Plesser's Teaching method
Zvi Plesser has had a remarkably varied career, performing as a cello soloist, chamber musician, and educator. Extreme precision and smooth bowing characterize his playing. Yet, like no other, he knows how to explore a posed comfort with which he can overcome the most difficult passages. This philosophy is reflected in every phase of his cello teaching. Watch his Masterclass on Bach Cello Suite No. 2, Prelude, and get inspired.
Compared with Silvia Chiesa
On the other side of our comparison, Silvia Chiesa, an Italian Cellist with a strong personality and a refined explorer of musical worlds, contributed most to widening the horizons of Cello playing. In her Masterclass about Bach Cello Suite No. 3, Silvia Chiesa examines the composition, particularly from the perspective of dynamics, and indicates the cardinal points of the performance with a style that any Cellist can quickly adapt to their particular needs.
Violin | Kreutzer vs Kreutzer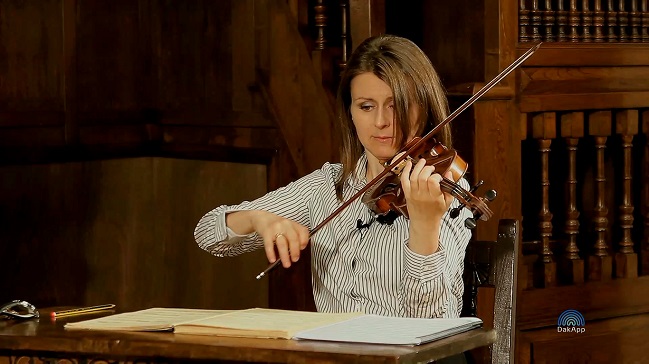 Natalia Lomeiko
Kreutzer Etudes is known as the gap to fill to face complex repertoire, as Paganini. But since these etudes are fundamental to approaching "very" complex pieces, studying and practicing with a perfect method is also fundamental. If you fail how to practice, you'll fail your play on a challenging repertoire!
Natalia Lomeiko presents exclusively on iClassical her whole series of Masterclasses, teaching step by step how to study every single etude. It's a long, tiring, and demanding process, but worthwhile and the gate to perfection.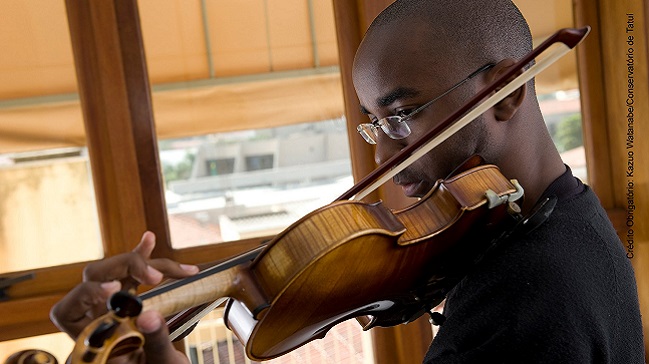 Kreutzer Practice Lab 
Marco Santos' Complementary Kreutzer Etudes help you expand the Kreutzer knowledge needed to fill the gap between the Classical and Romantic periods; it's called 'Practice Lab' and contains a structured series of videos on how to practice and convert etudes into playing techniques.
Marcos is the co-founder of the Bravo Academia de Música in São Paulo, Brazil. He leads seminars and masterclasses for young musicians who want to take the lead in their professional lives by self-sufficiently and profitably managing their careers as chamber musicians and teachers.
Piano | Chopin Strictness vs Chopin Freedom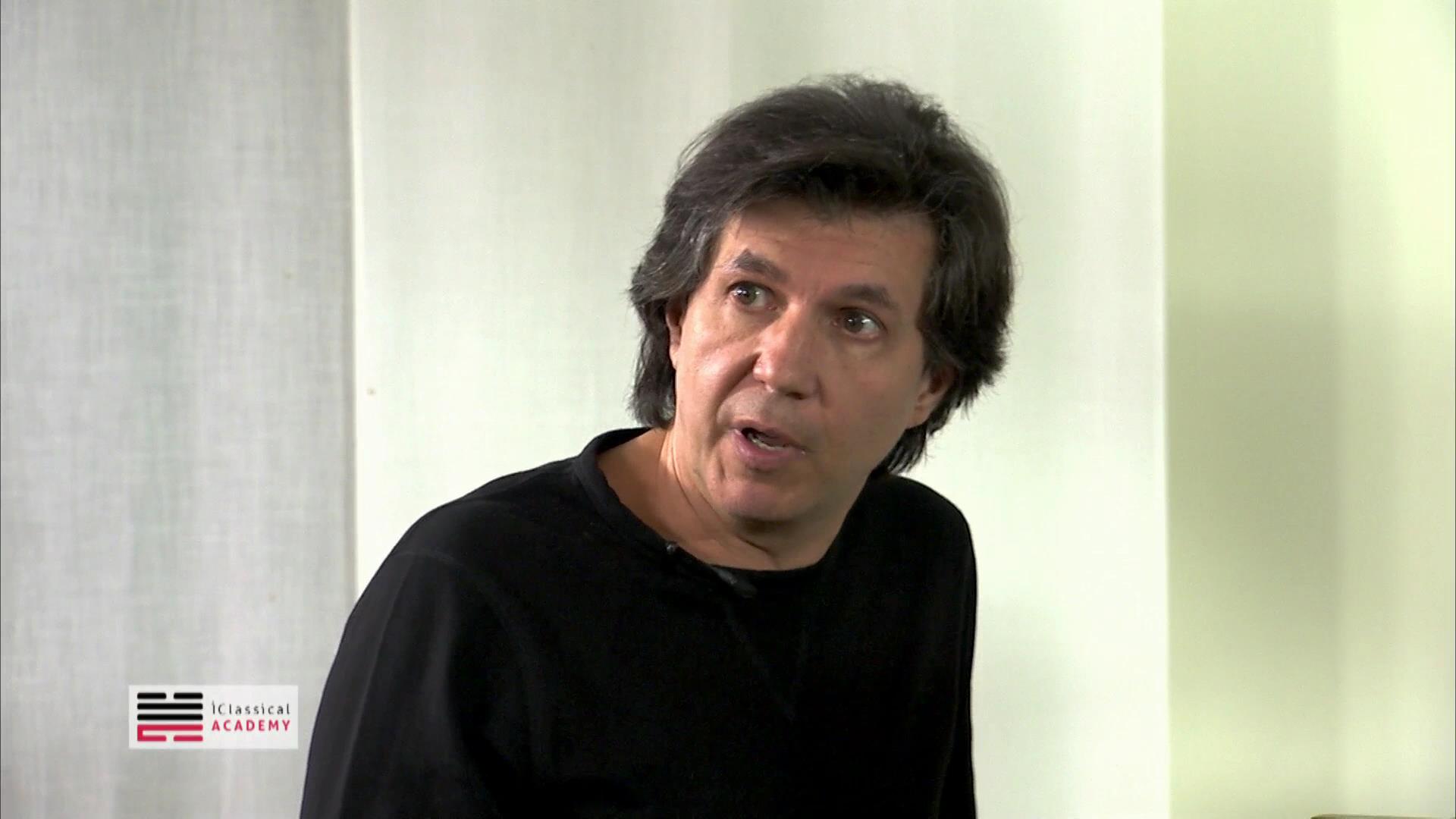 Ricardo Castro
Ricardo Castro is a great Brazilian performer. As he has taught since 1992, he's always been a great researcher of excellence on piano and developed an exercise of unique expertise acquired in experiences with various personalities, institutions, and cultures worldwide. We believe that any piano performer cannot miss the gentle but firm severity of Castro's teaching about Chopin Etudes. We have his Masterclasses about Chopin's Etudes No. 3, 8, and 12, with more to come.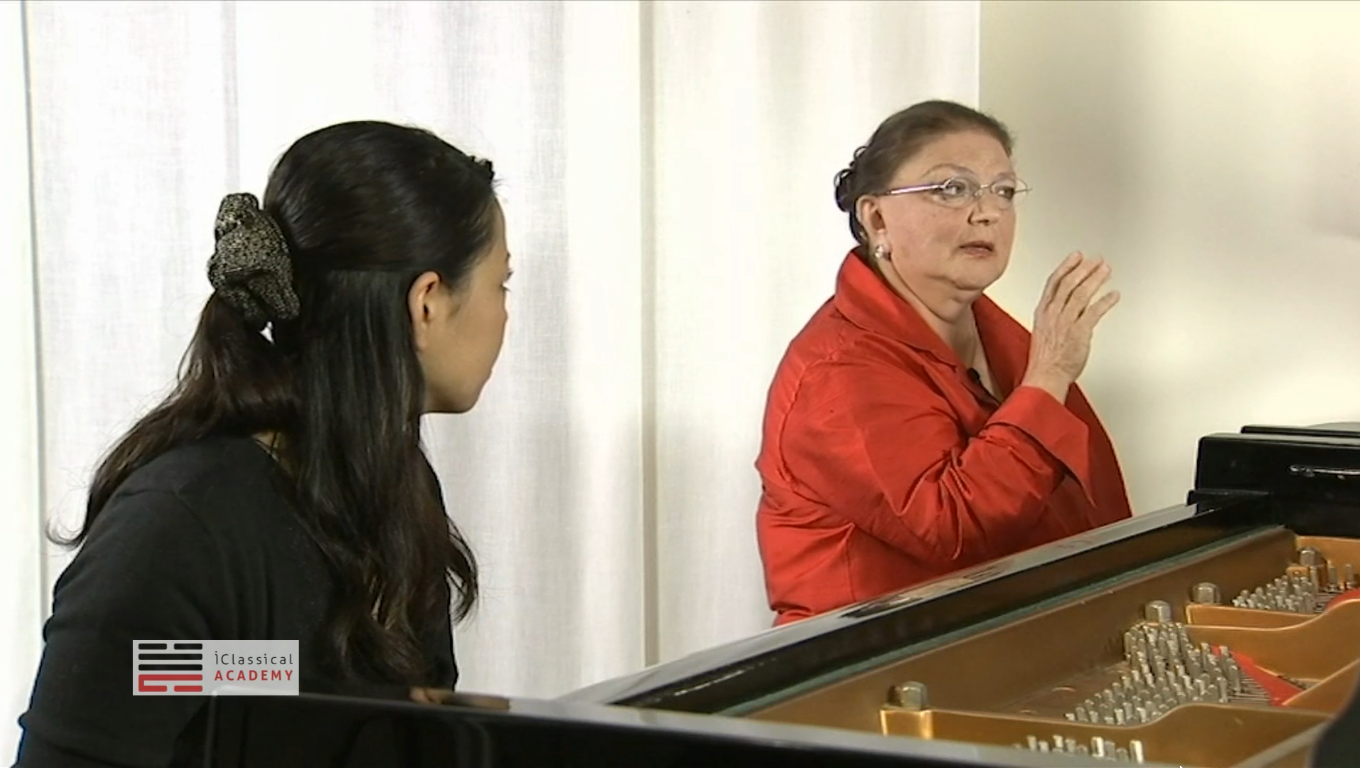 Oxana Yablonskaya 
But we also would like you to focus on Oxana Yablonskaya's attitude in her Masterclasses about Chopin Concerto No. 1, where she surprisingly doesn't always respect Chopin's notations.
Or, to say better, she exposes a playing philosophy that beholds variations according to your possible interpretation, something that is not mandatory but still academically "possible."
Music Magazine iClassical 2022 2nd quarter
ultima modifica:
2022-04-08T13:48:04+00:00
da