Monthly Magazine iClassical Academy

 September 2021 / ©iClassical Academy
MENDELSSOHN VIOLIN CONCERTO IN E MINOR, OP.64, 2ND MOV
New Violin Masterclass 
Master Teacher Gyorgy Pauk
Student: Elena Kawazu
Make your sound predominant on the orchestra in changing the bowing; a new Mendelssohn Violin Concerto Masterclass
DVORAK CELLO CONCERTO IN B MINOR, OP. 104, 3rd MOV (Part 2)
New Cello Masterclass 
Master Teacher Amit Peled
Assistant: William Weil Pianist: Sander Sittig
An epic Dvorak Cello masterclass with a fascinating story, theatrical scenes, and grand finale! Amit Peled takes us through.
THREE GUITAR MASTERCLASSES
From the Dakapp/Naxos Collection
Master Teacher Goran Krivokapić
Assistant: Cyprien N'tsaï
Rodrigo, Aguado and Castelnuovo-Tedesco Masterclasses with Goran Krivokapić
Access Master Members here
Private Music Promotion Course with Irma de Jong
 Who doesn't want to play at Carnegie Hall?
<!-- [et_pb_line_break_holder] -->
Join Irma de Jong, a specialist in music management, music & business, and public relations, in her interactive heuristic approach to learning the daily praxis of music promotion. Work on a plan to get the focus on your music career and reach results that stick.
Consult our Free guide to navigation through Masterclasses, Courses, Collections and find your best path to develop your instrumental and cultural knowledge.
Organize your development according to GENRE, STYLE, or TECHNIQUE
Breathe Together, Move Together, Play Together; Pedagogy Project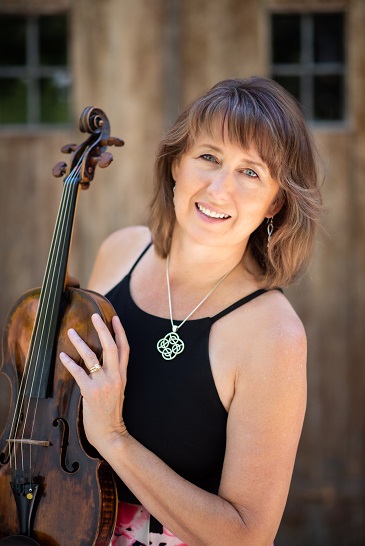 Regarded internationally as an innovative pedagogue and leader in chamber music education, Deborah Barrett Price, Founder and Artistic Director of Chamber Music Connection (CMC), created the Breathe Together, Move Together, Play Together Pedagogy Project Video Series to provide educators, professionals, amateurs, and students with tried-and-true activities for successful participation in chamber music.
Living Things Grow and Change; Classical Music is no Exception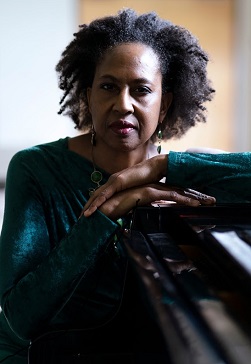 Should we put a wall around classical music by defining what it "should" be? Attempts to stem the tide of change are usually under-girded by feelings of loss, followed by a fervent, futile longing to turn back the clock to a time when those with similar views had the power to marginalize anyone who didn't conform to their ideas. Maria Thompson Corley elaborates further on this topic.
 Beethoven's Fifth by the Architects of Music
<!-- [et_pb_line_break_holder] -->
Melody, rhythm, and harmony are the building blocks of music. But what forms or structures do great composers use to build their masterworks? In Beethoven's Universe, host Lawrence Rapchak takes you inside the 5th Symphony to reveal exactly how Beethoven constructed this monumental composition. Beethoven's Universe is part of the series, The Architects of Music, produced by New Media Productions and Virtual Concert Halls.
Course "Master your Violin" with Professor Lihay Bendayan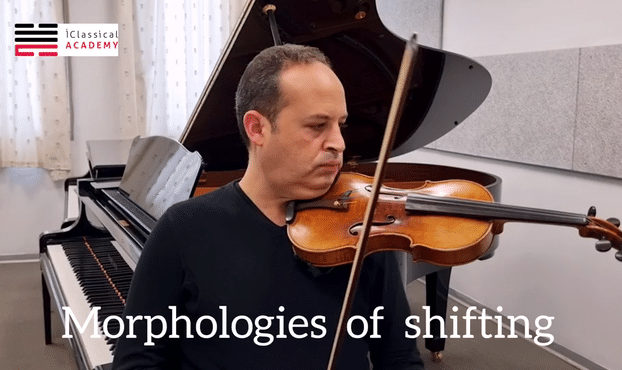 Master Teacher Prof. Lihay Bendayan
Professor Lihay Bendayan's "Master your Violin" is helping you to become a true master of the violin with his high-precision technical in-depth information.
24 video lessons with close-up demonstrations of practicing methods techniques and access to his private Facebook Group.
New Viola Masterclasses from the Dakapp/Naxos Collection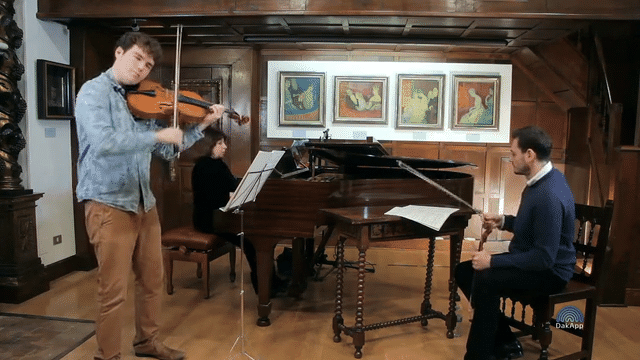 Master Teachers Wolfram Christ, Diemut Poppen, Maxim Rysanov
The viola is often underestimated but has an important place within classical music. Did you know that Bach, although he did not write any solo work for viola, was fond of playing the viola?
A brand new Viola collection containing Brahms, Stamitz, Schumann, and Rachmaninoff Masterclasses and three different well-known viola pedagogues.
BACH FUGUE IN D MINOR BWV 875 - Piano Class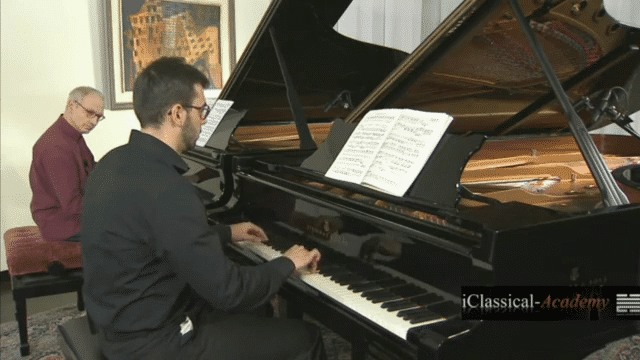 Master Teacher Sander Sittig
Assistant: Eni Barbullushi
We play Bach on a modern Piano, but Bach wrote his compositions for Harpsichord, which, as we know, had no dynamics. What then to do with dynamics; we have them!
Our teacher walks us through the whole piece, structuring how to use modern Piano dynamics but still have the sound "related" to the original Harspsichord atmosphere.
 MASTER MEMBERSHIP PLANS
Our Master Member Plans give access to the full content of the Academy, including Masterclasses, Courses, Musical Jewels, and Collections.
Not yet a Master Member? Upgrade now! 
Recognition Prizes for Music Competitors
iClassical Academy supports the next generation of young talents
We award Competition contestants a two Month of all-access Master Membership (Valued at $50).
We welcome our new educational partners!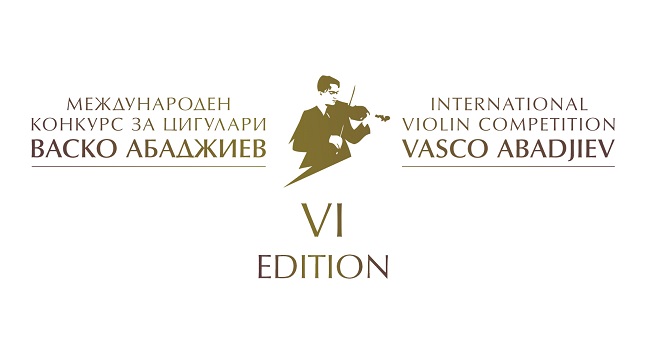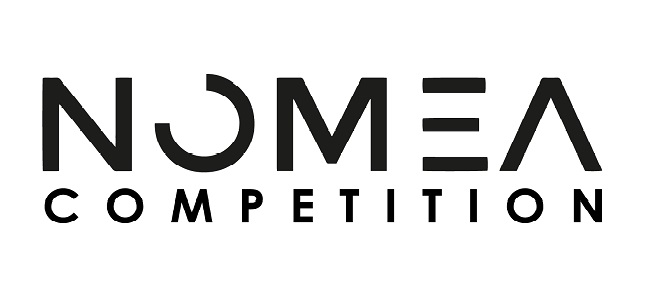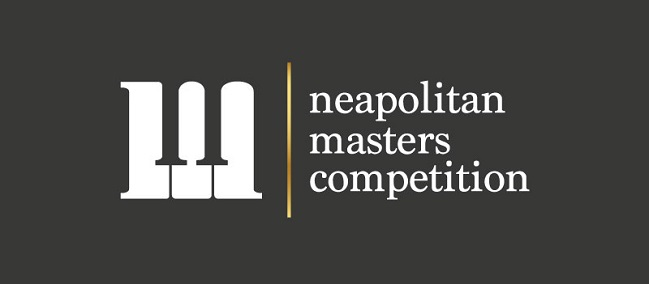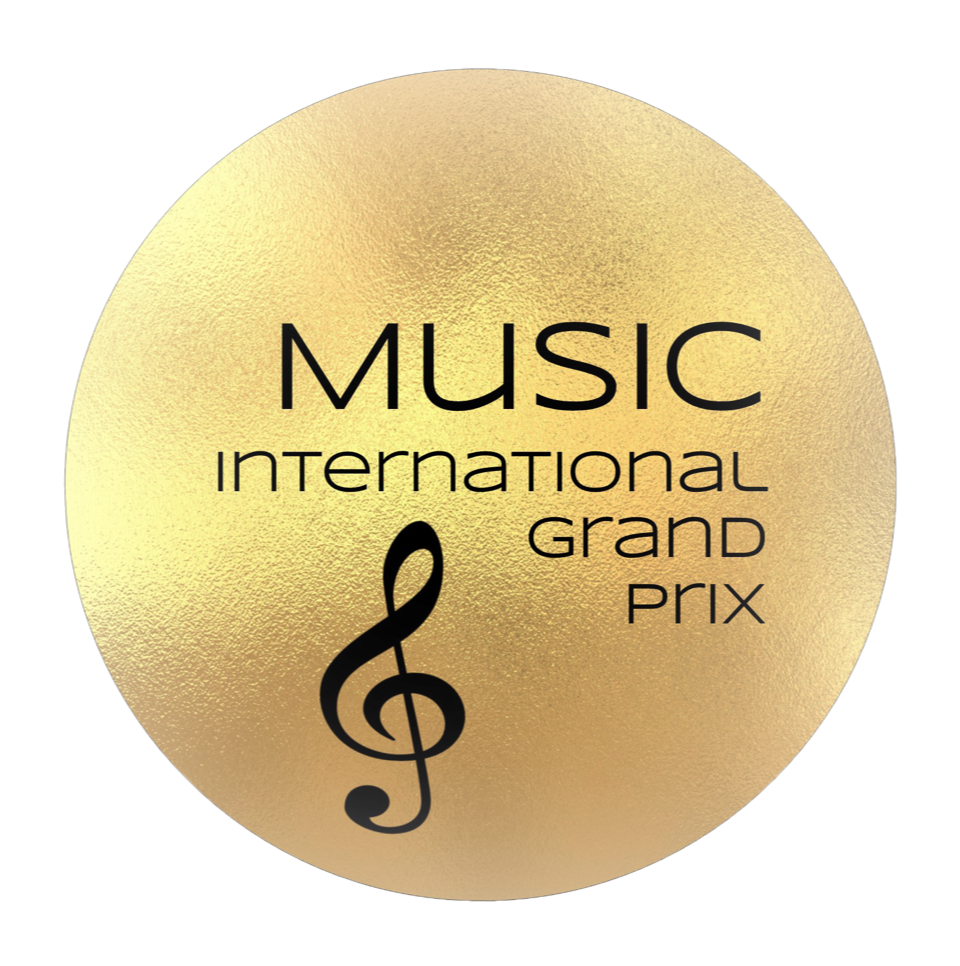 Start sharing your courses online with a wide community and expand your income!

Let's work together to integrate eLearning!
Share your courses on iClassical
Monthly Magazine September 2021 iClassical Academy
ultima modifica:
2021-09-07T12:56:34+00:00
da