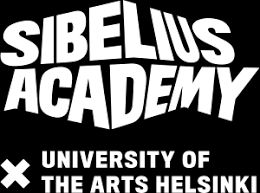 Sibelius Academy, the cornerstone of Finnish music, has long traditions. Established in 1882, the cradle of classical music education has added other genres to its palette: Jazz and Folk Music have been taught since the early 1980s and Music Technology since the early 1990s. Uniarts Helsinki's Sibelius Academy is one of the largest music academies in Europe.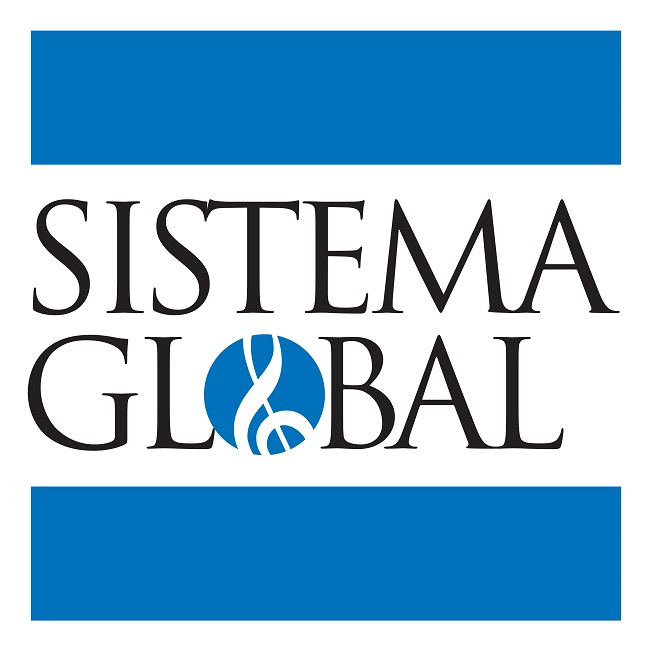 Sistema Global, the worldwide voice of El Sistema, is a nonprofit organization seeking to connect, encourage, and inspire El Sistema teachers and leaders everywhere and tell the world about the global El Sistema movement. 
Naxos, the world's leading Performing Arts DVD distributor, brings Educational Institutions an extensive streaming Naxos Video Library of classical music performances, opera, ballet, live concerts and documentaries.
Naxos Records was founded by Klaus Heymann in 1987.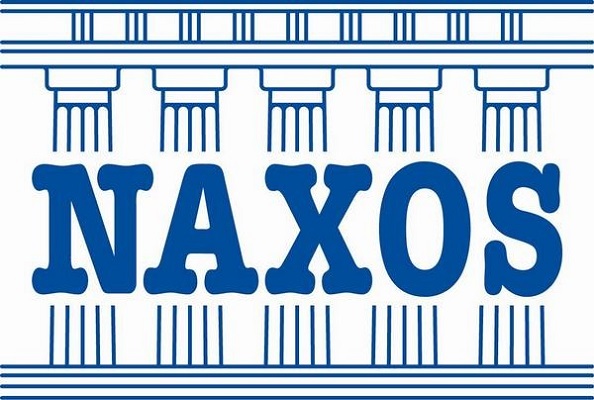 One of the world's leading classical music channels. 
Medici.tv is an online platform for streaming classical music videos created in 2008 by Hervé Boissière.
A selection of 55 integral masterclasses of iClassical Academy is present in Medici TV Masterclass selection.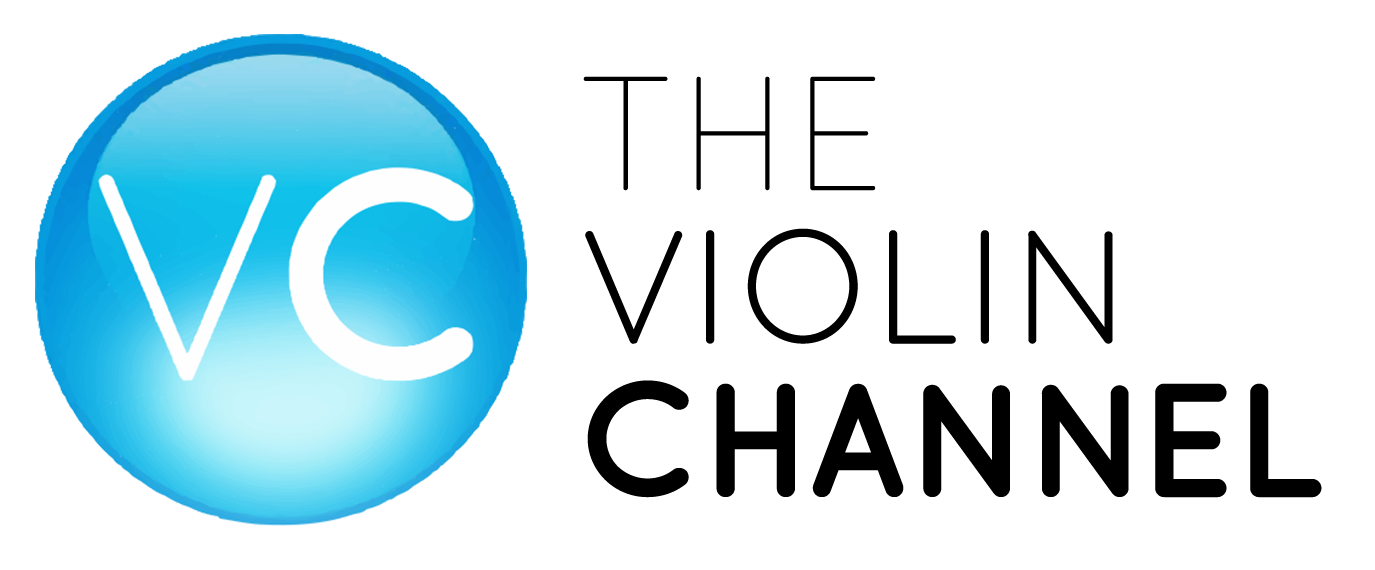 The world's leading, comprehensive violin and strings news source.
A must-join for all violinists, string players and classical music fans. Founded by Geoffrey John Davies in 2009.
A selection of special pre-views of iClassical Academy Masterclasses is presented on the Violin Channel website and social media. 
The Alice and Eleonore Schoenfeld International String Competition for Violin, Cello, and Chamber aims to enrich the culture of music by recognizing and promoting highly gifted young musicians. Founded by Alice Schoenfeld in 2012. iClassical Academy is a partner of Schoenfeld International String Competition and records a selection of the Masterclasses, selected with the best Professors each edition.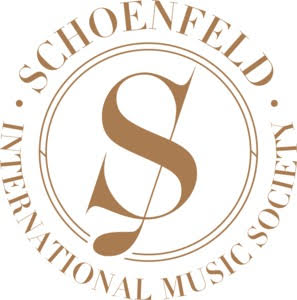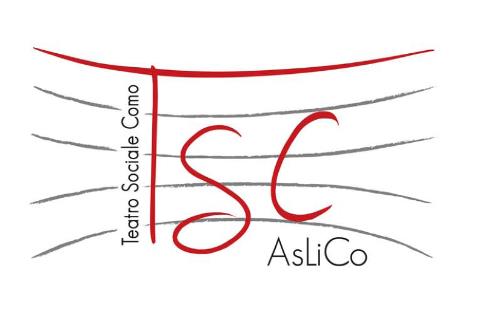 The aim of AsLiCo, the Lirica and Concertistic Association, based at Teatro Sociale Como in Italy, is to select young emerging European singers, providing a high-level training course, and the opportunity to debut in the major Italian theatres. Every year AsLiCo select hundreds of young singers from all over Europe for leading roles of the Italian opera season.  
Launched in 2006, ARCHI magazine is the two-monthly classical music publication dedicated to the Music String World and an official publication of the Italian Strings Society (Accademia Italiana degli Archi). The magazine is written by musicians, journalists, musicologists and well-established luthiers.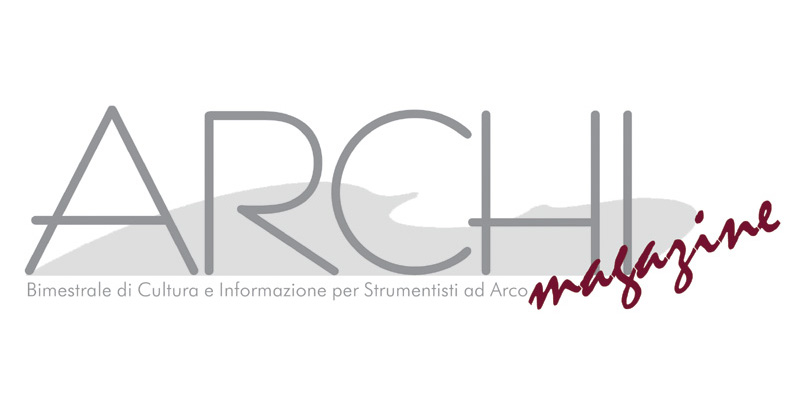 Partners
ultima modifica:
2018-09-09T20:10:36+00:00
da