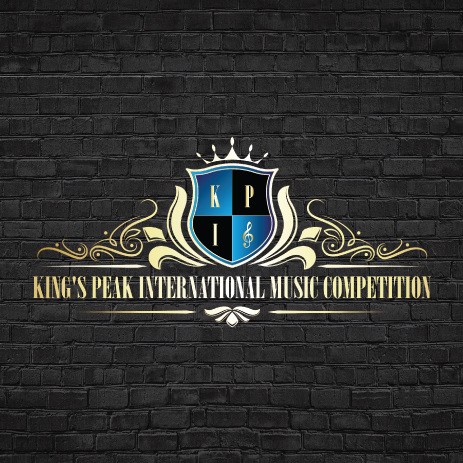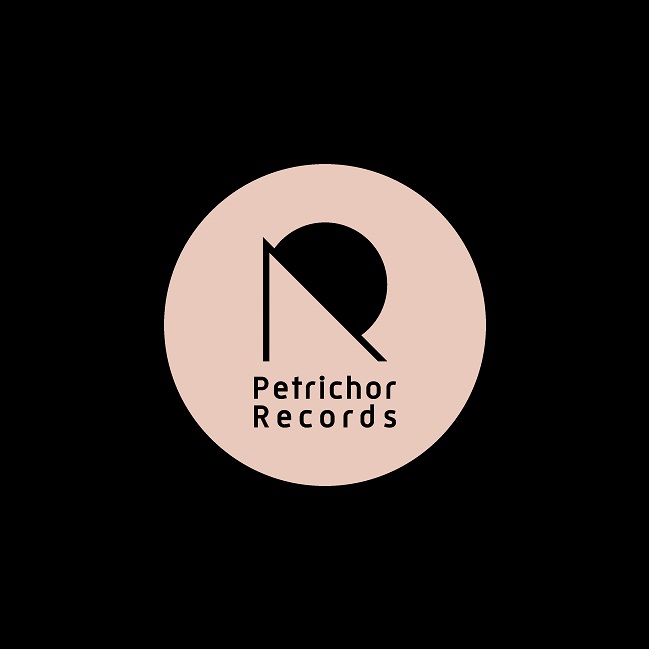 Petrichor International Music Competition will mark the first occurrence of this annual music contest and will provide support, inspiration, and exposure to instrumentalists and singers from around the world.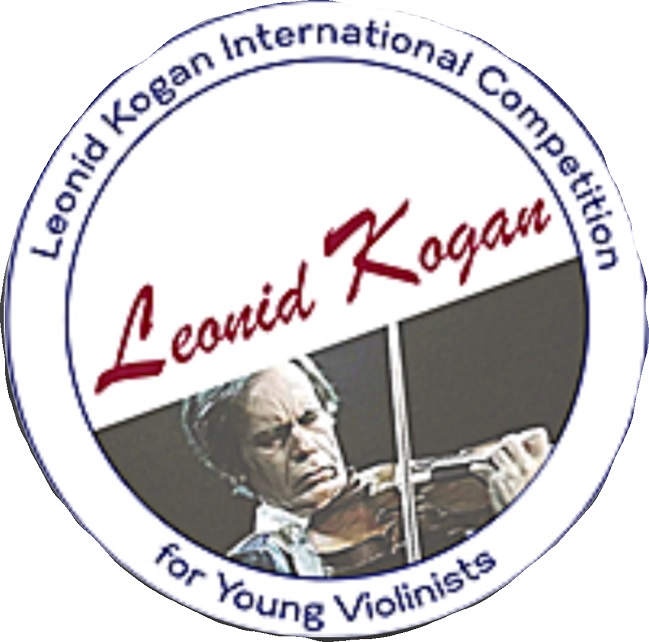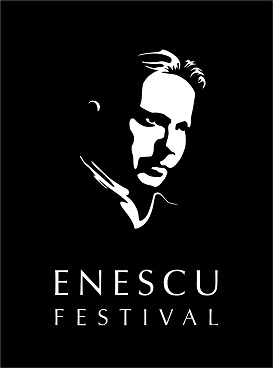 George Enescu International Competition is one of the most important international platforms for launching future world-class musicians; it is built as a natural extension of the George Enescu International Festival – the most important cultural event organized in Romania and inspired by the values in which George Enescu himself believed. It recognizes, encourages, and promotes young talents in classical music, just as the great Romanian composer supported and helped young musicians during his life. At the same time, the Competition contributes to the promotion of George Enescu's music worldwide, as his sonatas and suites are a must for those who reach the semifinals.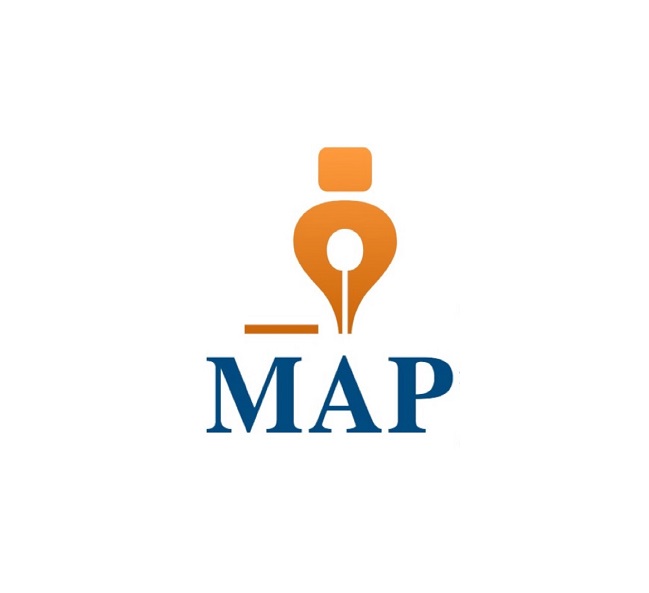 MAP International Music Competition (MAP_IMC) is a global leading online music competition sponsored by the MARKER AND PIONEER International Culture Exchange Center, a 501(c)(3) non-profit organization headquartered in Los Angeles, California, United States of America. The competition is open to music applicants (category in vocal, instrumental, and chamber ensemble) of all nationalities and ages around the world. MAP-IMC encourages the participation of music educators with positive rules and promotes cultural exchange events based on music education.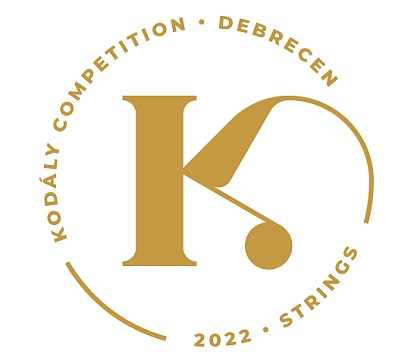 Kodály Competition, the Kodály Competition Debrecen – Strings 2022, took place from 17-26 June 2022 in Debrecen, Hungary. The Competition is open to violinists, violists, and cellists of all nationalities born between 1992 and 2004. Master Teacher György Pauk (GB/HU) is Head of the Jury.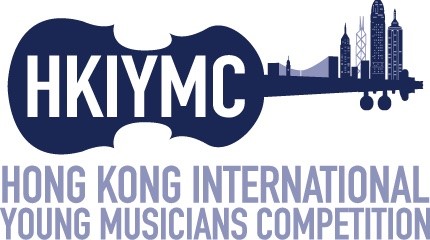 Hong Kong International Young Musicians Competition wants to play a major role in uncovering and nurturing the natural talents of musicians. The HKIYMC provides young musicians a platform to express their creative and artistic abilities and to meet and share their musical thoughts with competitors from around the world.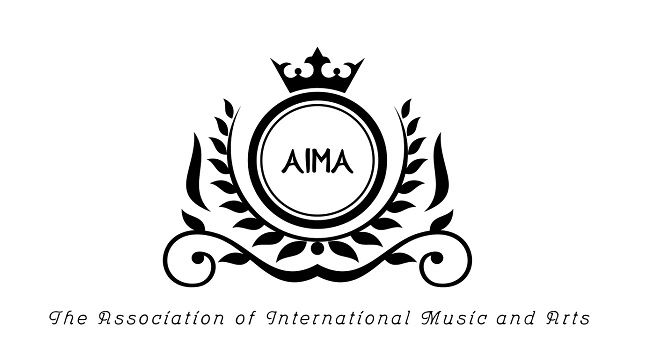 The Association of International Music and Arts (AIMA) was founded to provide artistic support for performing arts while creating a global network for meaningful cross-cultural exchanges. Organizing arts-related events with other international music partners worldwide aim to inspire a creative learning environment for performing arts to thrive and be nurtured. The goal is to expand positively life-changing experiences through music-making and performances.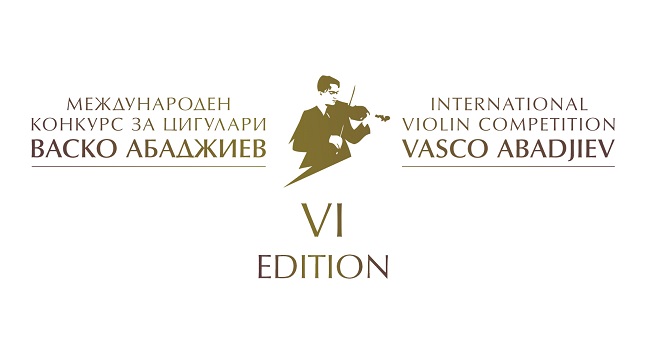 VASCO ABADJIEV The Non-Governmental Association "Club UNESCO Leonardo da Vinci Sofia" organizes the VI International Violin Competiton "VASCO ABADJIEV." The international competition for violinists is a part of the project "Shakona" of Club UNESCO "Leonardo da Vinci" and other initiatives that have the goal to revive the national and international memory of the great Bulgarian violinist Vasco Abadjiev (1926-1978).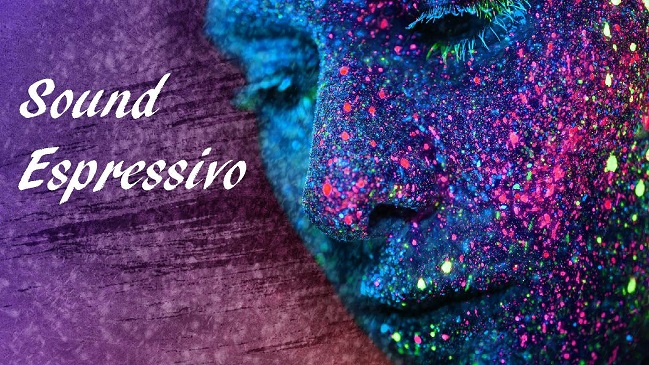 Sound Espressivo, is the first online LIVE streaming Competition for musicians of all ages. Contestants and judges focus on the unique artistry of every performer. SEC's inaugural 2020 season reached over a million views, bringing together 300 outstanding performers, world-class adjudicators, educators, music managers from around the globe.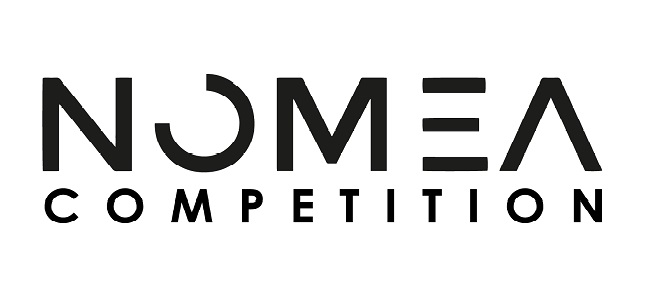 Nomea Competition was born to increase artistic opportunities for young musicians and is proud to be surrounded by excellent partners from all over the world. NOMEA is considered the best Italian innovative startup 2020, in the last year, it has welcomed over 2.000 young musicians from all over the world with the musical projects created.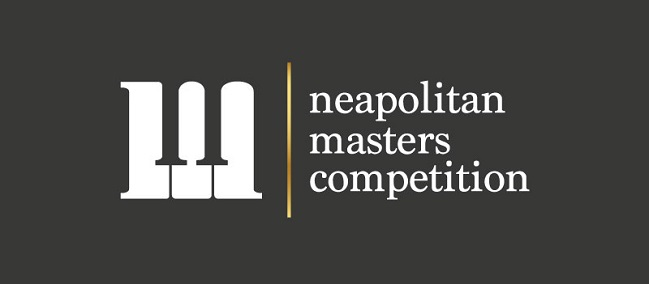 Neapolitan Masters Competition was born to increase artistic opportunities for young musicians and features excellent partners from all over the world. Both Nomea Competition and the Neapolitan Masters are linked to the prestigious Mimas Music Festival organized on the beautiful island of Procida (Italy), the new capital of Italian culture 2022. The Artistic Director is Luciano Ruoltolo.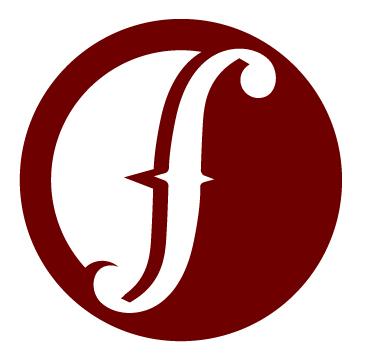 Forte International Music Competition is an annual event open to instrumentalists and vocalists ages 4-35, culminating with the final round at Carnegie Hall. It is proudly presented by Forte International Music Competition and Festivals, a 501(c)(3) nonprofit organization inspired by the power of music and dedicated to the discovery and development of talented musicians through competitions, festivals, and other performing opportunities.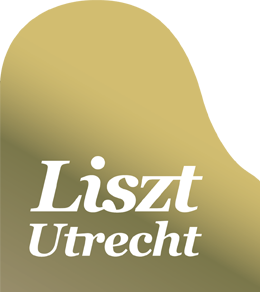 Liszt Utrecht, the International Franz Liszt Piano Competition is recognized as a competition of outstanding quality and prestige. Known for its innovative approach, it actively presents, develops, and promotes piano talents offering them prominent gateways to the international professional classical music scene.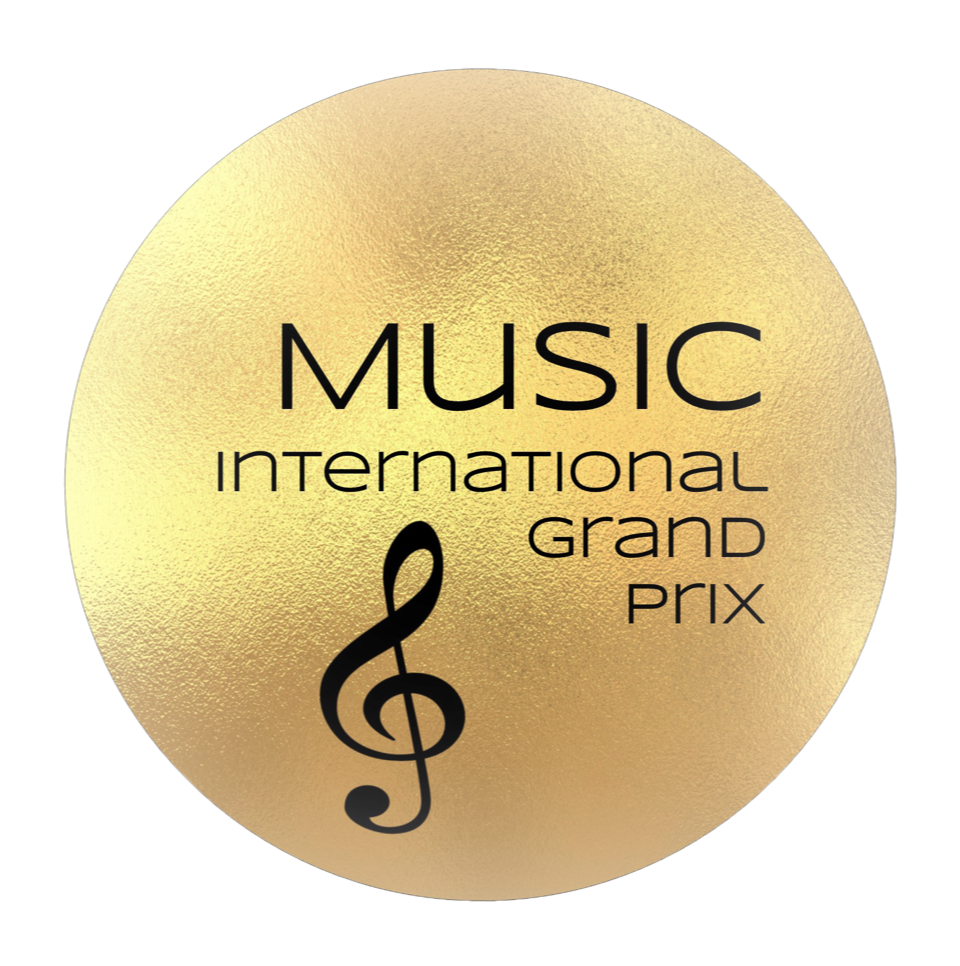 Music International Grand Prix is an international music competition for Voice, Piano, Strings, Winds/Brass, Percussion, Ensembles, and Composition. The Winners Concert occurred at Merkin Hall, Lincoln Center, NYC, on May 21, 2022, with an esteemed panel of judges. In addition, $20,000 in cash prizes were awarded.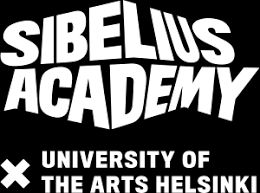 Sibelius Academy, the cornerstone of Finnish music, has long traditions. Established in 1882, the cradle of classical music education has added other genres to its palette: Jazz and Folk Music have been taught since the early 1980s and Music Technology since the early 1990s. Uniarts Helsinki's Sibelius Academy is one of the largest music academies in Europe.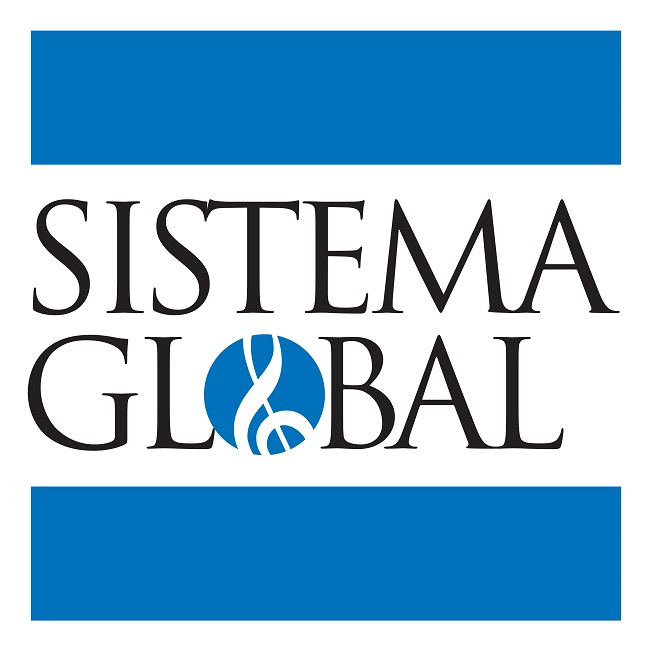 Sistema Global, the worldwide voice of El Sistema, is a nonprofit organization seeking to connect, encourage, and inspire El Sistema teachers and leaders everywhere and tell the world about the global El Sistema movement. 
Naxos, the world's leading Performing Arts DVD distributor, brings Educational Institutions an extensive streaming Naxos Video Library of classical music performances, opera, ballet, live concerts and documentaries. Naxos Records was founded by Klaus Heymann in 1987.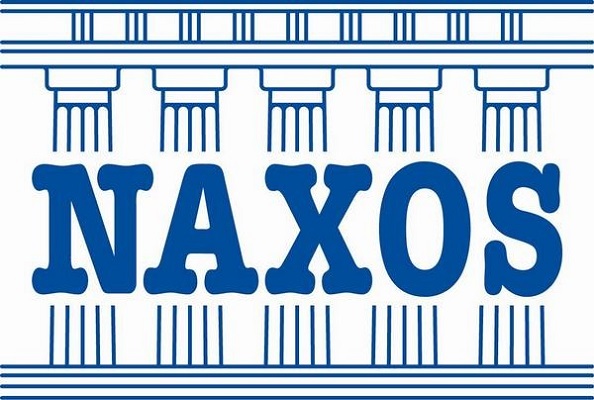 One of the world's leading classical music channels.  Medici.tv is an online platform for streaming classical music videos created in 2008 by Hervé Boissière. A selection of 55 integral masterclasses of iClassical Academy is present in Medici TV Masterclass selection.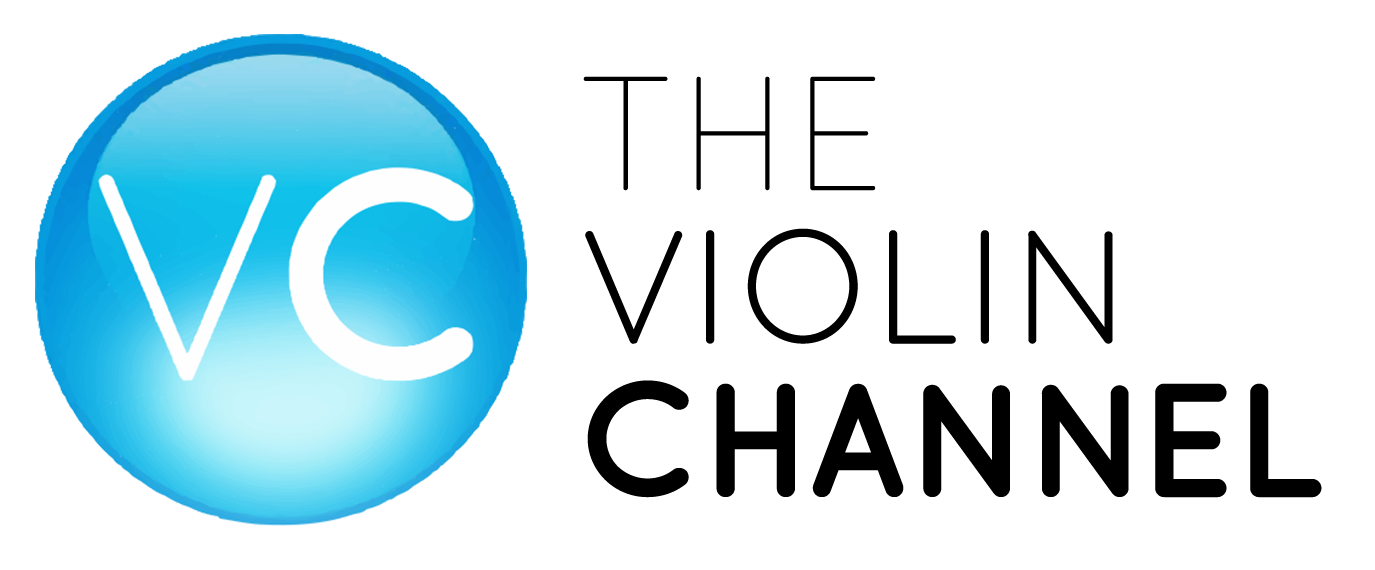 The world's leading, comprehensive violin and strings news source. A must-join for all violinists, string players and classical music fans. Founded by Geoffrey John Davies in 2009. A selection of special pre-views of iClassical Academy Masterclasses is presented on the Violin Channel website and social media. 
The Alice and Eleonore Schoenfeld International String Competition for Violin, Cello, and Chamber aims to enrich the culture of music by recognizing and promoting highly gifted young musicians. Founded by Alice Schoenfeld in 2012. iClassical Academy is a partner of Schoenfeld International String Competition and records a selection of the Masterclasses, selected with the best Professors each edition.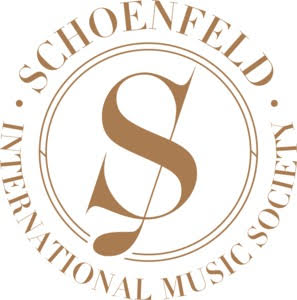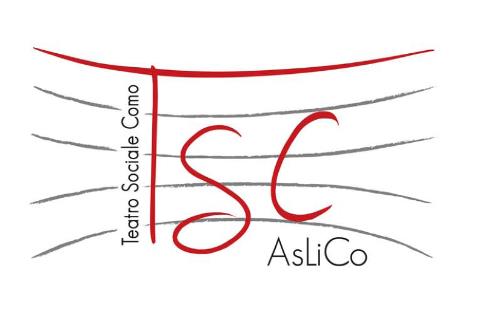 The aim of AsLiCo, the Lirica and Concertistic Association, based at Teatro Sociale Como in Italy, is to select young emerging European singers, providing a high-level training course, and the opportunity to debut in the major Italian theatres. Every year AsLiCo select hundreds of young singers from all over Europe for leading roles of the Italian opera season.  
Launched in 2006, ARCHI magazine is the two-monthly classical music publication dedicated to the Music String World and an official publication of the Italian Strings Society (Accademia Italiana degli Archi). The magazine is written by musicians, journalists, musicologists and well-established luthiers.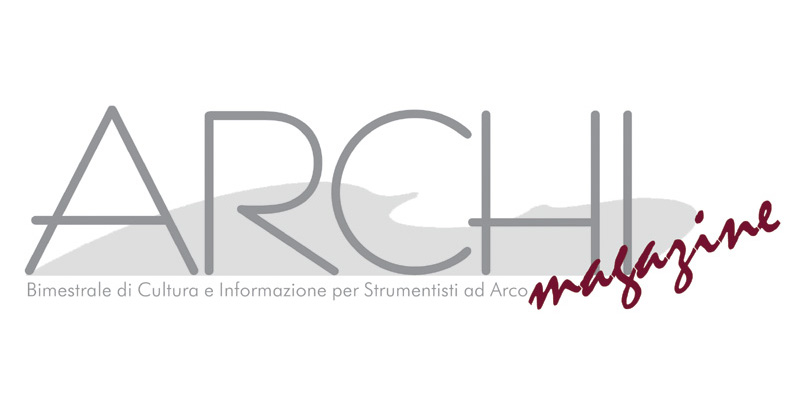 Partners
ultima modifica:
2018-09-09T20:10:36+00:00
da