Monthly Magazine iClassical Academy

June 2021 / ©iClassical Academy
♣ A former pupil of Isaac Stern, Ilona Feher, and Tibor Varga help you Master your Violin 
♠ Bach's favorite second instrument, the viola, appears in a brand New Viola Collection
♠ First Prize Winner "ROSTROPOVICH" Competition Enrico Dindo on Bach and Schubert
♠ A Master on Piano Improvisation challenge you on Bach
♥ Recognition Prizes for Music Competitors; iClassical supports the next generation of young talents
Master your Violin with Professor Lihay Bendayan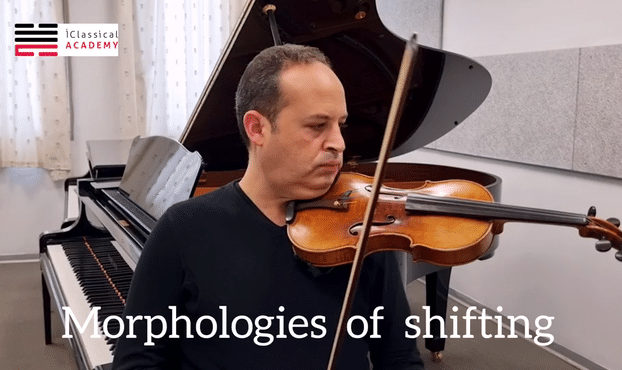 Master Teacher Prof. Lihay Bendayan
We proudly present Professor Lihay Bendayan, Head of the Violin Class at the Jerusalem Academy of Music and Dance,  former Professor of violin at the HEMU in Sion (CH); a former pupil of Isaac Stern, Ilona Feher, and Tibor Varga.
Prof. Lihay Bendayan will help you become a true Master of the Violin!
The "Master your Violin"  course is divided into 7 Chapters, including 5 high-precision technical in-depth texts and 24 video lessons with close-up demonstrations of practicing methods techniques and access to the private Facebook Group.
New Cello Masterclasses from the Dakapp/Naxos Collection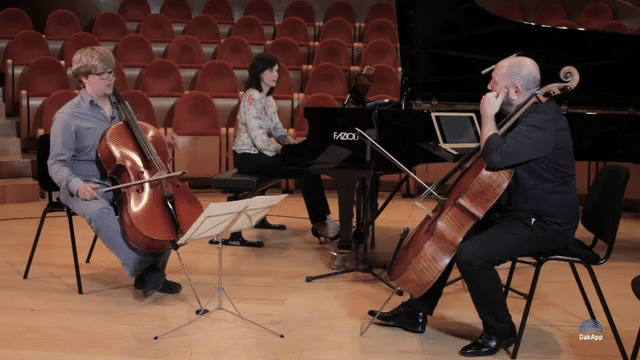 Master Teacher Enrico Dindo
Legendary Rostropovich called the former first cellist of La Scala, Enrico Dindo, "a cellist of exceptional qualities, a complete artist and a formed musician, with an extraordinary sound which flows as a splendid Italian voice".Now available on iClassical two of his exquisite Masterclasses; Schubert Sonatine and Bach Cello Suite No. 1.
New Viola Masterclasses from the Dakapp/Naxos Collection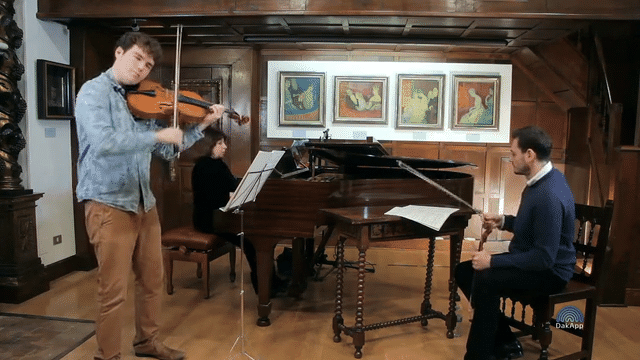 Master Teachers Wolfram Christ, Diemut Poppen, Maxim Rysanov
The viola is often underestimated but has an important place within classical music. Did you know that Bach, although he did not write any solo work for viola, was fond of playing the viola?
We have a brand new Viola collection for you containing Brahms, Stamitz, Schumann, and Rachmaninoff Masterclasses and three different well-known viola pedagogues.
Piano Improvisation - from Bach to Freestyle   
Anatolian Tunes and Horn from Mesopotamia to Europe
Master Teacher Zafer Yümlü
Prof. Yümlü takes you on a journey in history.
Discover new and different melodies and rhythms in the geography of thousands of years; melodies and stories have inspired many famous composers from Mozart to Bela Bartok, from Respighi to Beethoven.
10 Lessons, 10 Videos with PDF
 MASTER MEMBERSHIP PLANS
Our Master Member Plans give access to the full content of the Academy, including Masterclasses, Courses, Musical Jewels, and Collections.
Not yet a Master Member? Upgrade now! 
Recognition Prizes for Music Competitors
iClassical Academy supports the next generation of young talents
We award Competition contestants a two Month of all-access Master Membership (Valued at $50).
We welcome our new educational partners!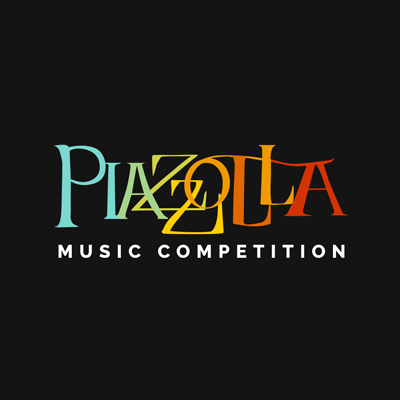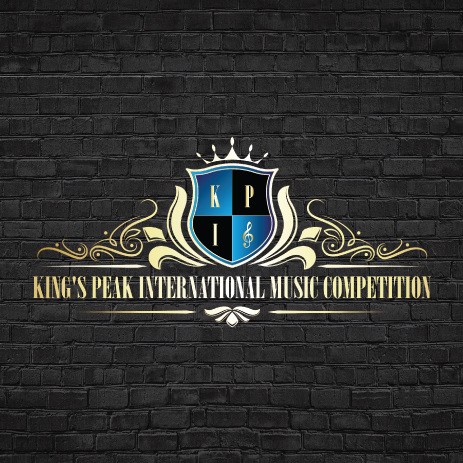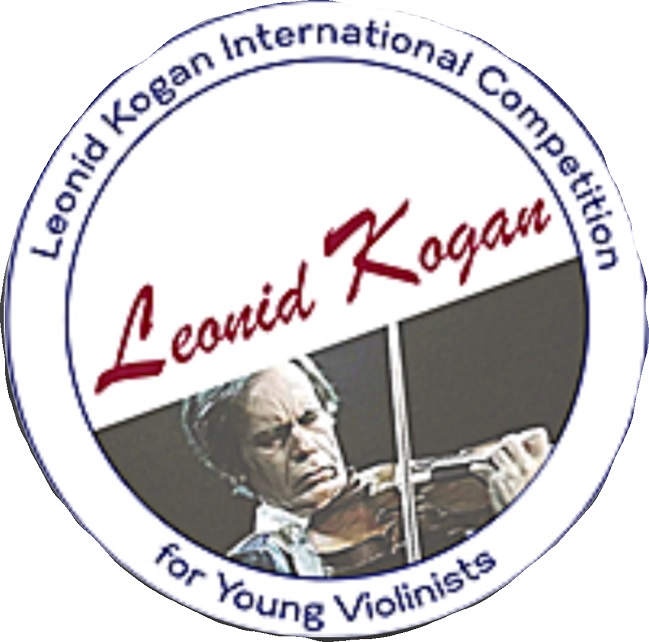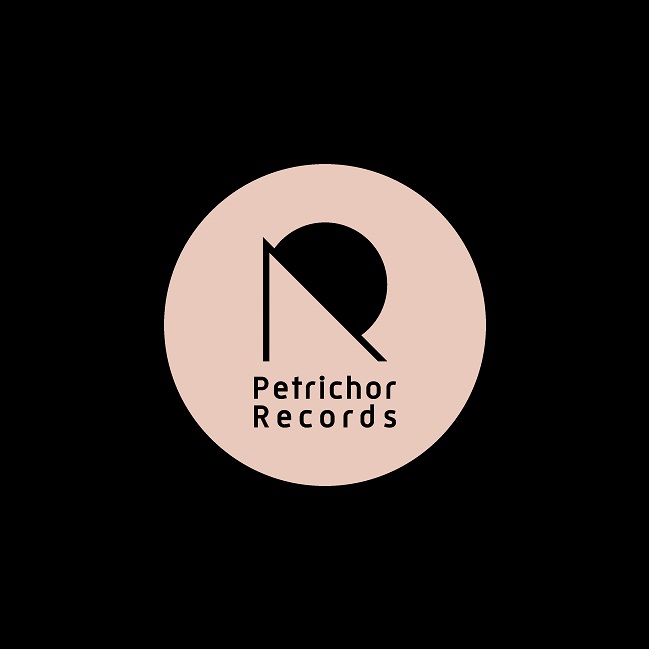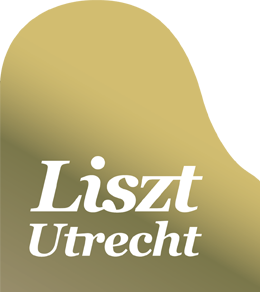 Start sharing your courses online with a wide community and expand your income!

Let's work together to integrate eLearning!
Share your courses on iClassical
Monthly Magazine June 2021 iClassical Academy
ultima modifica:
2021-06-08T10:04:56+00:00
da