Monthly Magazine iClassical Academy

 October 2021 / ©iClassical Academy
Beethoven's Universe - Symphony No. 5 in C minor
by the Architects of Music
Melody, rhythm, and harmony are the building blocks of music. But what forms or structures do great composers use to build their masterworks? In Beethoven's Universe, host Lawrence Rapchak takes you inside the Fifth Symphony to reveal precisely how Beethoven constructed this monumental composition.
Beethoven's Universe is part of the series "The Architects of Music." Produced by New Media Productions and Virtual Concert Halls.
Violin | Natalia Lomeiko Kreutzer Etudes Series 4
from the Dakapp/Naxos Collection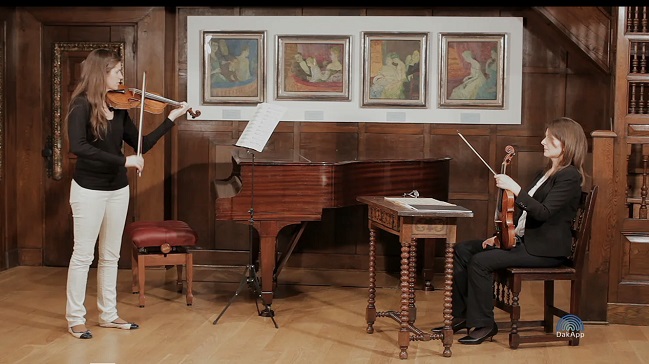 Master Teacher Natalia Lomeiko
R. Kreutzer Violin Etudes - Two New Masterclasses No. 32 to No. 37
Forte International Music Competition - Inside the organization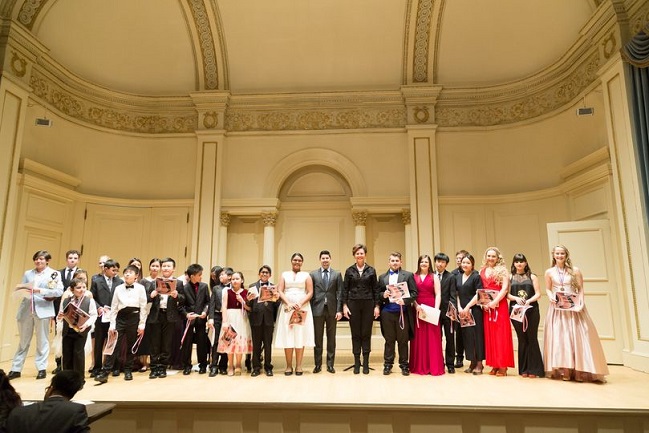 Interview with Viktoria Kurbatskaya, President, and Eugene Plotkin, Vice President
Forte International Music Competition is an annual event open to instrumentalists and vocalists of all nationalities, ages 4 - 35. It consists of several rounds, culminating in the final stage of the competition at the prestigious Carnegie Hall in NYC. Participants receive valuable feedback from judges and are rewarded with various cash prizes and awards.
Consult our Free guide to navigation through Masterclasses, Courses, Collections and find your best path to develop your instrumental and cultural knowledge.
Organize your development according to GENRE, STYLE, or TECHNIQUE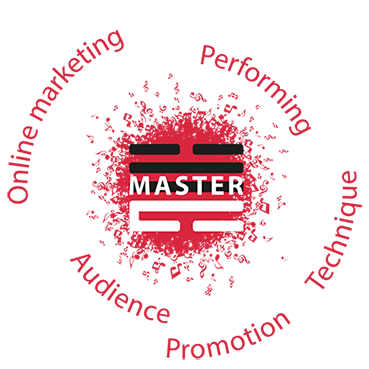 Our Master Member Plans give access to the full content of the Academy, including Masterclasses, Courses, Musical Jewels, and Collections.
Not yet a Master Member? Upgrade now! 
Private Lessons Composing
with Matthias Kadar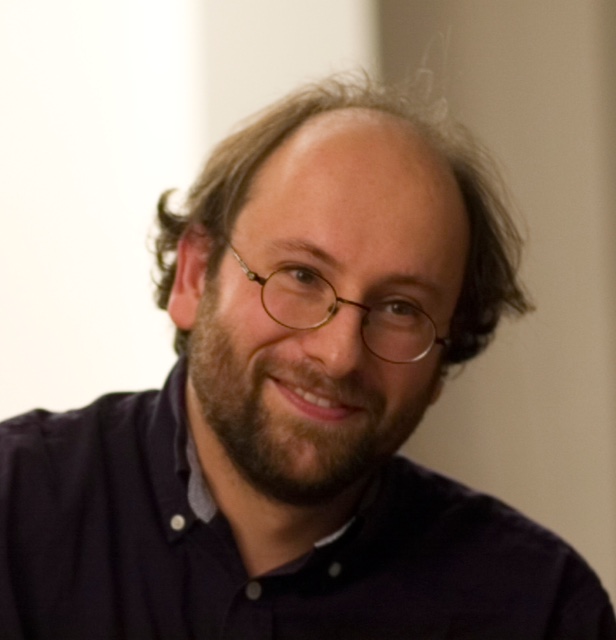 We welcome a new teacher
Matthias Kadar, a versatile composer with a passion for challenges. Trained at the Amsterdam Conservatorium, Matthias Kadar studied with Theo Loevendie and took classes with George Crumb and Kurtág György. He offers a clear, practical, and cultured perspective and solution to each musical and compositional challenge. Available from November.
Private Music Promotion Course with Irma de Jong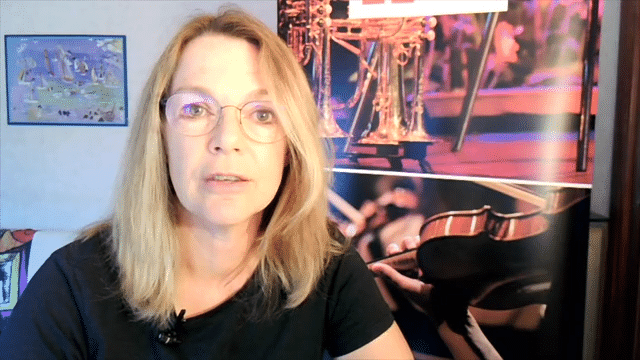 Join Irma de Jong, a specialist in music management, music & business, and public relations, in her interactive and practical approach to learning the daily praxis of music promotion. Work on your plan and focus on your music career to get significant results that stick.
"After your online course, everything in my musical career has improved by 200%. We are now a year later, and I have played so many concerts! I could not have imagined that."(M.B. saxophonist)
Start sharing your courses online with a wide community and expand your income!

Let's work together to integrate eLearning!
Share your courses on iClassical
Monthly Magazine October 2021 iClassical Academy
ultima modifica:
2021-10-12T14:48:33+00:00
da