Monthly Magazine iClassical Academy

October-November 2020 / ©iClassical Academy
What can we do together for Music? 
We carry these challenging times together with you. It's not easy, but we have to stay focused. There is a light at the end of the tunnel and until then, let's keep on making music and distributing it to a wide audience using the digital means at our disposal. We invite you to use our platform to teach online, learn online, and share online!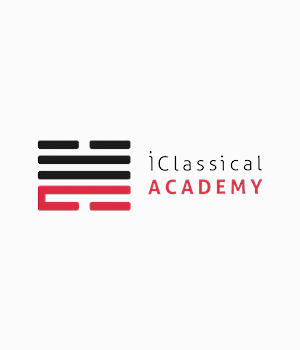 Like to Learn? Take a Master Membership Plan and access the complete content of the Academy;  Masterclasses, Musical Jewels, Collections, and Courses.
Like to Teach? Join our musiMentor program and start creating your online course to help thousands of musicians on their musical path.
 MASTER MEMBER PLANS
In the current time, a need to develop as an all-around knowledged musician is essential., That is why we developed our brand new Master Member Plans; 360° Online Learning to help you become a Great Musician!
Choose Monthly, Yearly, or  Lifetime   
NOW 30% OFF ALL PLANS
Use the promo code MASTER30 
Commit yourself to a profound musical development!
Naxos/Dakapp Collections
Join fabulous Master Teachers and Artists from the Dakapp/Naxos Collections and discover Masterclasses of the greatest classical repertoire.
New uploads monthly. Find the first four series here.
LEONID KAVAKOS
Naxos/Dakapp Collection
Bach Masterclasses Series
<!-- [et_pb_line_break_holder] -->
MISHA MAISKY
Naxos/Dakapp Collection
Three Masterclasses
Start sharing your courses online with a wide community and expand your income!

Let's work together to integrate eLearning!
Share your courses on iClassical
New Courses to make your career shine!
We welcome four new musiMentor Instructors and their inspiring courses.
There is something for all; Music Teaching to Children, Cello Fundamentals, Music & Business, and  Home  Audio Recording.
SOUND ESPRESSIVO - LAST CHANCE TO SIGN UP! DEADLINE NOVEMBER 25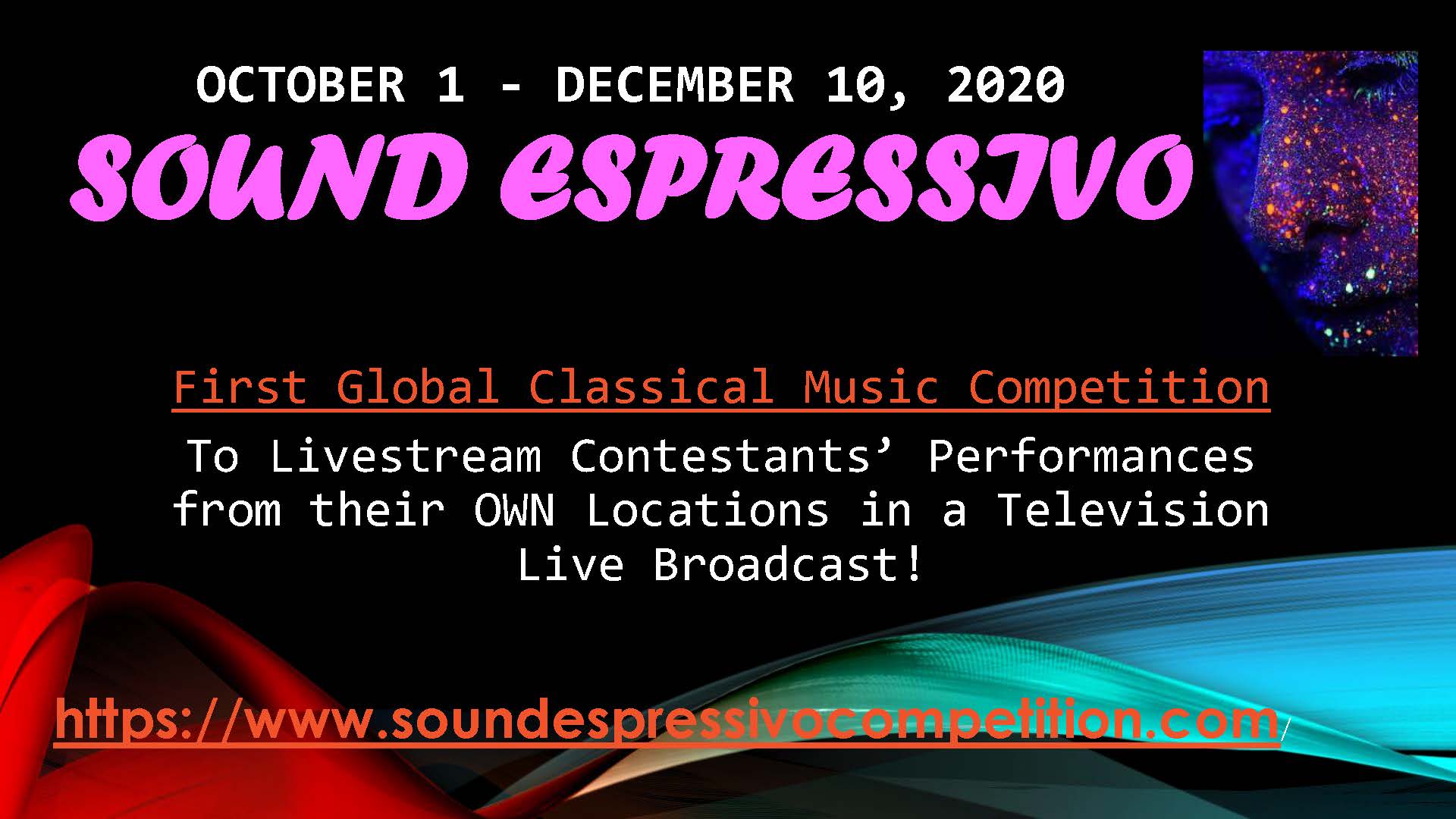 Sound Espressivo is the first Live Online Competition where contestants perform in live broadcasts from their own location anywhere in the world.
What is unique about Sound Espressivo Competition?
• LIVE performance in real-time
• Competition is presented in the style of a live TV show
• Contestants are able to join from their own locations around the globe.
• One-on-one technical help before playing live
• Meet the judges virtually and hear their feedback right away.
LIVE SOUNDS ESPRESSIVO BROADCAST SHOWS
We collected all LIVE Broadcasts shows with Dr. Anna Ouspenskaya, Pianist, Co-Founder, Scriptwriter, Host at Virtual Concert Hall, and 14 of our Master Teachers and Instructors in one page. Many insides, music, and inspiration to musical life were shared. Have a look!
Did you miss one of the other monthly magazines of this year? Don't worry; we grouped them all for you!
Monthly Magazine October-November 2020 iClassical Academy
ultima modifica:
2020-10-19T18:06:49+00:00
da