Monthly Magazine iClassical Academy

May 2021 / ©iClassical Academy
Spring, hope, and love are in the air!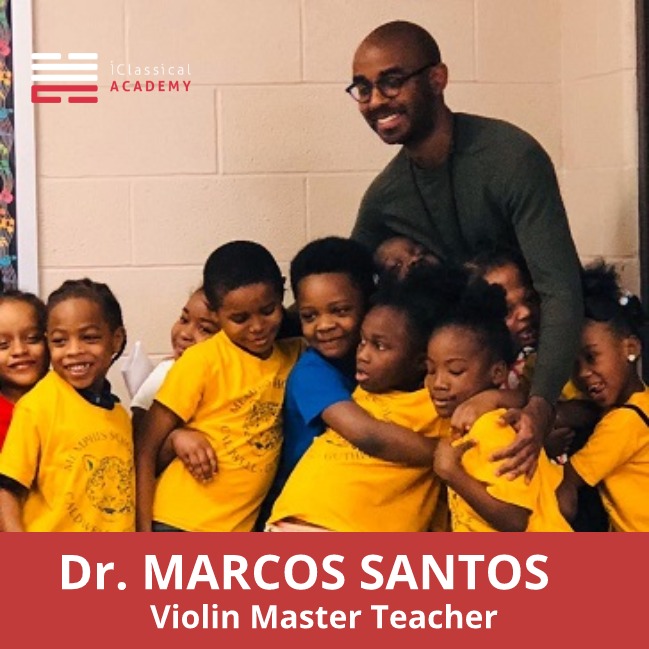 What's in the Magazine?
♣ A PhD on Kreutzer; Marcos Santos is bridging technical gaps with Kreutzer Etudes
♠ Can we change Chopin's dynamics? Piano Master Class Oxana Yablonskaya
♠Peter Szabo's baroque bowing tips in Debussy Cello Master Class
♥ Exotic story from the roots of civilization: Anatolian Tunes and Horn from Mesopotamia to Europe by Zafer Yümlü
♠ Remarkable Royal College of Music London pedagogue  Natalia Lomeiko on Kreutzer Etudes
♥ Partner news;  Sistema Global; The power of music as a transformative force
♦ Bach's Piano Inventions arranged for Cello Duet.
Kreutzer's Complementary Etudes – Practicing Lab   
Master Teacher Dr. Marcos Santos
12 Lessons, 11 Videos, 11 full Scores
Description
These complementary études are meant to bridge some of the gaps in the technical proficiency needed to learn more difficult repertoire like the Paganini Caprices, Ysaye sonatas, and many other virtuosic pieces.
Master Teacher Oxana Yablonskaya
CHOPIN PIANO CONCERTO NO 1, OP. 11 1ST MOV
Assistant: Tetiana Shafran
Master Teacher Peter Szabo
DEBUSSY CELLO SONATA
- II Serenade
- III Finale
Assistant: Janka Jambor. Pianist: Zsuzsanna Homor.
Anatolian Tunes and Horn from Mesopotamia to Europe
Master Teacher Zafer Yümlü
10 Lessons, 10 Videos with PDF
Language: Turkish with English subtitles
Description
Prof. Yümlü takes you on a journey in history. Discover new and different melodies and rhythms in the geography of thousands of years; melodies and stories that have inspired many famous composers from Mozart to Bela Bartok, from Respighi to Beethoven.
Violin | Natalia Lomeiko Kreutzer Etudes Series 3
from the Dakapp/Naxos Collection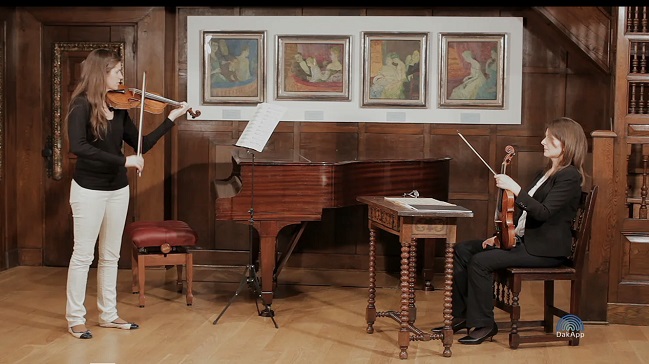 Master Teacher Natalia Lomeiko
R. Kreutzer Violin Etudes - three Masterclasses
No. 21 to No. 31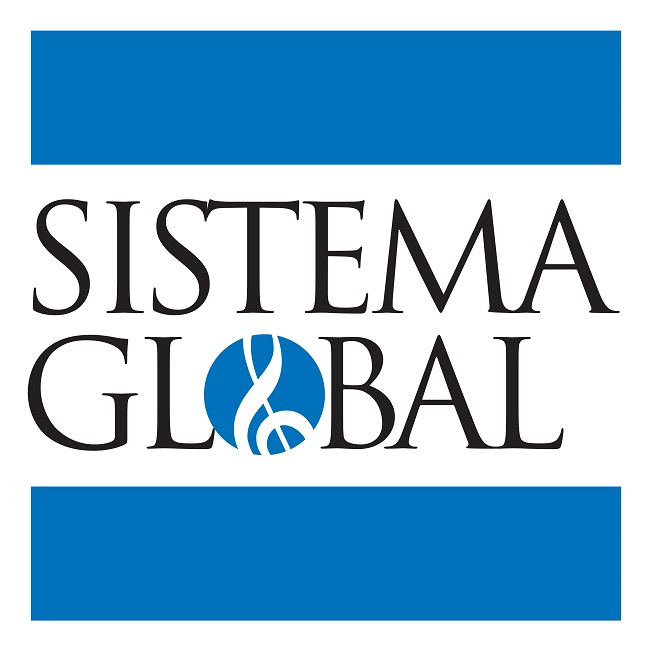 The Power of Music
A new initiative has been launched to Sistema Global network members. iClassical Academy will give access to its online music content through its Scholarship Program. An exciting program to help to build strong inclusion and diversity among society through music.
We both believe in the power of music!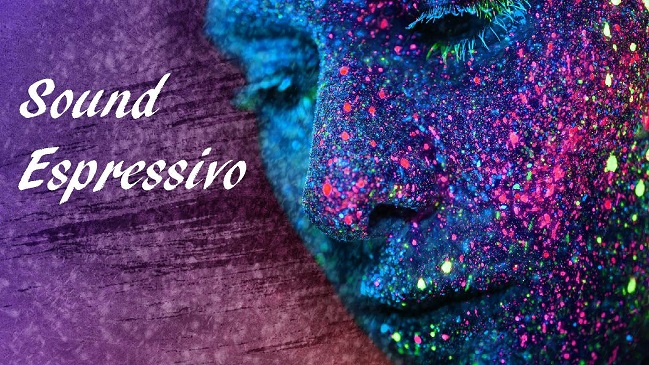 Do you sound espressivo?
Sound Espressivo Competition 2021 is now open!
The inaugural 2020 season reached one million views, with over 100 contestants and 40 judges.
This worldwide competition is 100% online, bringing together outstanding performers, world-class adjudicators, educators, music managers.
7 Things to Be Consider Before Enrolling in a Music Academy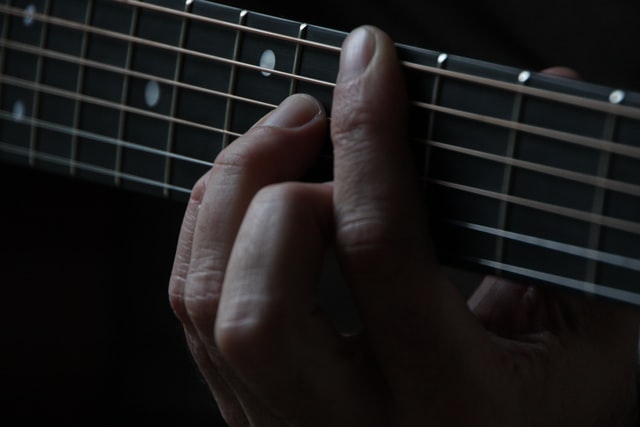 Many benefits of learning music; how to choose the right music academy?
Are you thinking of joining a music academy? Before enrolling, there are seven things that you should keep in consideration.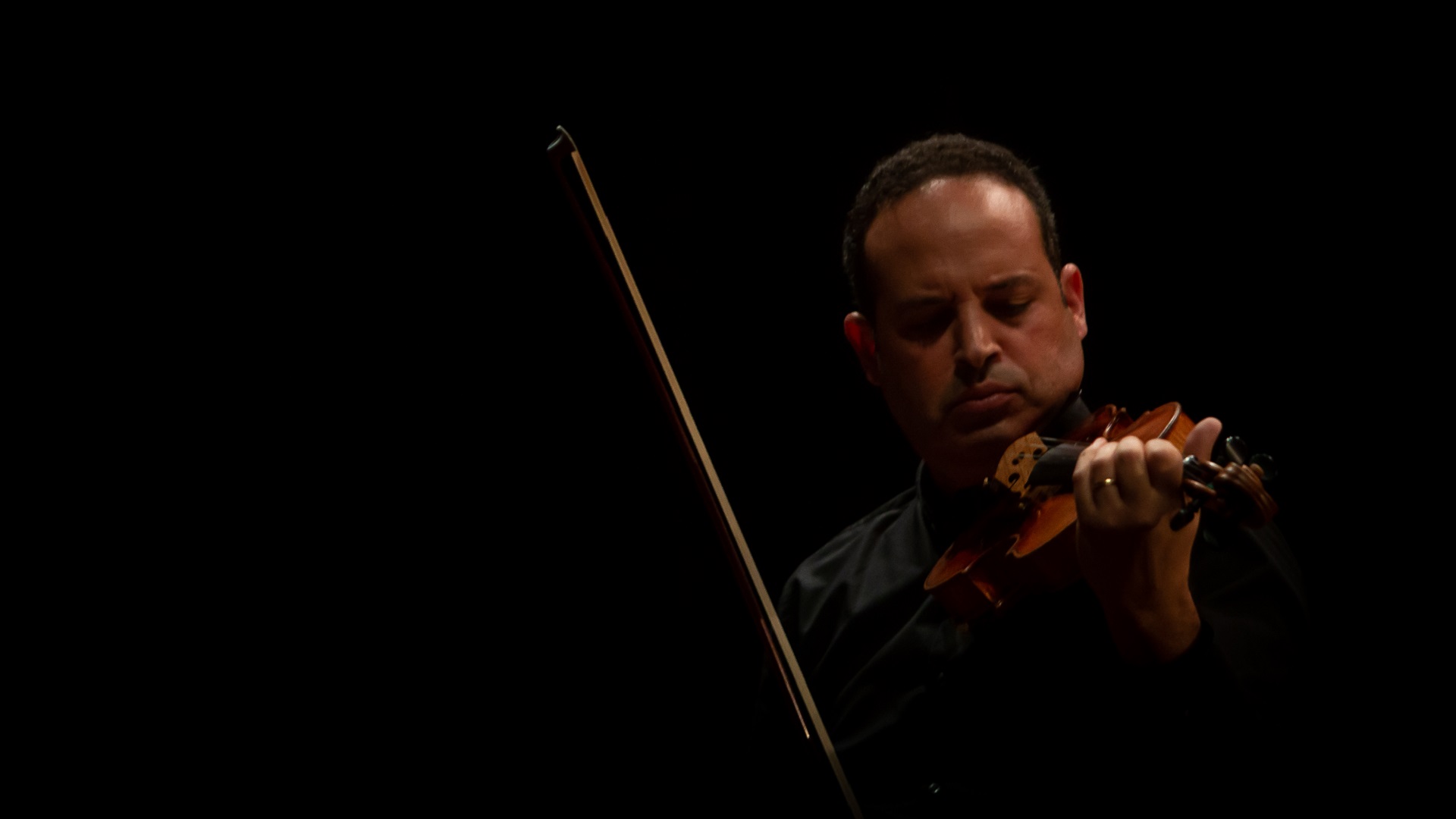 MASTER MEMBERSHIP PLANS
Our Master Member Plans give access to the full content of the Academy, including Masterclasses, Courses, Musical Jewels, and Collections.
Not yet a Master Member? Upgrade now! 
 TWO-PART INVENTIONS BY J.S. BACH FOR CELLO DUET
Arranged by Mr & Mrs Cello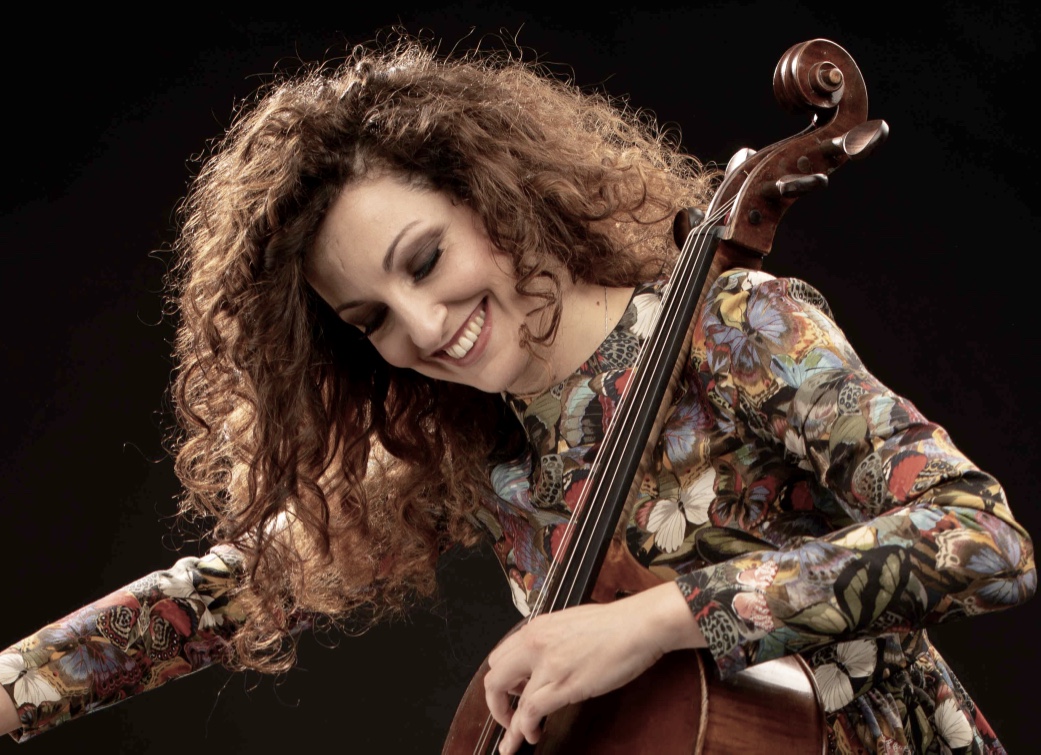 musiMentor 
Fulvia Mancini
 is active with her husband as Mr. and Mrs. Cello. Her arrangement for Bach Inventions for piano, adapted for cello is a unique creation!
"With the inventions arranged for 2 cellos, we wanted to create a collection of Bach pieces that amateurs can also play. The level of the inventions is, however, diversified and some are easier than others. We also think that Bach created them for pedagogical purposes, which is why this arrangement also contains some important bow strokes that are the object of study of the cellist throughout his career.
I invite you to explore more!"
Start sharing your courses online with a wide community and expand your income!

Let's work together to integrate eLearning!
Share your courses on iClassical
Monthly Magazine May 2021 iClassical Academy
ultima modifica:
2021-04-27T08:24:37+00:00
da