7 Things to Be Consider Before Enrolling in a Music Academy
by Annika Wells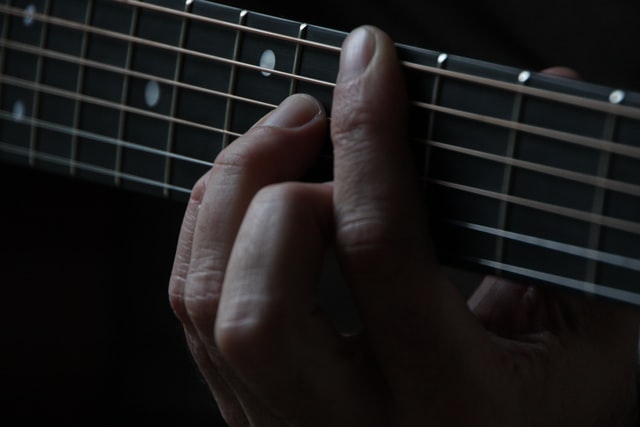 'Music is the most life enrich academic subject.`
Everyone loves and enjoys music, whether by singing, listening, or playing an instrument. Music is the most life enrich academic subject. There can be many benefits of learning music. It can improve your math skills, better memory, better eye coordination, improves language capabilities, etc. For learning music, many Music academies help the children learn more efficiently; besides this, Instruments calibration services play a vital role in understanding the music instruments more clearly.
Before enrolling in a music academy, there are seven things that you should keep in consideration:
1. What programs are being offered
While making yourself enrolled in any music academy, first check what programs a particular institute is offering. Don't choose such an academy that only offers instrument-based programs. Like you, some want to learn the keyboard or piano, but the institute focuses more on teaching musical instruments technical side. Don't force yourself to enroll in a music academy that doesn't satisfy what you are interested in. only choose that Academy that gives you the learning according to your preferable music industry.
2. Experienced faculty
it is essential to get yourself to a music institute with professional musicians to be successful musicians. The faculty must have good know-how about the area of music study that you want to learn because your future career and success mainly depends on the teacher who teaches you. Keeping these things in your mind will play a vital your in your music education—most of the institute post about their faculty on the websites.
3. Vision and Mission of the Academy
What is the vision and mission of the institute? This question matters the most while you are making the enrollment in music school. What is the identity they can relate to? You can prefer to choose that institute that at least thought about what they want to achieve. Some institutes don't even think about this, and they hire the faculty and teachers who can teach music.
Because of these mistakes, the school suffers from a lack of identity and quality of teachings. One must consider this before getting admission to a music institute.
4. Location of the Institute
Keeping in view the Academy's location is also essential. Not only this, but it is also necessary for your future music career. It affects how far the school's location, in which city, and in which area you want your connections. If you are enrolling yourself in a music institute far away from your residence, you will spend lots of money like transport expenses and hostels. Once you are registered, there is no way of stepping back, so consider these things before making any decisions.
Online institutions don't have this problem. Check iClassical Academy for high-level Conservatory online classical music learning.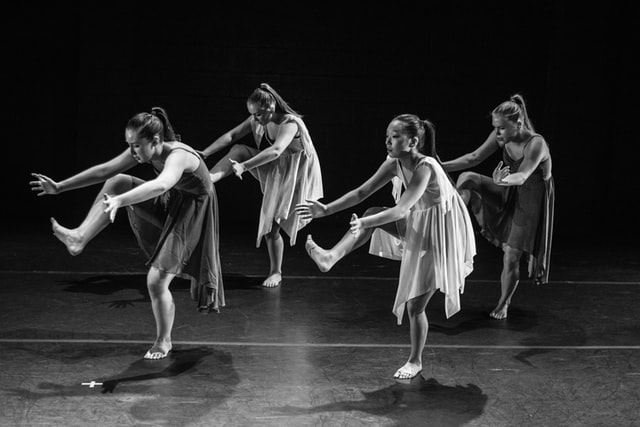 5. Administration of the Institute
When you are getting an education in your school or institute, it is also essential how the institute administrators are. The school administrators must also be supportive and help the students like how the director, coordinator, and the management administration treat you. You must consider the things for example: do the administration greats you kindly, do they seem to helping in your music experience or are they providing you with good services.
6. Successful Alumni:
You can always make an idea for the institute by checking the success of their alumni students. If the alumni students of a particular institute are successful, you can surely dream of your future success. Don't just check the alumni students' names, not down the path of their success which area of the study the students have studied and how. Keeping the following things in mind, then step forward in the future direction.
7. Awards and Prestage
There is nothing you can do in learning music with the awards and prestige. But it does give you an idea about the institute that how it is going in its performance. Like if you cannot evaluate the school, you can make an idea according to these merits. The outside look of the institute doesn't matter at all. What matter is the inner performance or where the institute is standing among the other music schools?
The Art of Teaching Music to Children
An online course in positive pedagogic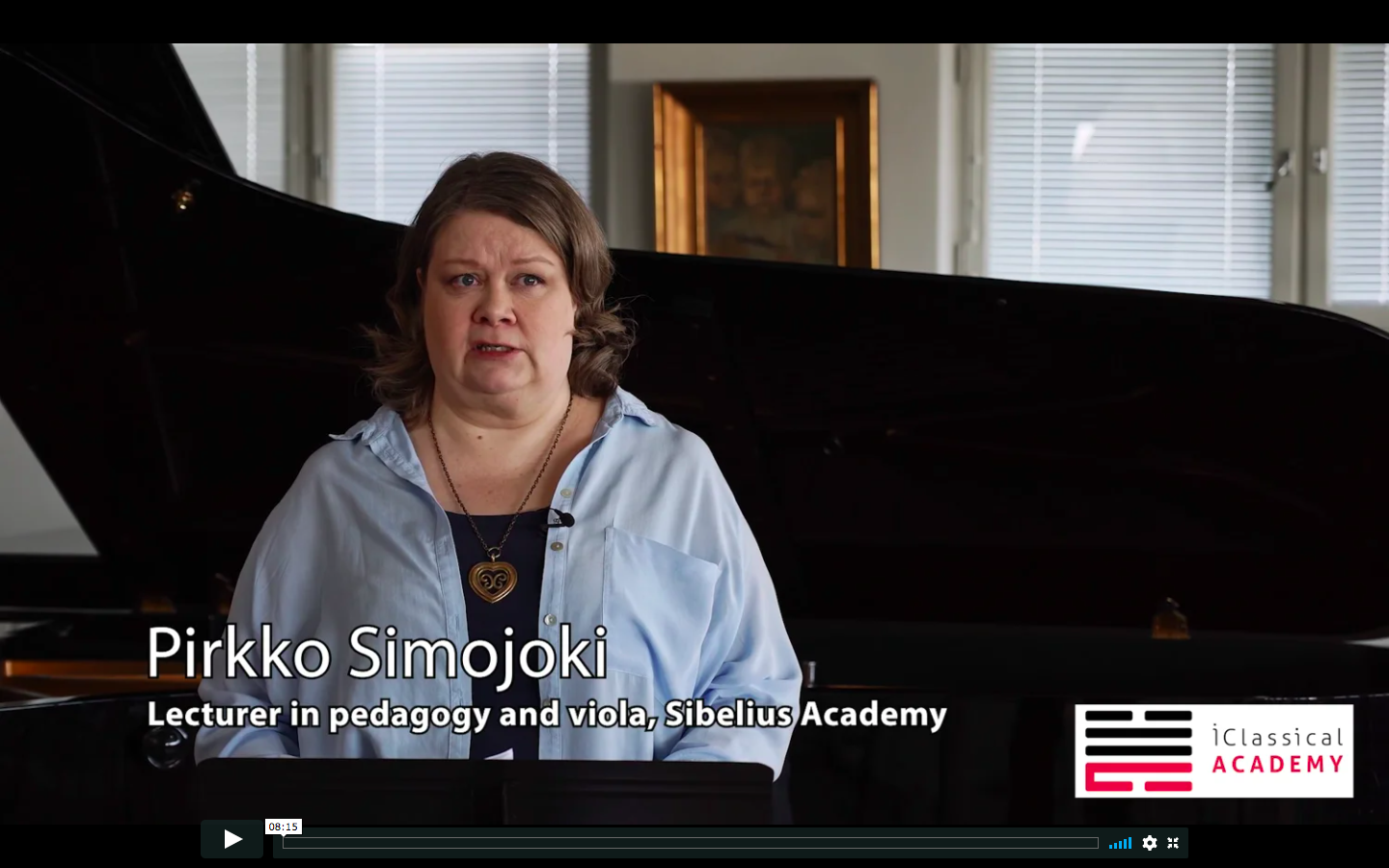 Online Course with Pirkko Simojoki
A crash course in positive pedagogic with Prof Simojoki, a Finnish viola teacher, conductor, and renowned expert on teaching music to children and teenagers takes you through the key challenges of music pedagogy with children.
Content:
The Potential
 Self-Confidence
Positive Demanding
Mistakes
Stage Confidence
Motivation
Collaborating with parents
New comparing to cooperation
11 videos, for a total running time of 1 hour 25'24.
7 Things to Be Consider Before Enrolling in a Music Academy
ultima modifica:
2021-04-29T13:09:12+00:00
da