Monthly Magazine iClassical Academy

January 2021 / ©iClassical Academy
Ready for a Roller Coaster Musical Learning Year?
<!-- [et_pb_line_break_holder] -->
What's in the Magazine?
We introduce iClassical's 2021 new video learning content. We're so excited to offer you all of this precious new learning video content. Let's use the winter period and our forced time at home well to be prepared once the pandemic is all over, and we pick up again our physical teaching and performing lives.
We want you to feel motivated to continue to improve your musical skills so you can continue sharing your musical gifts with a large audience. We all need music in our lives! That's why we value the wonderful and committed contribution of all our skilled Master Teachers.
Make sure to have access to the content and upgrade your membership now to a Master Membership. We offer a 25% discount until the end of January.
This month new learning content  
Evangeline Benedetti Musical Jewel Cello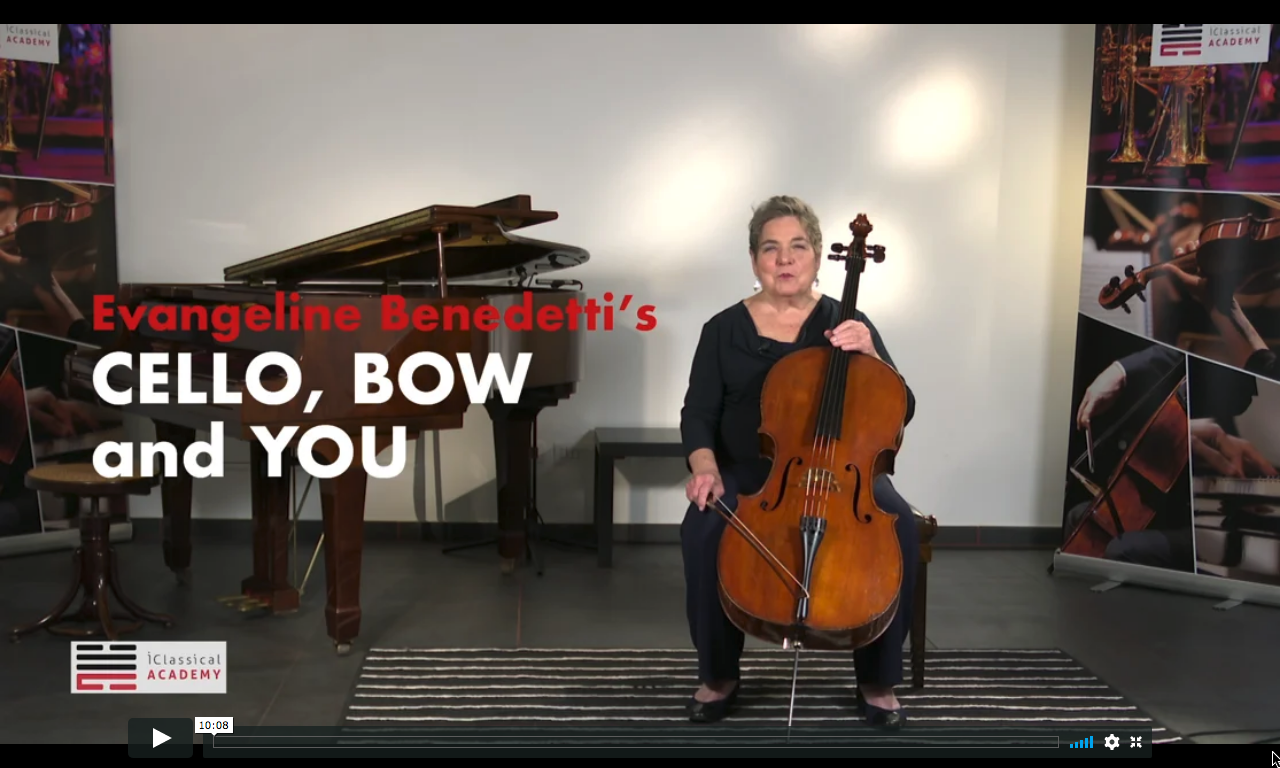 Cello, Bow, and You
A brand-new Cello Musical Jewel with Master Teacher Evangeline Benedetti is available. The Musical Jewel can be bought as an individual course or is part of the Master Membership plans.
New Available Naxos/Dakapp Collections
Join fabulous Master Teachers and Artists from the Dakapp/Naxos Collections and discover Masterclasses of the greatest classical repertoire.
Violin I Kreutzer Sonatas Series
Master Teacher NATALIA LOMEIKO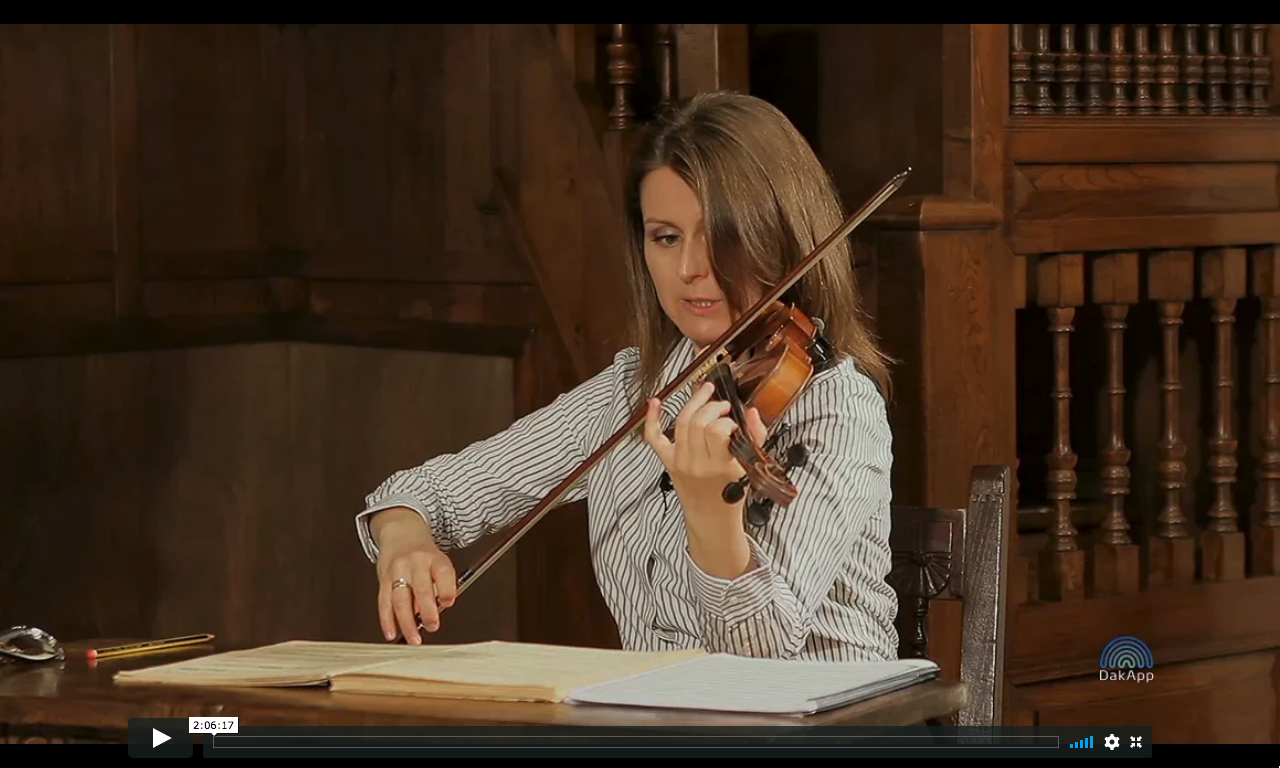 R. Kreutzer Violin Etudes are christal clear elaborated by Prof. Natalia Lomeiko in a large series of Masterclasses.
The second series contains three Masterclasses with Etudes 10 to 20.
 MASTER MEMBERSHIP PLANS
Our brand new Premium Master Member Plans give access to the full content of the Academy, including Masterclasses, Courses, Musical Jewels, and Collections.
 Upgrade your account to Monthly, Yearly, or Lifetime Premium 
NOW 25% OFF 
Use the promo code MASTER25 
(VALID UNTIL JAN 30)
Featured Course of January 
Mike helps you to get through your career in the music business as easily as possible with his experiences of 50 years of playing Classical, Jazz, Pop, Broadway, and Motion Picture music. Learn from his 50+ years of experience as an artist and musical entrepreneur.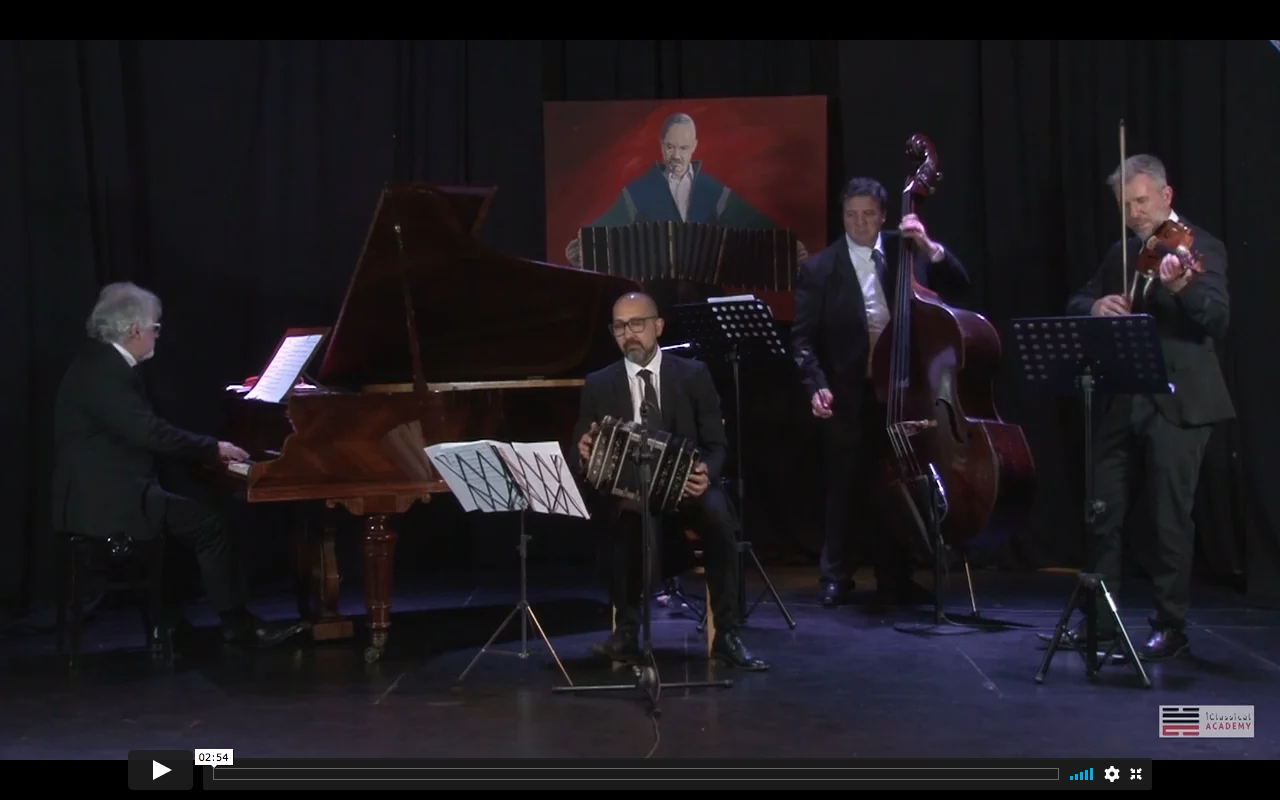 It Takes Two To Tango!
We're proud to announce a brand new Musical Jewel, "Violin for Tango," recorded in Buenos Aires and soon available on iClassical Academy. The course includes famous Tango pieces by Piazzolla, DeCaro, and Rodriguez. It comprises lessons about Tango's history, the original instruments, the technique to perform Tango music, and minus-one tracks to play along. Musical Jewel expected in February 2021.
Charl du Plessis - Steinway Artist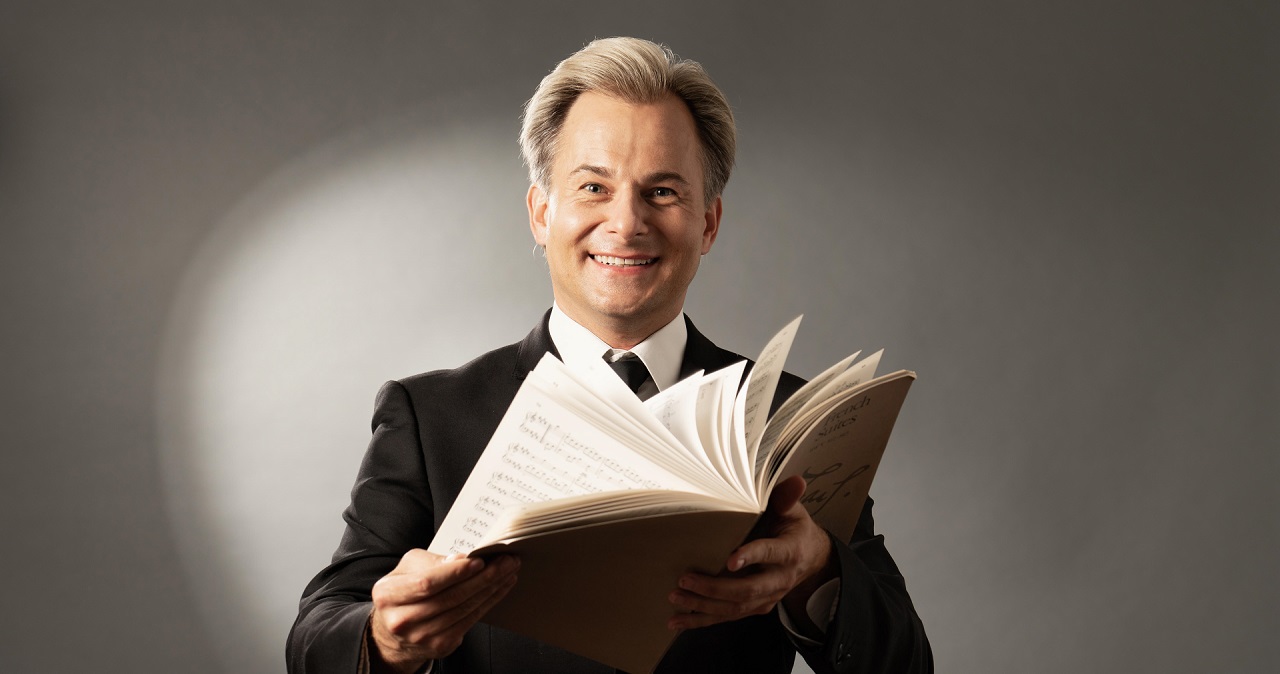 Improvisation Piano Techniques
Charl du Plessis is famous for his easy transcriptions of classical music to jazz arrangements, and now he is ready to share his secrets with you! Starting from classical music, Charl brings you into improvisation moods. Available from half of February.
Start sharing your courses online with a wide community and expand your income!

Let's work together to integrate eLearning!
Share your courses on iClassical
Monthly Magazine January 2021 iClassical Academy
ultima modifica:
2021-01-20T13:31:53+00:00
da