How to write a classical musician bio?
by Irma de Jong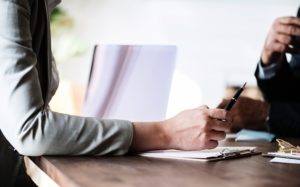 A good biography is nothing more than making an appealing story out of your curriculum vitae. I know for many people, this stresses them out. It's something they don't like to do, wait until the very last second, and sometimes the biography comes out messy or too long, because they don't know what to write, or they think not to have the talent to write. What is crucial is to understand and master the three steps you need to create you curriculum vitae.
To work on a complete, bright and attractive biography is crucial for you. It is part of your branding!
1. Figures and Facts
To assemble in a logical order, the figures and fact that shaped your career, you need to work methodically and precise. Start with your education, when, where, and with whom you started and continued your studies. Write down milestones like prizes won at a competition, special awards or graduations. Then move on to your stage experiences, including solo and chamber music, and finish by assembling the masterclasses and summer courses you attended and with whom. Should you have made recordings make sure to mention them, the year of production, the repertoire, any reviews with links are useful as well.
2. What's your story?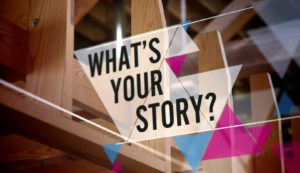 I DON'T NEED A BIOGRAPHY, I WANT YOUR STORY!
I've seen in my life, a lot, a lot of biographies. When I started to work as a PR and marketing trainee at the orchestra, one of the very first things I had to do was to edit biographies. This is not so simple as you might think. First of all, it had to fit in the concert program booklet, which meant I had to cut at least half of the text, then I needed to be careful not to cut out important things, something that the artist or orchestra finds precious.  I also had to make sure it was attractive enough to the audience. For example, one of the things many people do is to create a summary list of all the halls and countries they've performed, which is the most annoying thing to read!
So, how can we build an interesting and appealing biography out of the facts and figures? A good method is to use the "interview" format. Interview yourself, or have someone interview you. Take the sheet with the dry figures and fact and start to tell the story that comes with it. Just talk in a normal way, as if you had a conversation and record your voice. After you interviewed yourself, sit down with the recording and start putting it on paper as a story telling biography. Feel free to write it out roughly and start polishing only after!
Now you have two parts of the biography:
a Fact and Figures sheet
a story
3. Extract a short and long version, and the elevator pitch
From your long story telling biography, you must make sure to extract a short version. Remember that any organiser or promoter, will never use the full lenght. To be sure that they use the best elements, prepare a short version of your biography with the most essential information and no more than 350 words.
For what purpose do you need your biography?
First of all, for what purpose are you going to use your biography?  To apply for a position at an orchestra? Or for a competition? Do you have a concert and the promoter asked you for a biography? You want to write to a festival, or promoter, to present yourself?
For each purpose, you have to write differently and mix your "ingredients" magical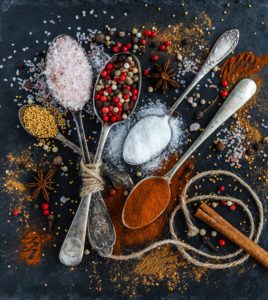 A summary
Start building your biography with a couple of elements that, according to the purpose, is mixed and reconstructed. We have:
• FACTS > the base for your biography, build on the dry facts
• A STORY > the story that comes with the facts
• Flavours> what are the colours that light up your biography, or you want to put in the front?
• IMPRESSION MAKERS > what impresses people? Did you perform with a famous orchestra? Have you won an exceptional price? In what way are you unique in your performing?
Compose a short biography and have your elevator pitch ready!
Make sure you have a biography of no more than 700 words, compose a smaller version of 350 words and an elevator pitch of 3 phrases. Use headlines and paragraphs to make your biography "scannable" on your website. If you have, use positive quotes from the press as a headliner. Add some personal texts, a personal quote, or your artist life mission. 
Last but not least: be consequent in writing, find your own style and be authentic.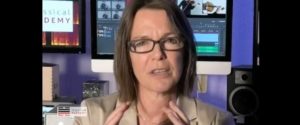 Irma de Jong is an Artists and Project Manager, and the owner of agency Cicerone Music & Art. She works in the classical music field for more than 27 years and has collaborated with many renowned artists and orchestras. She is also executive director of iClassical Academy.
Irma created an online self-management course for musicians, to empower and encourage artists to be in charge of their career. How to write a good biography is a part of this course, which includes a three-step step plan for creating the perfect base biography for all activities.
> Find How to write a Good Biography course here
> Full self-management course here
> Irma's Webinar about self-management here
The self-management courses are part of the new implemented series of musiMentors courses
More from iClassical Academy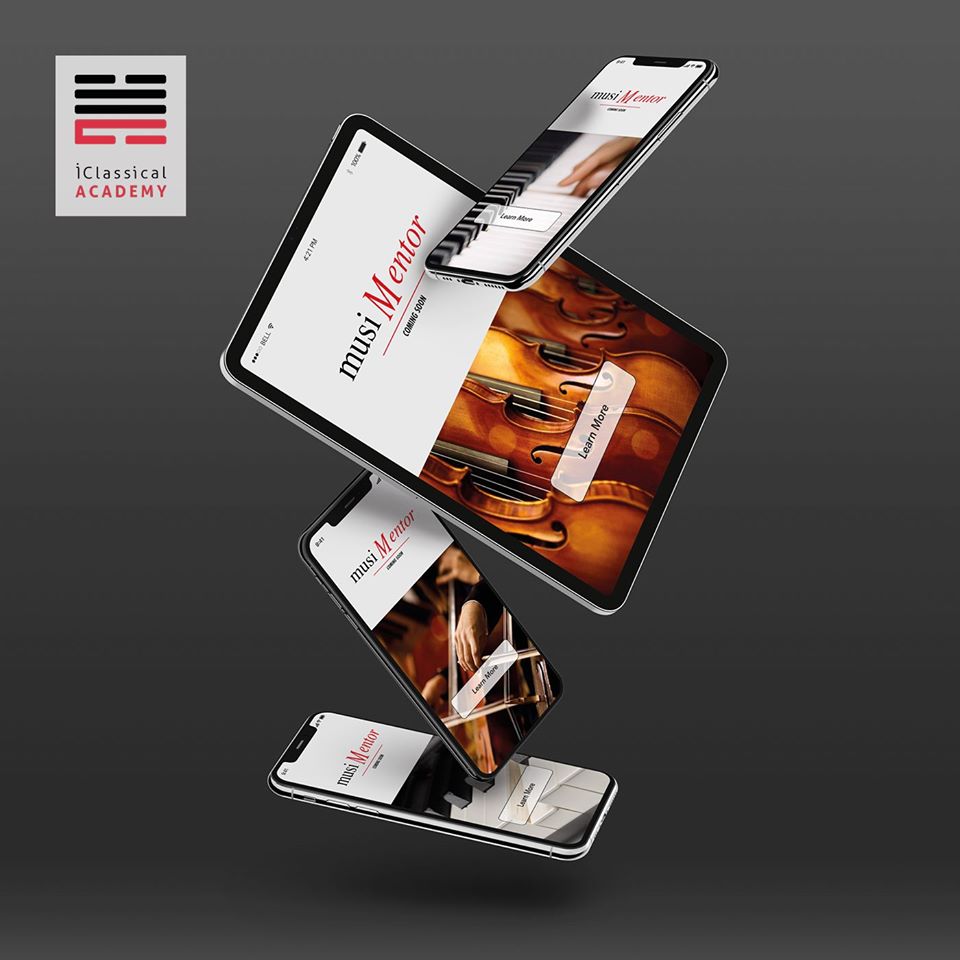 Learning at iClassical Academy is a perfect way to online improve technique and skills. Choose a monthly, yearly or Lifetime Plan.  
More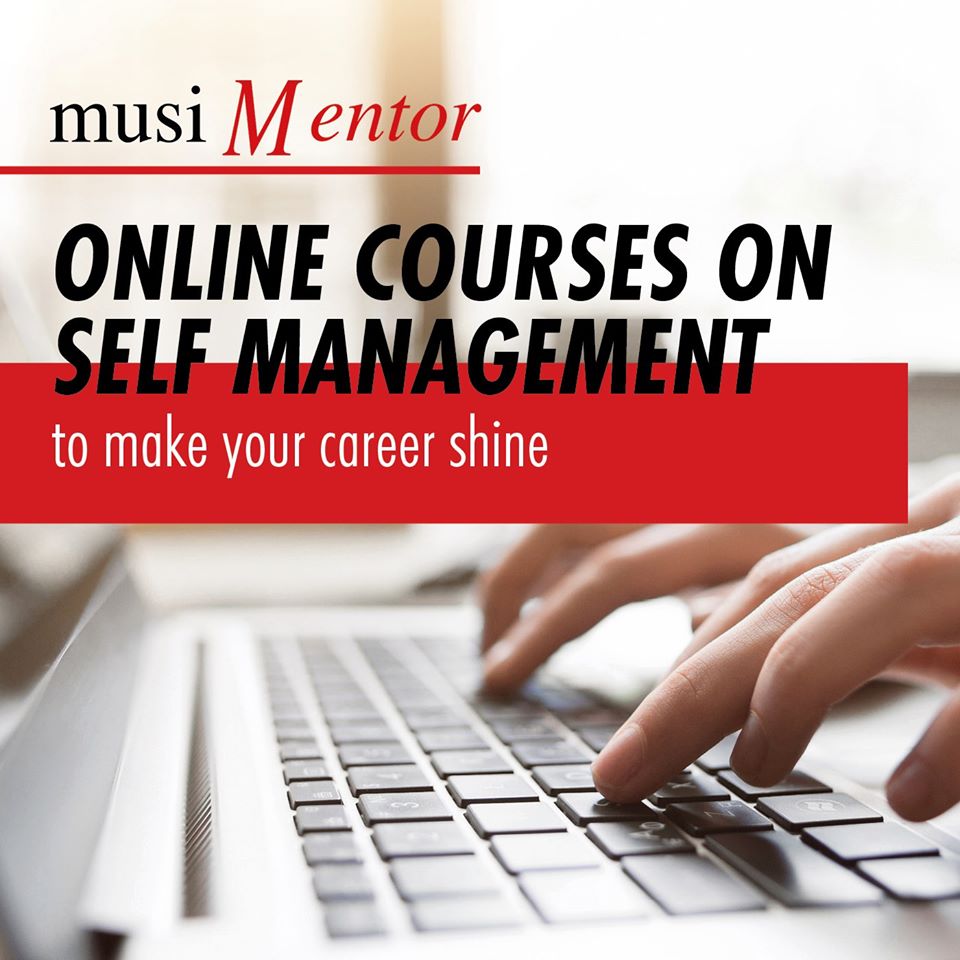 Discover more great courses and collections to boost your technical and music-related skills!
More
Subscribe to receive iClassical Academy news about new masterclasses, courses and the Summer Sessions!
How to write a classical musician bio
ultima modifica:
2019-06-03T08:18:53+00:00
da