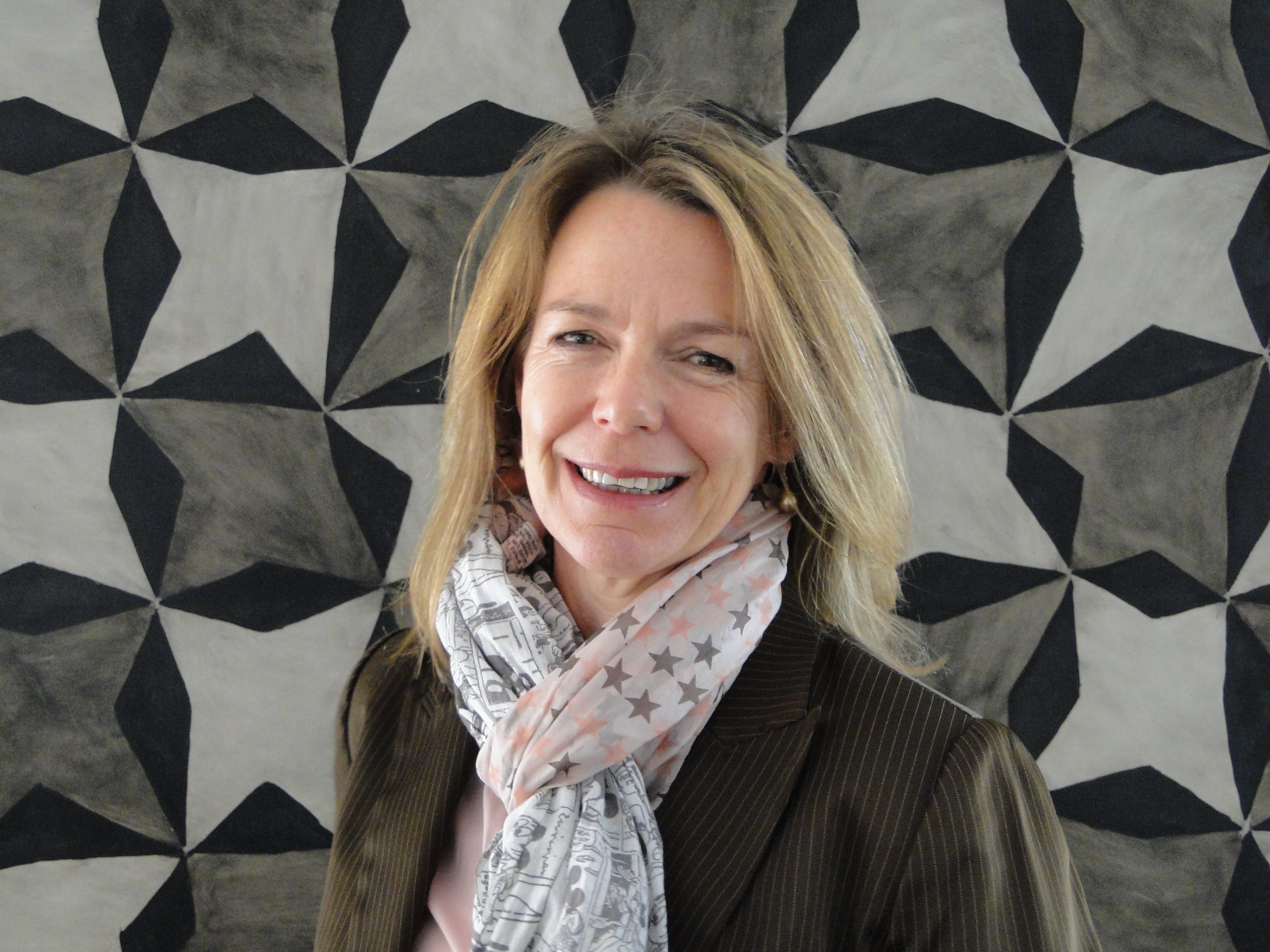 Irma de Jong, Artist and Project Manager and CEO of iClassical Academy
Irma de Jong is the executive director of iClassical Academy and is also managing director and founder of artist agency Cicerone Music & Art. Irma works in the classical music field for more than 27 years, starting her career as PR and marketing assistant at the Limburg Symphony Orchestra Maastricht in 1992. Irma has collaborated with many renowned artists and orchestras. As a project manager, she organised various cultural projects, such as violin competitions, art exhibitions, music events and festivals. Irma holds a Business diploma from the Hanze College Zwolle and studied and received certificates in linguistics and musicology at the Open University Heerlen. She obtained a Public Relations and Marketing diploma at the Dutch Institution for Marketing (NIMA).
My Passion
"Music is my passion. It's an essential element of everyone's life, whether playing, listening, or learning. I love to organize and coordinate all kinds of activities. Music is vital in my life, and I enjoy working with creative people."
My Desire
"I believe every musician can have a satisfying music career in their ecosystem. It's wonderful to feel confident in being a music entrepreneur and to know how to communicate with your audience and the people in the music industry, like managers and promoters. I help musicians gain more confidence in what they can, think outside the box, and develop a musical career that makes them feel proud."
My Music
"Although I work in the classical music field, I also love other kinds of music, in particular jazz. I'm an intermediate amateur piano player, and I love to sing. However, most of my time is to help musicians grow and build better careers, which matters most to me!"
musiMentor Teachers Irma de Jong Self Management
ultima modifica:
2019-06-09T15:10:02+00:00
da