COURSES & COLLECTIONS | CONDUCTING
Musical Jewel I The Art of Conducting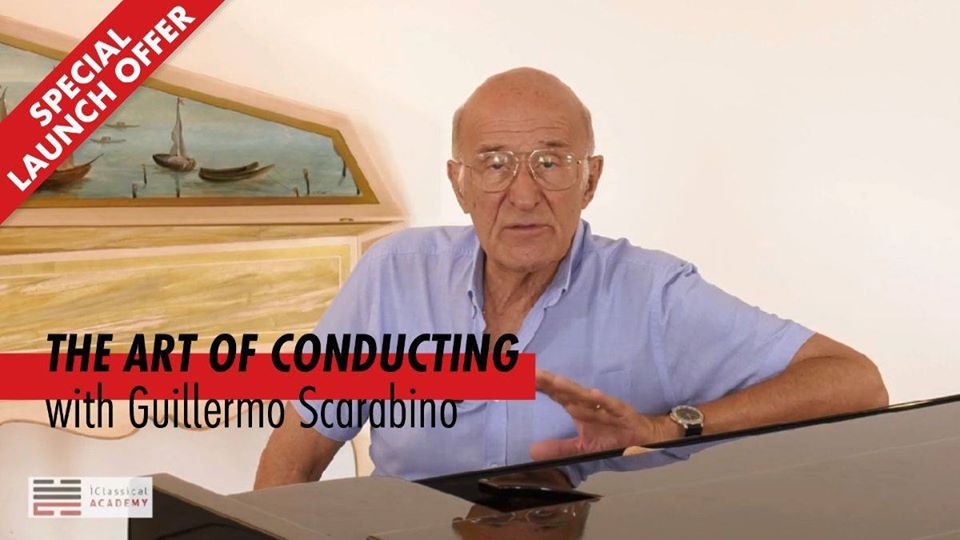 Maestro
Guillermo Scarabino
Language
English with English and Spanish subtitles
Description of course
Guillermo Scarabino's Video series and eBook; 22 videos and 146 pages.
The most exhaustive eLearning executive work about conducting.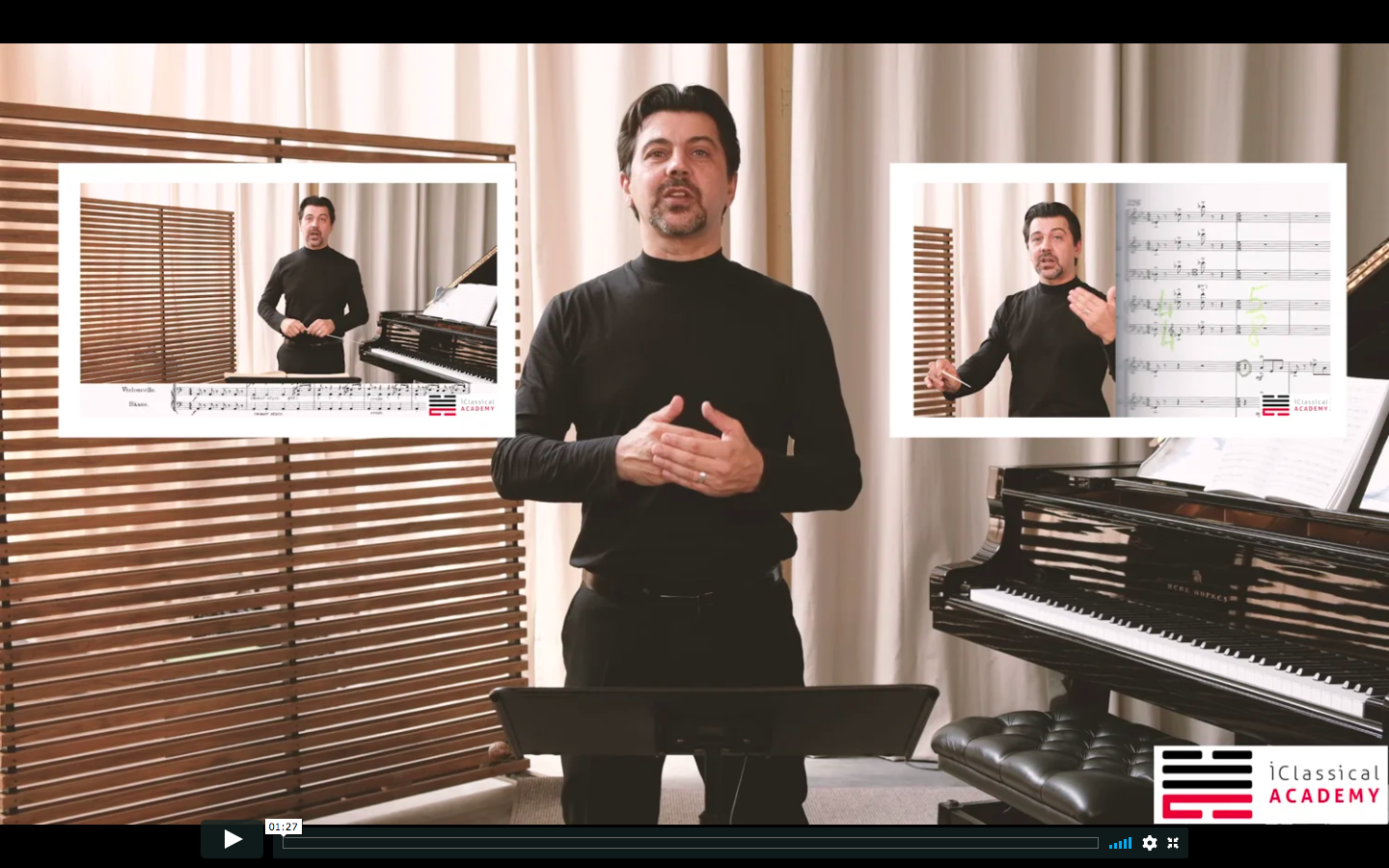 Maestro
Gianmaria Griglio
Language
English
Description of course
Take your conducting to the next level by learning how to break patterns in a logical and practical way with many practical symphony examples.
Course I Conductor vs Soloist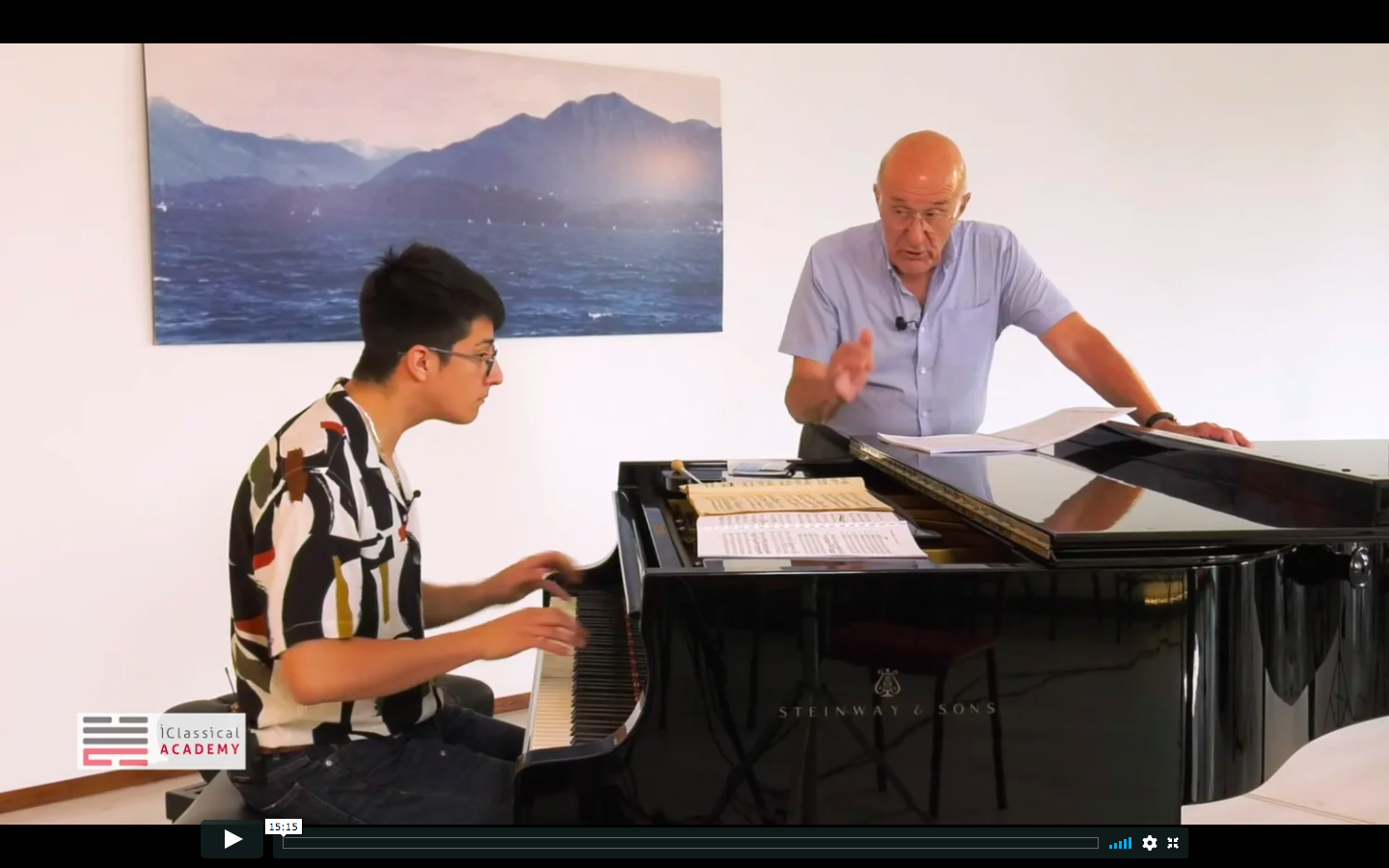 Maestro
Guillermo Scarabino
Language
English with English and Spanish subtitles
Description of course
A method to study and tweak your comprehension of the Score; subdividing phrases, holding & releasing of sounds,  alternation of dynamics, assigning proper gestures to your conducting.

iCLASSICAL ACADEMY ONLINE COURSES & COLLECTIONS CONDUCTING
ultima modifica:
2020-09-18T19:07:44+00:00
da