Monthly Magazine iClassical Academy

June 2020 / ©iClassical Academy
Swiss Made
Composers that found inspiration in the midst of the Swiss Alps.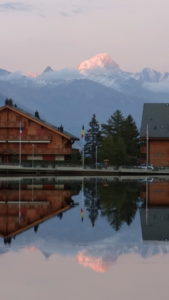 Switzerland has a long tradition of attracting, inspiring and supporting artists. Think of Richard Wagner, Gustav Mahler, Felix Mendelssohn, Guiseppe Verdi, and Johannes Brahms, who all found inspiration in nature and the stunning mountain surroundings for their compositions. Or famous artists like Marta Argerich, Maria Joao Pires, and Bernhard Haitink, who have lived in this country for many years.
For this month we present to you three new Masterclasses with composers who found their inspiration for many of their compositions in Switzerland. We continue with Brahms Cello Sonata No.1 and Sivia Chiesa; we have the Rachmaninoff Sonata No. 1 Piano Masterclass with Oxana Yablonskaya and Mendelssohn's Violin Concerto with Rudolf Koelman.
Last but not least our Paganini Bundle Offer to master your technique of the 24 Caprices!
Find your inspiration with beautiful music!
NEW VIOLIN MASTERCLASS
Mendelssohn - Violin Concerto in E minor, Op. 64
Master Teacher Rudolf Koelman
As one of Jascha Heifetz's last pupils, Heifetz legacy is the fundamental inspiration and source for Rudolf Koelman's teaching.
A citizen himself in Switzerland, Koelman is Professor of violin at the Zurich University of the Arts (ZHdK).
New Cello Masterclass 
Brahms Cello Sonata No.1 in E minor, Op, 38 - 1st movement
Master Teacher Silvia Chiesa
Known as a refined and passionate interpreter, Silvia Chiesa teaches at the "Monteverdi" Institute of Musical Studies in Cremona.
NEW PIANO MASTERCLASS 
Rachmaninoff
Master Teacher Oxana Yablonskaya
Professor Emeritus of the Juilliard School of Music and Professor at the Jerusalem Academy of Music and Dance.
A most sought-after musician, pedagogue and world-renown pianist.
Meet our Team
We'd like to start introducing you to our team.
Most of us are operational from North Italy, and from cities such as Milan, Como and Turin. Our digital strategist and his team are working from Turin. Let us introduce to you Massimo Poti, brilliant with his texts and ideas.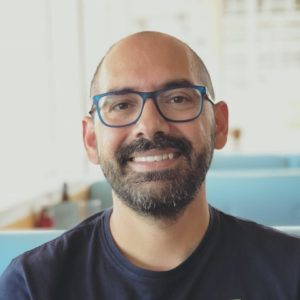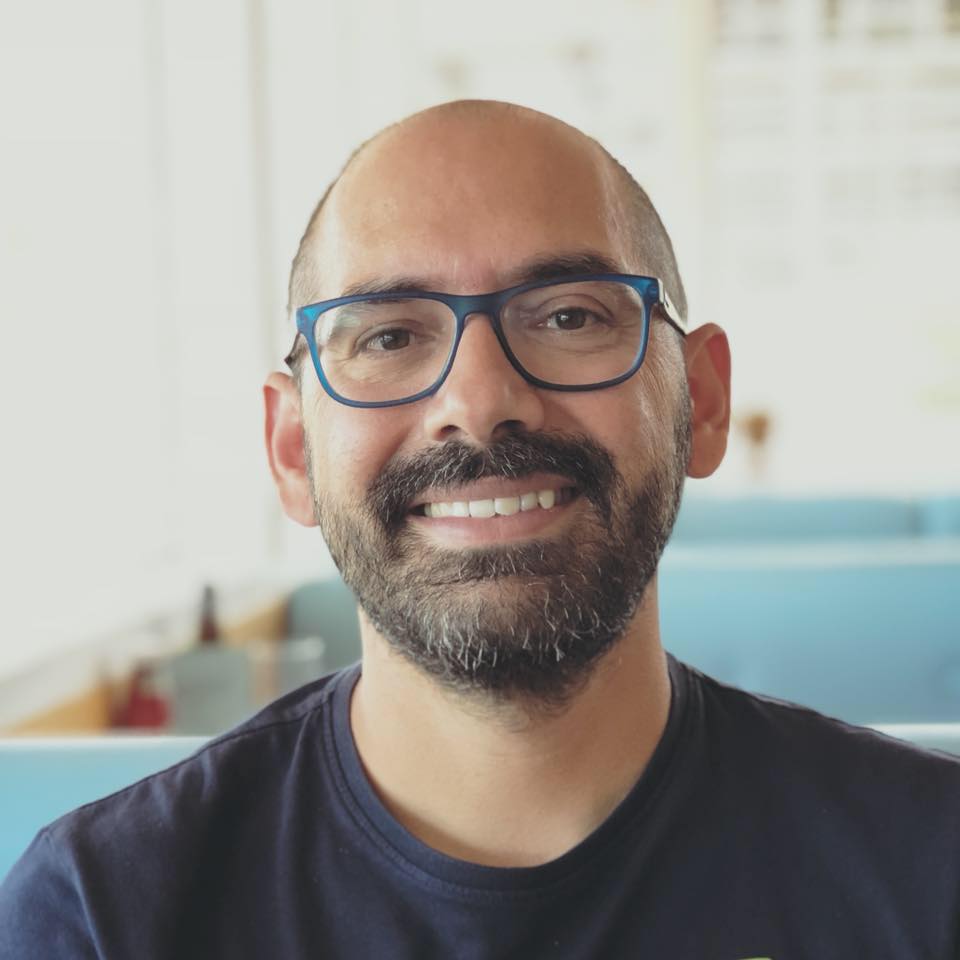 Massimo Poti - Digital strategist, social media marketeer and content writer
"After a degree in Communication Science in a time so far away there were no blogs and no smartphones yet - yes, that's quite a long time ago! - I've always worked as a communications consultant specialising in the digital field."
Read more about Massimo and find some tips for effective social media marketing!
musiMentor Courses for violin, cello, piano, conducting, guitar, voice and music&career
Our Collection of Courses to Boost your Technical and Music-related skills.
A great musical performance requires a broad set of skills. Our musiMentors help you develop them further!

Paganini Bundle Offer
Unlock the 24 Caprices with Pavel Berman
A Guideline to millions of Violinists!
Pavel Berman's exclusive series of Masterclasses to achieve, practice and perfection your technique and performance of Paganini's 24 caprices.
Divided into three series: Caprices 1-8 | 9-16 | 17-24
One-time purchase | lifetime access
English subtitles
Get the BUNDLE OFFER for 24 Caprices for only $59!

The new revolutionary LIFETIME PLANS - pay once, and get the whole program forever, including the monthly new Masterclass uploads. Get subscribed LIFETIME for:
- all instruments $129
- single instruments VIOLIN - CELLO - PIANO - TRUMPET at $89
Our catalog is monthly updated with new Masterclasses, without charging you any further payment. Commit yourself to your musical passion!
Use the promo code JUNE25 to get
Did you miss one of the other monthly magazines of this year? Don't worry; we grouped them all for you!

Let's work together to integrate eLearning!
Share your courses on iClassical
Monthly Magazine June 2020 iClassical Academy
ultima modifica:
2020-06-03T08:23:19+00:00
da