Monthly Magazine iClassical Academy

July 2020 / ©iClassical Academy
Beethoven 2020
250th birthday of Beethoven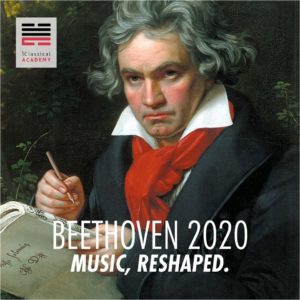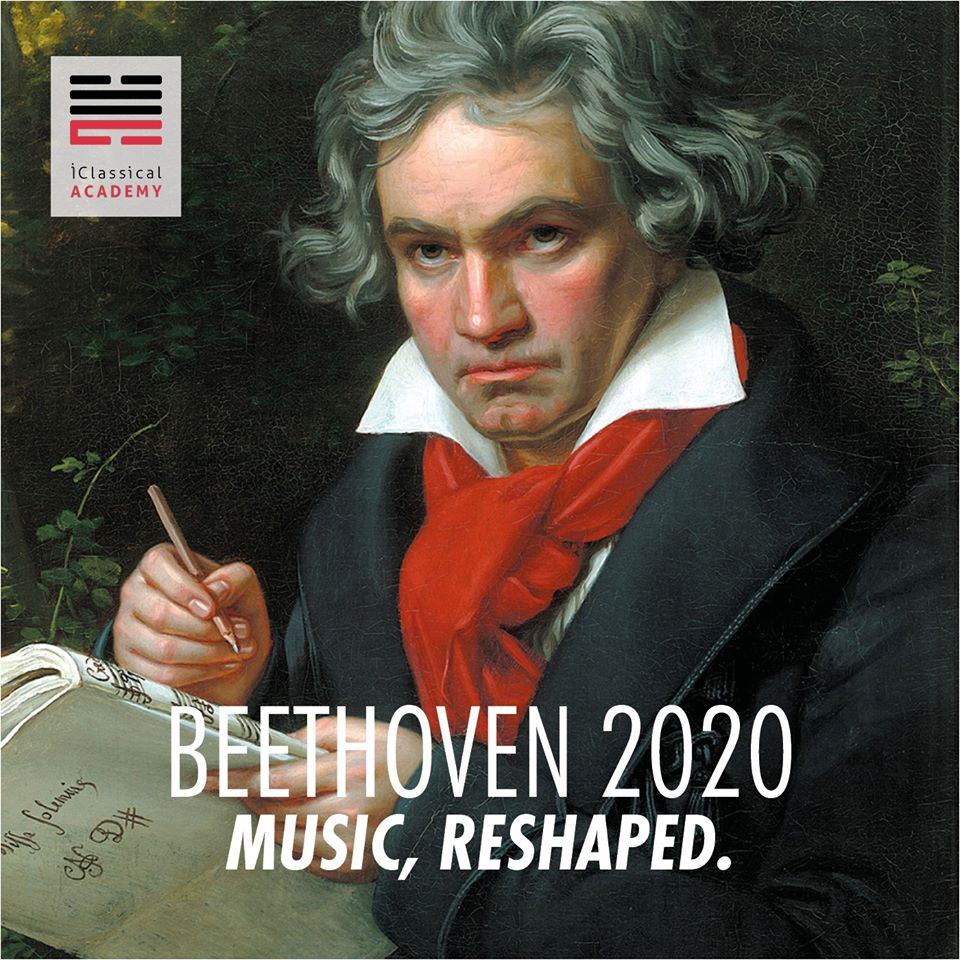 As 2020 marks the 250th birthday of Beethoven, much has already been saying and written about Beethoven so far, and much will be written still.
At iClassical Academy instead, where music comes first, we invite you to celebrate him through his music: impressive, immortal, echoing in the universe for all eternity, always a rewarding challenge, always an honor to play.
This month three new masterclasses all about Beethoven await you: Beethoven Romance for violin, Beethoven Piano Sonata No.7, and Beethoven Cello Sonata No.4 with its rich dialogue between piano and cello.
In these uncertain times, especially for musicians, nurturing your talent and your resilience is fundamental. This is one of the reasons why we decided to launch the iClassical Academy Summer Sessions: each Sunday, an entire masterclass from our catalogue will be available to anybody, completely free.
The first week of July we had to say goodbye to two legendary musicians: composer Ennio Morricone and violinist Ida Haendel. Luckily for us all, their music will still resonate with us forever, and we would like to inspire you with one of Ida's last words:
"You cannot erase or dismiss music, it will remain with us forever."
What's in the Magazine?
For this month we present to you three new Masterclasses with Beethoven's music. A Violin Masterclass BEETHOVEN VIOLIN ROMANCE NO. 2, OP. 50 with Vera Tsu, a Cello Masterclass BEETHOVEN CELLO SONATA NO.4, OP. 102 1st mov. with Peter Szabo and a Piano Masterclass BEETHOVEN PIANO SONATA NO. 7, 1ST MOV Op 10, N°.3 with Oxana Yablonskaya.
Maestro Guillermo Scarabino wrote an excellent blog about Beethoven's Ninth Symphony (both available in English and Spanish), and we offer you a promo code for his musical jewel "The Art of Conducting", a real treasure for all musicians. We worked on enlarging our Master Teachers Team and introduce famous musicians such as Leonid Kavakos, Misha Maisky and Andras Schiff.
Enjoy the summer!
NEW VIOLIN MASTERCLASS
Beethoven - Romance
Master Teacher Vera Tsu
Professor & Master Tutor of the Central Conservatory in Beijing and Shanghai Conservatory. Jury member at many prestigious competitions. Studied at the Central Conservatory in Beijing in 1977. Famous for her part in the Oscar-winning documentary From Mao to Mozart: Isaac Stern in China.
New Cello Masterclass 
Beethoven  Cello Sonata No.4, Op. 102
Master Teacher Peter Szabo
Principal cellist of the Budapest Festival Orchestra and solo cellist of the World Orchestra for Peace, founded by Sir George Solti, Holder of the UNESCO Artist for the peace prize. Szabó studied at the Ferenc Liszt Academy in Budapest with Ferenc Rados, György Kurtág and László Mező.
NEW PIANO MASTERCLASS 
Beethoven Piano Sonata No. 7, 1st Mov
Master Teacher Oxana Yablonskaya
Professor Emeritus of the Juilliard School of Music and Professor at the Jerusalem Academy of Music and Dance.
A most sought-after musician, pedagogue and world-renown pianist.
We worked hard on enlarging our Master Teachers Team and are proud to announce that famous artists such as Leonid Kavakos, Dmitry Sitkovetsky, Andras Schiff and Misha Maisky will be joining with special Naxos/Dakapp Collections in August. More here.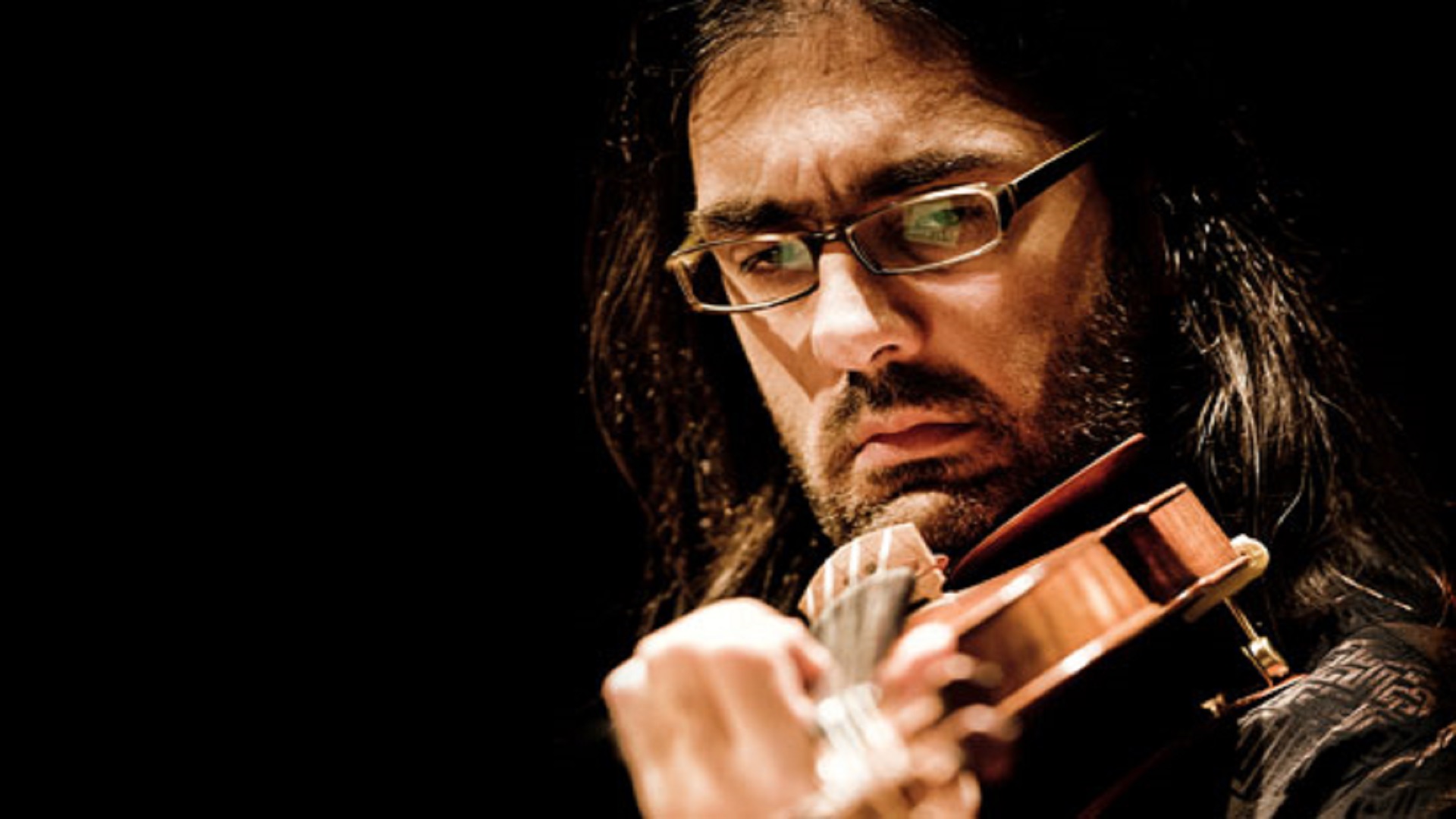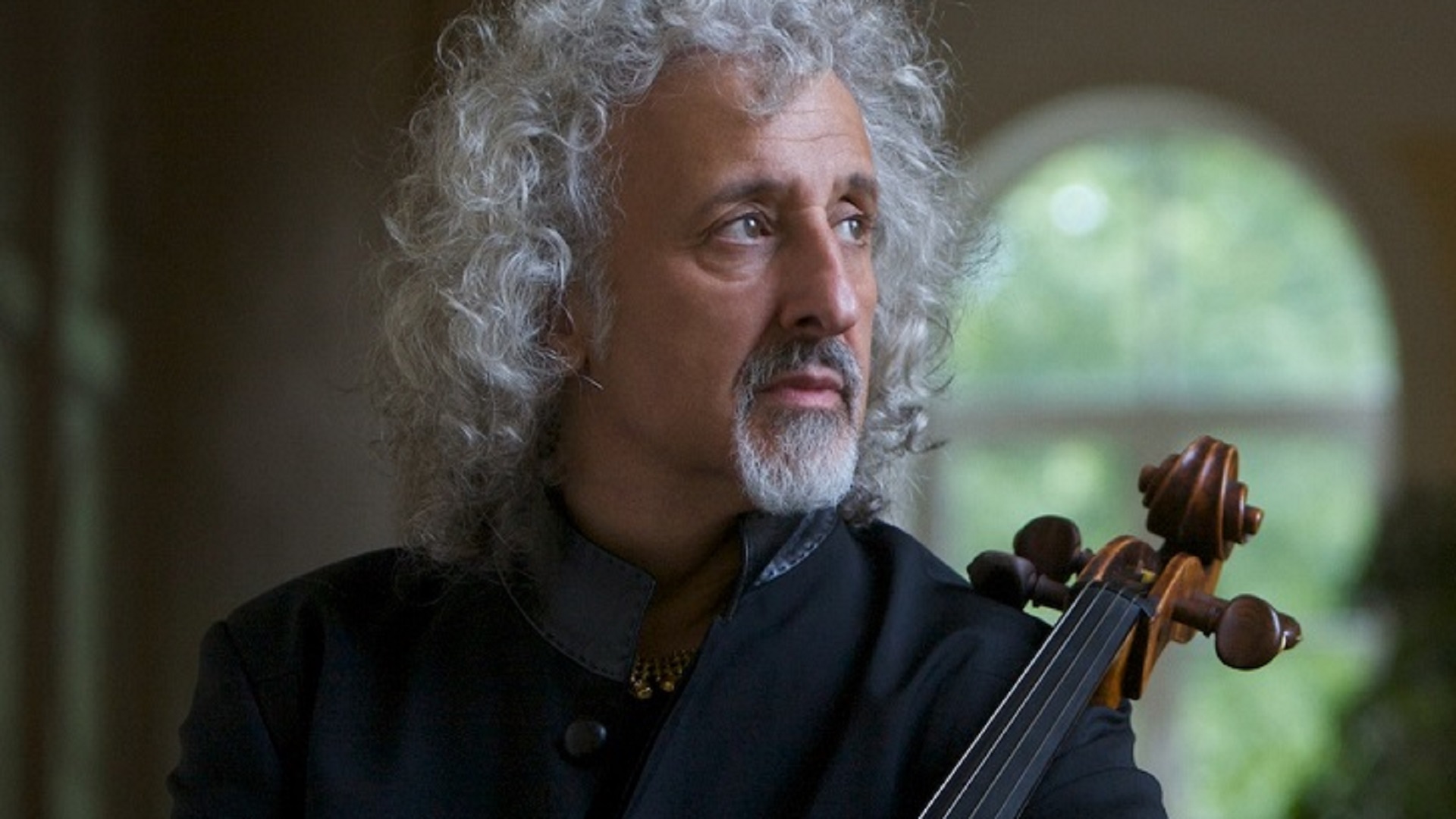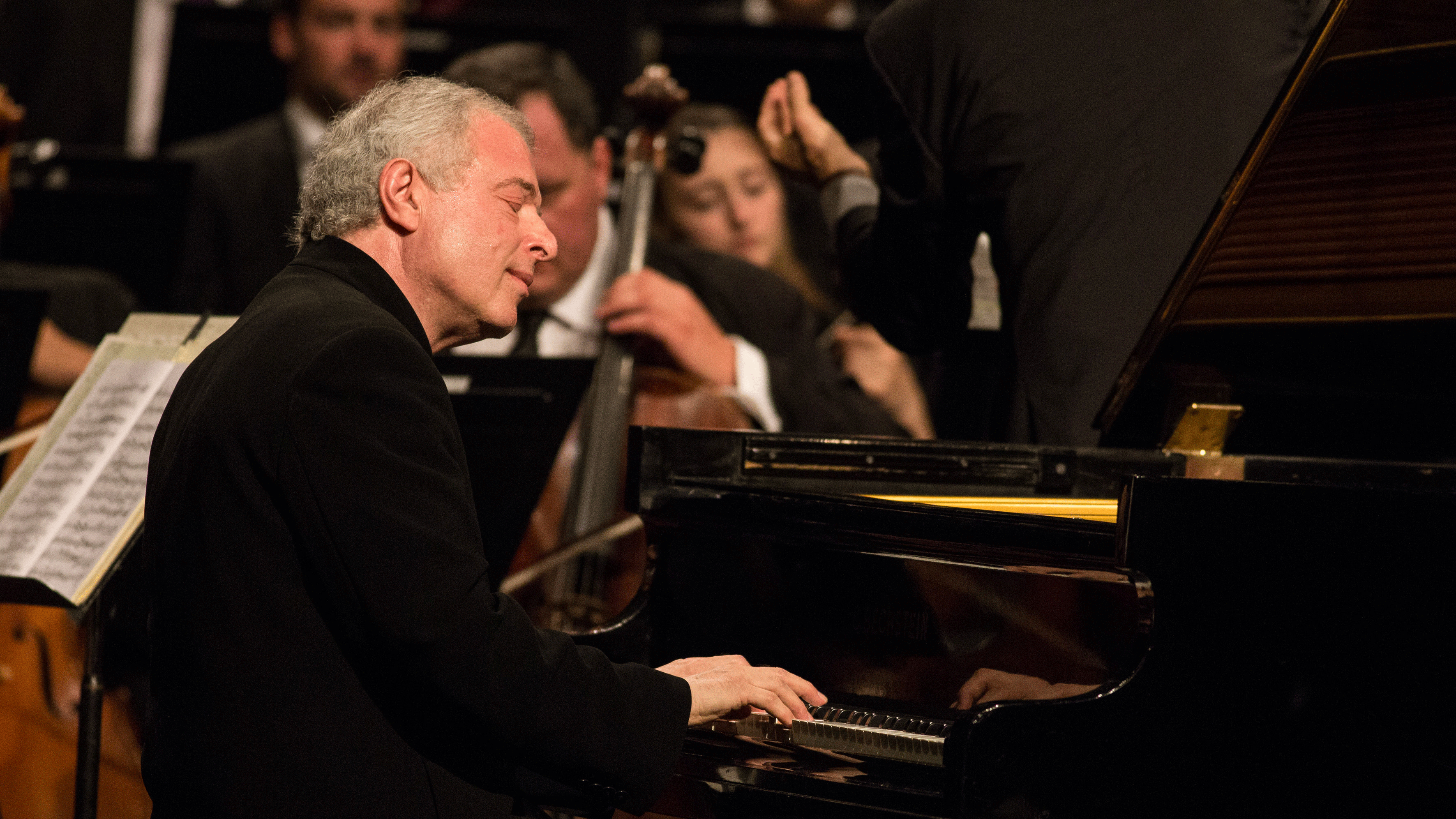 Blog Post "Beethoven's Ninth Symphony - Nicht diese Töne!"
Maestro Guillermo Scarabino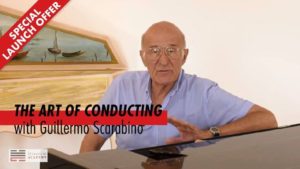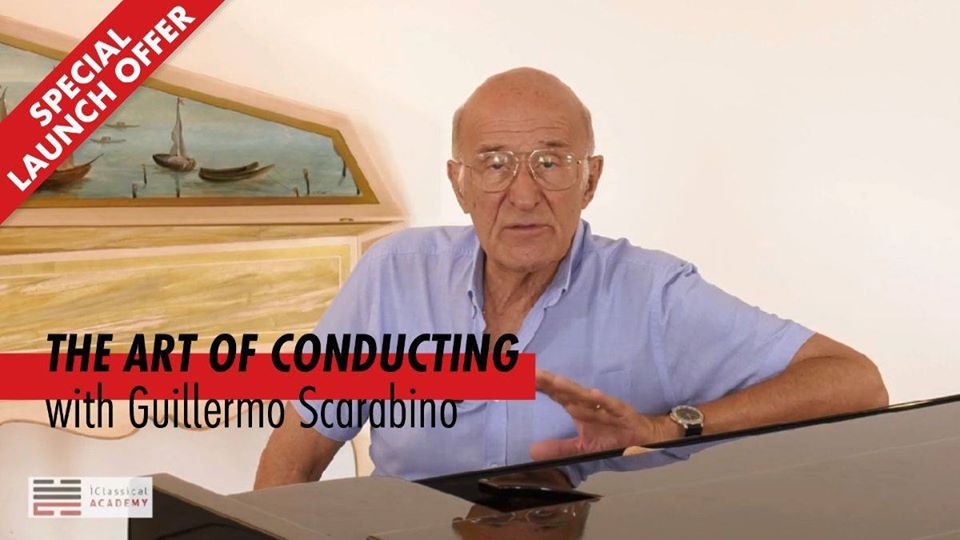 Guillermo Scarabino was the Director of Artistic Production of the Teatro Colon Buenos Aires for many years. He is a well-respected conductor and was Juror member at several editions of the International Alberto Ginastera Composition Competitions. Furthermore, he taught at the Mendoza Summer Conducting Courses, at the International Summer Academy of Concepción (Chile) and at Venezuela's Inter-American Conducting Courses. Maestro Scarabino is also a lecturer and author. He graduated from the University of Rosario (Argentina), obtaining a Master of Arts Degree in Music Theory at the Eastman School of Music (Rochester, NY).
Maestro Scarabino analyses in detail the dichotomy between "not" (nicht) and "but" (sondern) in the phrase "O Freunde, nicht diese Töne! / Sondern laβt uns angenehmere anstimmen, und freudenvollere! ("Oh, friends, not these sounds! / But allow us to sing more pleasant and full of joy" of the 4th movement of Beethoven's 9th Symphony. Which sounds are rejected and which sounds are more pleasant and joyful?
This article is also available in Spanish.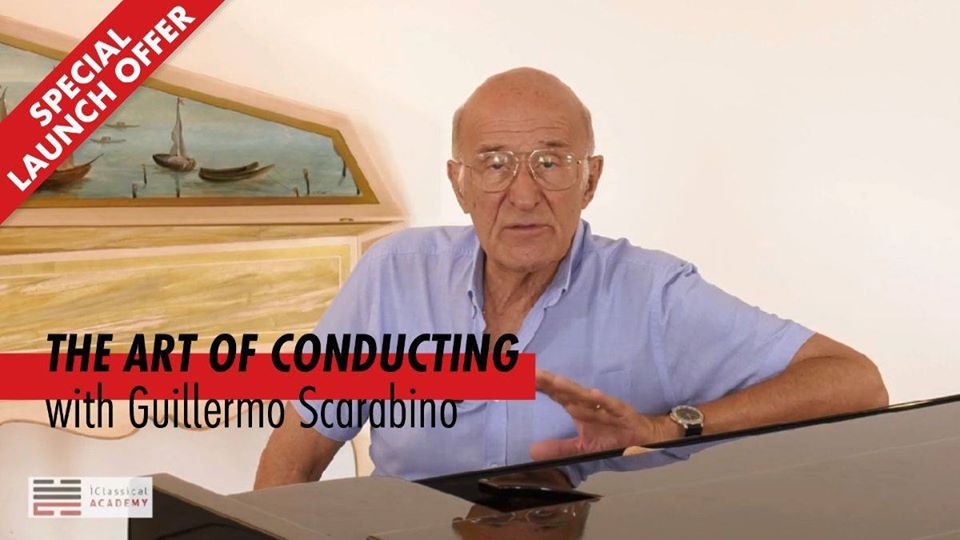 The Art of Conducting Summer Offer
 with Maestro Guillermo Scarabino
World Exclusivity: Guillermo Scarabino's Video series and eBook "The Art of Conducting".
22 videos and 146 pages  - the most exhaustive eLearning executive work about conducting. A must-read/watch for every musician!
In this extended conducting course, we learn many things that are not only valuable for starting conductors but every musician. It provides a broad view of how to deal with a large group of musicians, how to work on your body language, communicating clearly, both verbally and non-verbally, and it teaches you aspects of reading and interpreting the score. Another important aspect is how to use a baton and its basic techniques. The course comprehends a 146 pages eBook and 22 videos, each covering the necessary basics of the Art of Conducting. The ebook is in both English and Spanish, the videos have English and Spanish subtitles. Click the button below to see all specifications and more details.
Now with a summer promo code ART25 to get 25% off!
Join our Summer Sessions!
Free Online Masterclasses throughout the Summer

The new revolutionary LIFETIME PLANS - pay once, and get the whole program forever, including the monthly new Masterclass uploads. Get subscribed LIFETIME for:
- all instruments $129
- single instruments VIOLIN - CELLO - PIANO - TRUMPET at $89
Our catalog is monthly updated with new Masterclasses, without charging you any further payment. Commit yourself to your musical passion!
Did you miss one of the other monthly magazines of this year? Don't worry; we grouped them all for you!

Let's work together to integrate eLearning!
Share your courses on iClassical
Monthly Magazine July 2020 iClassical Academy
ultima modifica:
2020-07-06T08:05:56+00:00
da