Summer Sessions iClassical Academy

July-August 2020 / ©iClassical Academy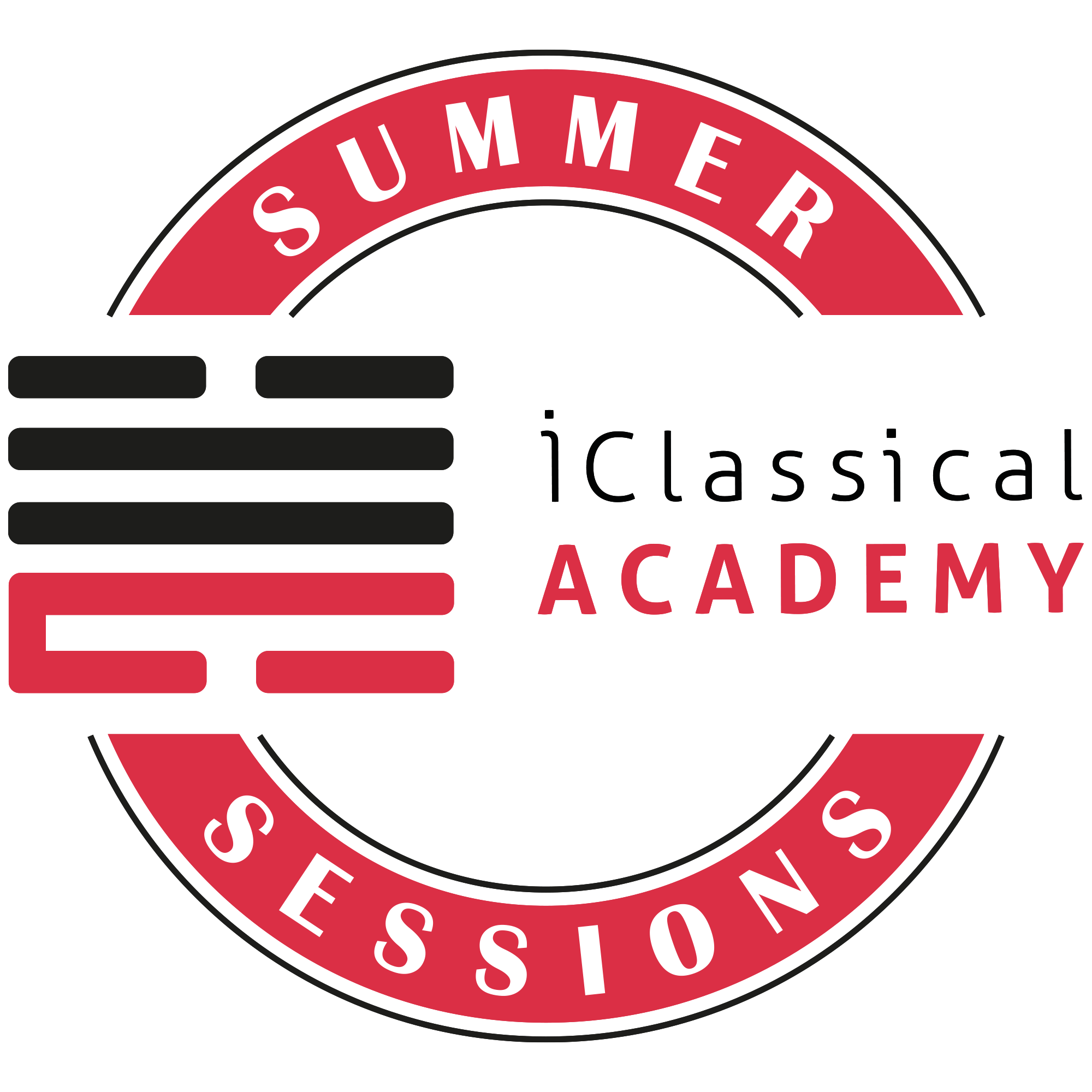 Free Masterclasses to get yourself inspired through the summer!
Next Summer Session Thursday, August 13 until Sunday, August 16
Free accessible every Thursday to Sunday 96 hours long, worldwide.
VIOLIN MASTERCLASS 
 Sibelius Violin Concerto in D minor, Op. 47, 1st mov.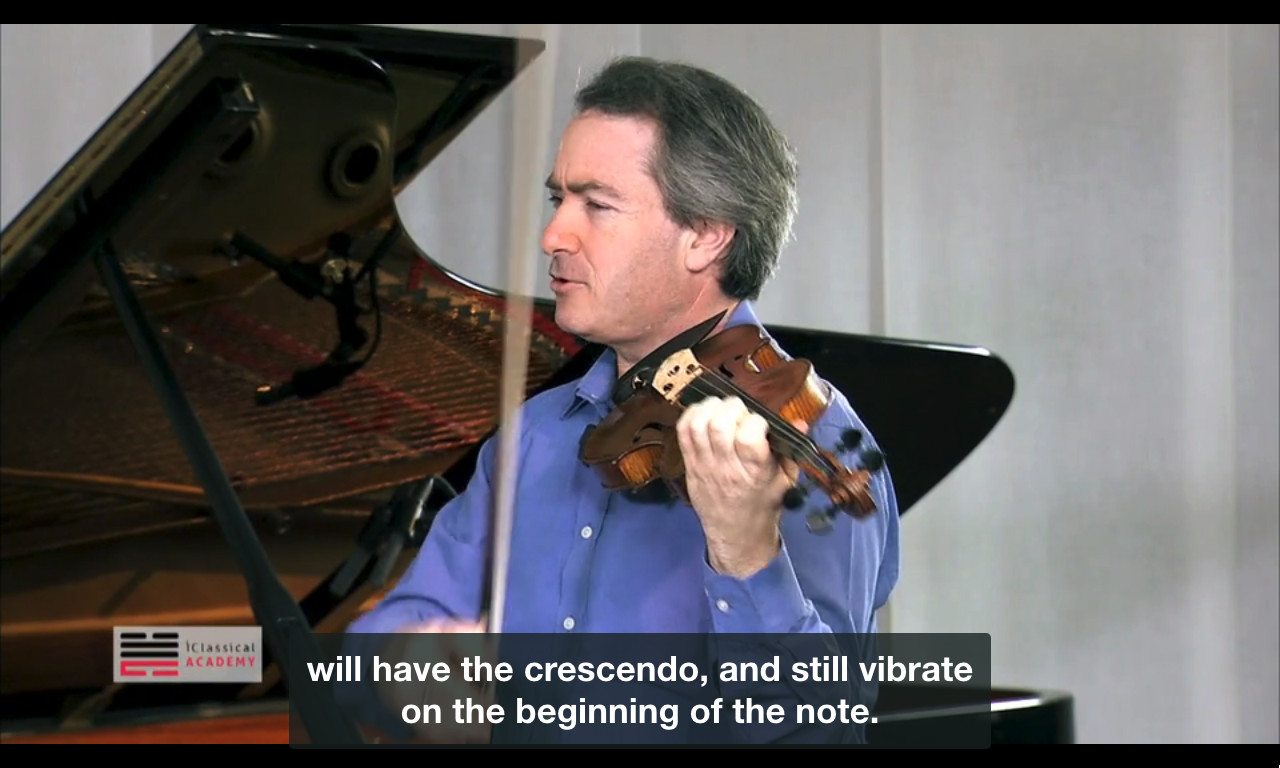 Master Teacher Hagai Shaham
Professor at the Buchmann-Mehta School of Music at Tel Aviv University and Artist in Residence at Stony Brook University, New York. Student of the late and renowned Ilona Feher, he co-founded the Ilona Feher Foundation for promoting young Israeli violinists. More
CELLO MASTERCLASS 
Brahms Cello Sonata No. 1, Op. 38, 1st mov.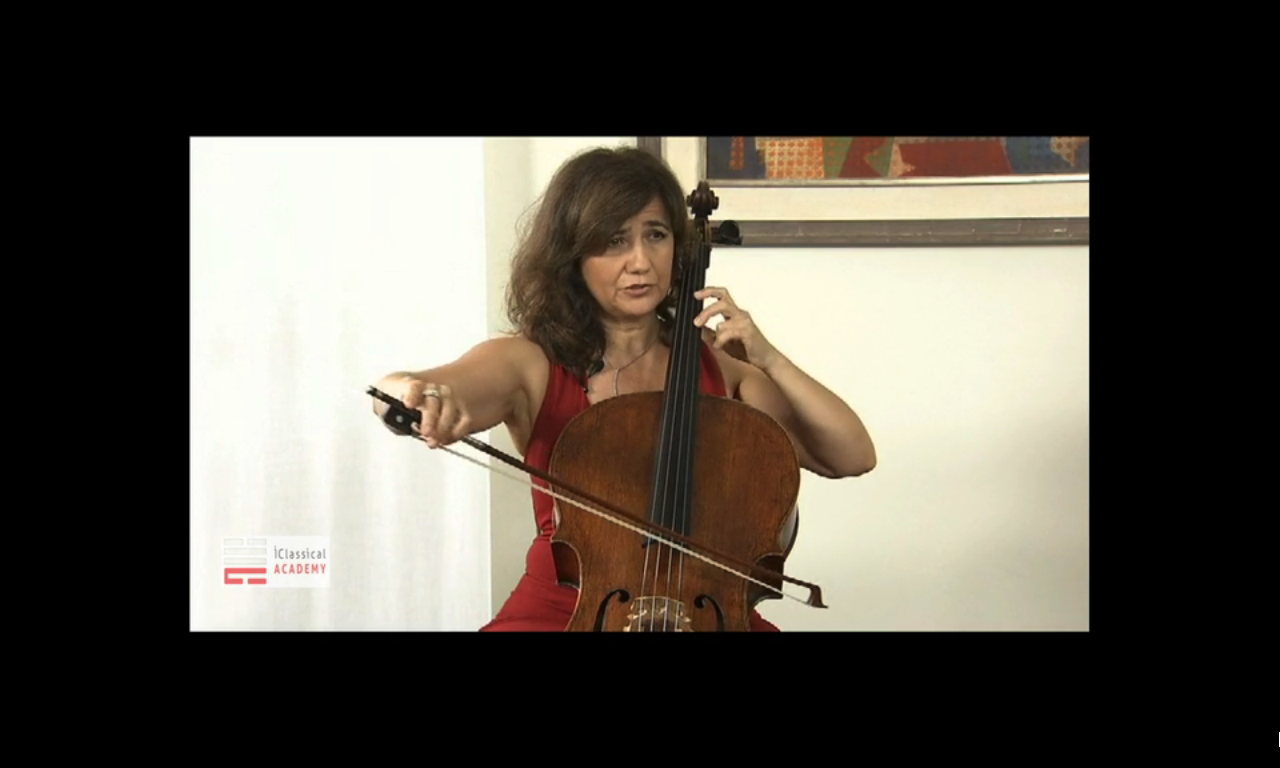 Master Teacher Silvia Chiesa
Known as a refined and passionate interpreter, Silvia Chiesa teaches at the "Monteverdi" Institute of Musical Studies in Cremona. In 2016 she received the Anlai Prize of the Italian national violin-making association. She performs on a Giovanni Grancino cello from 1697. Chiesa's Masterclasses will be online in the fall of 2019. . More
PIANO MASTERCLASS 
Rachmaninoff Piano Concerto No. 2 in C minor, Op. 18, 1st mov.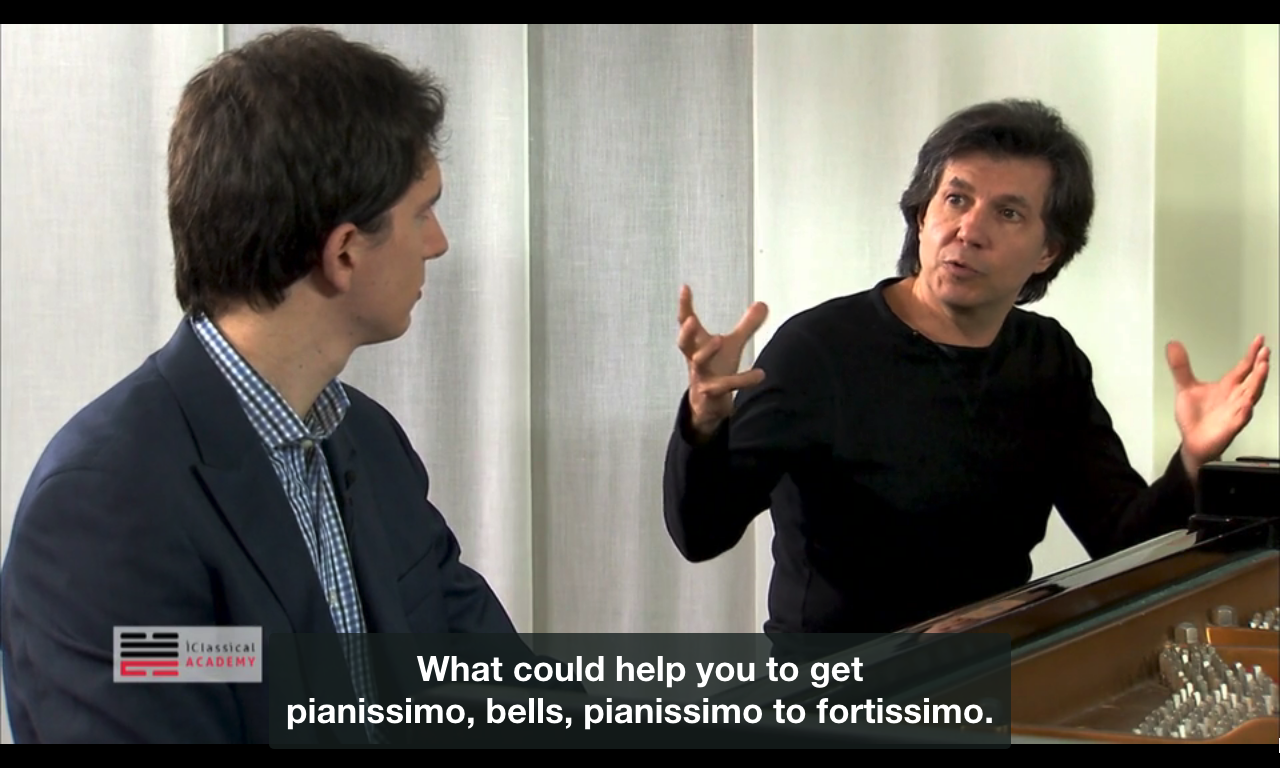 Master Teacher Ricardo Castro
Studied with Maria Tipo at the Conservatory of Music in Geneva. Professor at the Fribourg Conservatory, "HEMU - Vaud-Valais-Fribourg" in Switzerland. Founder, principal conductor and artistic director of the Youth Orchestra of Bahia (YOBA).  More
The Masterclasses are free available from Thursday till Sunday midnight.
Every Thursday to Sunday a Violin, Cello and Piano Masterclass to watch for free 96 hours on iClassical Academy.
Spreading culture and musical knowledge has always been part of our mission. In these challenging times, we decided to go further and offer you all a selection of our online Masterclasses for free!
LIKE TO WATCH MORE? BECOME A MEMBER AND GET ACCESS TO OVER 250 MASTERCLASSES
Learn ONLY from the BEST
iClassical Academy is a leader in Online Advanced Classical Music Training.
Thousands of musicians continuously work on mastering music.
Be part of it.
Summer Sessions Online Free Masterclasses iClassical Academy
ultima modifica:
2020-07-05T15:34:09+00:00
da