Monthly Magazine iClassical Academy

December 2020 / ©iClassical Academy
Feel at Home at iClassical!
What's in the Magazine?
We have prepared three new masterclasses for Violin, Cello, and Piano; three new Dakapp/Naxos Collections for violin and piano; we highlight one of our courses to enrich your music career, and added two blog posts about Stage Fright and the Kreutzer Sonatas. Next year we go to Tango! We will celebrate Piazzolla's 100th anniversary with a brand new course about Violin for Tango; the recordings took place last month in Buenos Aires. Last but not least, we have a special gift for you; join our new premium membership plans now with a 25% OFF promo code and get access to the full content. We invite you to experience our platform as your musical home. Enjoy!
New Violin Masterclass
Bach Violin Sonata No. 2, BWV 1003, Fugue
Miriam Fried
New Cello Masterclass 
Dvorak Cello Concerto in B minor, Op. 104
Amit Peled
New Piano Masterclass 
Mozart Concerto No.23 in A Major K488
 Oxana Yablonskaya
New Available Naxos/Dakapp Collections
Join fabulous Master Teachers and Artists from the Dakapp/Naxos Collections and discover Masterclasses of the greatest classical repertoire.
 MASTER MEMBERSHIP PLANS
Our brand new Premium Master Member Plans give access to the full content of the Academy, including Masterclasses, Courses, Musical Jewels, and Collections.
 Upgrade your account to Monthly, Yearly, or Lifetime Premium 
NOW 25% OFF 
Use the promo code MASTER25 
(VALID FOR LIMITED TIME DECEMBER 17 - 31)
Blog Post "Embrace your Stage Fright "
Lihay Bendayan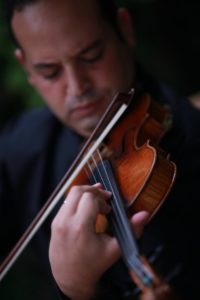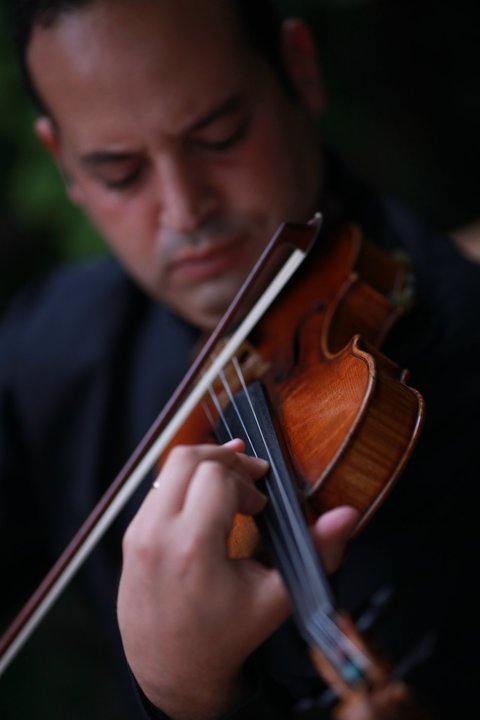 What can we do to reduce our stage right? Prof. Lihay Badayan dives into performance anxiety, an undesired partner for musicians.
Blog Post "Kreutzer 42 Violin Études"
Marcos Santos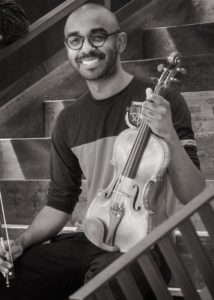 Marcos Vinicius Miranda dos Santos received his doctorate in violin performance at the University of Alabama. When Marcos won a national violin competition, he earned a scholarship to the University of Southern Mississippi to pursue a master's degree in performance violin. Santos is a university professor in Brazil and Professor at Conservatório de Tatuíand and Sócio Proprietário at Bravo Academia de Música. The Kreutzer's article Marcos wrote is taken from his extended thesis about Kreutzer, demonstrating the practical applications of these études in teaching by linking them to specific examples from the violin repertoire.
Featured Course of December 
The Art of Teaching Music to Children
A crash course in positive music pedagogics with Sibelius Academy Professor Pirkko Simojoki.
Finnish viola teacher, conductor, and renowned expert on teaching music to children and teenagers take you through the key challenges of music pedagogy with children. The course contains a wealth of simple and highly applicable games and tools to foster children's motivation to practice and overcome challenges.
Evangeline Benedetti Musical Jewel Cello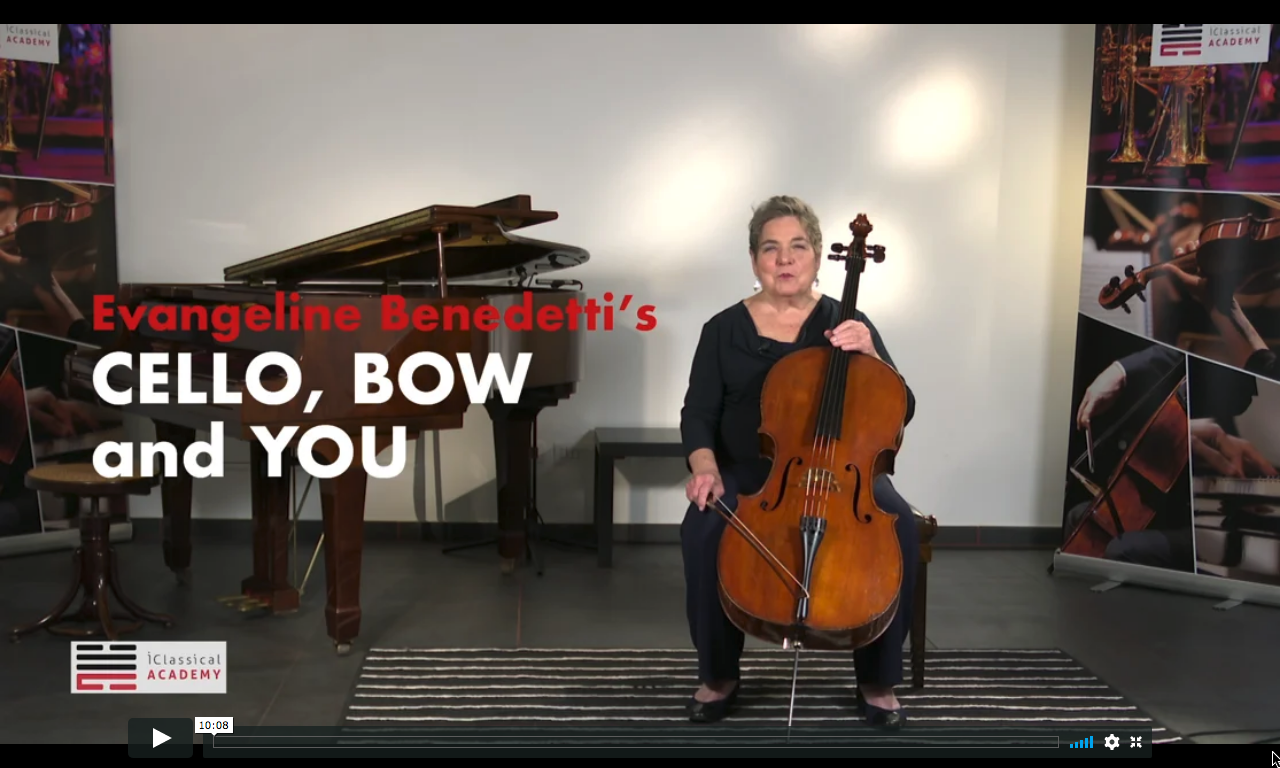 Cello, Bow and You
A brand-new Cello Musical Jewel with Master Teacher Evangeline Benedetti Available from World Cello Day, December 29th!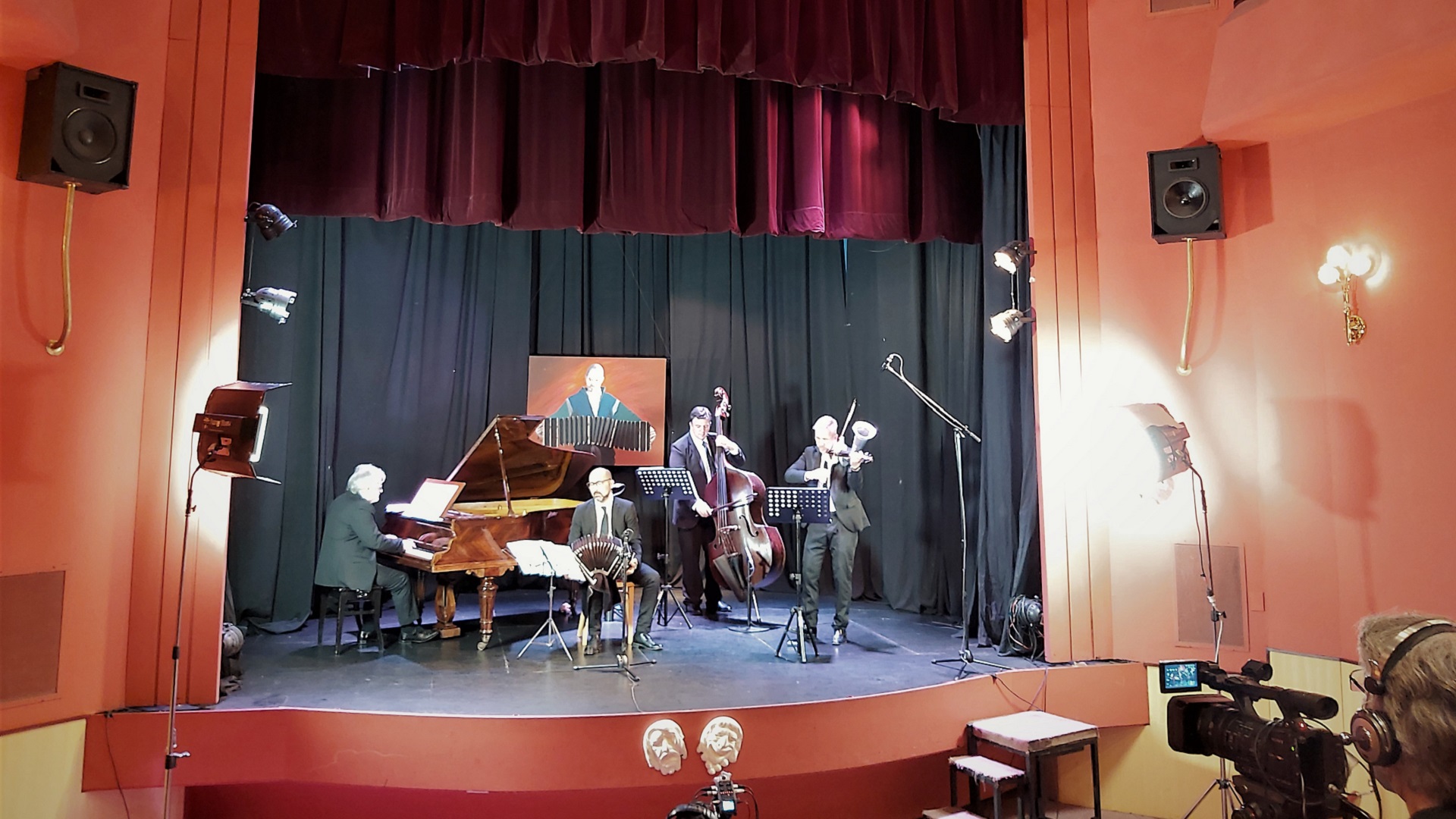 It Takes Two To Tango!
We're proud to announce a brand new course, "Violin for Tango," recorded in Buenos Aires and soon available on iClassical Academy. The course includes famous Tango pieces by Piazzolla, DeCaro, and Rodriguez. It comprises lessons about Tango's history, the original instruments, the technique to perform Tango music, and minus-one tracks to play along. Course expected February 2021.
JOIN THE FINALISTS CONCERT ON DECEMBER 19TH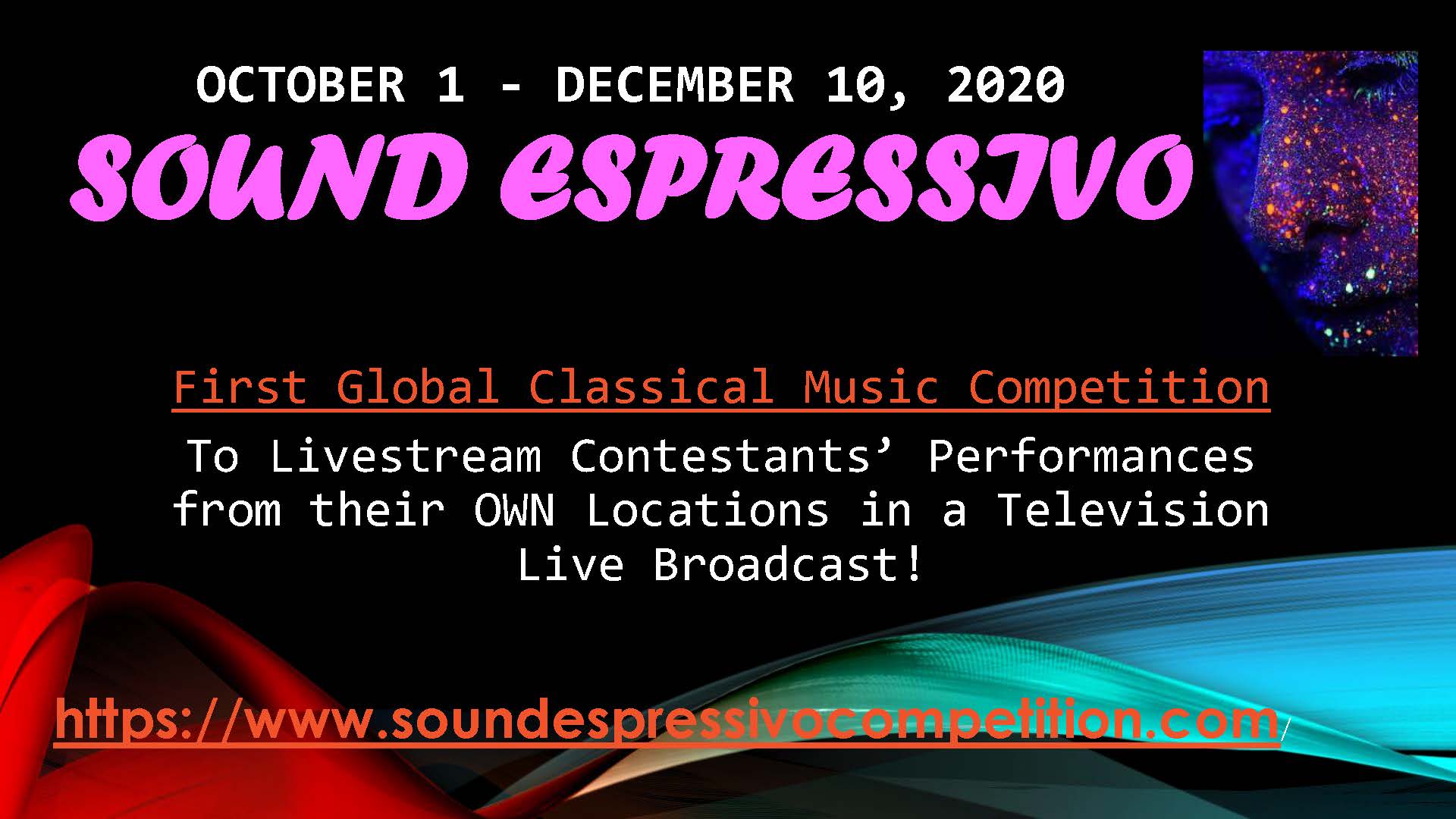 Join us for the Live Online Presentation Broadcast of the Winners Concert on December 19th at 12 pm EST/6 pm CET from anywhere in the world.
Did you miss one of the other monthly magazines of this year? Don't worry; we grouped them all for you!
Start sharing your courses online with a wide community and expand your income!

Let's work together to integrate eLearning!
Share your courses on iClassical
Monthly Magazine December 2020 iClassical Academy
ultima modifica:
2020-12-15T11:02:55+00:00
da