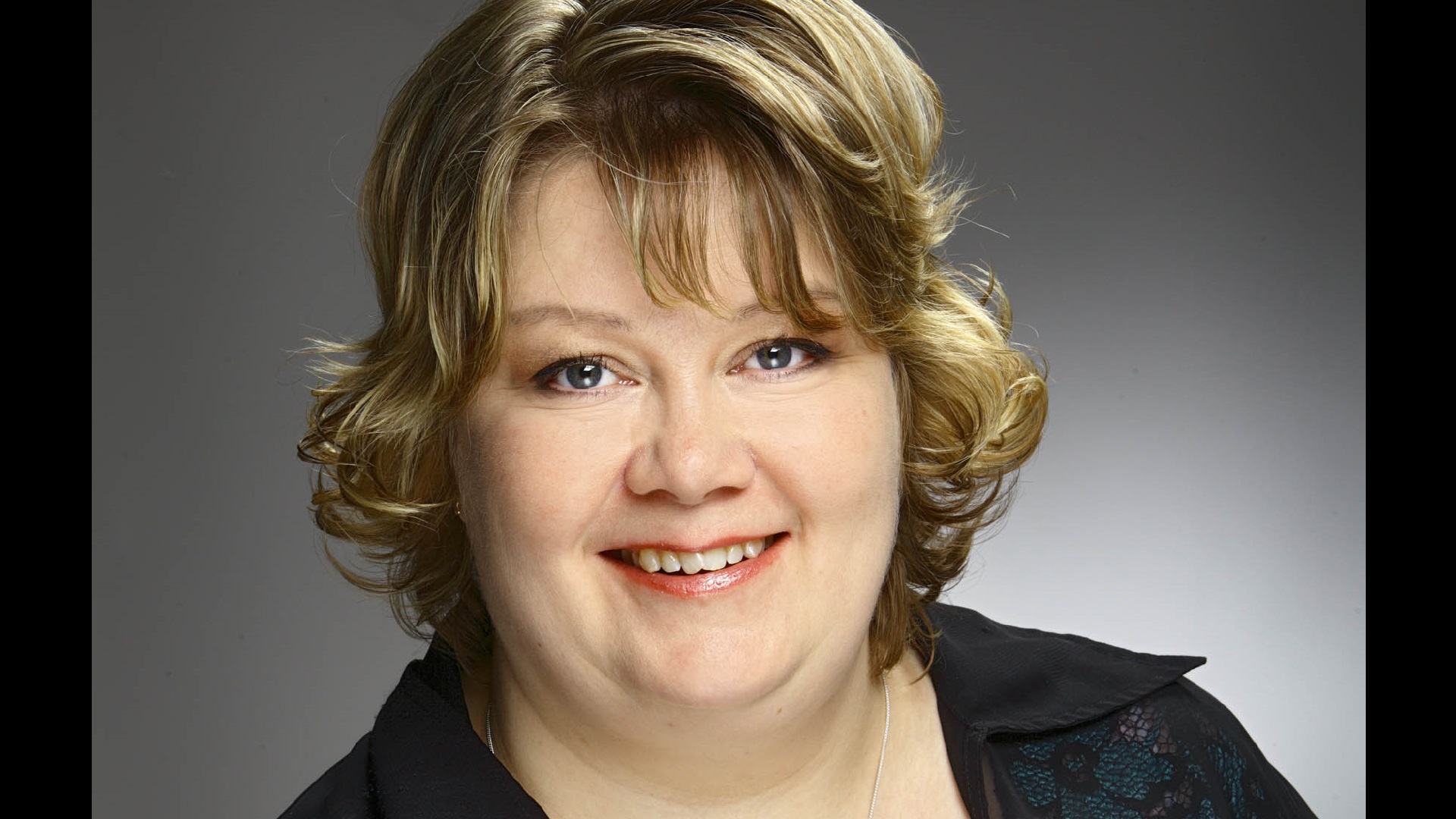 Pirkko Simojoki is currently a viola teacher at the Sibelius Academy and the Metropolia University in Helsinki, and the music institutes of the cities of Espoo and Porvoo.
Pirkko Simojoki started playing the violin at the age of five with Géza Szilvay and changed to study the viola with Matti Hirvikangas at the age of fourteen. She pursued her studies at the Sibelius Academy receiving her artistic diploma from there in 1996. She has since studied the viola with professor Yuri Gandelsman at the Rubin Academy in Tel Aviv and conducting with the legendary Finnish conductor Jorma Panula.
Ms. Simojoki has been the conductor for several youth and children's orchestras and is currently working as the conductor of two children's orchestras at the Porvoo Music Institute.
In addition to teaching viola and conducting orchestras Ms Simojoki is also a highly acclaimed teacher of music pedagogy specializing in positive approaches to teaching music to children.
My Passion
"I am passionate about an ambitious and goal-oriented music education seen as part of a child's growth process and not as a separate project. An insight into classical music and the skills needed to master a string instrument can be used as a tool to support the child in becoming a balanced and broad-minded human being. I would like to see a change in the stern and sometimes traumatizing way classical music is taught. Fear of mistakes can stifle children's interest in music and even end their education. I believe mistakes should be embraced and seen as a possibility to grow - not as something to avoid or be afraid of."
My Desire
"I wish to make people aware that it is possible to demand and achieve results without pressurizing or traumatizing pupils. I desire to make teachers and parents understand that there are many kinds of great results. Musical education is never wasted even when it does not lead to a professional career, or it is interrupted in adolescence. Every person in any profession benefits from a musical education. Learning to play a string instrument teaches perseverance, concentration and empathy. It trains the mind to tolerate differing opinions and develops listening skills. Musical education enhances the appreciation of art and beauty, instils an analytical mindset and teaches to work in a goal-oriented way. These are all qualities that doctors, engineers and politicians, or indeed all human beings, benefit from."
My Teaching
"In my teaching, I focus on capturing the interest of children, awakening their curiosity and cultivating their natural desire to learn. While it is true that forcing may yield results, it can also hold back and keep children from reaching their full potential. Learning by force will almost certainly eradicate the joy of learning and block creativity. My method shows that it is possible to aim high and be ambitious but at the same time learn in a safe and joyful environment, without pressure or fear. The deep satisfaction gained from trying hard and succeeding is a powerful tool and a driving force for further development. I strive to awaken a lifelong curiosity and thirst for knowledge in children and at the same time build a foundation for a profound understanding of music."
musiMentor Teachers Pirkko Simojoki
ultima modifica:
2020-08-06T09:52:53+00:00
da