CHOPIN ETUDE NO. 3, OP. 10
CORNERSTONE LESSON CHOPIN
Chopin was one of the few composers who considered the Etude as an original composition, not only a piece to develop concepts and technique, so he wrote his 24 etudes also to have the player enjoying the piece itself. Master Teacher Ricardo Castro went very deep into some topics and focused on how to achieve the best out of it, with special topics about the use of the pedal, overlapping fingering and building of melody and Legato.
This is just one of the passages where Master Teacher Ricardo Castro shows how to work on the Legato without the pedal, in order to hear how your skill in performing the melody really works, and how to develop it.
Professor: Ricardo Castro and student: David Gurevich. Recorded in Villa Sandra, Italy in October 2014.
History of the piece
The Etude Op. 10, No. 3, in E major, is a study for solo piano composed by Frédéric Chopin in 1832. It was first published in 1833 in France, Germany, and England as the third piece of his Études Op. 10.
Chopin himself believed the melody to be his most beautiful one. It became famous through numerous popular arrangements. Although this étude is sometimes identified by the names "Tristesse" (Sadness) or "Farewell (L'Adieu)", neither is a name given by Chopin, but rather his critics. (Source Wikipedia)
Particular facts
This étude, or at least its last section, was orchestrated in 1943 or 1944 in Birkenau by Alma Rosé for a highly peculiar lineup of the Women's Orchestra of Auschwitz to be performed in secret for the band's members and trusted inmates, as music by Polish composers was strictly forbidden.
Polish pianist and editor Jan Ekier (1913-2014) writes in the Performance Commentary to the Polish National Edition that this étude is "always performed slower or much slower than is indicated by [Chopin's] tempo
The memorable simplicity of the theme has led to its widespread use across a variety of media and so it was used in many films and television series. (Source Wikipedia)
Do you know what overlapping is? In either case, watch this, and you'll appreciate how this technique could be precious to rise to a higher level, in addition to being a very useful exercise.
What to expect in the Masterclass
In this Masterclass, we work on building melody, overlapping fingering and work on legato.  Master Teacher Ricardo Castro dives very deep into some topics and focuses on how to achieve the best: outstanding issues about the use of the pedal, overlapping fingering, building melody and legato.
Find more Piano Masterclasses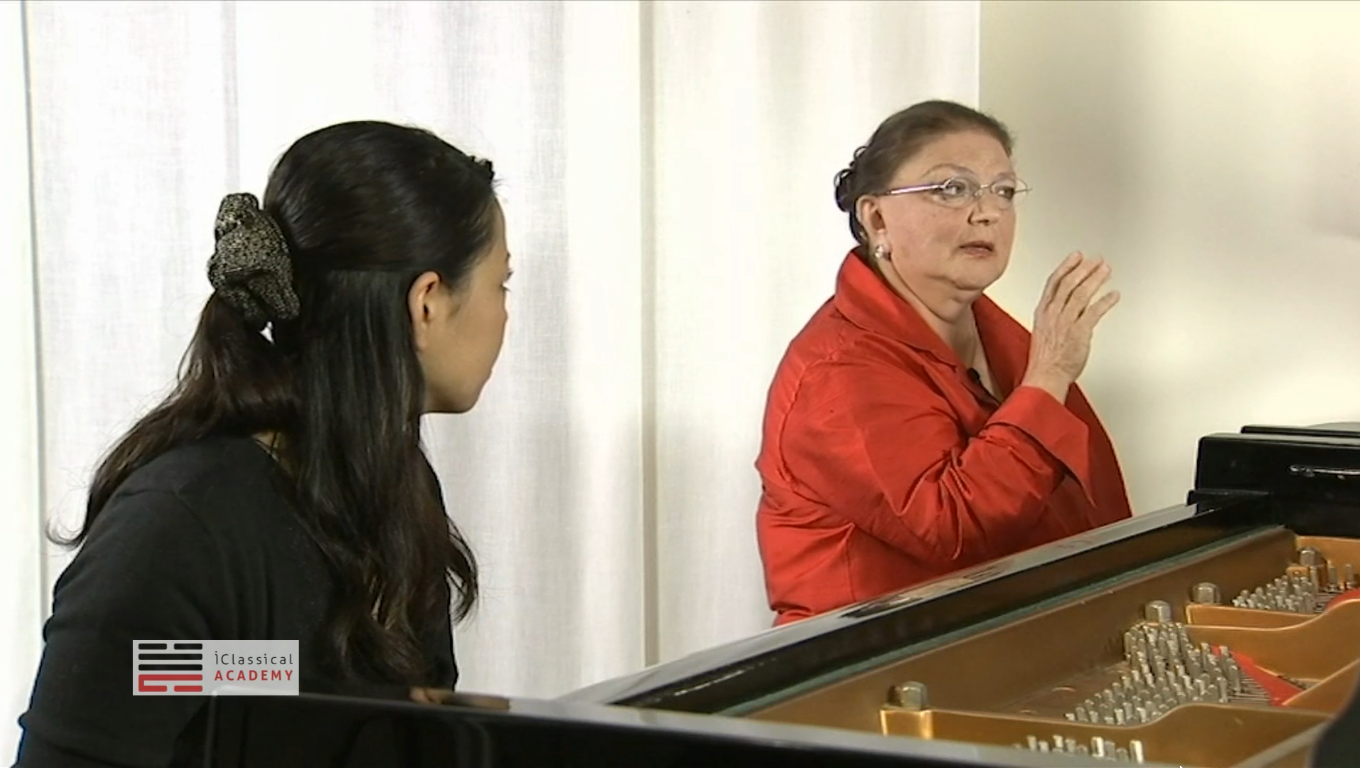 More Piano Courses & Collections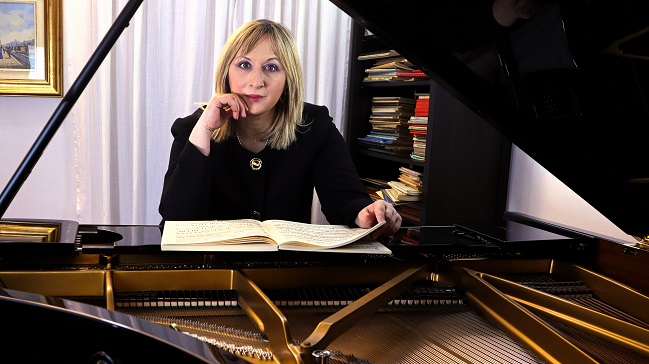 CHOPIN ETUDE NO. 3, OP. 10
ultima modifica:
2019-04-01T10:37:54+00:00
da