Services| Exclusively for Members
New! Services for our Members
Managing your music and career can sometimes be demanding.
We offer services we know how to execute together with our professional team!
Enlarge the magnitude of your visibility and reach new audiences. This is a free service for Master Members! How does it work? You send us your performance or teaching video; we upload it on our platform and social media channels. You'll get the link, and we both start sharing!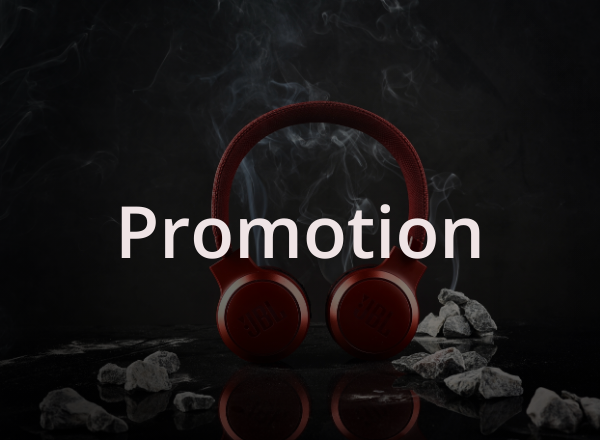 Do you need help with promoting your music? We have a team of partners available that can assist in building publicity tools such as websites, storytelling biographies, press releases, and Wikipedia pages. We also offer coaching sessions if you want to do it alone!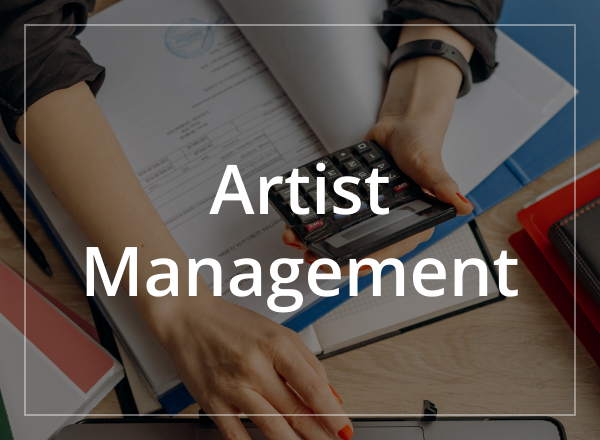 How to set up a transparent and fair contract? How to reach orchestra managers and venues? Should I send a newsletter or a personal message? Or is it better to call? All these questions will be solved if you need artist management services.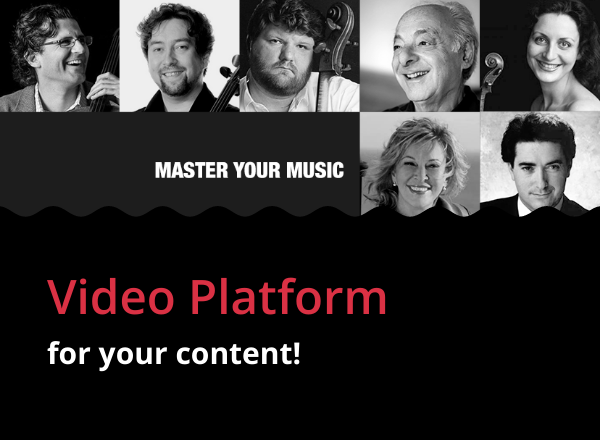 Add your learning content to our platform and have peace of mind: no cloud and marketing costs! How does it work? You sign a contract with us; we upload your videos to our platform, and you'll receive a dedicated page + link to share with your audience.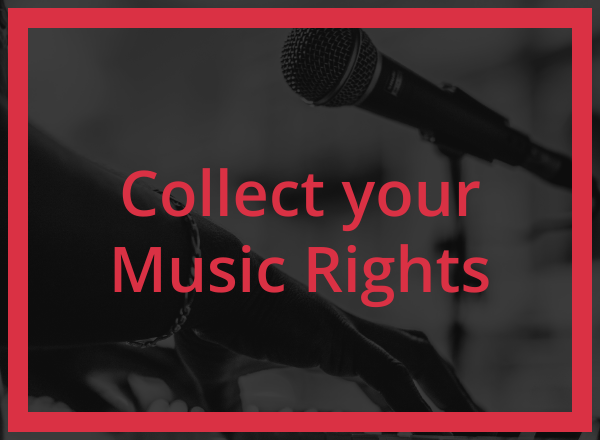 Do you want to be paid correctly for the music you produce or compose? Neighboring rights refer to the copyright protection of performers (musicians, vocalists) and owners of master recordings, and generate when recordings are used on radio, TV, or public venues. Our trustful partner will tell you more!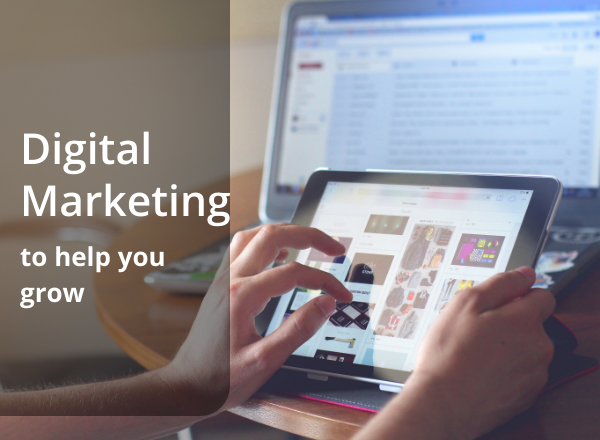 Advertising your teaching or music to the right audience's attention can be challenging! We can help you put up campaigns that pay off, whether on YouTube, Facebook, or any other social media channel.
Interested?
Please fill out the form below and let us know which service you need. We will send you more information and a budget, as each service is tailor-made.
You can also use the form if you need a service we didn't list (yet).
Services Exclusively for Members
ultima modifica:
2023-02-09T11:07:59+00:00
da