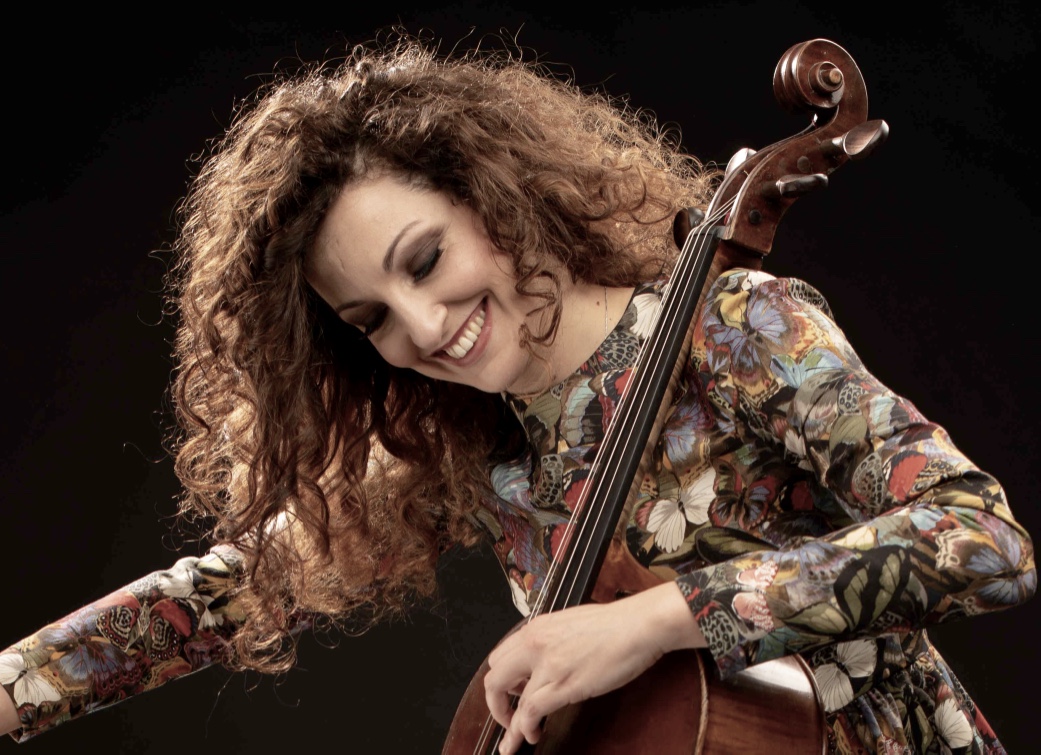 Daily Routine
& Performance
FULVIA MANCINI
cellist, teacher, performer, arranger and cultural manager 
Fulvia Mancini is an Italian cellist, teacher, arranger and cultural manager. A pupil of renowned cellists Marianne Chen, Patrick Demenga and Antonio Meneses, she joined in 2005 the first incarnation of Riccardo Muti's Luigi Cherubini Orchestra. Between 2005 and 2010, Fulvia obtained two Master's Degrees from the Haute Écoles de Musique de Suisse and graduated in Law from the University of Bologna and in Arts Management from the Zurich University. Together with her husband, Fulvia forms the duo "Mr&Mrs Cello". They performed in Russia, South Korea, Japan and Europe. The Duo got the favourable attention of several music companies and received a special price from the 1st Vienna International music competition in 2019. Since September 2019 Fulvia is arranger for Hal-Leonard with her duo Mr&Mrs Cello.
My Passion
"My passion is to bring a combination of all my interests in one direction. I love to explore other worlds like yoga, meditation and other techniques that allow me to perform better, and to give the best of me without being prisoner of old mental schemas. I like to feel free from conditions, like a toddler exploring the world."
My Desire
"To help a generation of young cellists, that are struggling with old practising methods. Some are not conscious of their capacity, their talent, the possibility to evolve integrating some practical and straightforward tips. Instead, they stay focused on the number of practice hours. I love to reach my youtube followers through my music videos, having the experience to have helped them in some problematic periods through that. What a gift!"
My Music
"I love classical and pop music, as well. At home, I play both Tchaikovsky and Amy Winehouse. As soon as the music vibrates your heart, the miracle happens! My music is the music of the soul vibrating together with the universal soul. At the same time, it meets all the people in history who felt the same magic".
Mr&Mrs Cello are arrangers of pop music for cello duets by Hal-Leonard company.
musiMentor Teachers Fulvia Mancini Cello
ultima modifica:
2019-09-11T10:46:40+00:00
da