Monthly Magazine iClassical Academy

February 2021 / ©iClassical Academy
Celebrating Piazzolla's 100th Anniversary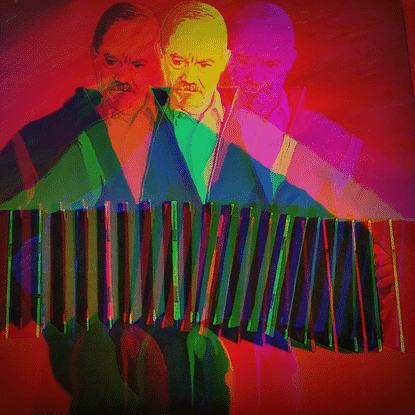 What's in the Magazine?
iClassical's brand new Violin for Tango Course
We're very excited to offer all violinists the opportunity to dive into Argentina's Tango Music World and learn about Tango history, composers, playing techniques, and much more!
Piazzolla's 100th birthday 
On the occasion of Piazzolla's 100th birthday on March 11th, 2021, Maestro Guillermo Scarabino wrote a blog post about two famous and history-defining composers, Alberto Ginastera and Astor Piazzolla.
New Masterclasses Leonidas Kavakos
Leonidas Kavakos present the third series of Masterclasses with Beethoven and Tchaikovsky repertoire.
New Master Teachers
Meet three new Master Teachers for Violin and Piano, preparing courses on Chopin Nocturnes, Ysaye's Solo Sonatas, and Kreutzer Etudes.
Make sure to have access to the content and sign up now for a Master Membership. It's worthwhile!
Violin for Tango Musical Jewel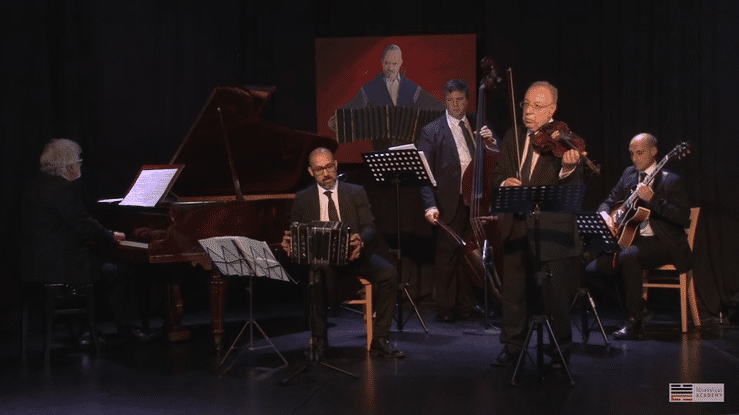 Violin for Tango Master Course
The Violin for Tango Jewel comprehends 4 series of how to perform Tango on the violin, with musical exercises, history, and performances. Over three hours running time; 64 videos with Instructions and Performances Video -1 tracks. 
Entirely subtitled in both English and Spanish.
New Available Naxos/Dakapp Collections
KAVAKOS Violin I Series 3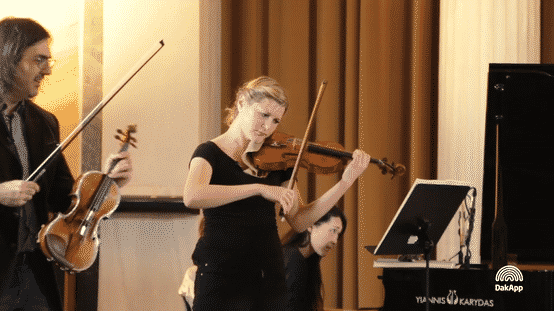 Master Teacher LEONIDAS KAVAKOS
Three new inspiring Masterclasses on Tchaikovsky and Beethoven with the wonderful Leonidas Kavakos.
Evangeline Benedetti's "Cello, Bow and You"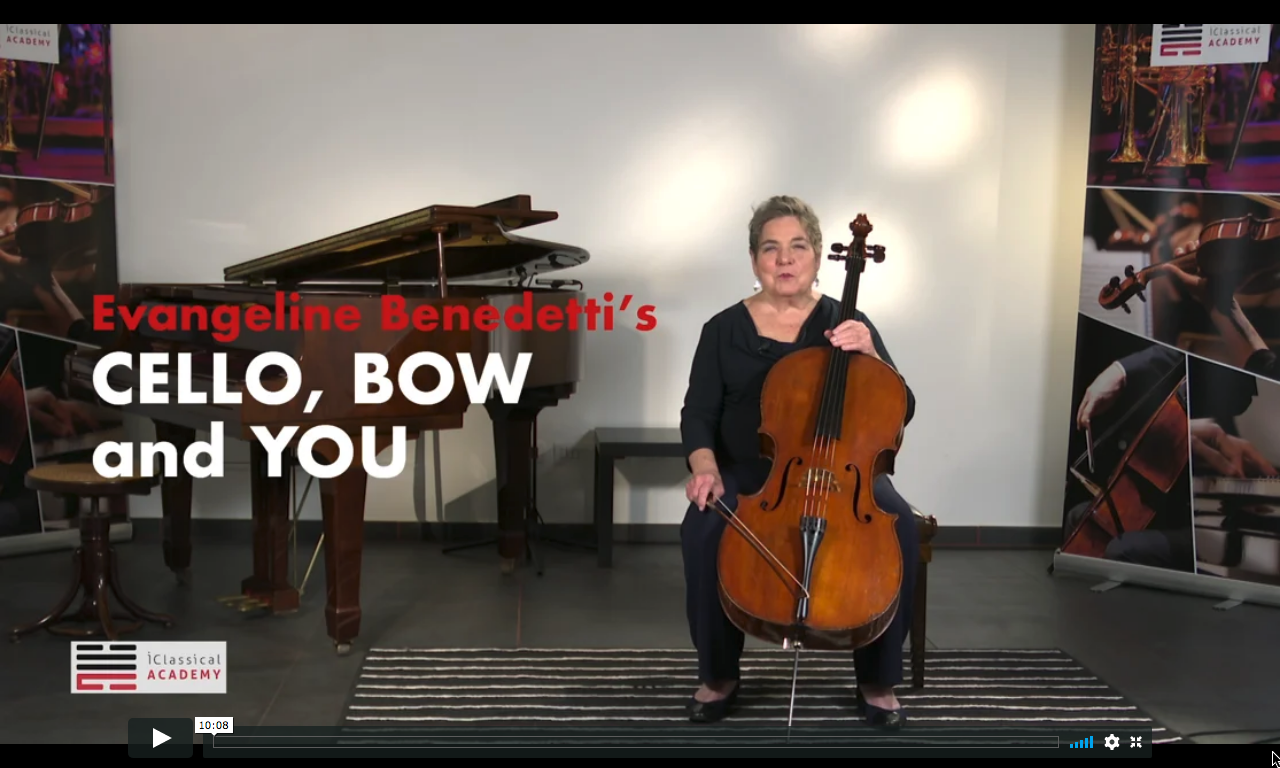 Master Teacher Evangeline Benedetti
Join Master Teacher Evangeline Benedetti's 50+ Teaching Mastery and learn everything you need to be the best-performing cellist.
 MASTER MEMBERSHIP PLANS
Our Master Member Plans give access to the full content of the Academy, including Masterclasses, Courses, Musical Jewels, and Collections.
 Upgrade your account to Monthly, Yearly, or Lifetime Premium 
Featured Course of February 
Anthony Schultz Instructor of Music Production 
Assistant Professor at The New England Institute of Art from 1997-2017, specializing in Audio Technology and Computer Music and  Instructor of Music Production for Berklee Online
Presentation of our Audio Home Recording for Classical Musicians Course
Gianriccardo Pera takes you through the course and gives you an insight of what to expect in this great audio home recording course that treats all topics necessary such as; basic tools of recording, microphones - types & placement, Audio Interface, Acoustics Fundamentals. Capturing the Sound and Editing Audio.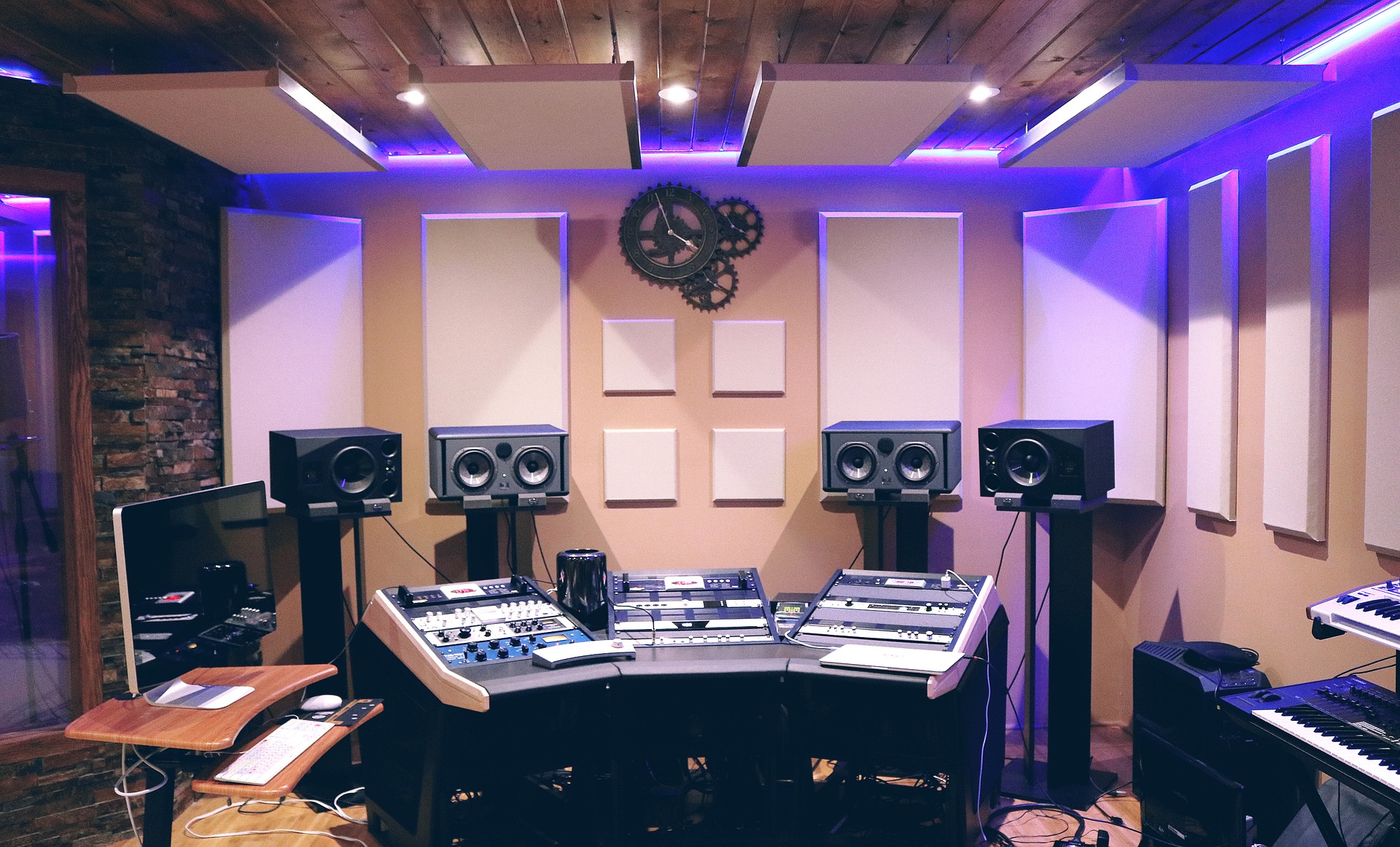 Piazzolla and Ginastera: two contrasting sides of Argentine Music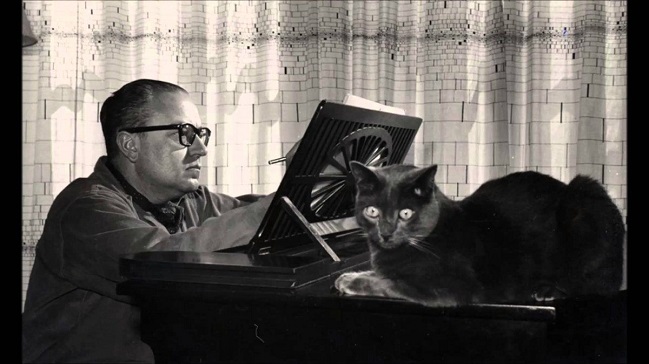 Guillermo Scarabino talks about the extraordinary friendship between two giant Argentine music composers; Piazzolla and Ginastera.
Charl du Plessis - Steinway Artist 
Improvisation Piano Techniques
Charl du Plessis is famous for his easy transcriptions of classical music to jazz arrangements, and now he is ready to share his secrets with you! Starting from classical music, Charl brings you into improvisation moods. Available from half of March.
Start sharing your courses online with a wide community and expand your income!

Let's work together to integrate eLearning!
Share your courses on iClassical
Monthly Magazine February 2021 iClassical Academy
ultima modifica:
2021-02-25T09:31:02+00:00
da