Monthly Magazine iClassical Academy

August 2020 / ©iClassical Academy
"Classical Music compositions are always subdivided into different moments. And these moments can be seen as different characters of an opera, therefore each of them with its own personality, rhythm and intensity." This is what Peter Szabo explains in the second movement of his Masterclass about Beethoven's Cello Sonata No. 4, one of this month's new masterclasses. The summer scenery also has its own settings and moments. It is meant to relax, retrieve, refresh recover and regain new energy, and with our modern technology, why don't you enjoy one of the new Masterclasses while relaxing at the pool?
What's in the Magazine?
For this month we present to you three new Masterclasses. We continue with Beethoven's music for cello and piano. Peter Szabo's Cello Masterclass BEETHOVEN CELLO SONATA NO.4, OP. 102, 2nd  mov. and Oxana Yablonskaya continues her Piano Masterclass BEETHOVEN PIANO SONATA NO. 7, Op 10, N°.3. Miriam Fried dives into BACH's  SONATA No. 2 for VIOLIN Solo and works on the Andante with Fumika Mohri from the Kronberg Academy. Don't miss out the next series of Free Masterclasses with a special focus on how to relax the body and gain awareness of how and where you hold your muscles too tight; practising scales for cello and last but not least we present to you all you need to know about the relationship between a conductor and soloist. Enjoy the music!
NEW VIOLIN MASTERCLASS
Bach -  
VIOLIN SONATA NO. 2, BVW 1003, ANDANTE
Master Teacher Miriam Fried
A noted pedagogue, Miriam Fried is on the faculty of New England Conservatory and gives master classes throughout the world. She has been recognized for many years as one of the world's preeminent violinists. Author of Bach's complete online video encyclopedia for violin solo repertoire.
New Cello Masterclass 
Beethoven  Cello Sonata No.4, Op. 102, 2nd mov.
Master Teacher Peter Szabo
Principal cellist of the Budapest Festival Orchestra and solo cellist of the World Orchestra for Peace, founded by Sir George Solti, Holder of the UNESCO Artist for the peace prize. Szabó studied at the Ferenc Liszt Academy in Budapest with Ferenc Rados, György Kurtág and László Mező.
NEW PIANO MASTERCLASS 
Beethoven Piano Sonata No. 7, 2nd, 3rd and 4th Mov
Master Teacher Oxana Yablonskaya
Professor Emeritus of the Juilliard School of Music and Professor at the Jerusalem Academy of Music and Dance. A most sought-after musician, pedagogue and world-renown pianist.
SUMMER SESSIONS - THURSDAY AUGUST 6 - SUNDAY AUGUST 9 
Special methods; Alexander Technique, Feldenkrais Method and the relationship between Conductor and Pianist.
Master Teachers Evangeline Benedetti, Uri Vardi and Guillermo Scarabino.
The Art of Teaching Music to children
 Brand new course with Pirkko Simojoki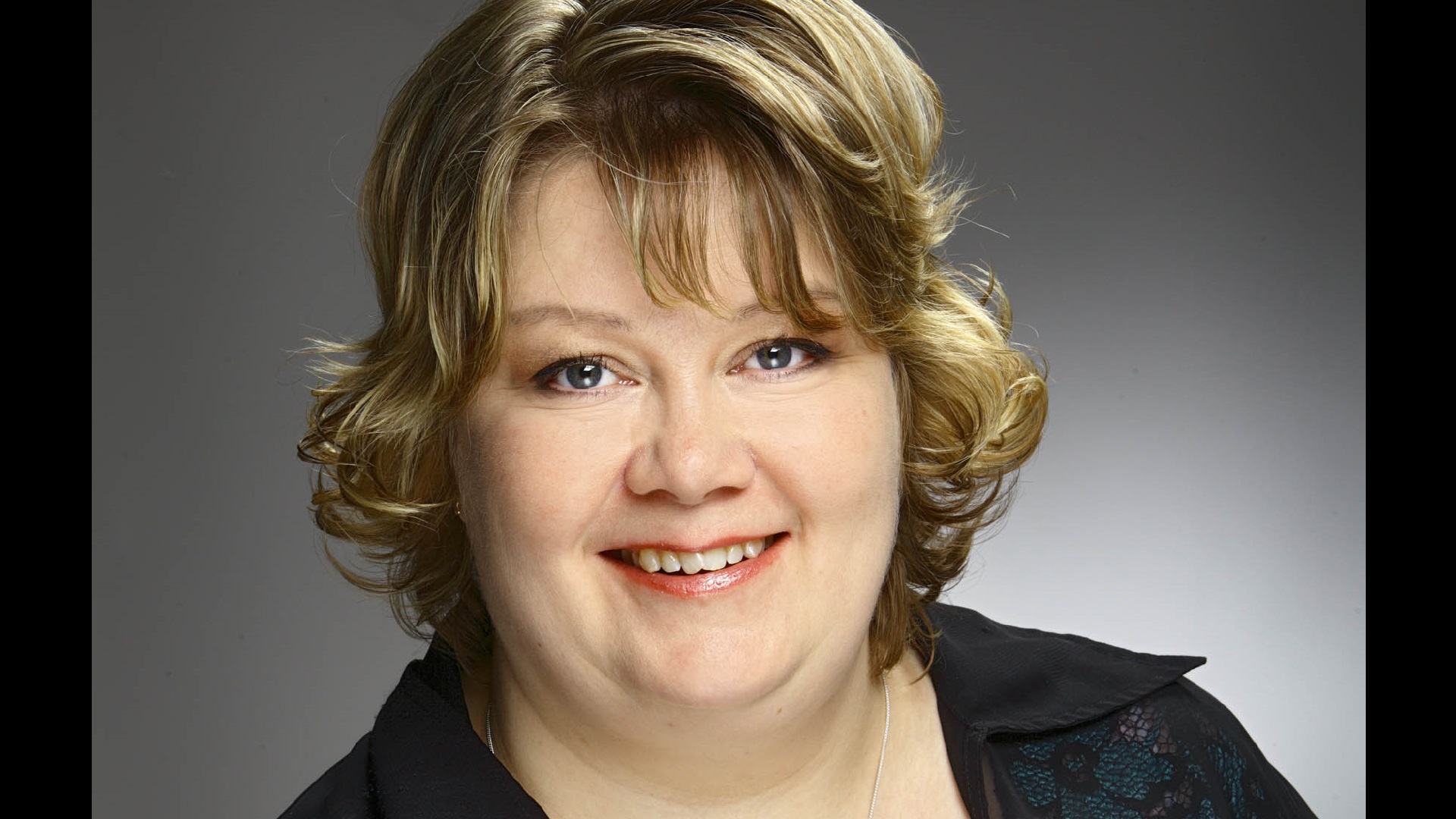 The Art of Teaching Music to Children - a crash course in positive pedagogic
Master key challenges of music pedagogy with children
In this video training course, the Finnish viola teacher, conductor and renowned expert on teaching music to children and teenagers take you through the key challenges of music pedagogy with children. You will learn how to demand excellence without tears, how to counter perfectionism and reduce the fear of mistakes, how to replace stage-fright with stage confidence and how to help children overcome excessive perfectionism. 11 videos with a total duration of 1 hour and 25 minutes.
Now at a special launch price of $39!
The Art of Conducting Summer Offer
 with Maestro Guillermo Scarabino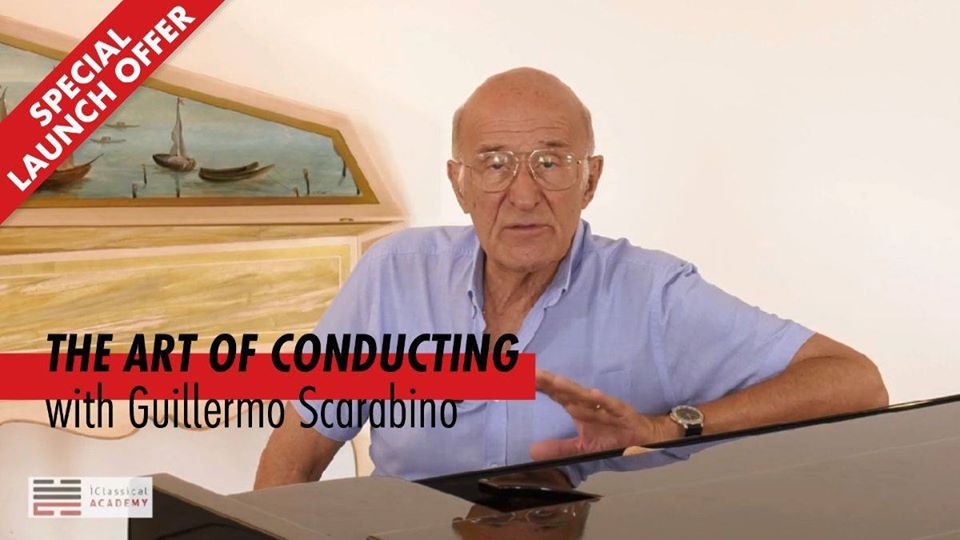 World Exclusivity: Guillermo Scarabino's Video series and eBook "The Art of Conducting".
22 videos and 146 pages  - A must-read/watch for every musician!
In this extended conducting course, we learn many things that are not only valuable for starting conductors but every musician. It provides a broad view of how to deal with a large group of musicians, how to work on your body language, communicating clearly, both verbally and non-verbally, and it teaches you aspects of reading and interpreting the score. Another important aspect is how to use a baton and its basic techniques. The course comprehends a 146 pages eBook and 22 videos, each covering the necessary basics of the Art of Conducting. The ebook is in both English and Spanish, the videos have English and Spanish subtitles.
Now with a summer promo code ART25 to get 25% off!

The new revolutionary LIFETIME PLANS - pay once, and get the whole program forever, including the monthly new Masterclass uploads. Get subscribed LIFETIME for:
- all instruments $129
- single instruments VIOLIN - CELLO - PIANO - TRUMPET at $89
Our catalog is monthly updated with new Masterclasses, without charging you any further payment. Commit yourself to your musical passion!
Did you miss one of the other monthly magazines of this year? Don't worry; we grouped them all for you!

Let's work together to integrate eLearning!
Share your courses on iClassical
Monthly Magazine August 2020 iClassical Academy
ultima modifica:
2020-08-03T16:52:17+00:00
da