iClassical Academy - Your Partner in Digital Marketing
iClassical Sponsorship Program™
Our Digital Partners Enjoy Many Benefits
√ YOUR LOGO for 1 year on our Website pages of YOUR CHOICE
√ WIDE REACH: our well over 200 high-quality lessons (and growing weekly) are seen in the United States, Europe and Latin America.Transcriptions in Mandarin, Korean and Japanese will soon be available
√ A REWARDING CLIENT POOL: advanced students, teachers, professional musicians, amateur musicians and music lovers
√ A FAST AND UNLIMITED EXPANSION of lessons through our musiMentor program
√ Free membership in our musiXange platform: A strong attraction for VISITORS
WHY SHOULD YOU BECOME A DIGITAL MARKETING PARTNER WITH iCLASSICAL ACADEMY 
√ iClassical Academy provides online
conservatory level
musical training.
√ Connecting to iClassical Academy is connecting to a worldwide medium-high class audience of students, music professionals, teachers, amateur musicians and music lovers.
√ You will reach thousands of high educated people in many countries a fast growing population of buyers!
√ Your company will be present on professionally recorded music videos of the highest quality.
With more than 154.000 page views
per year, digital partners get a prominent place and space with Logo and Link in the crucial pages of iClassical Academy's website, which are:
The Home page
The Vlogs Pages
The Blog Pages
iClassical's primary goal is to spread video content of Classical Music education on both free and paid platforms, which makes video watching one of our activity's cardinal points. Some facts:
In 2020, videos will drive 80 percent of internet traffic.
The future of education: embracing online learning and online courses.
Online education is a sustainable investment.
Our reach on social media
on Facebook we have reached over 350K people with our video posts,
and had more than 110.000 video views in one year,
more than 31% of our audience sees our posted videos,
a perfect situation for a digital partner to be persistently present with its logo in the videos!
iClassical's video and YT platform had more than 4.400 hours of video watched, correspondent to 12 hours a day, including weekends and holidays. A perfect place and location to add your logo and link to those channels as well.
Packages start from € 5'000 yearly and for each digital partner our team will design a tailor-made strategy for logos and links placement, taking into consideration your goals and target audience, territory, contents and other parameters such as age, gender, and profession.
Questions or a personal talk?
Please send us an email with your questions, and we shall get back to you immediately.
From Switzerland to the World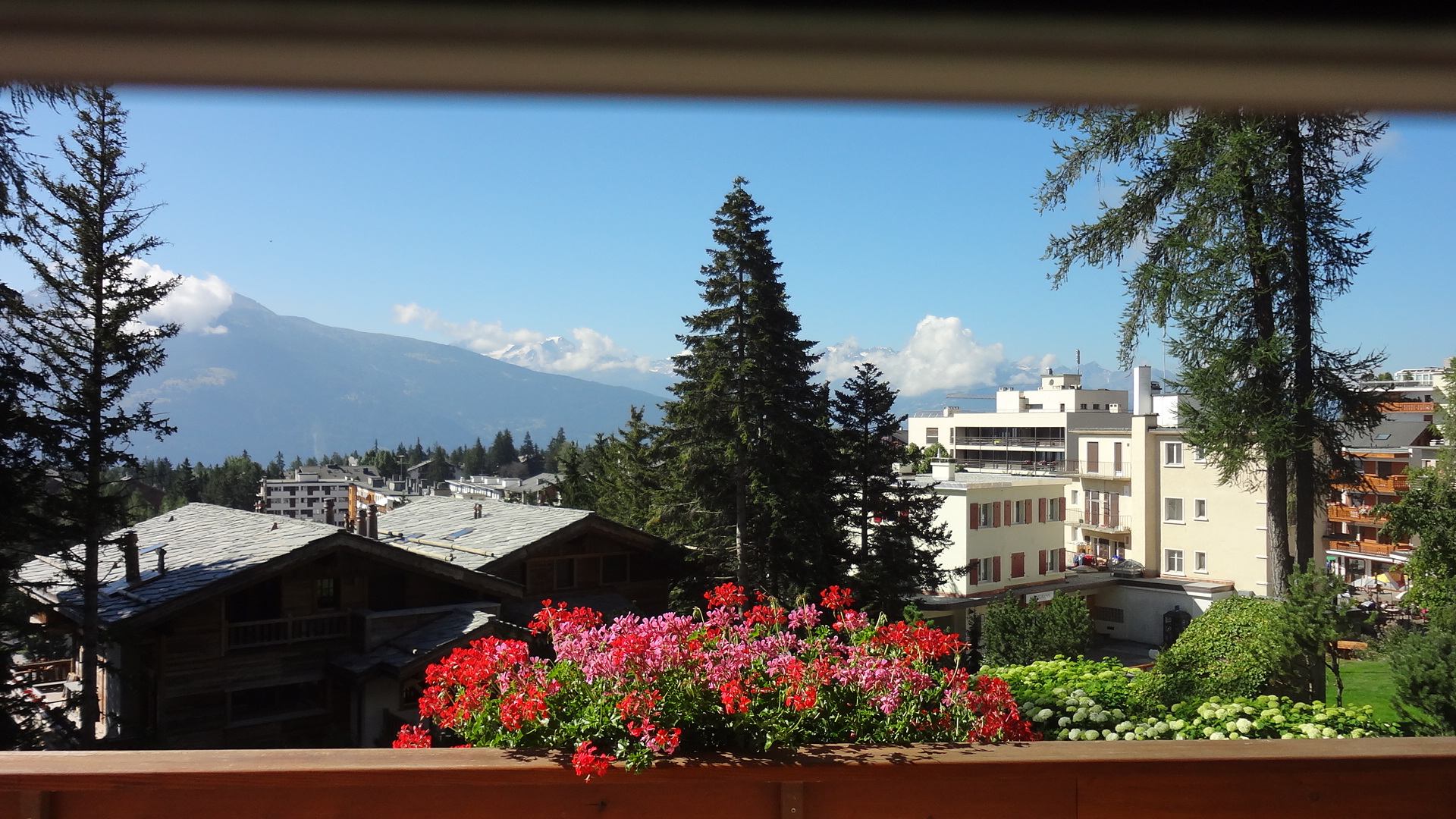 iClassical Academy is a global online organization with official residence in Crans-Montana Switzerland. Our operational team is based in Italy, the Netherlands, Switzerland and the US. We work with a professional audio/video team and studio from Milan. Our musical advisors are all professionals; teachers coming from important institutions and musicians with a renowned reputation. The repertoire we propose on our educational platform is of cultural heritage value and is preserved in professionally recorded music videos of the highest quality.
Our mission is to continue the great tradition of supporting, encouraging and giving a voice to those we rely on for the future of classical music: the old, current and young generation of musicians. You can be part of it!
Digital Marketing Partners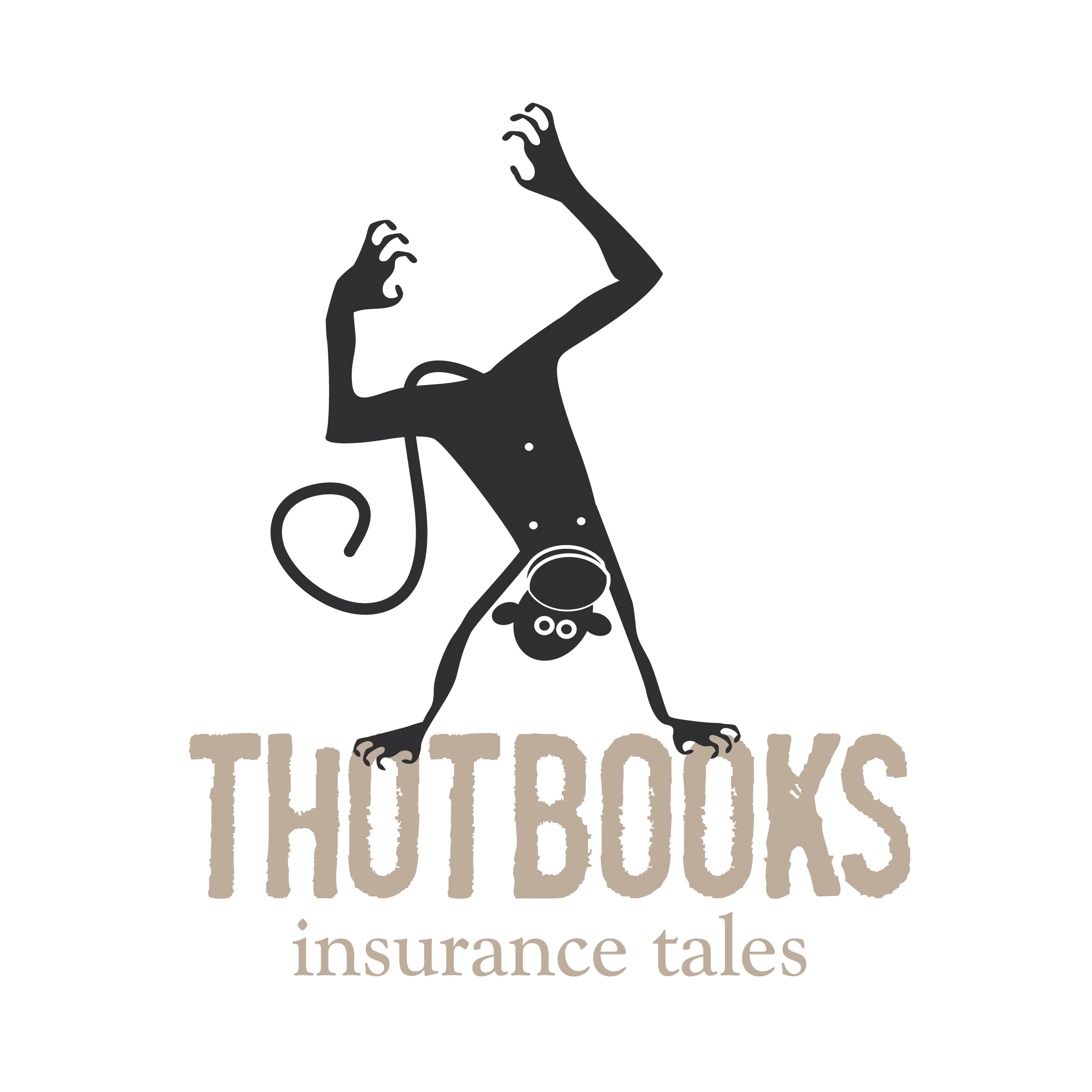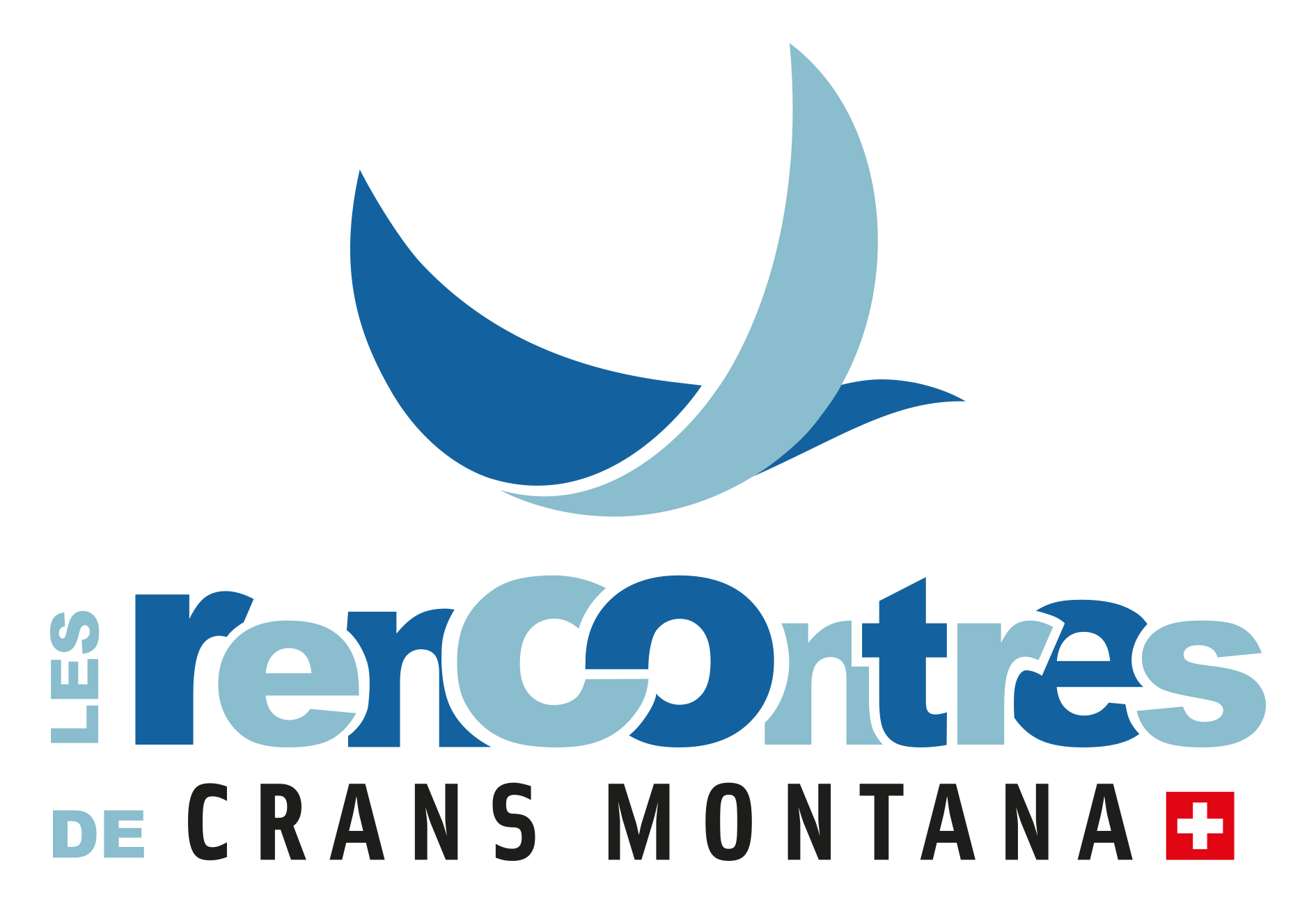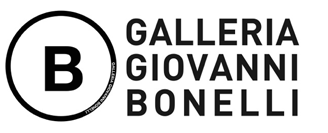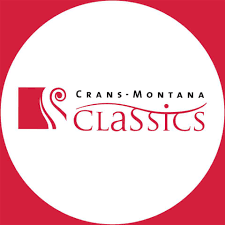 Landing page Meet iClassical – Partners General
ultima modifica:
2019-11-18T17:16:38+00:00
da