Welcome to iClassical Academy Free Masterclasses Series! Here is the one of this week:
BEETHOVEN VIOLIN SONATA NO.5 IN F MAJOR, OP. 24, 1st MOVEMENT
Beethoven's compositions were the most popular and the first to break away from the typical 3-movement structure. It contains generous lyrical themes, alternating with more cloudy and busy passages and then back to the sunny atmosphere. Professor: Rudolf Koelman. Student: Shai Nakash.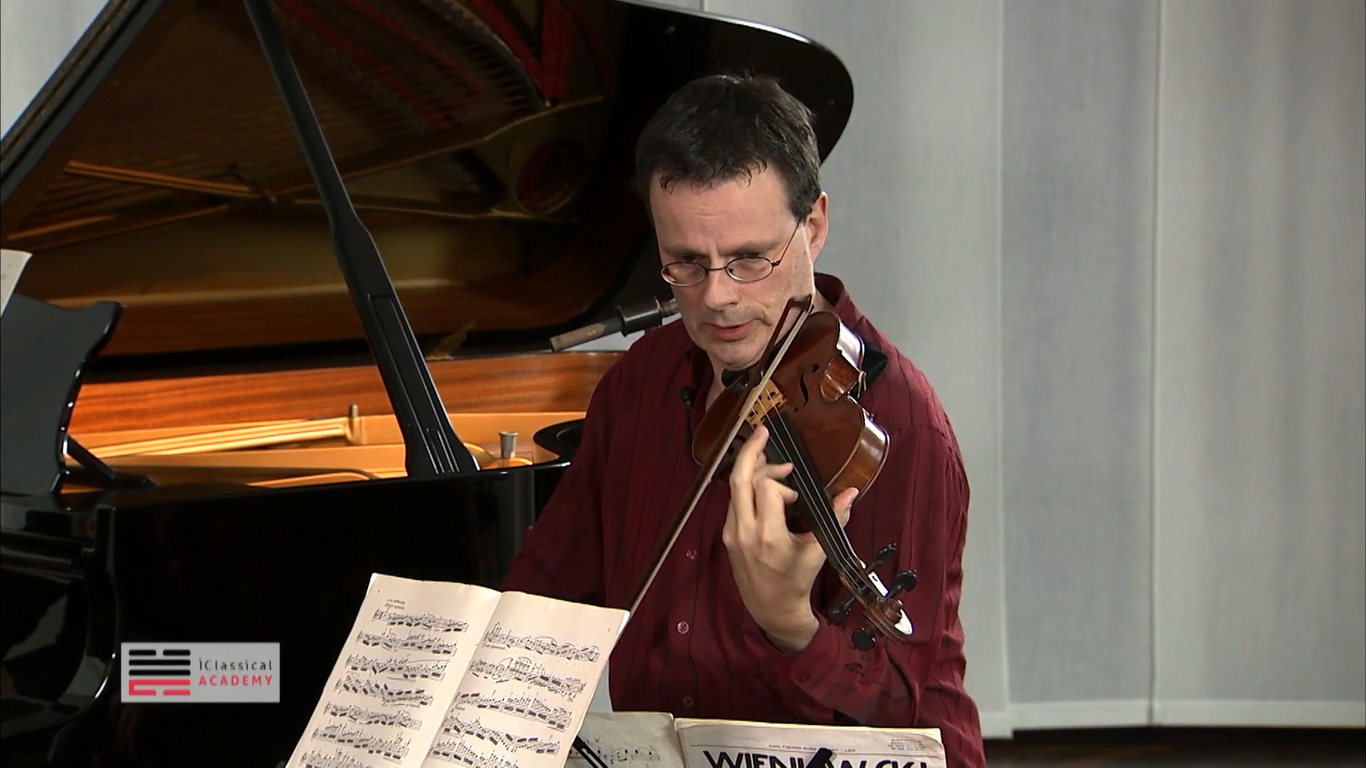 This masterclass will be available until June 5, 2021; Login or Subscribe for FREE and access the whole content!
FREMIUM 1-1 FREE LESSONS & COURSES
ultima modifica:
2021-05-07T00:58:56+00:00
da