"One of the most powerful aspects of the iClassical Academy is its ability to connect students from anywhere with world-class pedagogues. It is often so hard to connect with professors around the world as a student without travelling and spending thousands of dollars. This iClassical Academy is doing great things by making the classical music world more accessible. The current Bach and Paganini courses available for violin are invaluable to violinists preparing these cornerstones of the repertoire. The benefit of having these videos alongside my weekly lessons at Sibelius Academy is that I have an additional resource to access while I'm practising during the week. If I get stuck and frustrated, it is so easy to log on and get another perspective from one of the lectures in the iClassical Academy. "
"I used and found the IClassical Masterclasses as good as some University courses. It's clear, simple and focus on an aim. The interaction student and teacher is very good. The videos about J.S. Bach's Sonatas and Partitas are complete, all have been said. And the Best about Iclassical it's very affordable, Good for Everyone!"
"It's absolutely a great academy and the platform interface is awesome. The best for me is the slow camera motions and subtitles. Talking about the teachers, they're really professional and I actually get better in the violin with all the tips and advice in the masterclasses. The principles, the technique, the emotion, all of these are taken into account by them. I hope everybody could have access someday.."
"Hi! Just reaching out to say THANK YOU to everyone who has created this wonderful site. Amazing for all us musicians out here.I'm a pianist but I watch all the instruments. I'm also recommending them to my students and when we have time watch them together:)."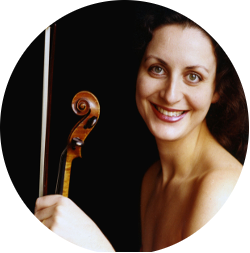 "I love that the magical moments of the interaction between the student and teacher are captured."
Virginie Robilliard Prof. of Violin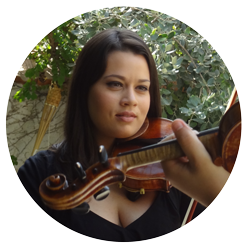 "I encourage other young musicians to experience iClassical Academy's master classes!"
Nicole Léon Masterclass Participant, Paris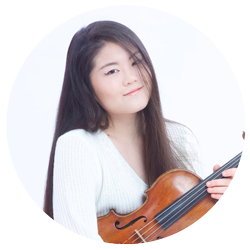 "I'm taking master classes from teachers who judge my performances in competitions."
Elena Kawazu Student Artist Starling-Delay Symposium on Violin
Studies at The Juilliard School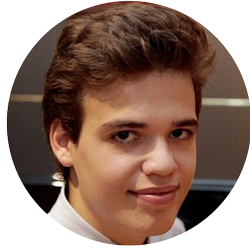 "Thanks to iClassical, I played my first solo performance."
David Gurevich Student at Beit Sapir Conservatory, Kfar Saba, Israel
Testimonials
ultima modifica:
2017-04-14T22:53:35+00:00
da