JERE B. THE ENTREMUSICIAN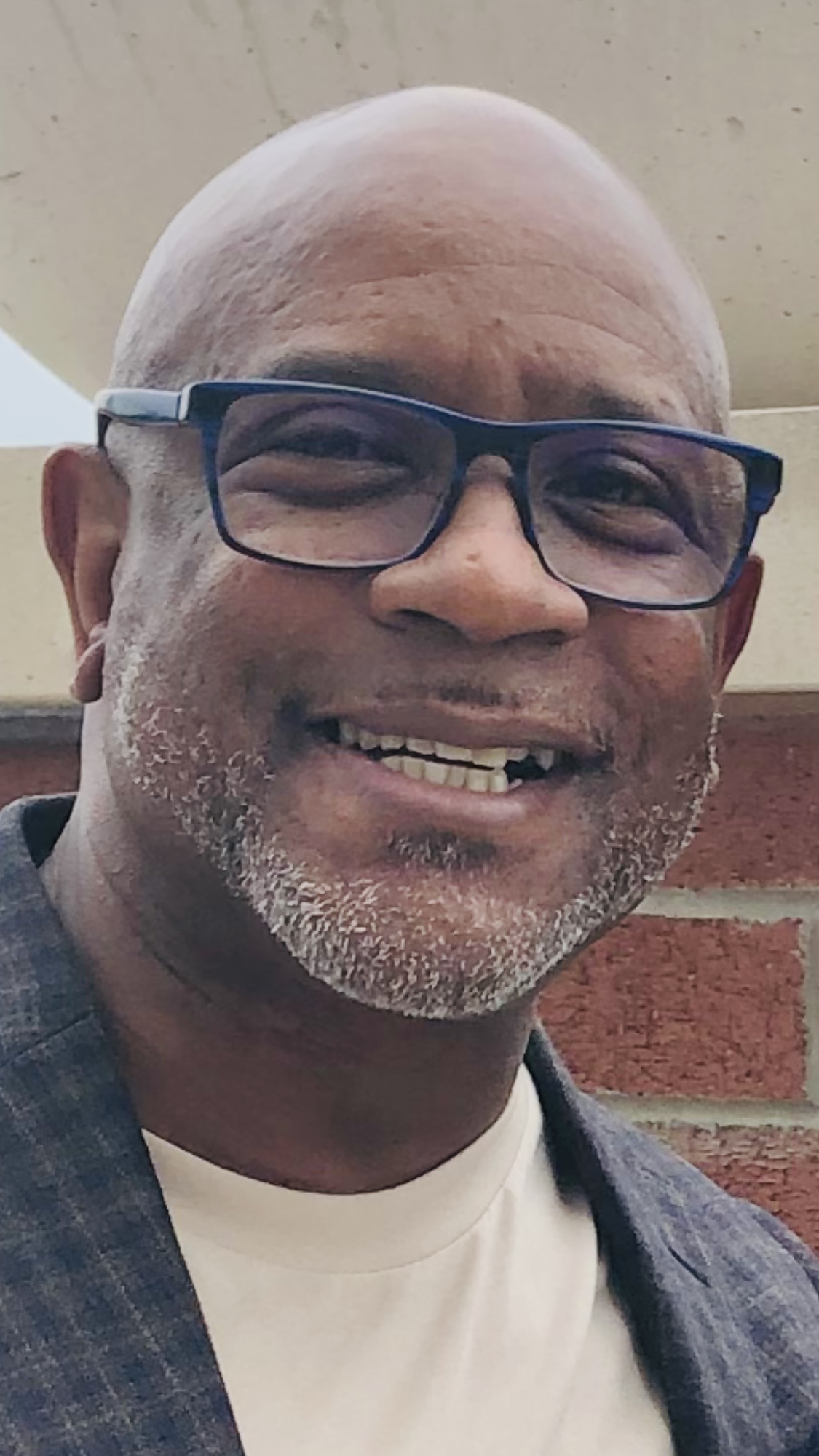 EntreMusician, Producer & Composer
Jere B began his musical life as a church drummer and performed in various bands during his formative years.
He is the Founder, Chairman, and Production Director of a Multimedia Production company comprised of North Eastern Ohio Musicians and Music Business Executives involved in multimedia entertainment at all levels.
Jere is the author of the Best Selling Book, "The Path of the EntreMusician" 9 Keys To Unlock Your Mindset, Discipline & Focus." specifically focused on singers, songwriters, musicians, recording artists, producers, and creatives of every genre.
SounDoctrine
Jere B's award-winning funk jazz ensemble of 20 years, SounDoctrine, has released five critically acclaimed CDs. They have received notable honors from Soul Patrol, The Hollywood Black Film Festival, Campus Crusade for Christ, New Artist Radio, The Capital Jazz Fest Challenge, WSVN, and the American Gospel Music Awards, among others. SounDoctrine has toured nationally, with their music crossing international boundaries. The Weather Channel has featured the group's music since 2008.
SounDoctrine's cover of Bobby Womack's "Stop On By" featuring guitarist Eric Tyus cracked the Top Ten of Billboard's Contemporary Jazz Charts for three weeks in the summer of 2015. Jazz Legend Bob Baldwin recently remixed their smooth ballad, "Smallmouth Bass," composed by Jim Couchenour.
Producer, Actor and Host
Jere B is the owner of the independent label Niayana Recordings. His funky, experimental debut album "Fizh & Gritz," released in September 2019, challenges the current culture while questioning the American Church.
Jere's brand new release, "Ecstatica" is geared toward the TV/Film market. His production credits include: Scoring the Independent Film Shorts, "On-Line Love" & "First Movie Date" by filmmaker Art Byrd; Composing and Producing the Music for the Off-Broadway Play "In Search of an African Queen" and creating music for The CBOSS Community Network's Webcasts.
Additional credits include composing and arranging for songstresses Lisa Taylor, Tracee; the R&B duo "2 Elegant," Gospel notables Carlton Jenkins, The Spirit of Truth Choir; acoustic duo McCabe; The Chocolate Pulse Story and producing Smooth Jazz Artists Jim Couchenour and Eric Tyus.
Since debuting in the movie "Ice Agent" a film by Ray O'Neill, Jere B was cast as the lead in Art Byrd's film short film, "Magnify" and performed the lead role, Joshua, in the Youngstown Playhouse production of David E Talbert's "Fabric of a Man." Jere also appeared as lead Walter Lee Younger in the Hopewell Theatre's production of Lorraine Hansberry's "A Raisin In The Sun," originally portrayed by Sidney Poitier.
In addition to growing his podcast, "The EntreMusician," Jere B produces and hosts the budding TV Series "Artist Impact" for Armstrong Media, which airs throughout Northeast Ohio and Western PA.
A Follower of Jesus Christ, Jere B has a heart for teaching and encouraging biblical truths. His goal is to exemplify Christ and live a life of integrity while mentoring others toward success. Jere is very happily married to his sweetheart of 28 years, Lori Lynette. They have three beautiful daughters; Dr. Tejai Davon, Nia Joi & Ayana Symone.
"Begin Your Thrive Journey Today!!
Peace & Blessings!"
Jere B.
Jere B. the Entremusician
ultima modifica:
2023-07-06T09:06:28+00:00
da