BEAUTIFUL SINGING: A Singer's Guide to Improving the Voice
by Stanford Felix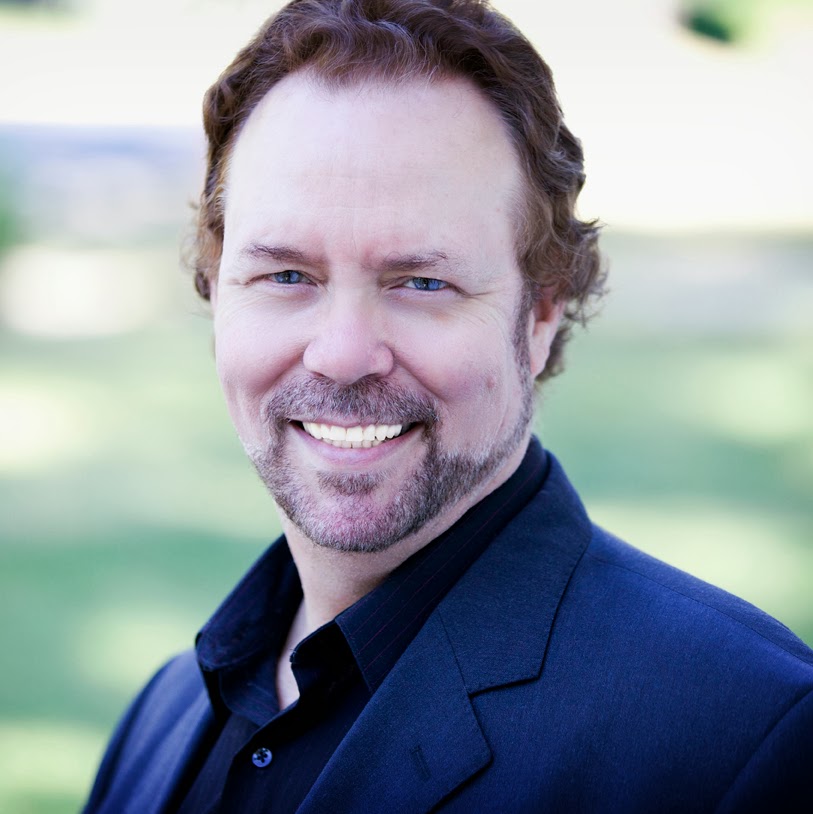 MUSICAL BEGINNINGS
I come from a musical family, particularly on my father's side. All the Felix relations were Welsh, and Wales is famous as the "Land of Song," especially for its male choirs. My paternal grandparents were well known in their South Dakota county for singing duets for more than two hundred weddings and funerals over the years, often with my grandma accompanying the piano. She also played for two services every Sunday at their small Congregational church, set in a Dakota plains field. My entire family loved music and appreciated the arts. So, when convincing my parents what career I planned on pursuing, any hesitancy or resistance on their part was futile.
Since my early college years, I've decided to dedicate my life to understanding the human voice's ins and outs, especially when it comes to the training and teaching of the time-honored art of classical singing. However, in the beginning, I didn't realize the work involved in pursuing this path. However, I soon found out that there were no shortcuts to any artistic craft, only pathways that require dedication, perseverance, discipline, respect for the art, and a passion for beauty and excellence.
Commitment
I often refer to classical singing as the "Bentley" or "Rolls-Royce" of singing because it takes more time, practice, and dedication than any other vocal style to truly perfect. Similar to these luxury cars, bel canto's attention to detail and critical evaluation is essential. That's why the singer takes so much commitment to perform classical repertoire, the repertoire I personally find most vocally rewarding. So, although I enjoy singing other styles of music,
I prefer driving a Bentley. In the singing world, bel canto is that Bentley, a style of singing developed over nearly 450 years, emphasizes breath control, registers and range, intonation, intensity control, and the mental concept of imitation or ear training. The student who studies this method in conjunction with conscious listening will learn to eliminate vowel distortions and reveal the tone and natural quality, or timbre, of the voice. I think the techniques and fixes spelled out in my new book, Beautiful Singing: A Singer's Guide to Improving the Voice, along with the student's openness to new ideas, dedication to the art form, and a consistent one-on-one relationship with a competent voice teacher, will help the young professional opera, oratorio and art song singer to build a beautiful, expressive, and well-balanced singing voice, a voice truly reflective of one's artistic goal.
The Reason
I wrote this book, off and on, over a period of ten years, partly as a way to solidify concepts I personally had about singing for my voice students, but also as an analytic tool. Singers are often accused of thinking too much. But it takes a lot of self-assessment to sing in the uninhibited, energized, and well-balanced manner taught to me by hundreds of masterclasses, performance experiences, and voice professionals.
Over the years, Beautiful Singing began to turn into a record book of sorts, where I would jot down my ideas through the lens of the great bel canto masters as taught to me by my mentors, and a journal in which to articulate bel canto concepts in an uncomplicated, to-the-point guide to good singing. Since many technically detailed bel canto (Italian, beautiful singing) sources were already available, I saw a need to simplify the learning process by offering a concise, easy-to-understand guide of vocal techniques and fixes for the serious voice student.
Sharing the unique ideas, fixes, and exercises I've developed and accumulated over nearly forty-five years as a professional singer and voice teacher, this book is designed to help even the most experienced singer more clearly understand certain aspects of the bel canto technique, the proven foundation for all styles of singing.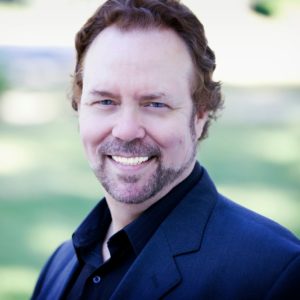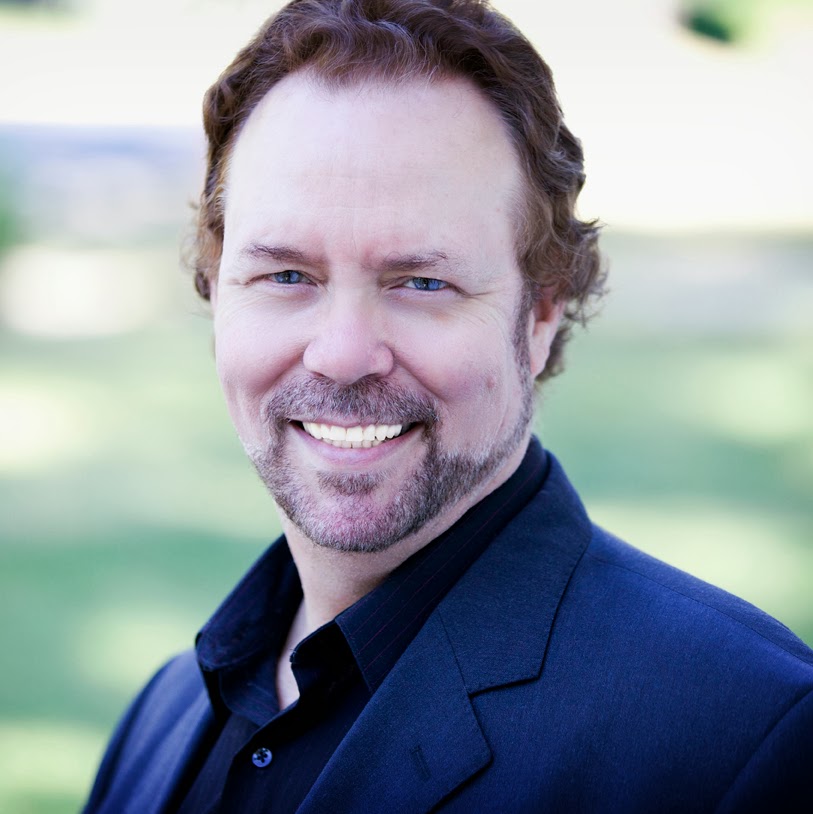 Stanford Felix's 40 years as a singer/actor, 23 years teaching voice, and decade producing opera help him offer a unique perspective on all aspects of vocal production and technique. He holds a D.M.A. in Voice Performance and B.F.A. in Theater/Voice from the University of Kansas, Lawrence, and M.M. in Voice Performance from the Manhattan School of Music, and is a proficient pianist, composer, and conductor.
Bel Canto
The Bel Canto singing technique is designed to teach you how to use your voice healthily and effortlessly for singing. 'Bel Canto' is an Italian term that translates to 'beautiful singing.' Although Bel Canto is used popularly in Opera, it can be used to sing in any genre or style of music, including pop, rock, country, r&b, jazz, and musical theater.
This technique teaches you how to use your voice to the best of its ability and reach your full potential as a singer without straining or hurting your throat in any way. Amalia Moerman Pavlidis created a Bel Canto Technique Online Course for iClassical Academy. You can buy it as a single course or get access when you subscribe as a monthly or yearly Master Member.
BEAUTIFUL SINGING: A Singer's Guide to Improving the Voice
ultima modifica:
2020-12-01T10:02:39+00:00
da