COURSES, MUSICAL JEWELS & COLLECTIONS | CELLO
Musical Jewel
CELLO, BOW and YOU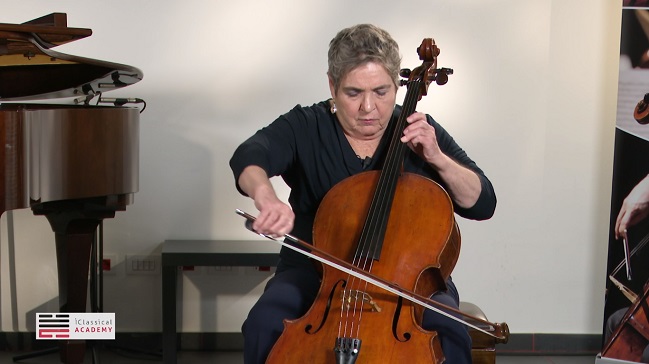 Master Teacher Evangeline Benedetti
Language English
Description of course Former faculty member Manhattan School of Music and cellist of Bernstein's New York Philharmonic shares 40 years of precious cello experiences.
Course
Uri Vardi's Cello FUNDAMENTALS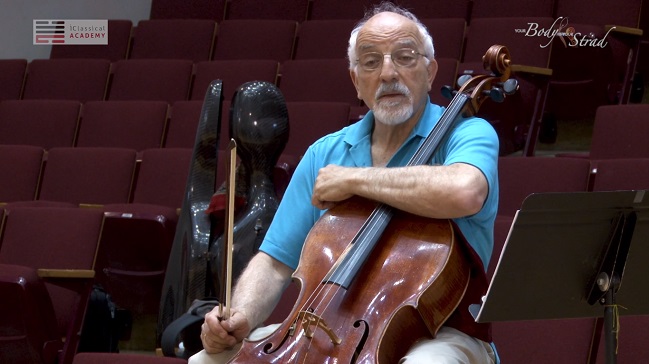 Master Teacher Uri Vardi
Language English
Description of course Uri Vardi covers his teaching philosophy and ideas about the essential elements necessary for the mastery of healthy and dependable cello playing, and the best practical ways to teach them.
Collection
Mischa MAISKY Masterclasses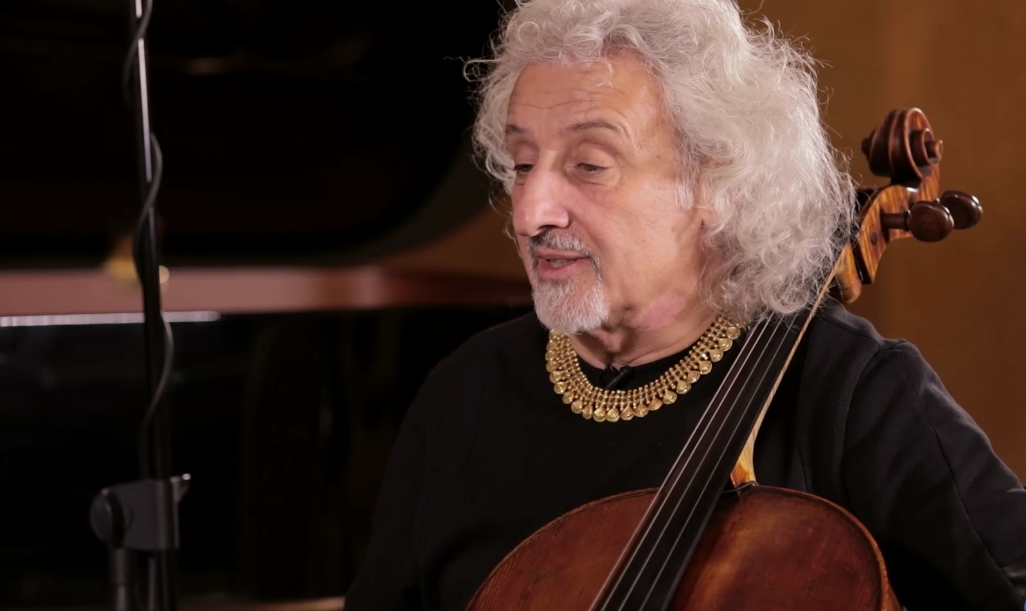 Master Teacher Mischa Maisky
Language English
Description Collection Three major compositions for cello; Bach's Cello Suite No.2, Shostakovich's Cello Concerto No.1 and Dvorák's Cello concerto in B minor. Wonderfully explained by famous Mischa Maisky.
Course
Daily Routine & Performance Training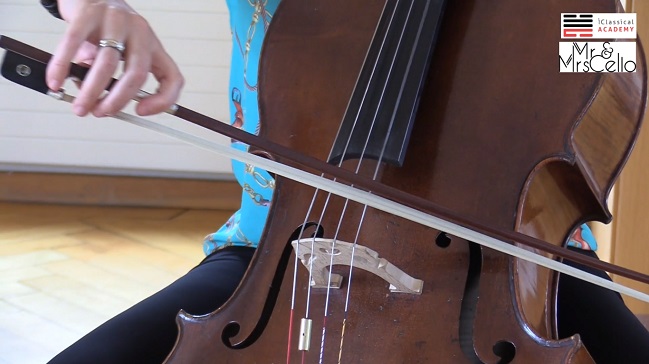 Teacher Fulvia Mancini
Language Italian with English subtitles
Description of course Improve your physical health, mental state and playing — a practical approach to your daily routine and performance based on yoga and meditation.
Course
FELDENKRAIS & free playing on Cello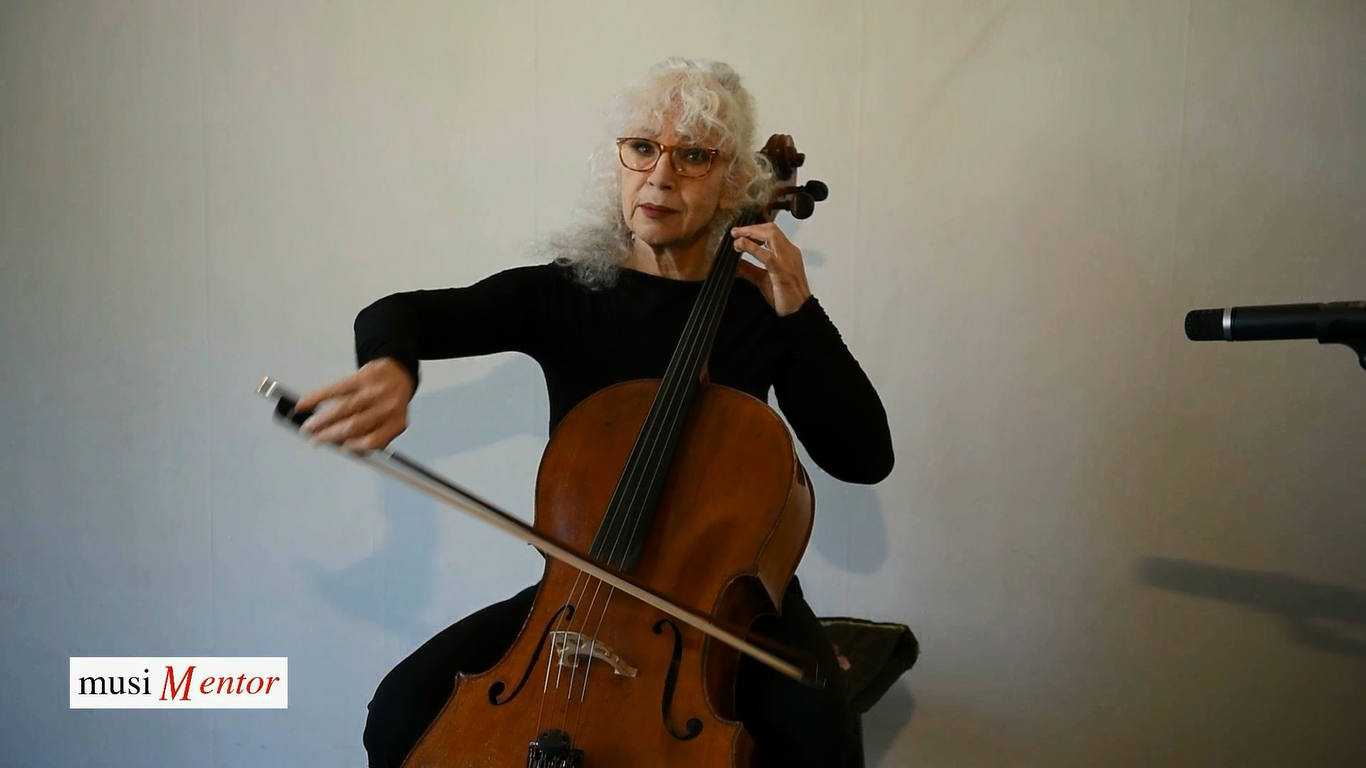 Teacher Nadia David
Language English
Description of course Achieve excellent results and in-depth, natural and more expressive sound in cello playing. Feldenkrais exercises will help you to let the body free.
Collection
Alexander CHAUSHIAN Masterclasses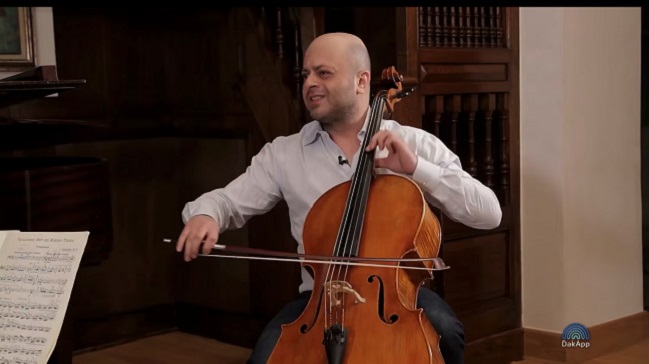 Master Teacher Alexander Chaushian
Language English
Description Collection Alexander Chaushian in Brahms, Tchaikovsky, and Saint-Saens Cello Masterclasses from the Dakapp/Naxos archive.
iCLASSICAL ACADEMY ONLINE COURSES & COLLECTIONS CELLO
ultima modifica:
2020-08-18T09:22:22+00:00
da