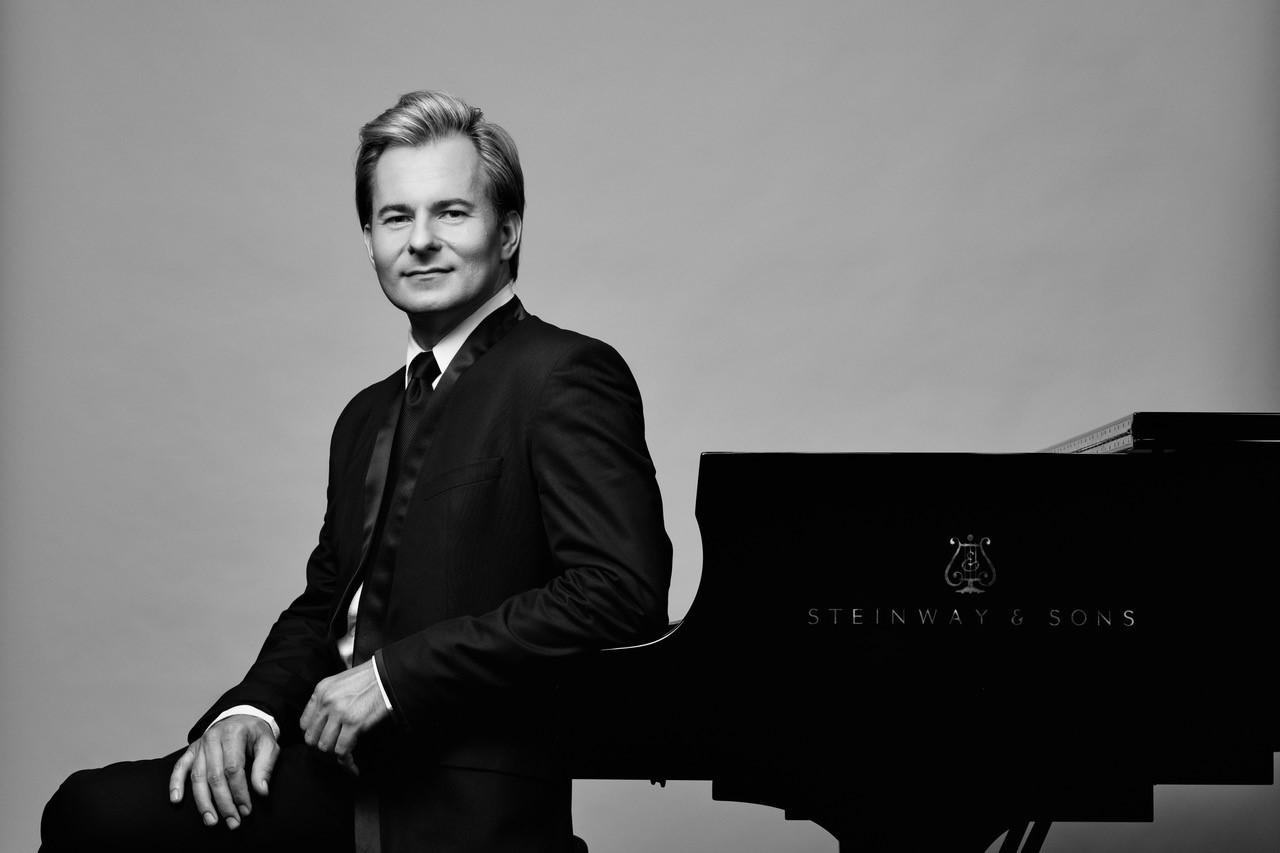 Charl du Plessis Introduction to Improvisation Course
Dr Charl du Plessis is a unique and respected pianist from South Africa who has contributed to a resurgence in the popularity of crossover music with his new improvisations combining jazz and classical music.
As one of the most unique and respected pianists from South Africa, Dr Charl du Plessis has contributed to a resurgence in the popularity of crossover music with his new improvisations combining jazz and classical music. As a versatile pianist, composer and arranger he is in high demand from concert platforms, recording studios, theatre stages to performing as a soloist with orchestras.
He has released ten albums and two DVDs and won several major music awards including two South African Music Awards, a Fiësta and a Ghoema for recordings by the Charl du Plessis Trio. He frequently performs in Europe, Asia, Australasia and North America, as well as at major music festivals in South Africa. Highlights include the Festival Musikdorf Ernen (Switzerland), Grachtenfestival (Netherlands), Choralies (France) and the Standard Bank Joy of Jazz (South Africa).
Charl is a Steinway Artist and a Spirio recording artist who holds a doctorate of music from the University of Pretoria under the tutelage of Joseph Stanford. He also studied with György Sebök in Ernen (Switzerland) Dan Hearle and Stefan Karlsson at the University of North Texas (USA) and Ulrich Koellah at the Musikhochschule Winterthur-Zurich (Switzerland). Charl has been the recipient of major prizes at international scholarship competitions and has performed in London's Royal Albert Hall, Shanghai's Oriental Arts Centre, the Elbphilharmonie in Hamburg and the Berlin Philharmonie with Chick Corea. Charl recently became the first person to perform on top of Cape Town's iconic Table Mountain.
Charl is a piano lecturer at the University of Pretoria and specialises in classical and jazz piano and improvisation. For more information visit his website.
My Passion
"There are only two kinds of music: good music and bad music. It is my passion to share my vision of music as a wholistic and inclusive force where there is no need for exclusion and where we can have fun, express our deepest emotions and communicate without words"
My Desire
"I aim to create a safe space where students will have the courage to explore, experiment and discover the music which is inherently within them. Equipping students with skills where they can play the music they hear in their mind and experience musical freedom with no fear or self-consciousness is my desire."
My Music
"Music's ability to entertain and intrigue listeners remain the magic ingredient when performing or improvising. My concept of music invites the listener into my world to be a part of the creative experience and enjoy the journey."
musiMentor Teacher Charl du Plessis Piano
ultima modifica:
2020-10-01T17:52:58+00:00
da