Nobody likes to be told what to do
Blog post by Mike Vaccaro.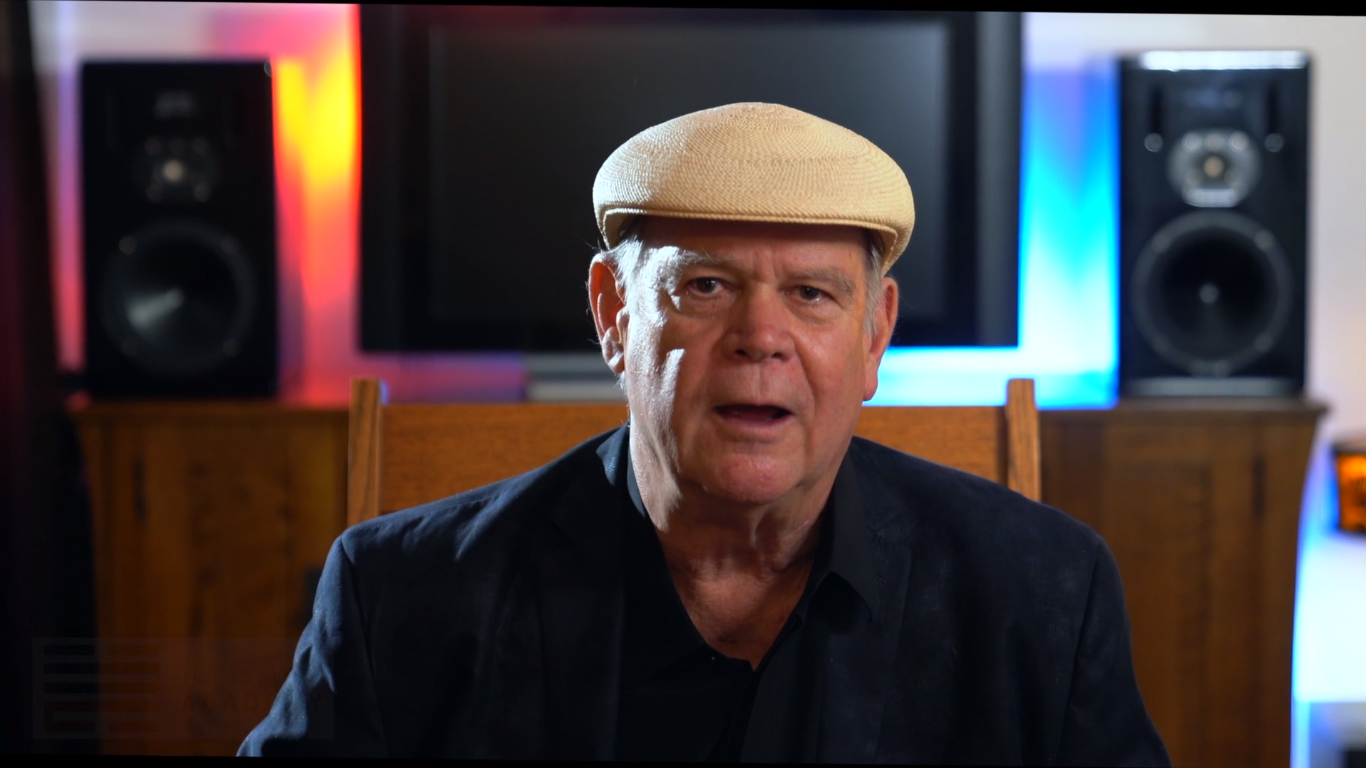 What is a Great Music Lesson?
In an excellent music lesson, the teacher presents information and then asks for feedback from the student to ensure they understand what was said.
Students want to have lessons they share with their teacher. The question is how experienced you are as a student, what the teacher can share with you, and what must be taught. Students should never fear asking questions when they don't understand something, even if it is not part of a particular lesson. Interaction is best for both the teacher and the student.
"A student owes it to the teacher to study their lessons in earnest almost daily."
You have a lot on your mind as a student at any level. It is good to have something as intense as music and its study, so your mind can be occupied by something meaningful.
The ruminations about non-important subjects, like who said what to whom, that you may be carrying with you are set aside. Practice, playing, or studying allows your mind to concentrate on a single subject. The secret is to be positive in your approach and realize that music is a long road that never ends. There is no reason to rush learning. It will happen in the time it is meant to if you play most every day.
Never hesitate to write on your music. It serves as a reminder of a note or passage that must be practiced or can be a reminder of an accidental or some other marking.
Pick some time every week, every month, and every year to rest briefly from all you have on your mind. That's when real learning takes place. It's called digestion. You give yourself time to think about what you learned and
what adjustments will be required. The yearly break should be a week or more. Think about your music and relax in a beautiful place. You will find that when you return to practice, your hands and brain will be a bit off-kilter, but your chops will return quickly.
Don't kid yourself!
It would help if you remembered that your teacher was once a student. As teachers, we have tried all the "tricks" to make our teachers think we practiced the whole week. So, make no mistake; your teacher most likely knows how much you practiced in a week, almost down to the minute. However, how long you practice is less important than playing your instrument daily.
Again, as I said, start by practicing a minute a day. If you miss a day of practice, remember that consistent practice is the key to progress.
Remember, too, it is a long road to mastering an instrument, and you aren't going to learn faster than the river is flowing, so patience and persistence are in order at all times in your playing days. As your playing improves, your practice time should increase. If you are not getting at least one minute in per day after a couple of years, you would be a better listener than a musician. Or you could try another teacher.
Don't try to be the best but One of the best
As you advance, look for other ensembles to play with besides your school band or orchestra. The more you study music, the more opportunities will come your way.
Knowing you only want to play a specific type of music makes it easier for you, as you may only have to find one group outside of school to play with.
Your private teacher (and everyone should have one) can help you find other groups to play with. Granted, that is more difficult if you live in a rural area where you must drive a long way to play with others, but in or near more prominent cities, this should be easy. 
The thing to aim for as you progress in your studies is not to try to be the best but one of the best. Then, if you happen to be the best, it will be noticed without you having to prove the fact. We occasionally learn as much from our friends and experiences as from our private teachers.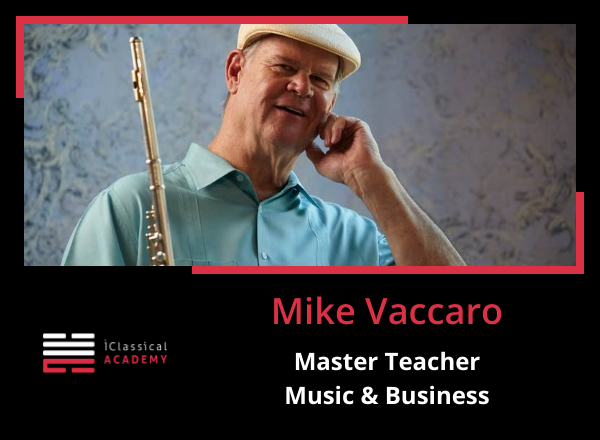 Mike Vaccaro, a professional musician, teacher, and businessman
"I have owned MikeVaccaro.Com for 35 years and have been the Music Contractor for the Cerritos Center for the Performing Arts for 27 years and the Ram football band for ten years. In addition, I have contracted musicians for motion pictures, recordings, and live performances throughout the United States. My company also specialized in corporate events for many years and provided and produced industrial shows, including sound, lights, staging, set design, scripts, original music, talent, and much more.
My passion, being a multi-instrumentalist, is to learn more about my instruments, people, business, and life in general. Learning never stops for me. I even learn from my students. And I keep a journal of great thoughts I come across in my travels.
With the creation of my online The Music Business Course, I hope to help you get through your career in the music business as efficiently as possible with my experiences of 50 years of playing Classical, Jazz, Pop, Broadway, and Motion Picture music. I think you will find a few gems that you will keep throughout your life."
What is a Great Music Lesson?
ultima modifica:
2023-05-10T12:35:59+00:00
da