COURSES & COLLECTIONS | OTHER & MUSIC CULTURE
Course I Music Culture | Beethoven's Universe - The Fifth Symphony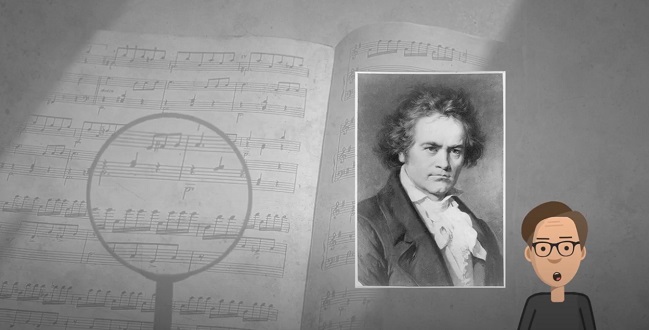 Master Teachers
The Architects of Music
Language
English with English subtitles
Description of course
Discover Beethoven's architecture. For musicians, harmony, melody, and rhythm are the well-known building blocks of music. However, also form, structure, and architecture are essential elements of great masterpieces. Get a deeper understanding of the Architecture of music, starting with Beethoven's 5th Symphony.
Course I Music History | Anatolian Tunes and Horn I Mesopotamia to Europe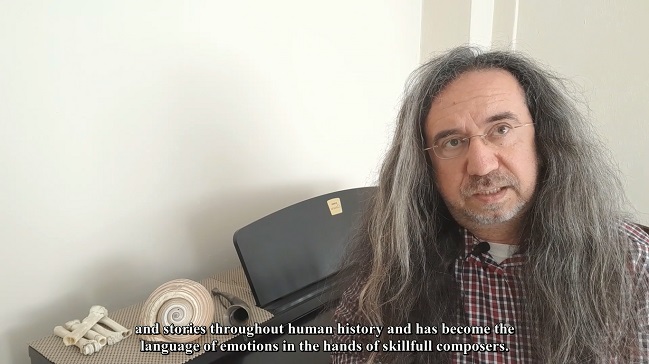 Master Teacher
Zafer Yümlü
Language
Turkish with English subtitles
Description of course
Zafer Yümlü, an active Turkish musician and horn teacher, is a true Ambassador of Anatolian Melodies. He created the course "Anatolian Tunes and Horn from Mesopotamia to Europe". He brings the history of this fascinating epoch in a short and comprehensive course of 10 videos.
Course I Pedagogy I The Art of Teaching Music to Children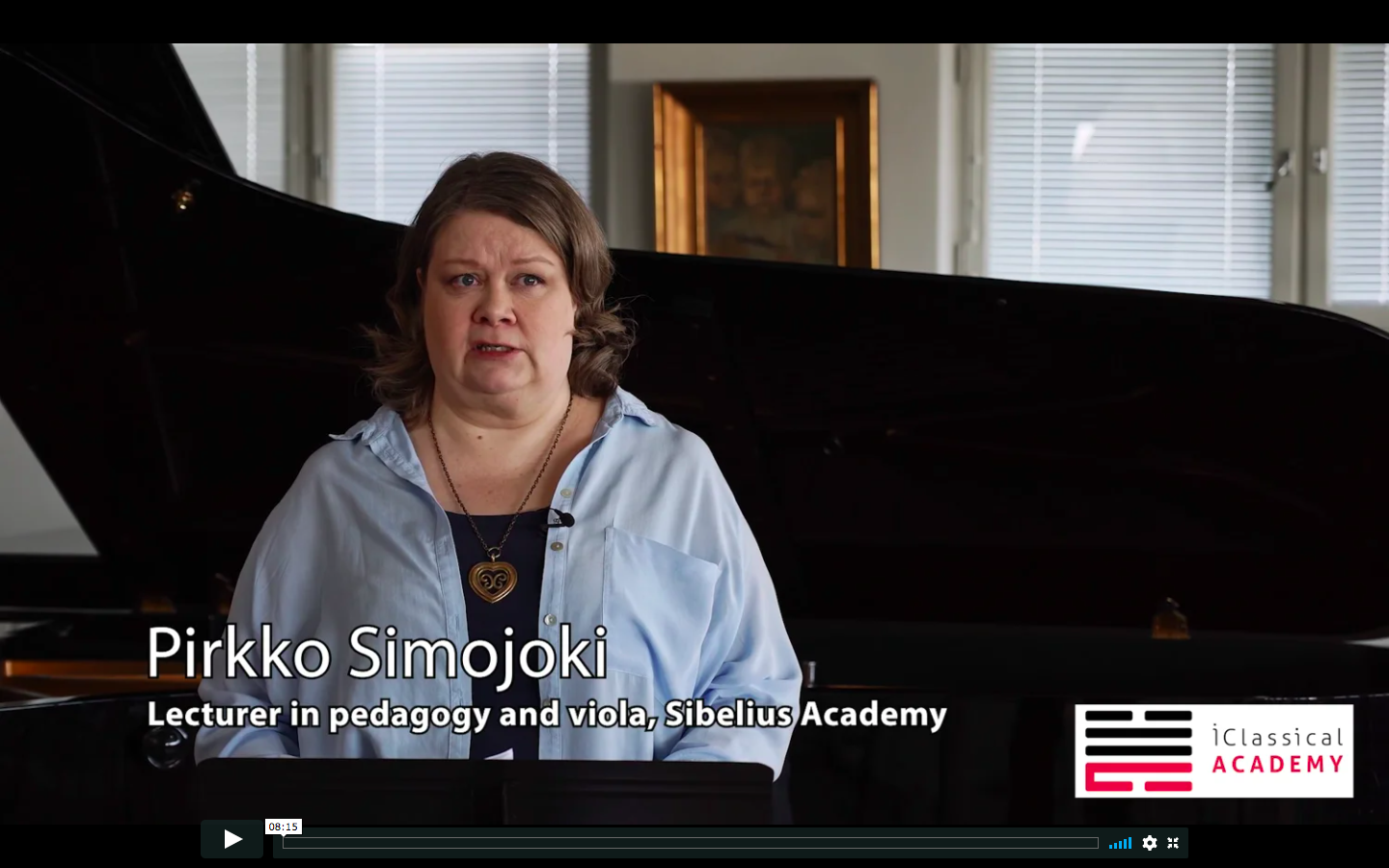 Master Teacher
Pirkko Simojoki
Language
English
Description of course
Finnish viola teacher, conductor and renowned expert on teaching music to children and teenagers take you through the key challenges of music pedagogy with children.
Course I Other I Stage Fright - How to Overcome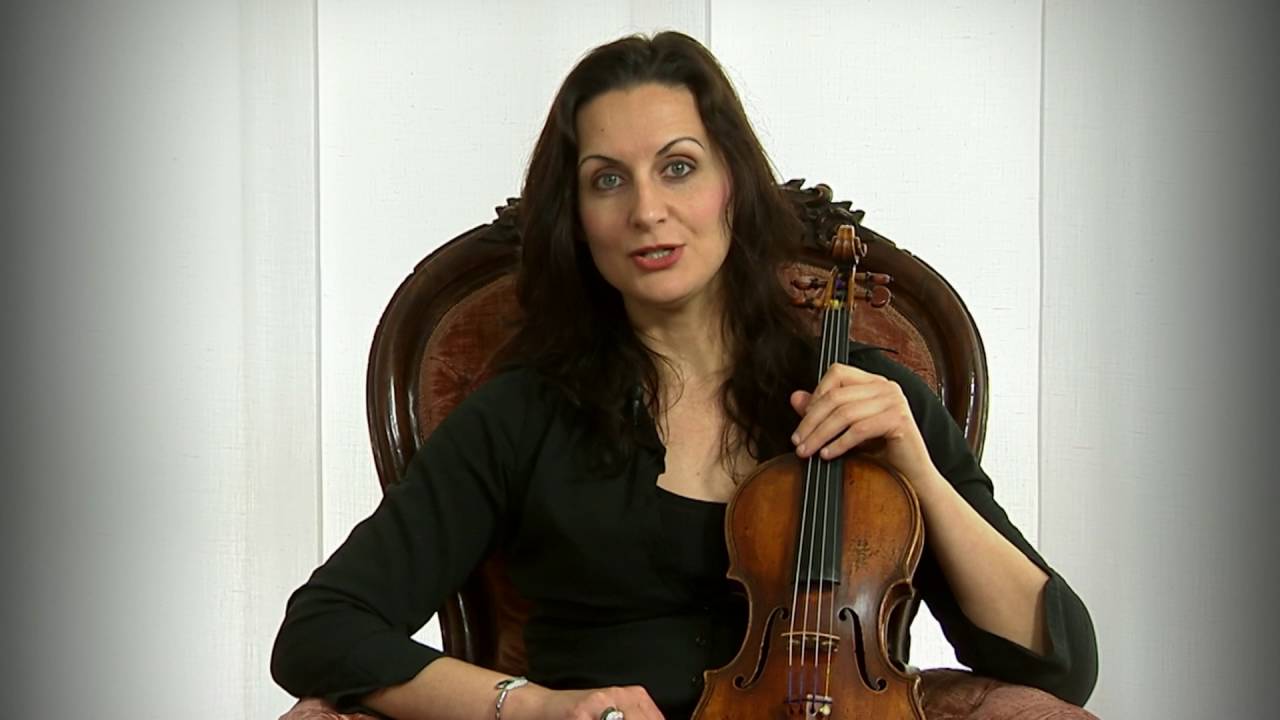 Master Teacher
Virginie Robilliard
Language
English
Description of course
Master Teacher Virginie Robilliard explains in this short course what it is, describes the symptoms and teaches you how to build stage trust.
iCLASSICAL ACADEMY ONLINE COURSES & COLLECTIONS MUSIC CULTURE
ultima modifica:
2021-10-31T10:57:19+00:00
da