Masterclass Cello Evangeline Benedetti in Arona, Italy
$200.00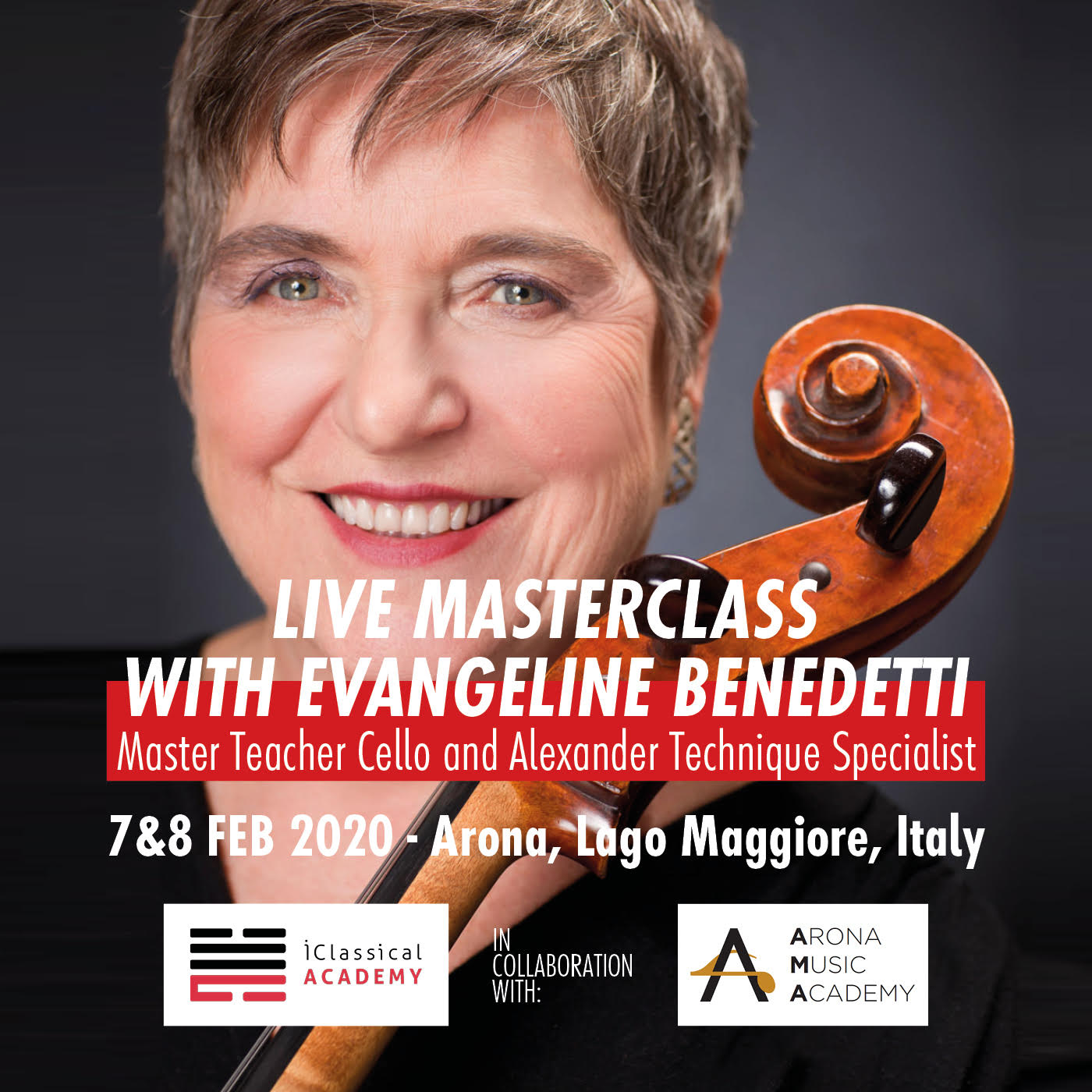 Video extract of one of Evangeline Benedetti's Masterclass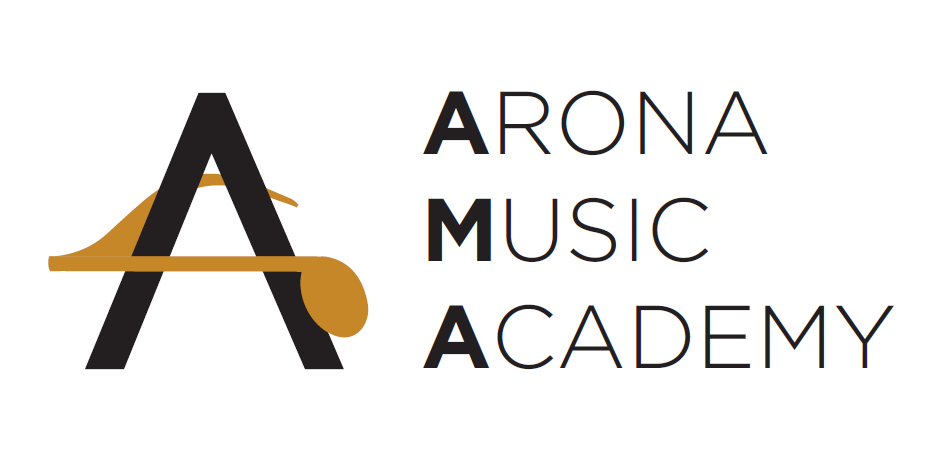 Masterclasses Evangeline Benedetti in Arona, Italy
Dates: February 7 and 8, 2020
Place: Arona Music Academy, Arona (Italy)
Schedule
10.30 am -1 pm     Workshop/Masterclass and individual learning
1 pm - 3 pm           Lunch break
3 - 5.30 pm            Workshop/Masterclass afternoon
After subscribing a more detailed program and further information (also re. your travel and stay) will be sent by the organization.
Join Master Teacher Evangeline Benedetti for 2 days of inspiring Masterclasses in Arona, Italy. Evangeline Benedetti is a sought-after master clinician, specialized in Alexander Technique, who served for 20 years on the faculty of Manhattan School of Music. As 40+ year veteran of the New York Philharmonic Orchestra and certified teacher of the Alexander Technique, Evangeline Benedetti has a unique voice and approach, and invites cellists of all levels to explore, make discoveries and organically internalize technique.
Evangeline Benedetti's approach compliments the work that students do with their teachers by encouraging them to be more aware of themselves and responsive to internal and external guidance.
In this two-day workshop and Masterclass with Evangeline Benedetti, we will get deeper into the Alexander technique and her cello method, based on her book "Cello, Bow and You". Written for the cellist looking for an approach that demystifies cello playing, it is an innovative teaching method in the field of string pedagogy.
Evangeline's method "Cello, Bow and You" allows students and professionals to get access to Evangeline's vast performance and teaching experience. She has pioneered an approach to playing that is:
a synthesis of the cellist's musical thought,
the knowledge of the dynamic properties of the instrument and bow,
the ability to move effectively according to the mechanics of the human body.
The synergy of these elements leads to physically healthy playing and frees players to be musically expressive.
Join Evangeline for a two days inspiring voyage to a different cello planet!
Masterclass Cello Evangeline Benedetti in Arona, Italy
ultima modifica:
2019-12-19T14:39:27+00:00
da
The regular Masterclass price for two days with Evangeline Benedetti is $ 250
(excluded are accommodation and meals)
Early Bird $ 200
Apply before January 20th, 2020 and secure your place at $ 200! (Regular price $ 250)
If you wish to pay in € or if you need more information, please write to us at meira@iclassical-academy.com
If you can stay for one day only, please click here
Go Back