iCLASSICAL ACADEMY - THE MUSICAL JEWELS
The musical jewels are special series of online music lessons produced by iClassical Academy and dedicated to focused or demanding themes, like Paganini Caprices or Bach's solos sonatas and partitas.
They were recorded with particular techniques according to the specific needs of each series, always in 4K video and HD sound quality.
iClassical Academy periodically adds new series about different instruments, composers, or musical subjects in order to provide many exhaustive and complete series.
Musical Jewels are provided with lifetime access.
Pick you favourite must-have series and learn more about it below!
PAGANINI CAPRICES UNLOCKED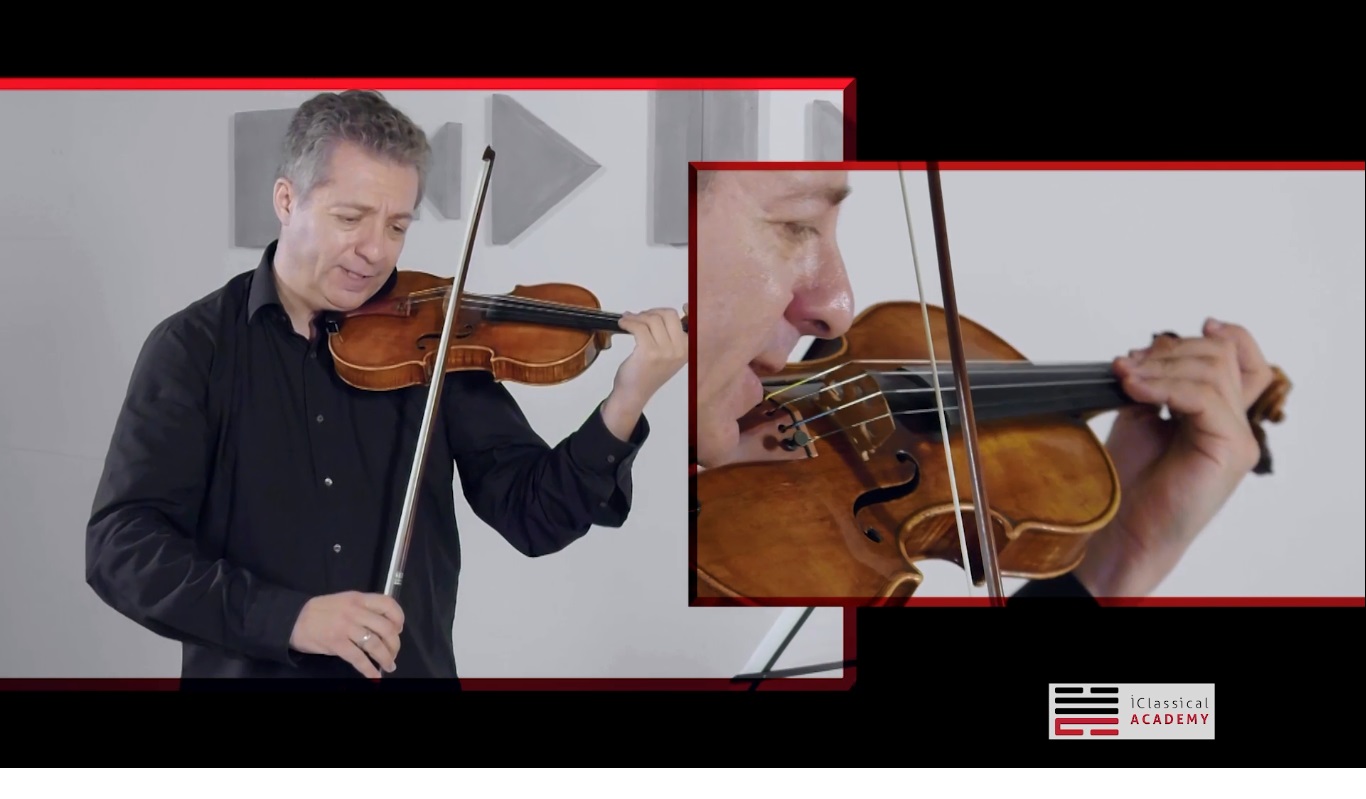 Pavel Berman's exclusive series of masterclass technique to achieve, practice and perfection your performance of Paganini's 24 caprices.
------------------------------
Divided into three series or full bundle offer of 24 performances + 24 lessons.
J.S. BACH'S VIOLIN SOLO REPERTOIRE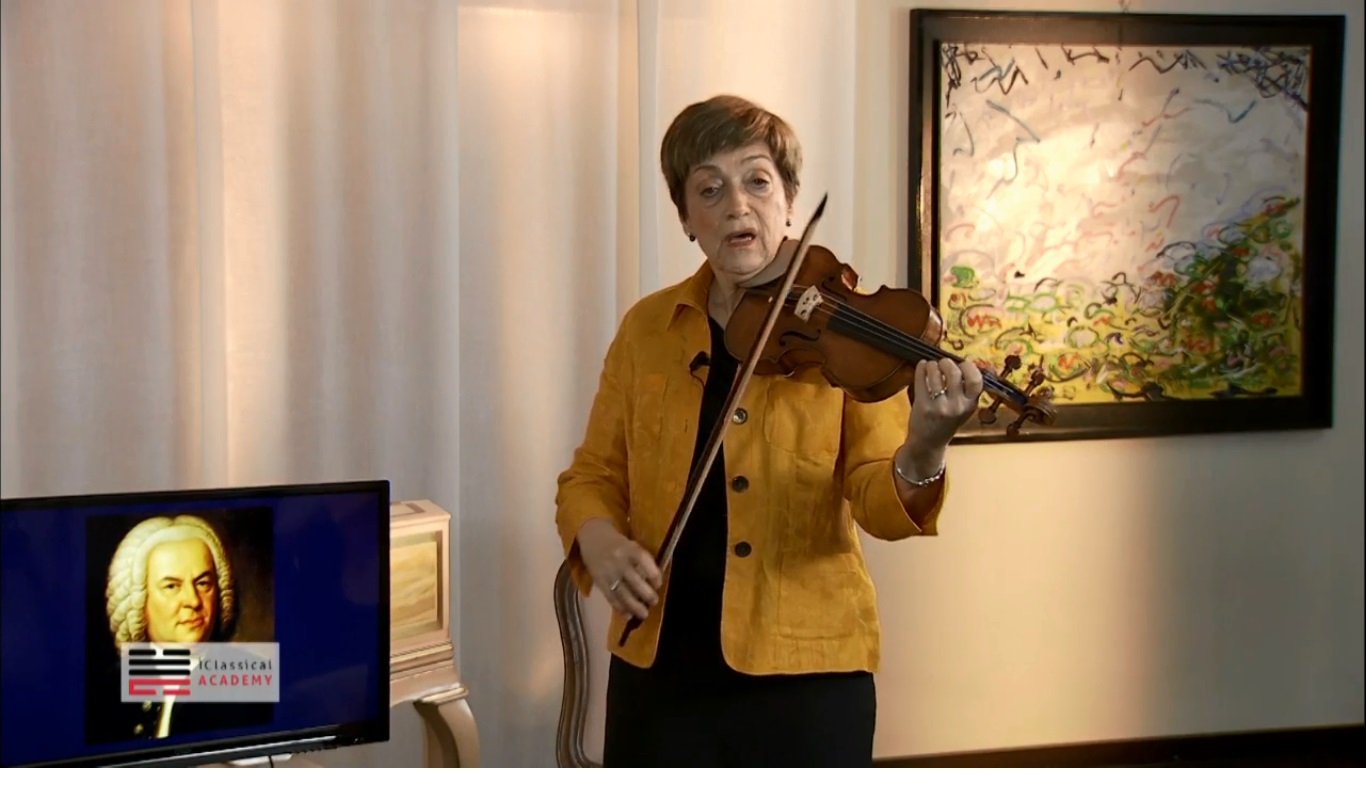 Miriam Fried's exclusive 210-minute declaration of love and admiration for J.S. Bach's Partitas and Sonatas.The most complete online video encyclopedia about J.S. Bach's violin solo repertoire in the world.
--------------------------------
15 HD videos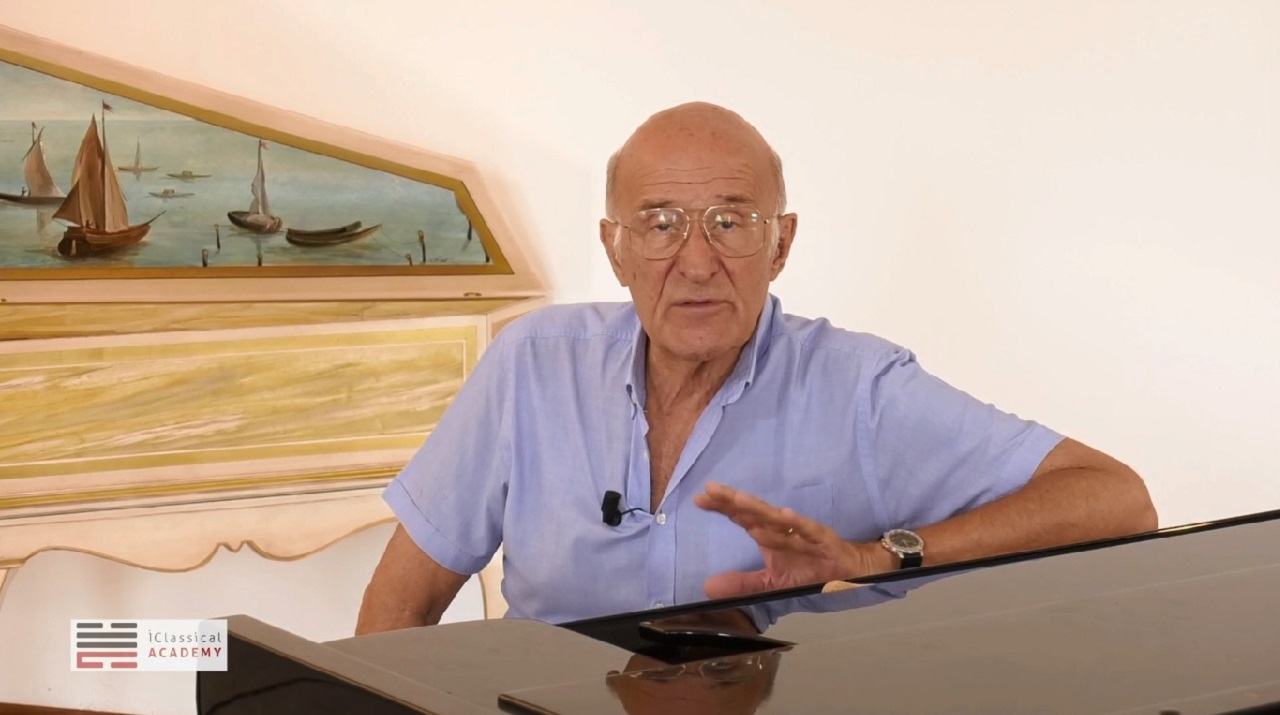 Guillermo Scarabino in his exclusive video series + ebook.
The most exhaustive eLearning executive work about conducting
--------------------------------
22 HD Videos and 146 Pages
MUSICAL JEWELS CATALOGUE
ultima modifica:
2019-08-21T13:50:12+00:00
da