The Academy Online Masterclasses
Over 200 Conservatory-level, full HD Masterclasses for Violin, Cello, Piano and Trumpet of the greatest classical music
Monthly updated with new tutorials
Find below our plans to subscribe FREE, MONTHLY or YEARLY 
31 Highly Professional Teachers
Our Professors are coming from respected institutions such as Manhattan School of Music, Royal College of Music London, Juilliard School, HEMU Lausanne, HEM Geneva, Zurich University of Music ZHdK, Peabody Institute and Beijing Conservatory. All of them have just one mission: to help you become a better musician!
Slow Motion Option for careful listen/look
Secrets of playing the greatest repertoire
Musical Jewels: Buy separately, lifetime access
You can purchase any Musical Jewels as free or paying member of the Academy. Buying them for the first time makes you automatically subscribed as a free member.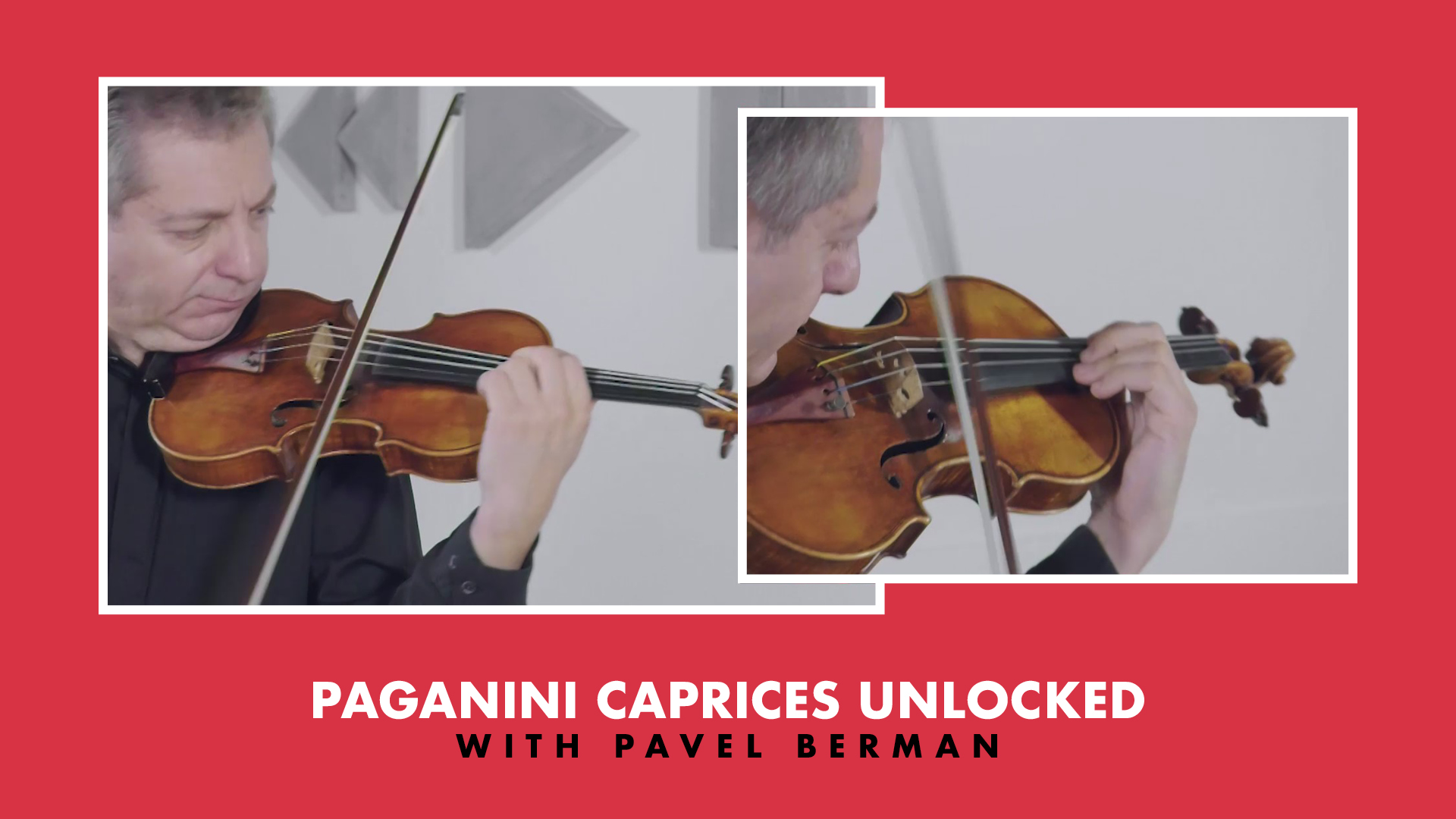 Paganini Caprices Unlocked World Première: Pavel Berman's exclusive series of  technique lessons to achieve, practice and perfection your performance of Paganini's 24 caprices at the highest level. Lessons include the full performances of the teacher.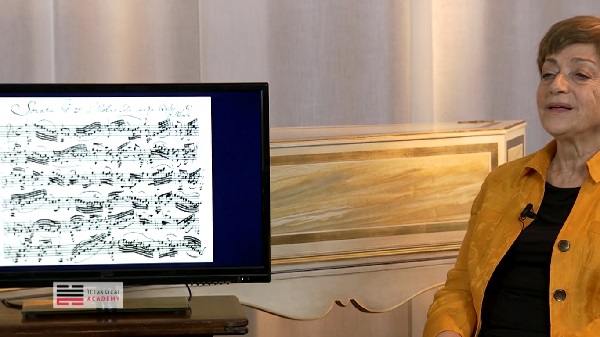 J.S. Bach Sonatas and Partitas: Miriam Fried's exclusive 210-minute declaration of love and admiration for Bach. The most complete online video encyclopedia about Bach's violin solo repertoire in the world!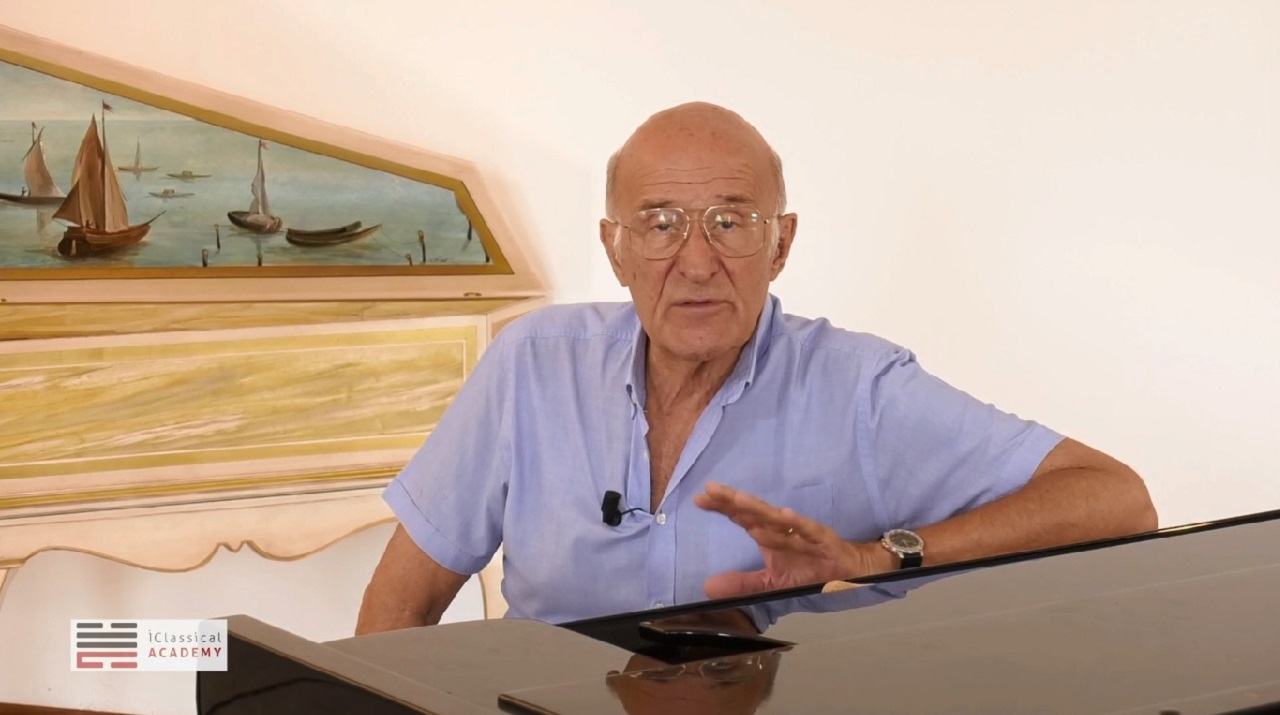 THE ART OF CONDUCTING. Only available at iClassical Academy: Maestro Guillermo Scarabino's Video series and eBook The Art of Conducting; 22 Videos and 146 Pages eBook. The most exhaustive eLearning executive work about conducting.
The musiMentor Courses: buy separately, lifetime access
Find a selection of courses dedicated to specialized topics for all instruments and different levels. Choose a quick course to refresh your memory, or to prepare for a competition, audition or private study. All courses can be purchased at any time, whether you are a free or a paying member of the Academy. New members who join us for the first time and who are purchasing a course will automatically be subscribed as a free member.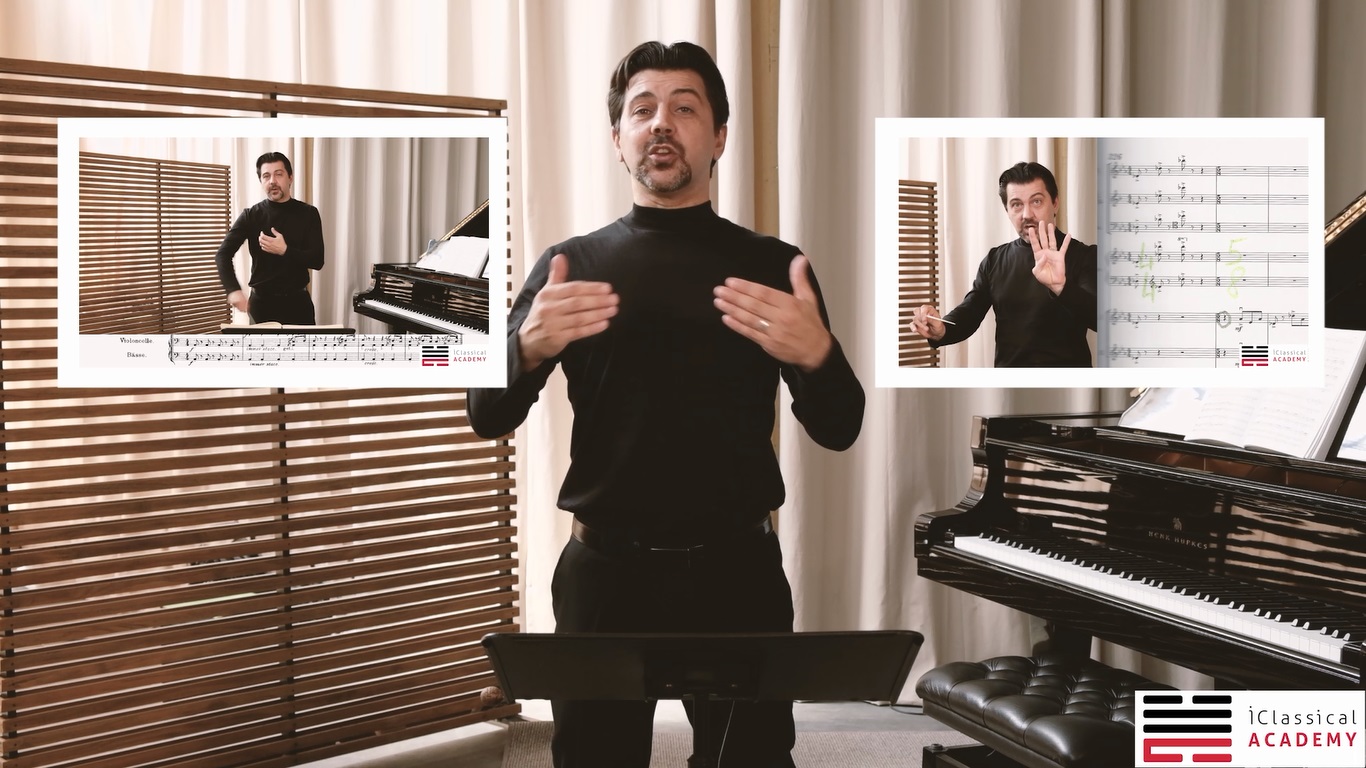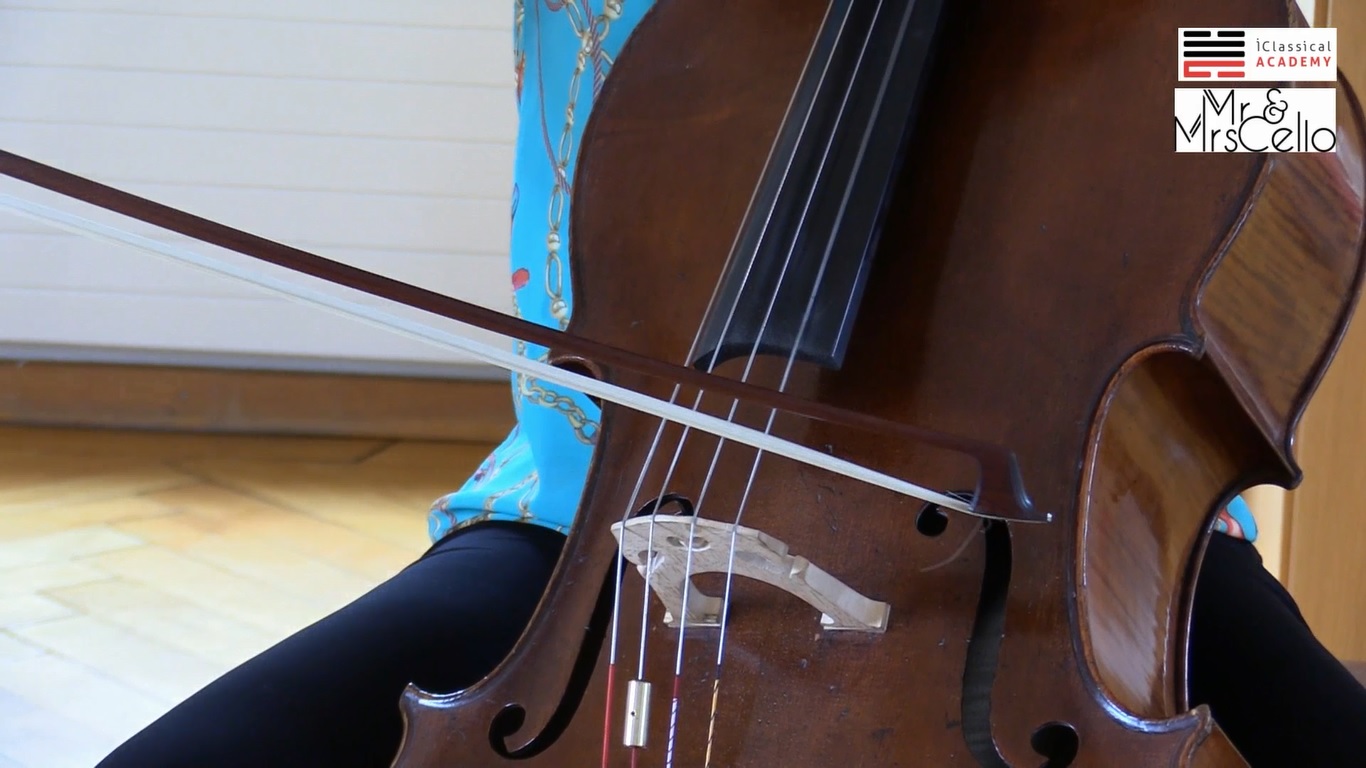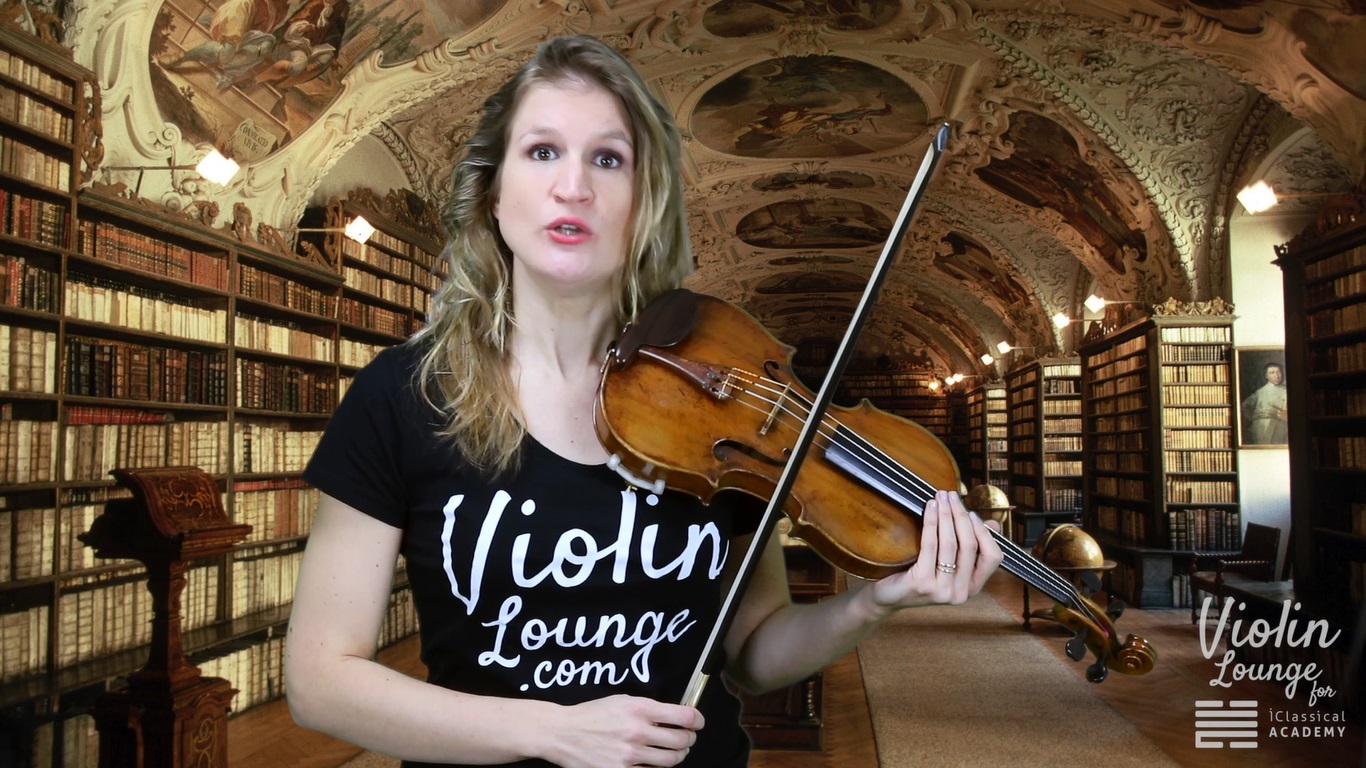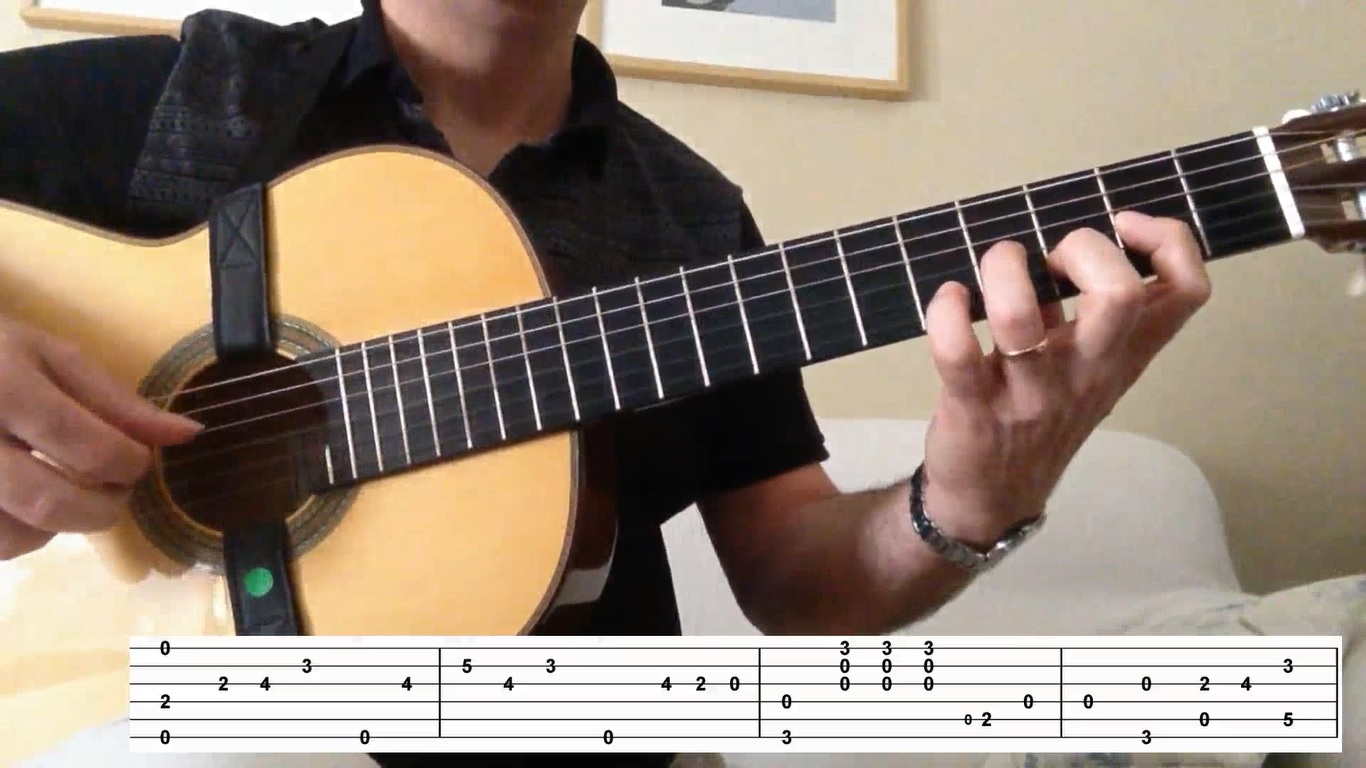 Online learning makes a difference!
√ Watch tutorials at hours that generally don't allow teaching
√ Connect with teachers and their wisdom without the need to travel
√ To the point instructions
√ Use variable speed options to improve demanding technique
√ Tips and tricks close to your eyes!
√ Watch your favourite parts as much as you want
So far, tradition has always been to show online the filming of a masterclass as it is in the classroom or on the stage. We depart from this to give you a better experience. Masterclasses become tutorials with a separate performance of the student/assistant. The focus is entirely on the teaching part and the viewer at home.
What our members are saying:
"Useful tips to play difficult passages. Thank you"
"I used and found the iClassical Masterclasses as good as some University courses. It's clear, simple and focuses on an aim."
"Beautiful and well explained!"
"So much information! GREAT presentation!"
"The interaction student and teacher is very good."
"Every part of it is highly professional."
"Thanks to iClassical, I played my first solo performance."
"I love that the magical moments of the interaction between the student and teacher are captured."
"THANK YOU to everyone who has created this wonderful site. Amazing for all us musicians out here."
Landing page MEMBERSHIP PRIVILEGES (logged-us)
ultima modifica:
2019-10-09T16:27:12+00:00
da