Conservatory-level training, online.
Let's work together to help your students or musicians become better players!
iClassical Academy is a world-class organization based in Europe dedicated to providing conservatory-level masterclasses to musicians around the globe.
Our Master Teachers have taught thousands of masterclasses collectively to young musicians everywhere, and we've captured their skills and expertise in video format to share with our students.
We offer four main instruments to our students: violin, cello, piano, and trumpet. These instruments have some of the most demanding repertoires out of all the classical instruments, and historically require the best teachers in the world to ensure that their music is performed as their composers intended.
Learn more about how iClassical Academy can help your students reach the next level of musical excellence!
We have 200+ HD Masterclasses
of the greatest classical music
for Violin, Cello, Piano and Trumpet.
Online learning makes a difference! Students can:
Watch tutorials at hours that generally don't allow teaching
Connect with teachers and their wisdom without the need to travel
To-the-point instructions
Use variable speed options to improve demanding techniques
Tips and tricks close to their eyes!
Watch their favorite parts as much as they want
So far, tradition has always been to show online the filming of a masterclass as it is in the classroom or on the stage. We depart from this to give students a better experience. Masterclasses become tutorials with a separate performance of the student/assistant. The focus is entirely on the teaching part and the viewer at home.
We're happy to provide you with the institutional plans we have for schools, conservatories and orchestras.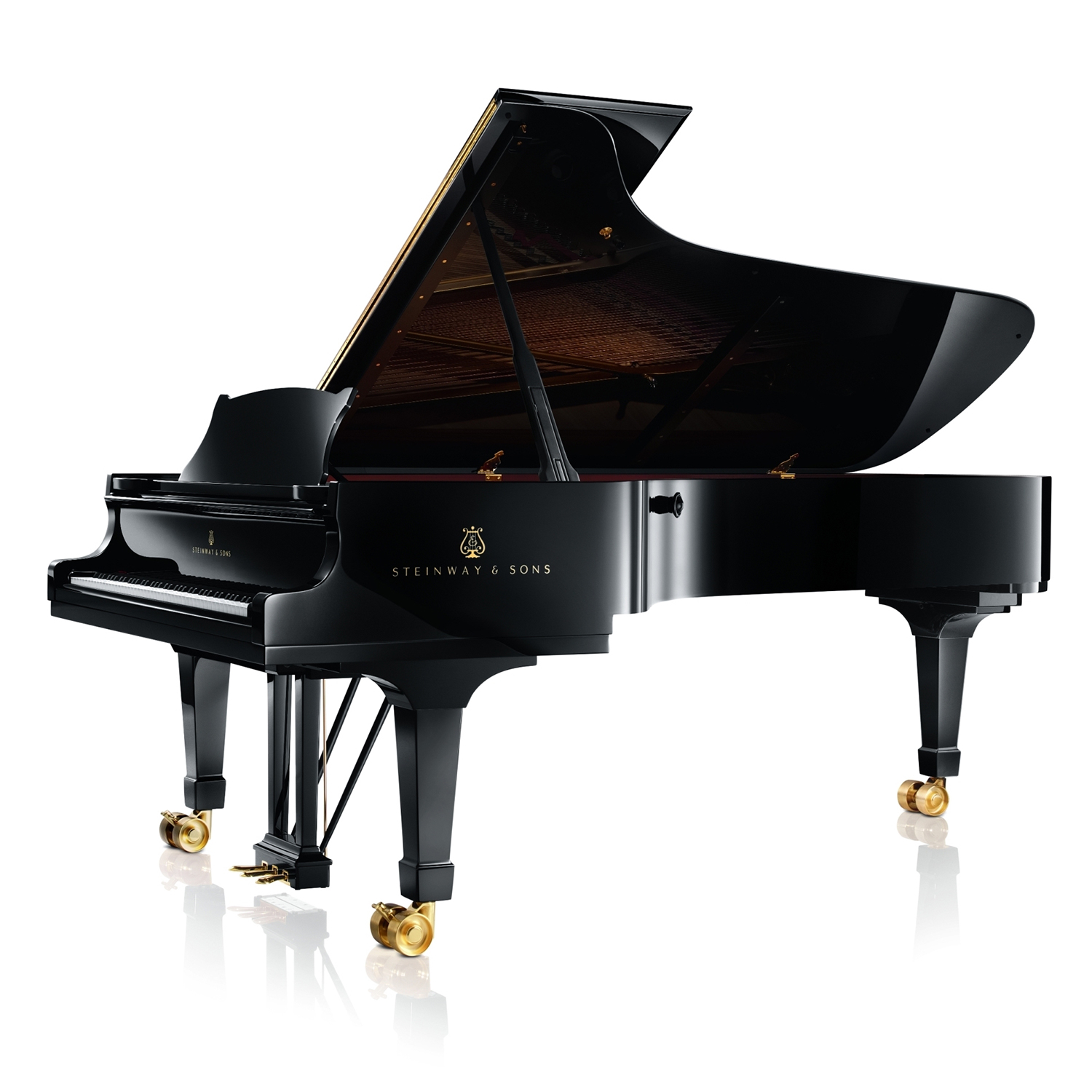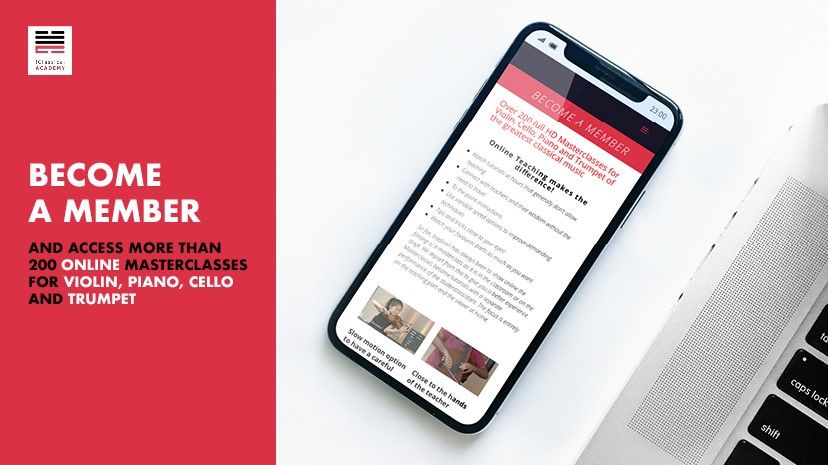 Check out what our members are saying:
"Useful tips to play difficult passages. Thank you!" 
 "I used and found the iClassical Masterclasses as good as some University courses. It's clear, simple and focuses on an aim"
"Beautiful and well explained!"
"So much information! GREAT presentation!"
"Every part of it is highly professional."
"Thanks to iClassical, I played my first solo performance."
"I love that the magical moments of the interaction between the student and teacher are captured."
 "THANK YOU to everyone who has created this wonderful site. Amazing for all us musicians out here."
Institutional Plans iClassical
ultima modifica:
2019-01-13T16:11:51+00:00
da