Conservatory-level training, online.
 Our Institutional Partners Enjoy Many Benefits
Masterclasses
Access to the Online Conservatory-level Masterclasses catalogue at a special rate for your students and teachers
musiMentor Program
Join the musiMentor Program with your teachers and reach thousands of students worldwide
Online media skills training for your teachers
Generate Income
Share your Masterclasses to the iClassical Platform
Create courses with your teachers for the musiMentor Program
Visibility
Be part of a worldwide online eLearning platform for Conservatory level training
musiXange
Join the musician eco-system musiXange for free resources and music promotion
Your Institution and iClassical Academy a WIN-WIN Cooperation !
√ Blended learning will become the default.
√ The future of education = embracing online learning and online courses.
√ In 2020, videos will drive 80 percent of internet traffic.
√ Connect to a worldwide audience of students, music professionals, teachers and amateur musicians.
√ You will reach thousands of musicians in many countries, a fast growing population!
 BECOME INSTITUTIONAL PARTNER WITH iCLASSICAL ACADEMY
iClassical Academy provides online
conservatory level
musical training, just as you do.
Online education is a sustainable investment with life time guarantee.
We offer music teachers a platform at iClassical academy.
You will reach thousands of musicians in many countries, a fast growing population!
Connecting to iClassical Academy is a choice for quality and growth!
Let's work together to integrate eLearning within your institution!
Sibelius Academy, a pioneer in eLearning, Institutional Partner with iClassical since January 2019
"For both an institution and its teachers, it's a benefit to be exposed all over the world. For us, the importance of bringing the name of Sibelius academy outside of Finland is often a matter of discussion in our meetings. We want the best students, not only in Finland but also worldwide, to know about our school. So iClassical is another good way to achieve this aim."
P. Meller, Senior Lecturer in Violin Music
Read the full blog here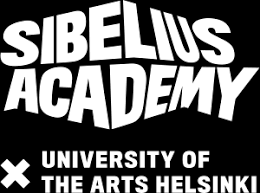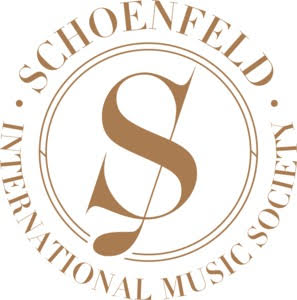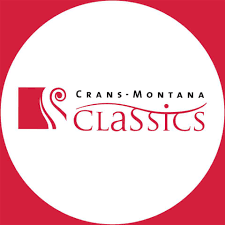 "iClassical is a great way to study music without actually playing. It works especially well when you have to travel etc. and cannot practice your instrument. The platform is being updated often with new masterclasses, and that is great. The more material for repertoire, the better. In my opinion it would be ideal to even have masterclasses by different teachers on the same pieces to get more perspective. I am very happy with my experience on iClassical. It has been a good tool and I feel like I have learned useful things - especially from the Bach masterclasses." N. Toivonen
"The amazing thing about the Bach course is Professor Fried's ability to organize the Sonatas and Partitas into categories that span all of the works. It is so helpful, for example, to watch a lecture on all three Fugues as a whole while I am only working on one. Discovering the commonalities between the three sonatas helped my understanding and interpretation so much.
The Paganini course has also been incredibly helpful in my studies. Mr. Berman has a great way of breaking down the caprices concisely and explaining clearly what students should do to practice them. With all of the techniques involved in the caprices, it's been such an asset to be able to watch his tutorials when I am having trouble working out a passage at home.
The benefit of having these videos alongside my weekly lessons at Sibelius Academy is that I have an additional resource to access while I'm practising during the week. If I get stuck and frustrated, it is so easy to log on and get another perspective from one of the lectures in the iClassical Academy." E. Stewart
From Switzerland to the World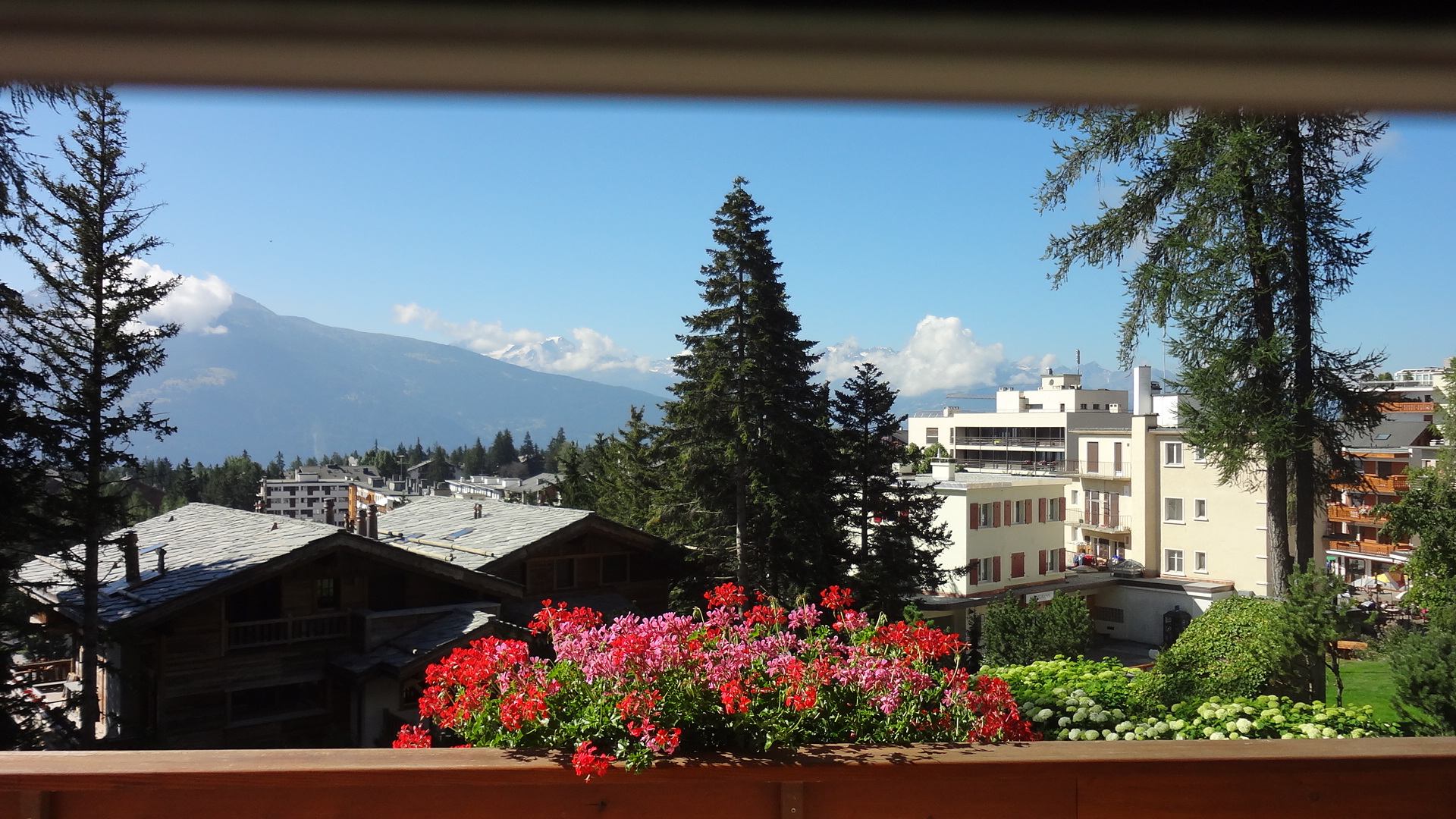 iClassical Academy is a global online organization with official residence in Crans-Montana Switzerland. Our operational team is based in Italy, the Netherlands, Switzerland and the US. We work with a professional audio/video team and studio from Milan. Our musical advisors are all professionals; teachers coming from important institutions and musicians with a renowned reputation. The repertoire we propose on our educational platform is of cultural heritage value and is preserved in professionally recorded music videos of the highest quality.
Our mission is to continue the great tradition of supporting, encouraging and giving a voice to those we rely on for the future of classical music: the old, current and young generation of musicians. You can be part of it!



Institutional Plans iClassical EU
ultima modifica:
2019-02-04T09:53:37+00:00
da